BIO

Information

Voice acting roles

Gallery

Stat
Screen Name:
Dorothée JEMMA
Type: Person
Gender: Female
Description
Dorothée Jemma is a French voice actress specializing in dubbing. She is the dub voice of Jennifer Aniston, Melanie Griffith and Sheryl Lee.
Her father, Jean-Louis Jemma, is best known for the dub voice of Zorro. She originally wanted to be a dancer, but her father turned her towards the world of theater. She started her career as an actress at the age of 16.
Living in the countryside, she enjoys horseback-riding and skiing.
-Wikipedia-
| | |
| --- | --- |
| Screen Name | - |
| Real Name | - |
| Type | - |
| Voice Actor Tone | - |
| Gender | - |
| Given name | - |
| Family name | - |
| Birthday | - |
| Website | - |
| Hometown | - |
| Blood type | - |
| Hobbies | - |
| English Skill & abilities | - |
Edit post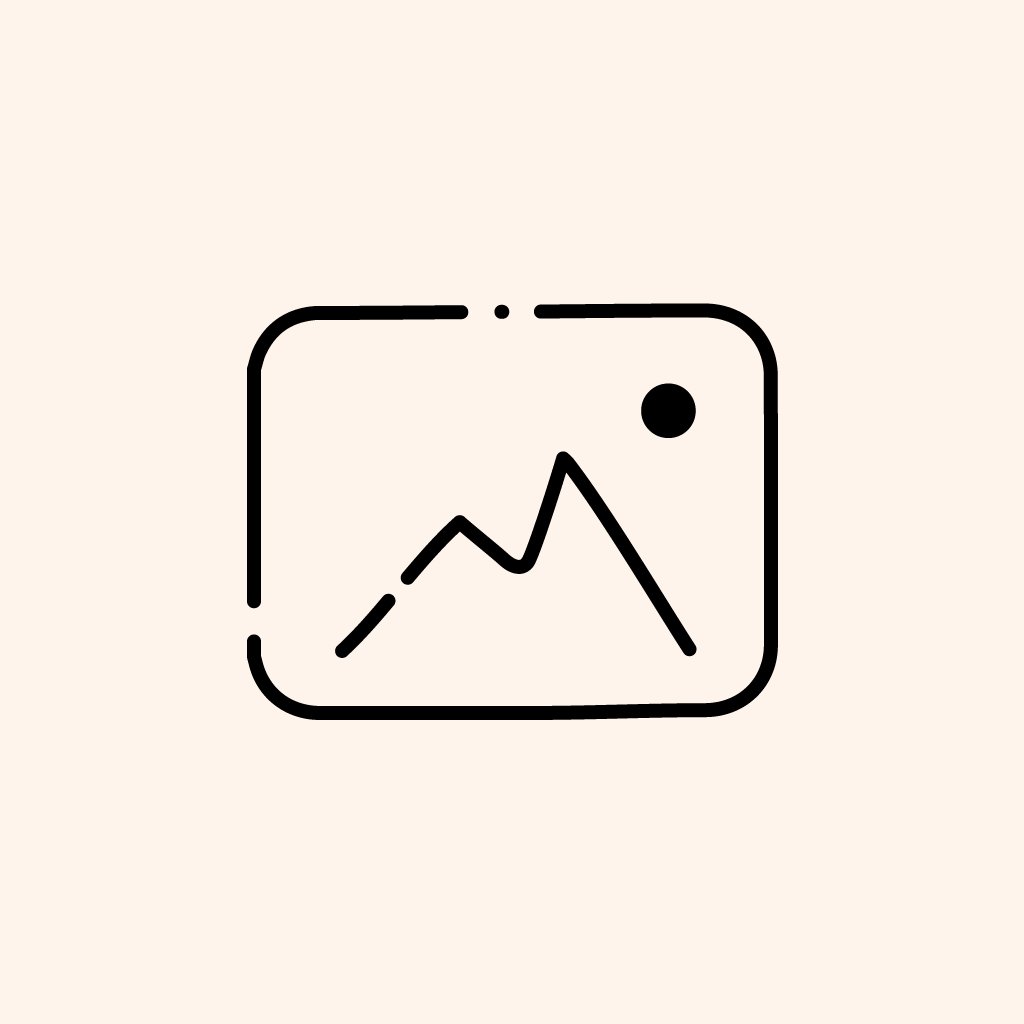 Amandine Galant [2éme Voix]
Ranma 1/2 (Season 2+)
TV | 1989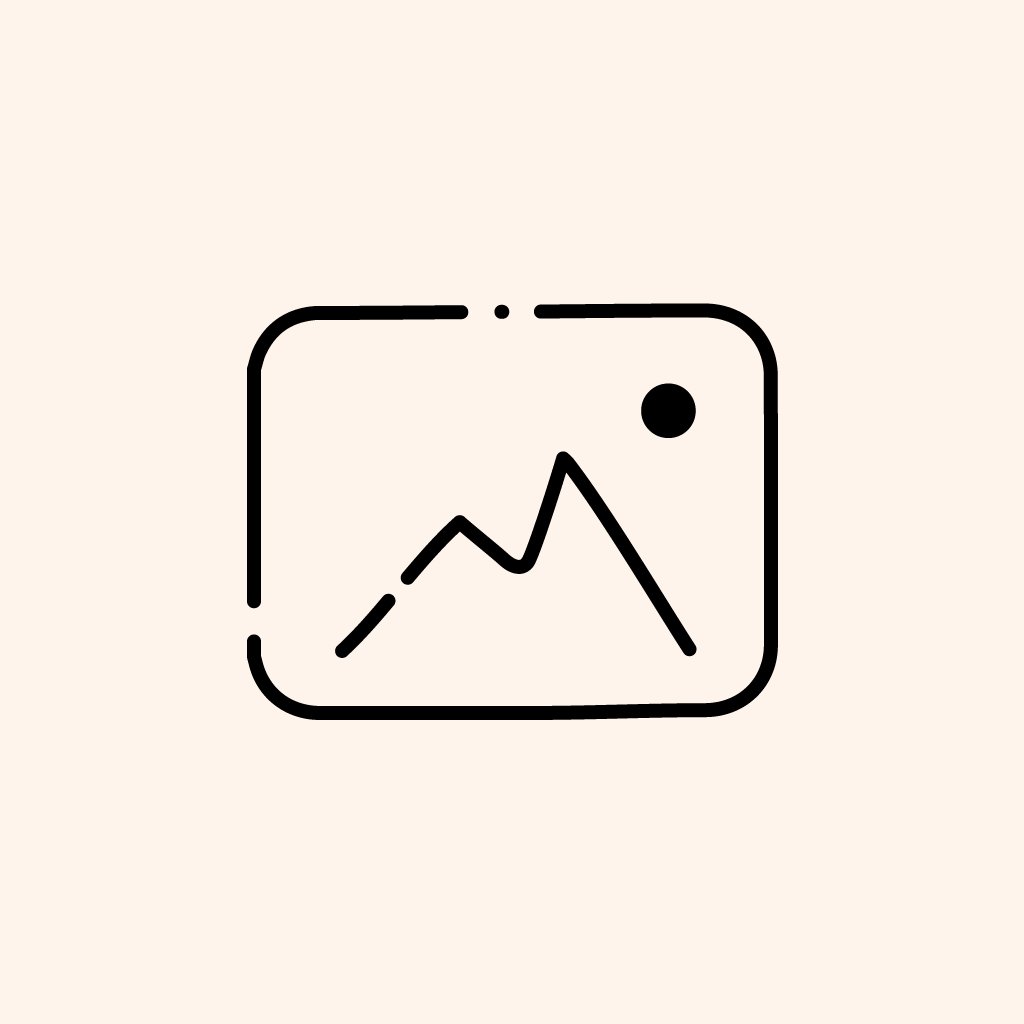 Makko
Mahou no Mako-chan
TV | 1970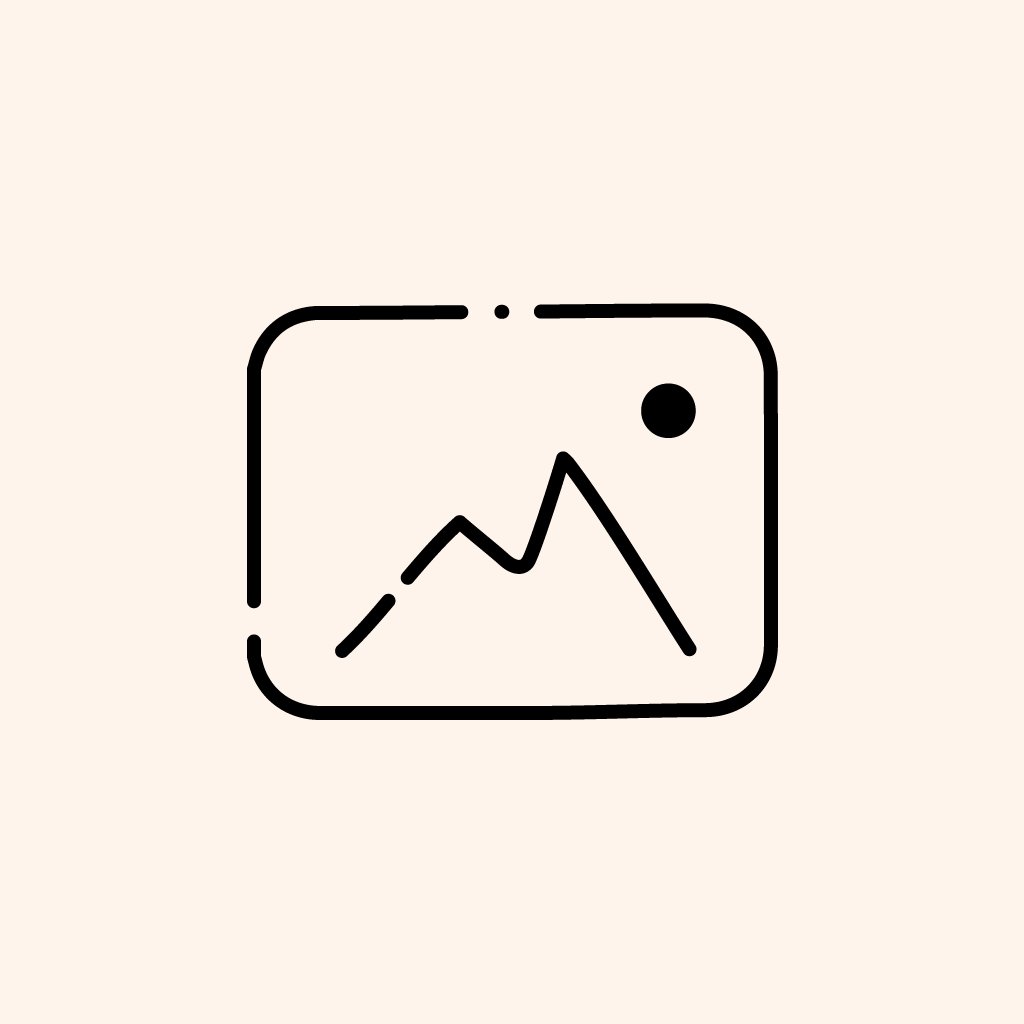 Natasha
Knights of the Zodiac
TV | 1986
Score Distribution
Like : 0
Dislike : 0
Page view : 4