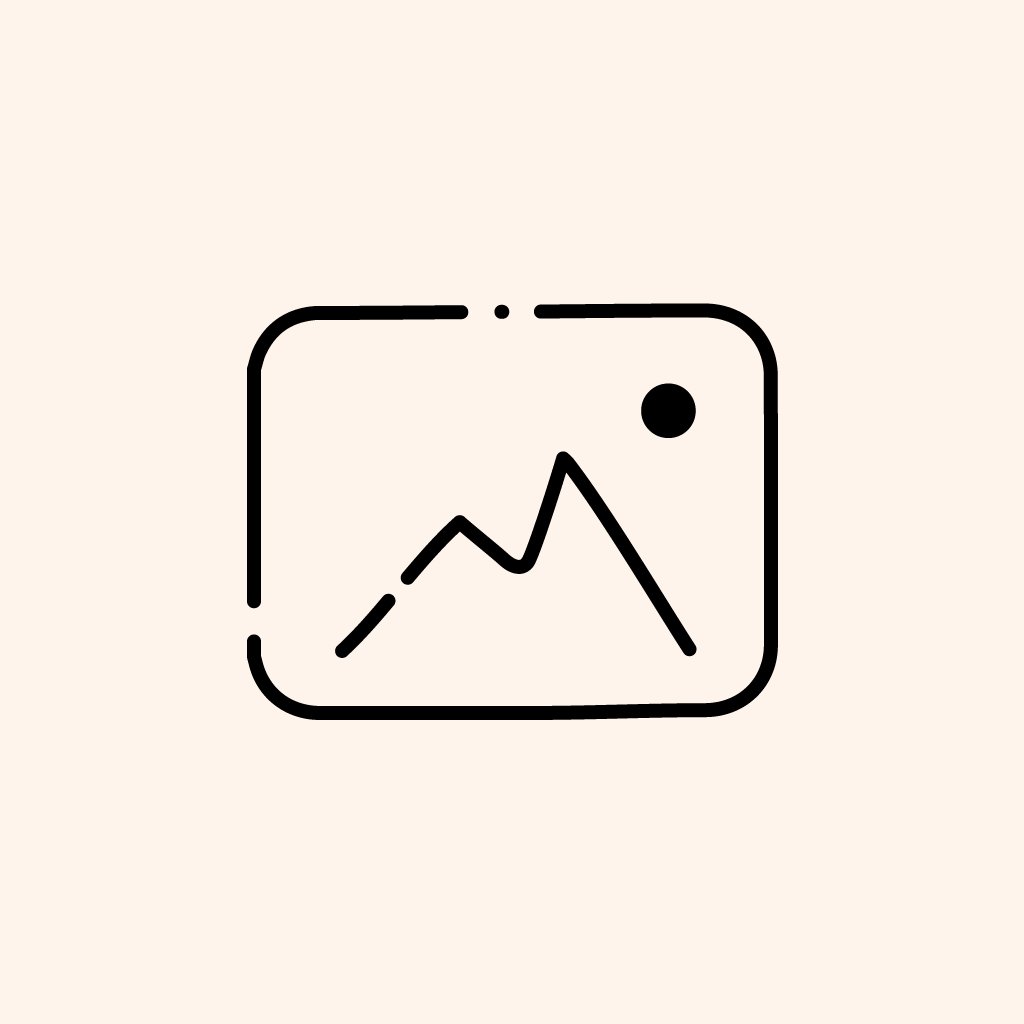 BIO

Information

Anime Staff Position

Manga Staff Position

Stat
Screen Name:
Eiji USATSUKA
Type: Person
Gender: Male
Given name: エイジ
Family name: 兎塚
Birthday: Aug 16,
Website: http://www.geocities.jp/douraku_7/
Description
Circle: DO-RAKU7
Born in Osaka Prefecture, Japan, is a Japanese light novel illustrator. He is notable for the illustration for the series Zero no Tsukaima. He illustrates insert images for many novels.
After university graduation he was employed as illustrator by the visual novel publisher Visual Art's using the pseudonym Sawagani (サワガニ, Japanese Freshwater Crab). As side job he made illustrations for light novels which is against the company policy. The similarity of "both peoples" designs, were however noticed and later revealed by Tōya Okano (scenario assistant for Visual Art's' Clannad) in a Dengeki G's Magazine interview article presenting Visual Art's brand Mana's game Angel Magister.
| | |
| --- | --- |
| Screen Name | - |
| Real Name | - |
| Type | - |
| Roles | - |
| Voice Actor Tone | - |
| Gender | - |
| Given name | - |
| Family name | - |
| Birthday | - |
| Website | - |
| Hometown | - |
| Blood type | - |
| Hobbies | - |
| English Skill & abilities | - |
Edit post
Score Distribution
Like : 0
Dislike : 0
Page view : 1