BIO

Information

Voice acting roles

Stat
Screen Name:
Julie LEMIEUX
Type: Person
Gender: Male
Birthday: Dec 4, 1962
Description
Julie Lemieux is a Canadian voice actress. Her most recognizable roles are that of Sammy Tsukino, young Sapphire in SMR, a young Darien Chiba in the English version of the first Sailor Moon movie, and Peruru in the English dub of the SuperS movie.
Lemieux also played Funshine Bear in 2004's Care Bears: Journey to Joke-a-lot and 2005's The Care Bears' Big Wish Movie.
Lemieux also acted as Warren in Monster by Mistake and Toby of the new anime production Pandalian. She has recently worked on the television series What It's Like Being Alone; She is currently voicing Hunter Steele in the English version of Spider Riders and Wilbur the Cow in Wilbur. She is also the voice for Renee in the TV series Jacob Two-Two
| | |
| --- | --- |
| Screen Name | - |
| Real Name | - |
| Type | - |
| Voice Actor Tone | - |
| Gender | - |
| Given name | - |
| Family name | - |
| Birthday | - |
| Website | - |
| Hometown | - |
| Blood type | - |
| Hobbies | - |
| English Skill & abilities | - |
Edit post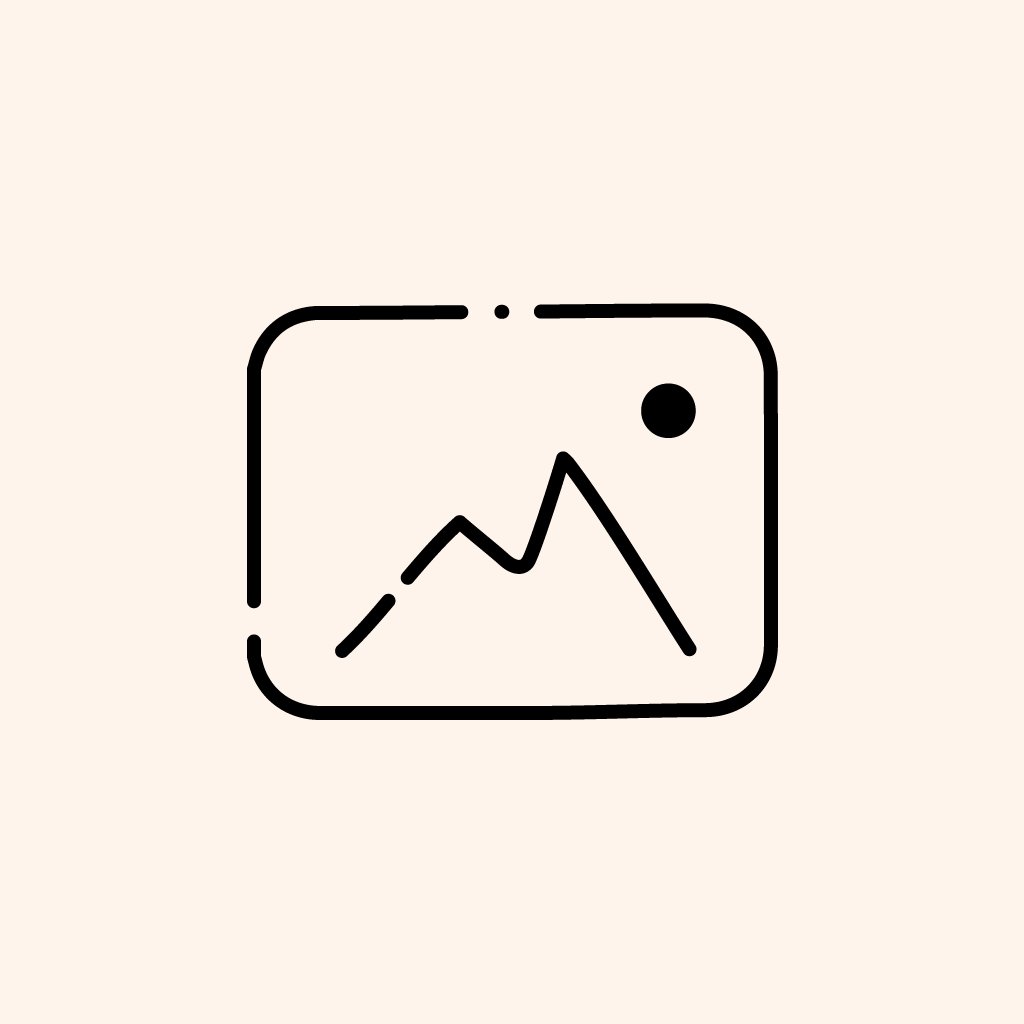 Spider Riders: Resurrected Sun
TV | 2006
Main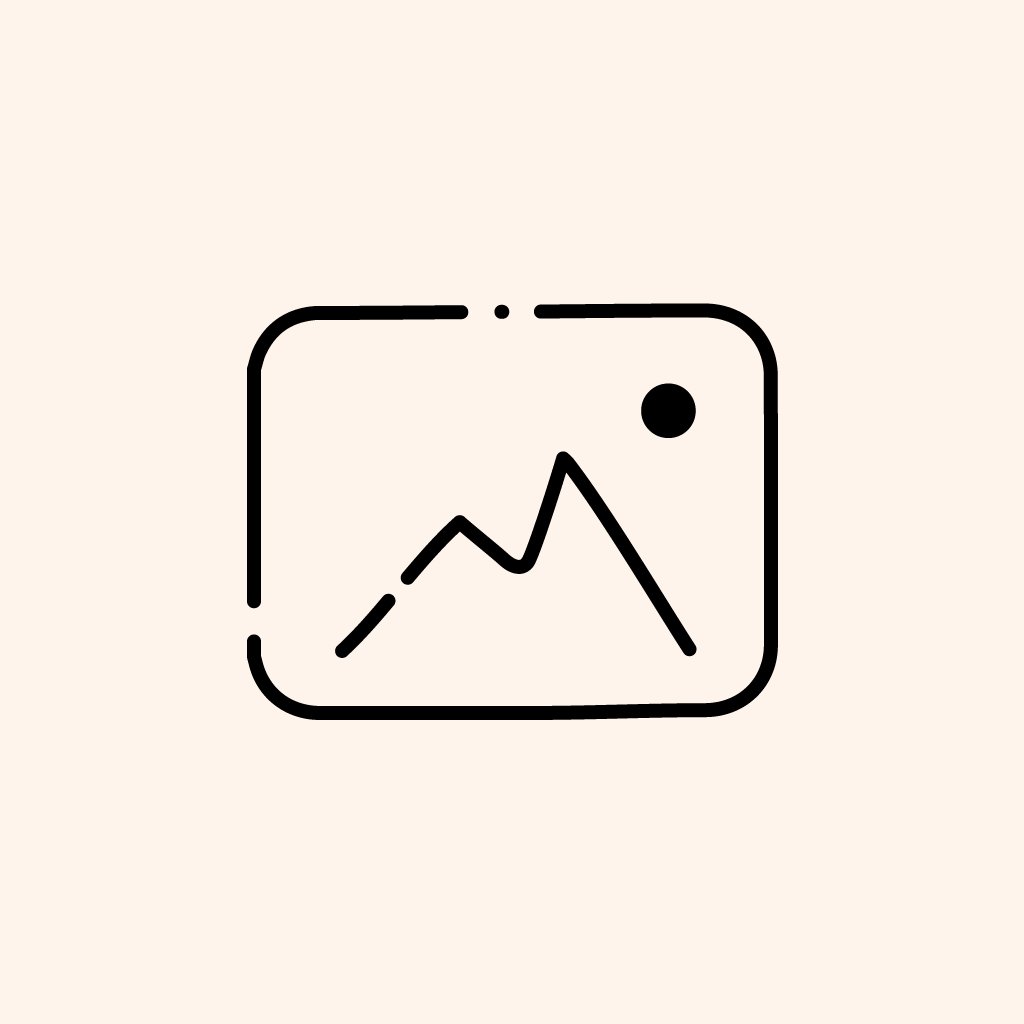 Medabots
TV | 1999
Supporting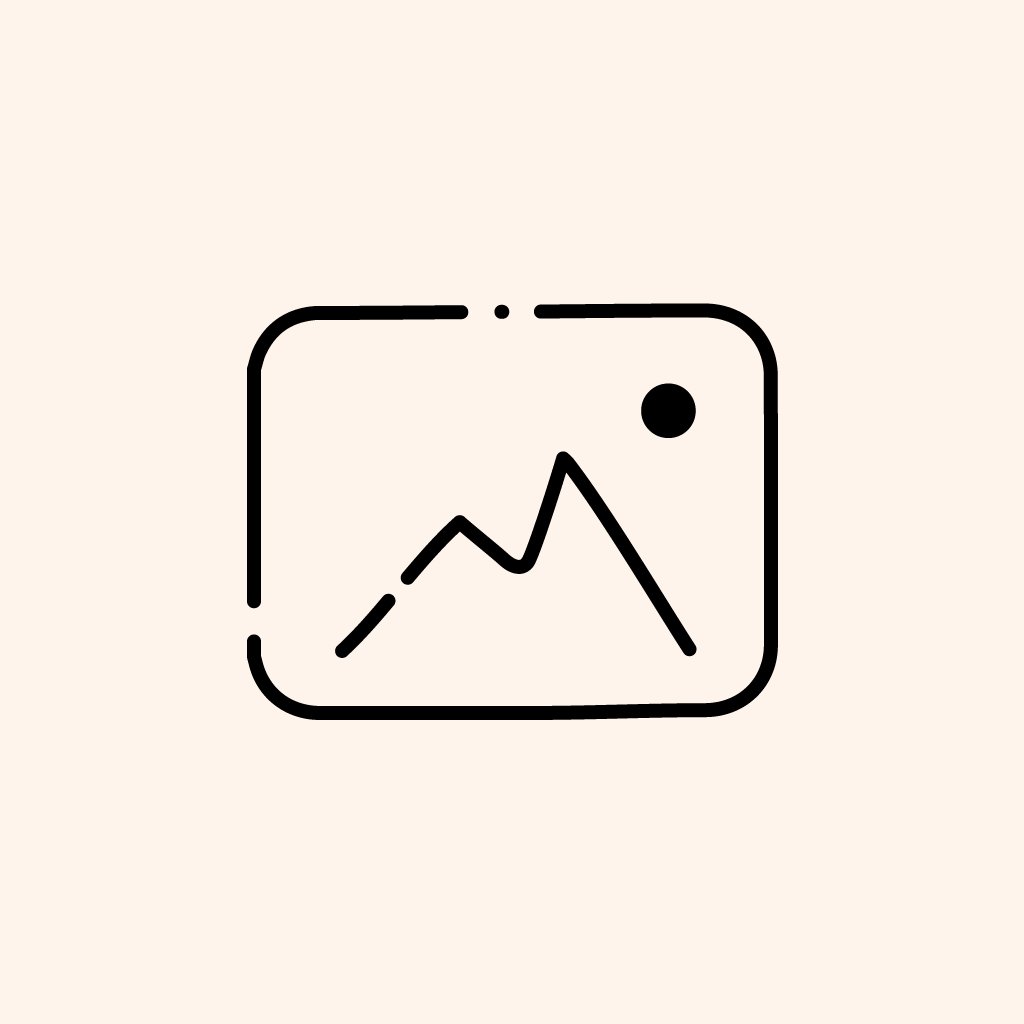 Sailor Moon R
TV | 1993
Supporting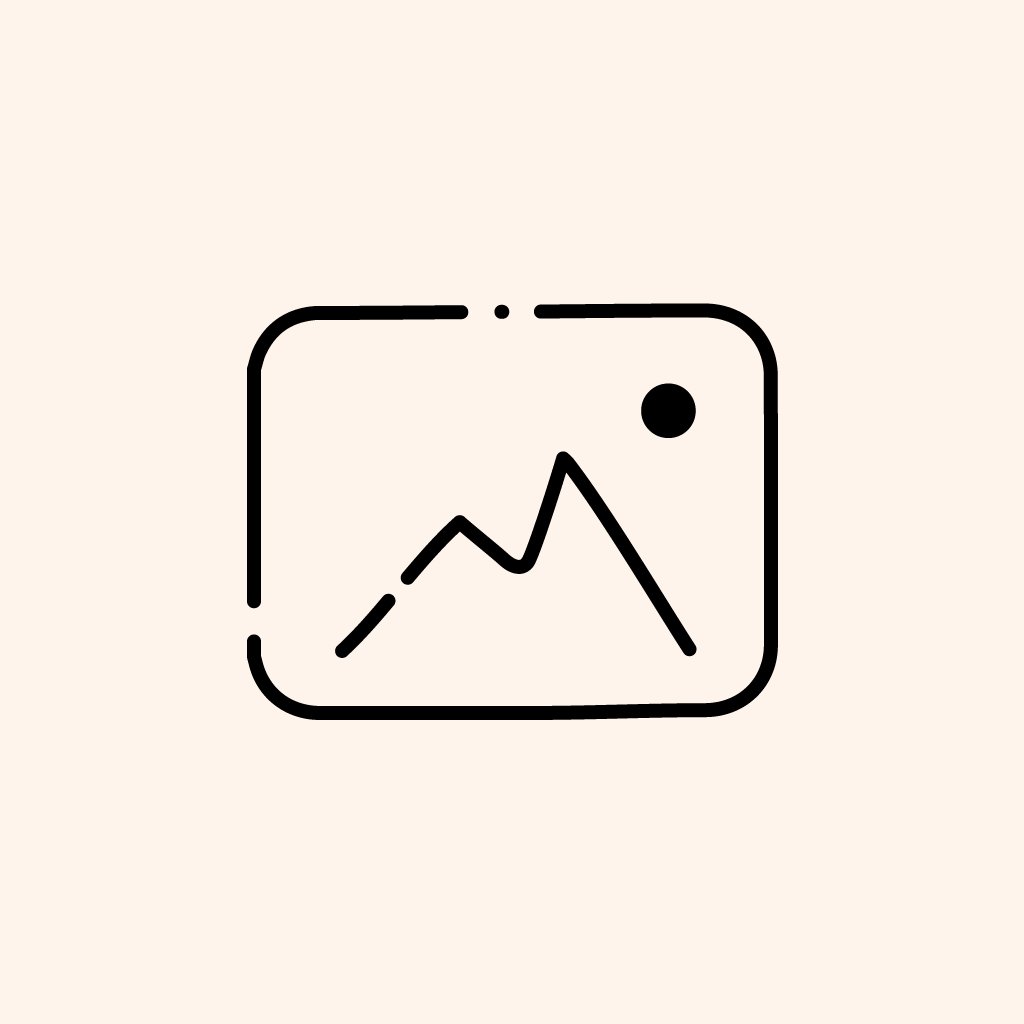 Sailor Moon
TV | 1992
Supporting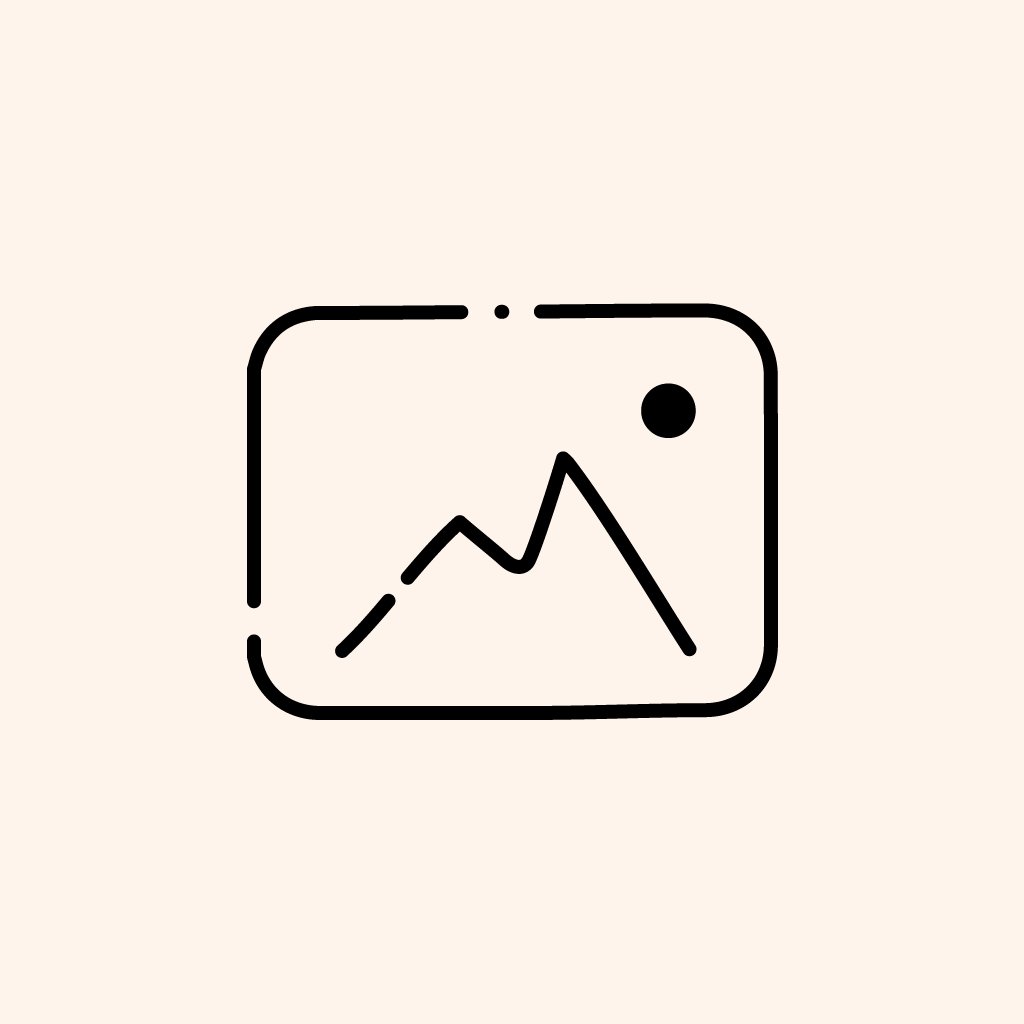 1 Opponents
Beyblade: Metal Fusion
TV | 2009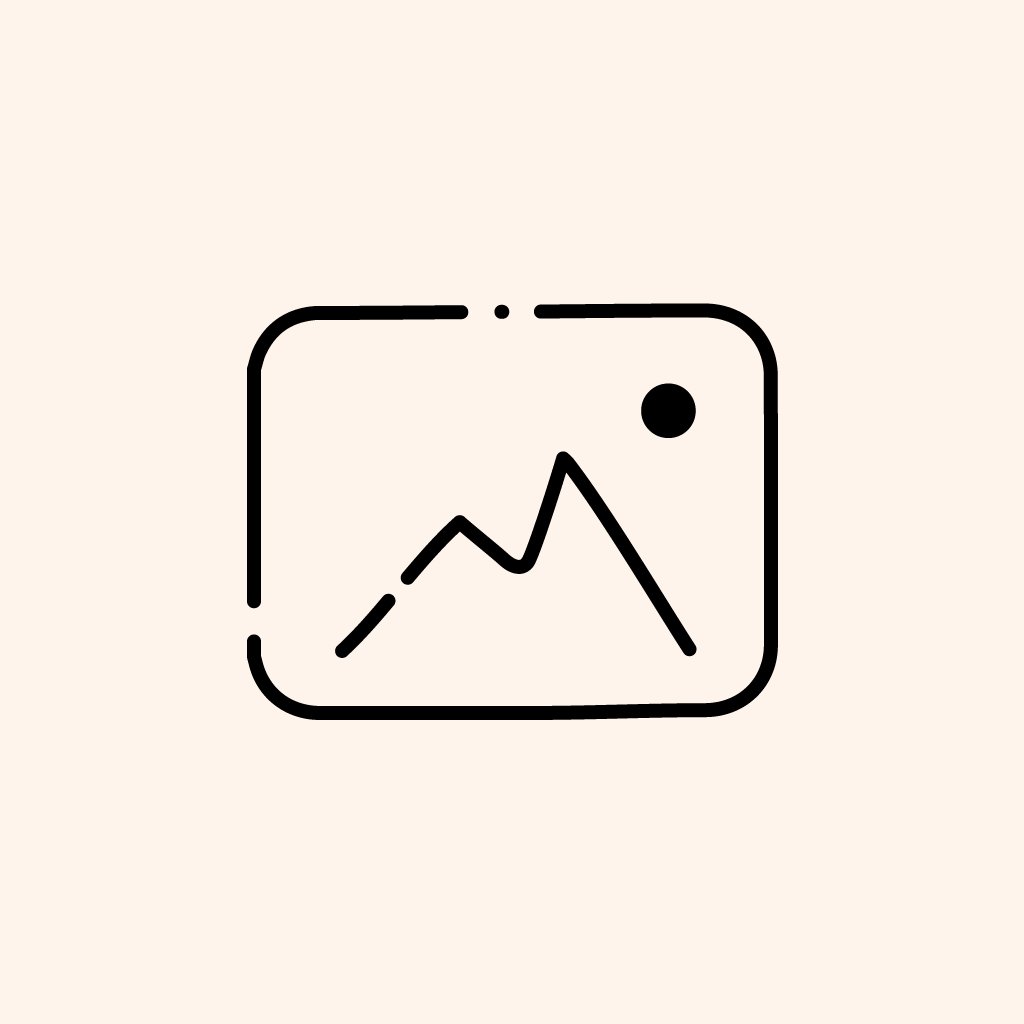 2 Children
Medabots Spirit
TV | 2000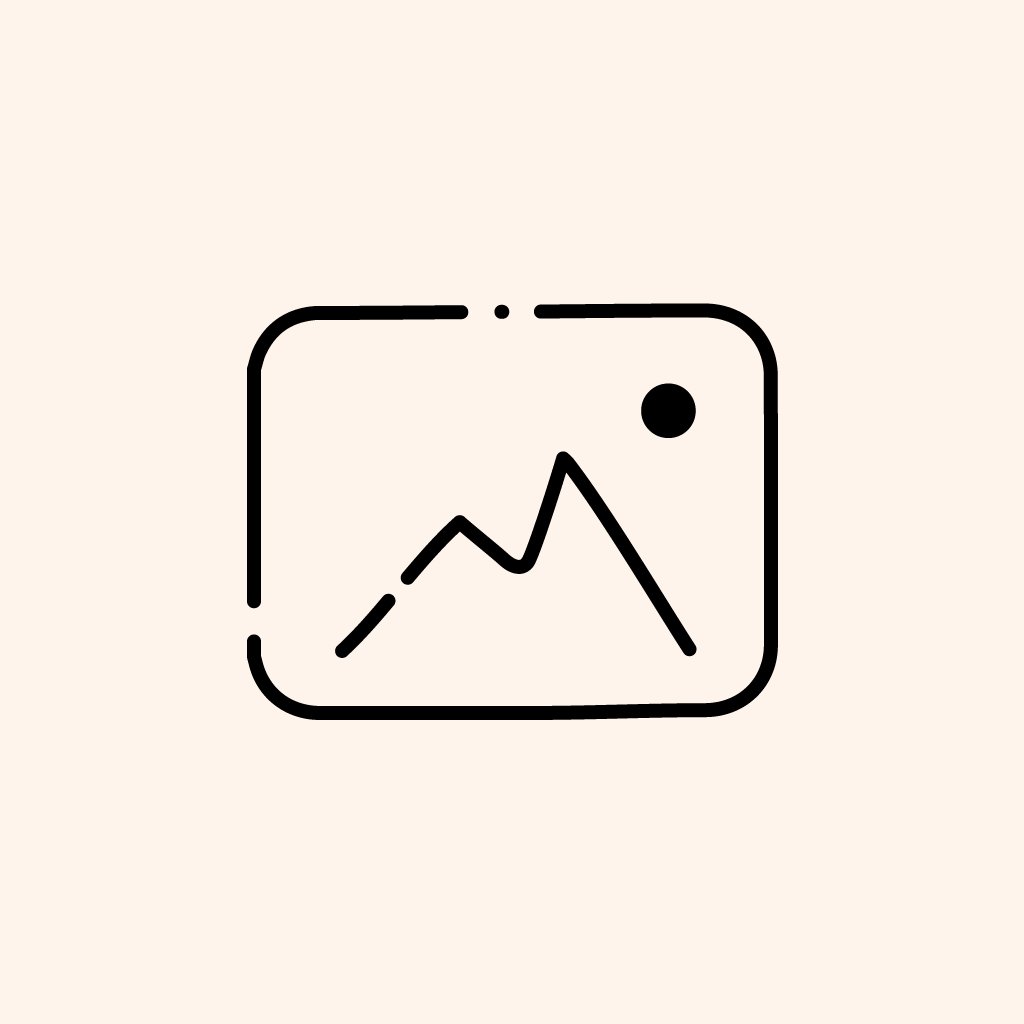 Arena Announcer
Medabots Spirit
TV | 2000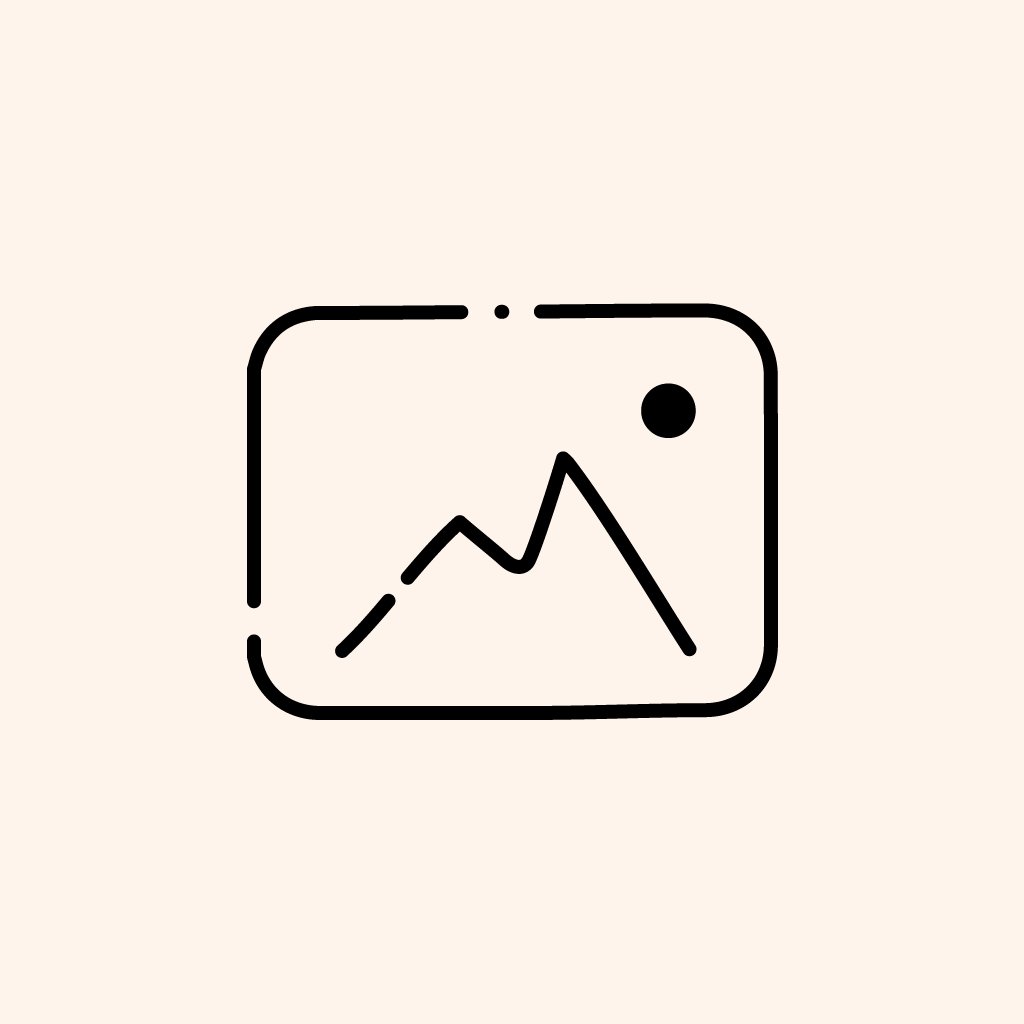 Audience
Beyblade: Metal Fusion
TV | 2009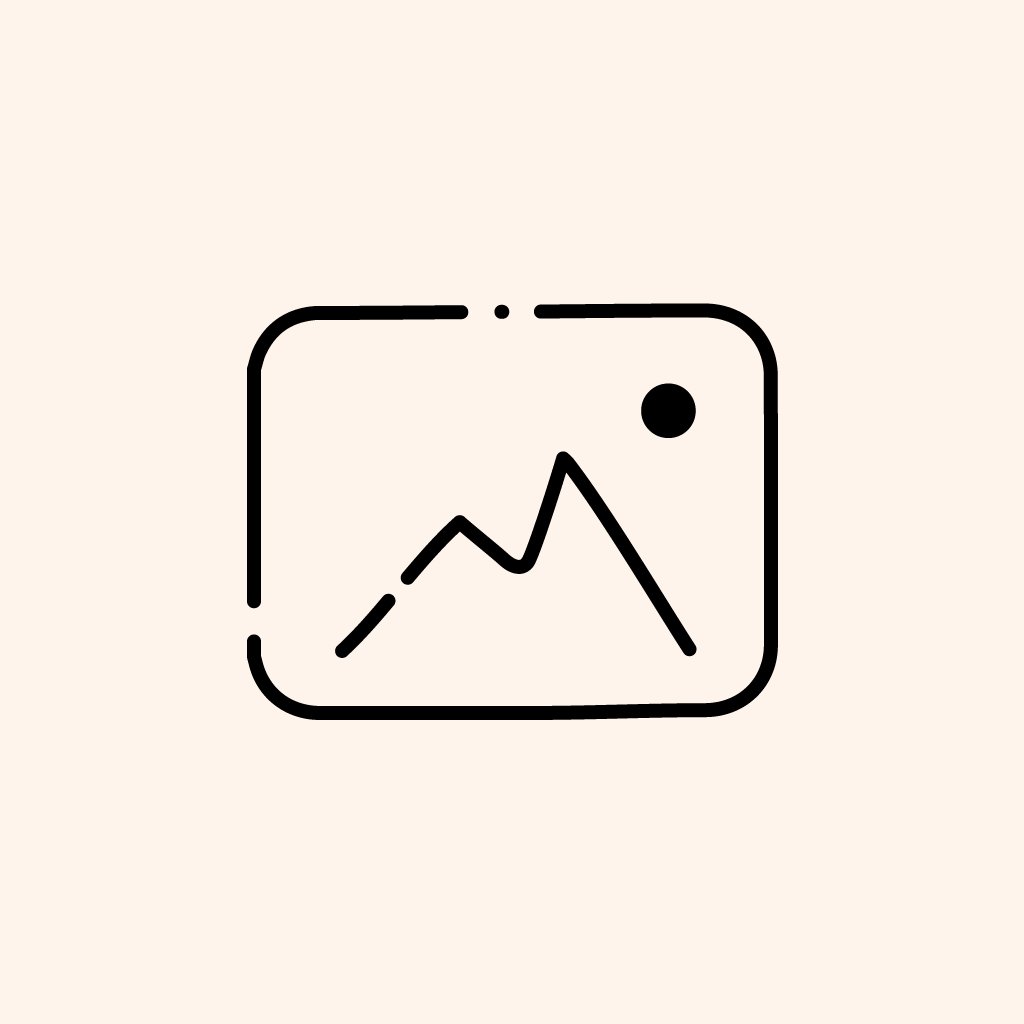 Aunt Clara
Bakugan Battle Brawlers
TV | 2007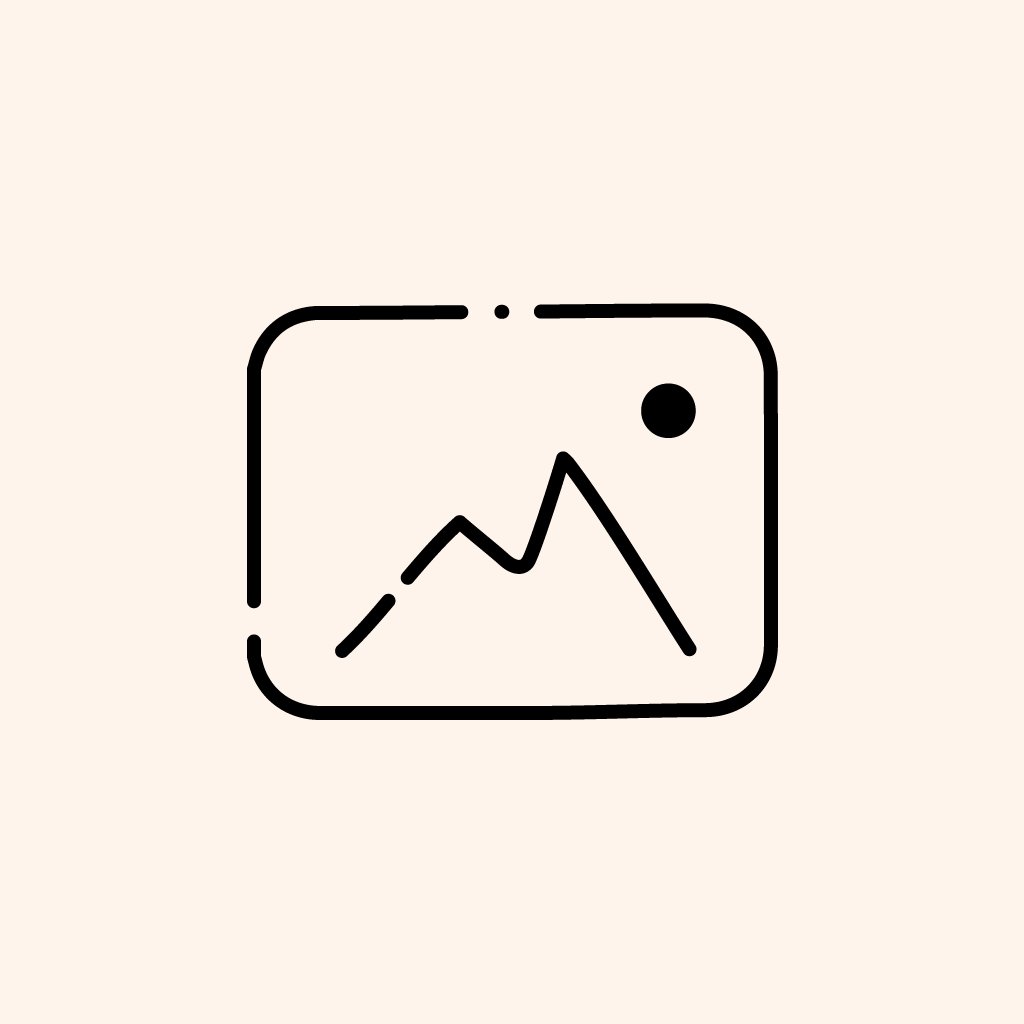 BEGA Blader #1
Beyblade G Revolution
TV | 2003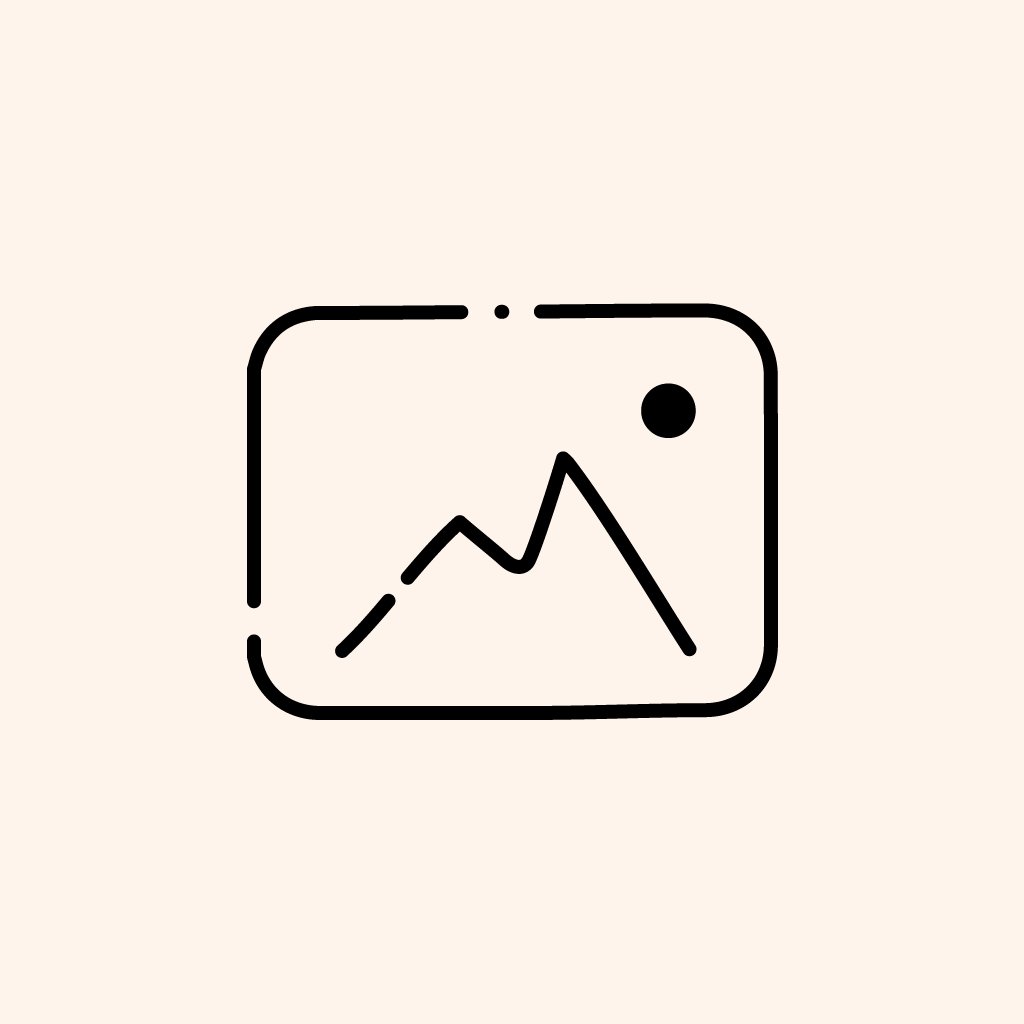 Bianca
Beyblade
TV | 2001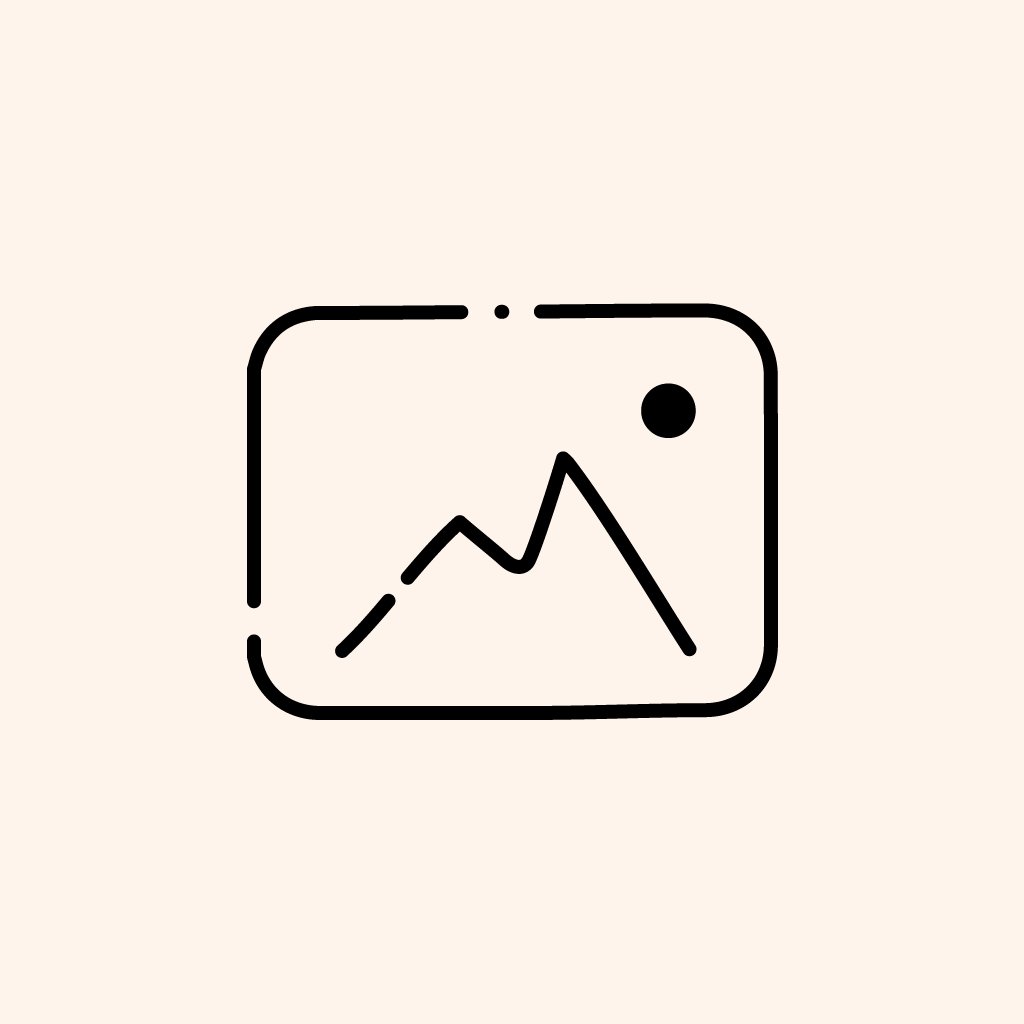 Blader 1
Beyblade: Metal Fusion
TV | 2009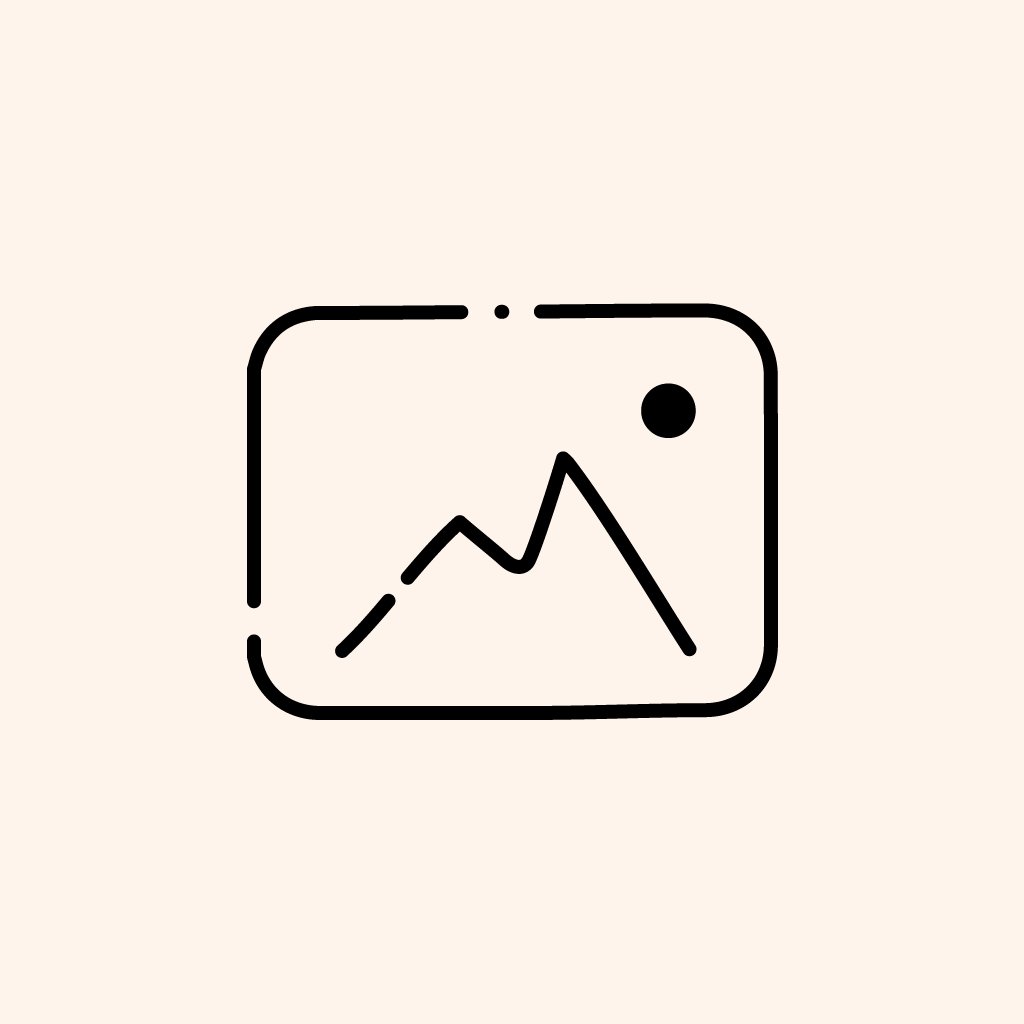 Blader 11
Beyblade: Metal Fusion
TV | 2009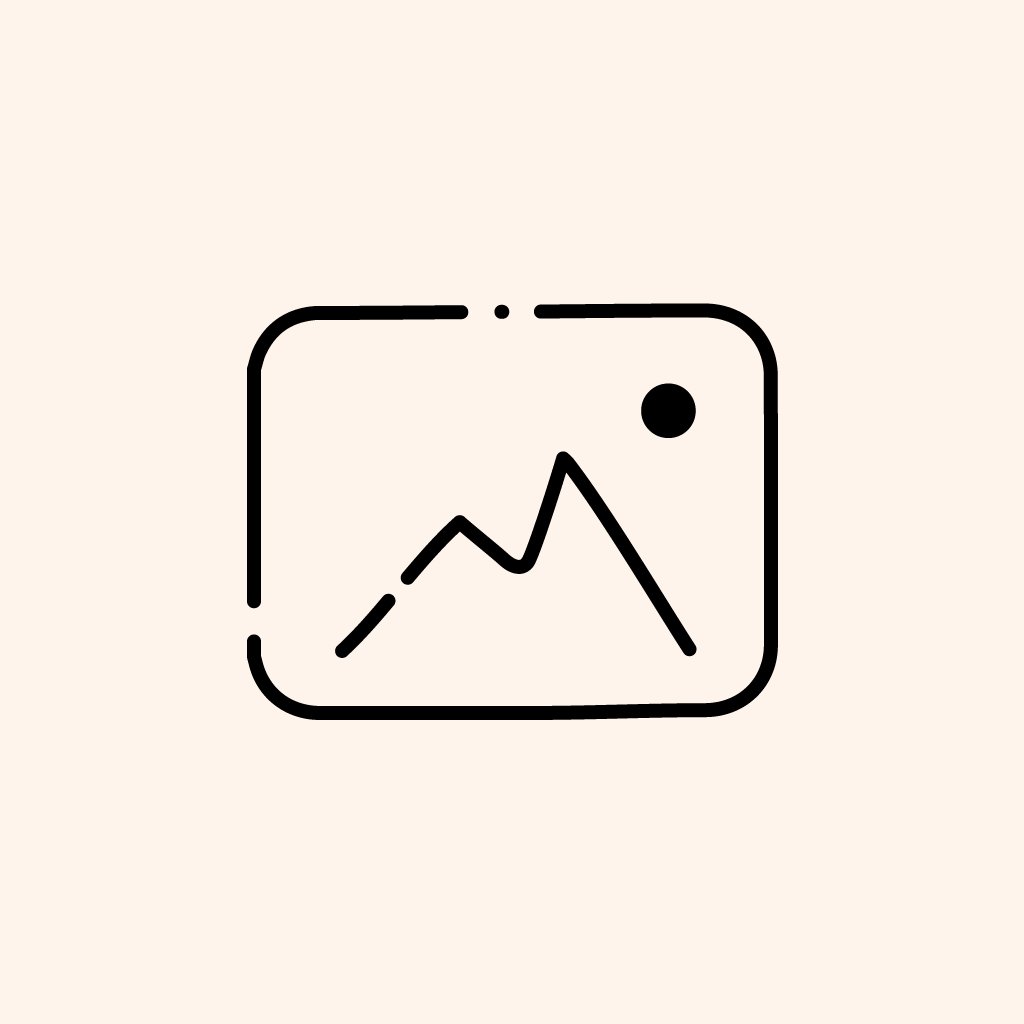 Blader 4
Beyblade: Metal Fusion
TV | 2009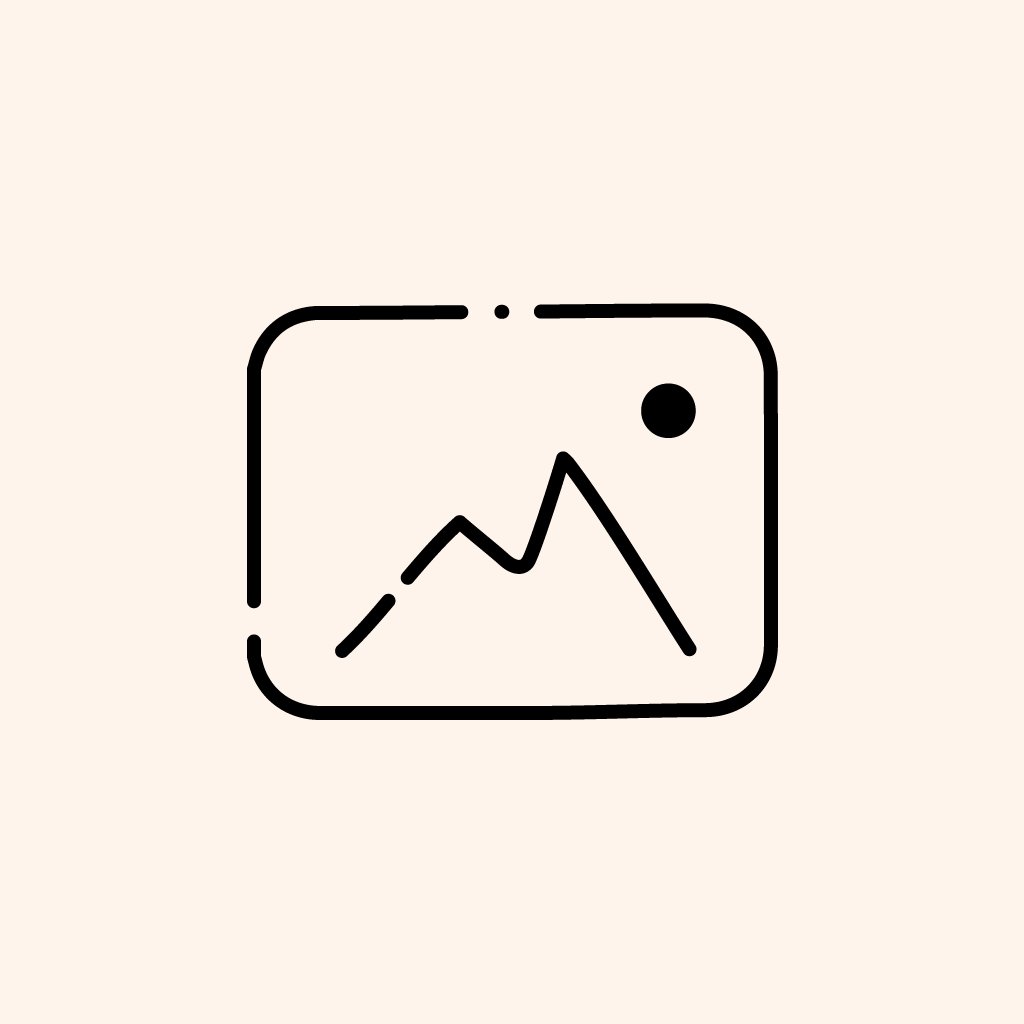 Boy
Bakugan: New Vestroia
TV | 2009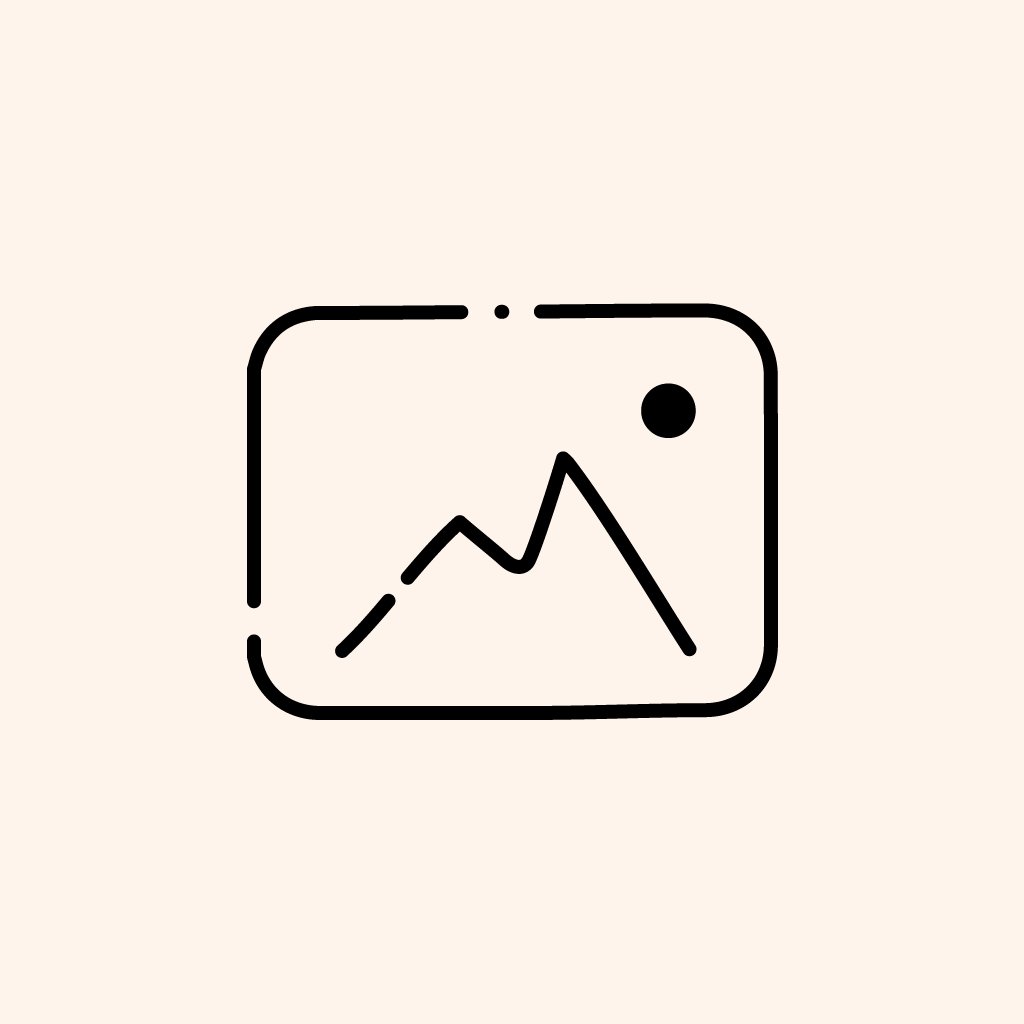 Boy 1
Beyblade: Metal Fusion
TV | 2009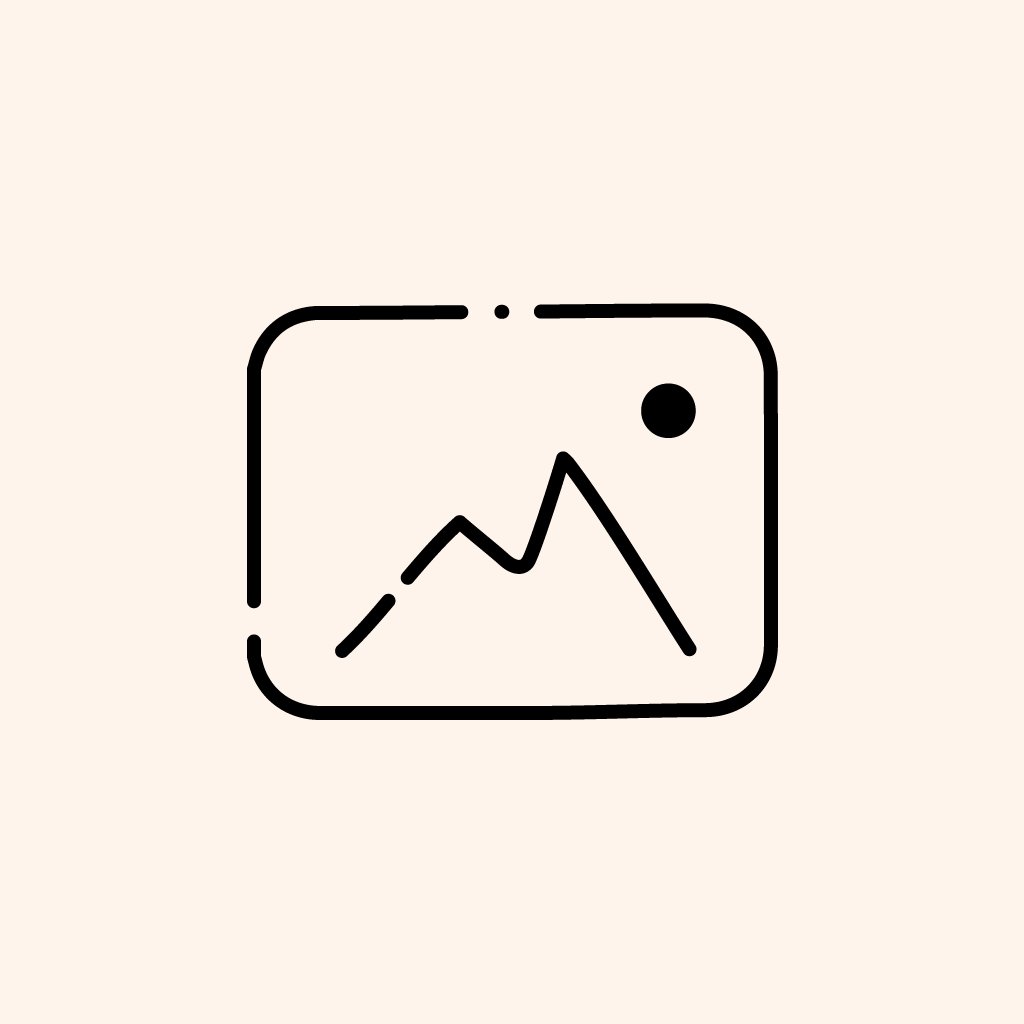 Boy 1
Beyblade G Revolution
TV | 2003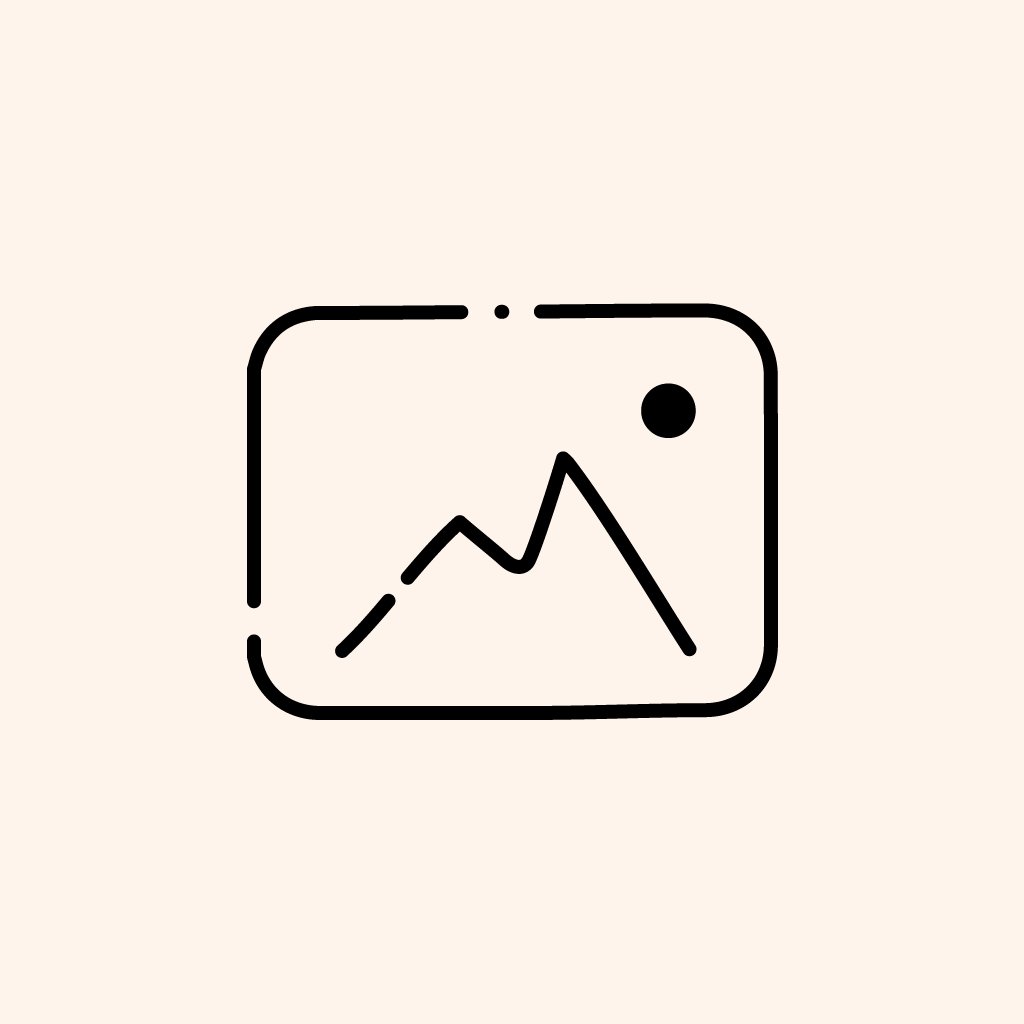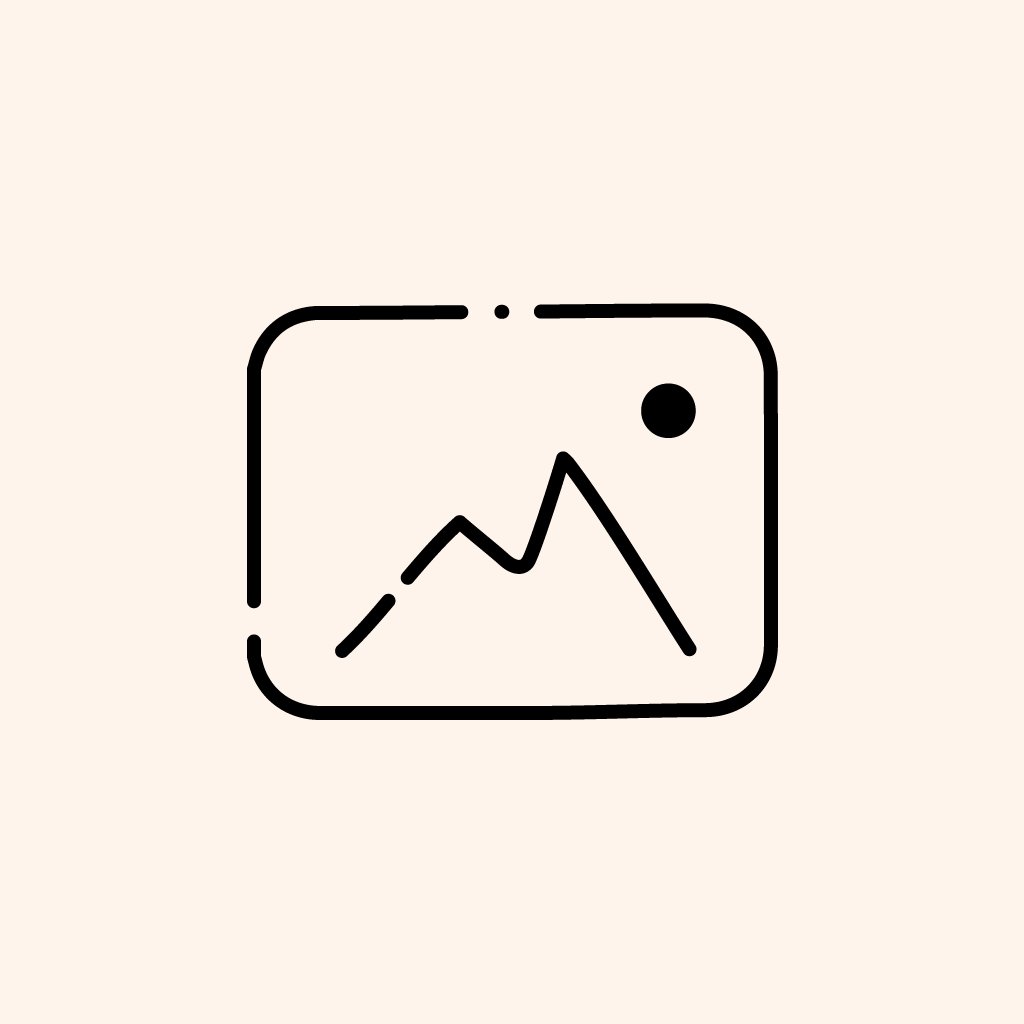 Boy #2
Beyblade G Revolution
TV | 2003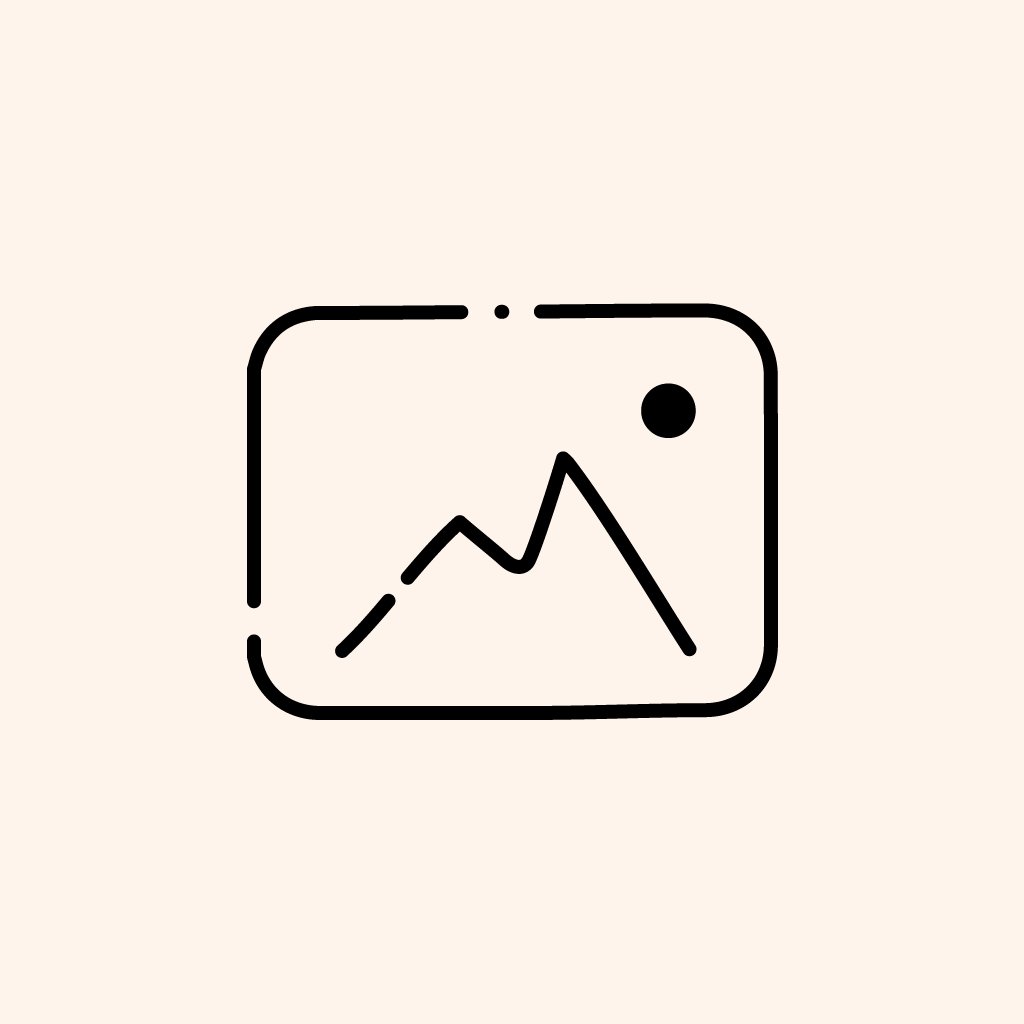 Boy 3
Beyblade: Metal Fusion
TV | 2009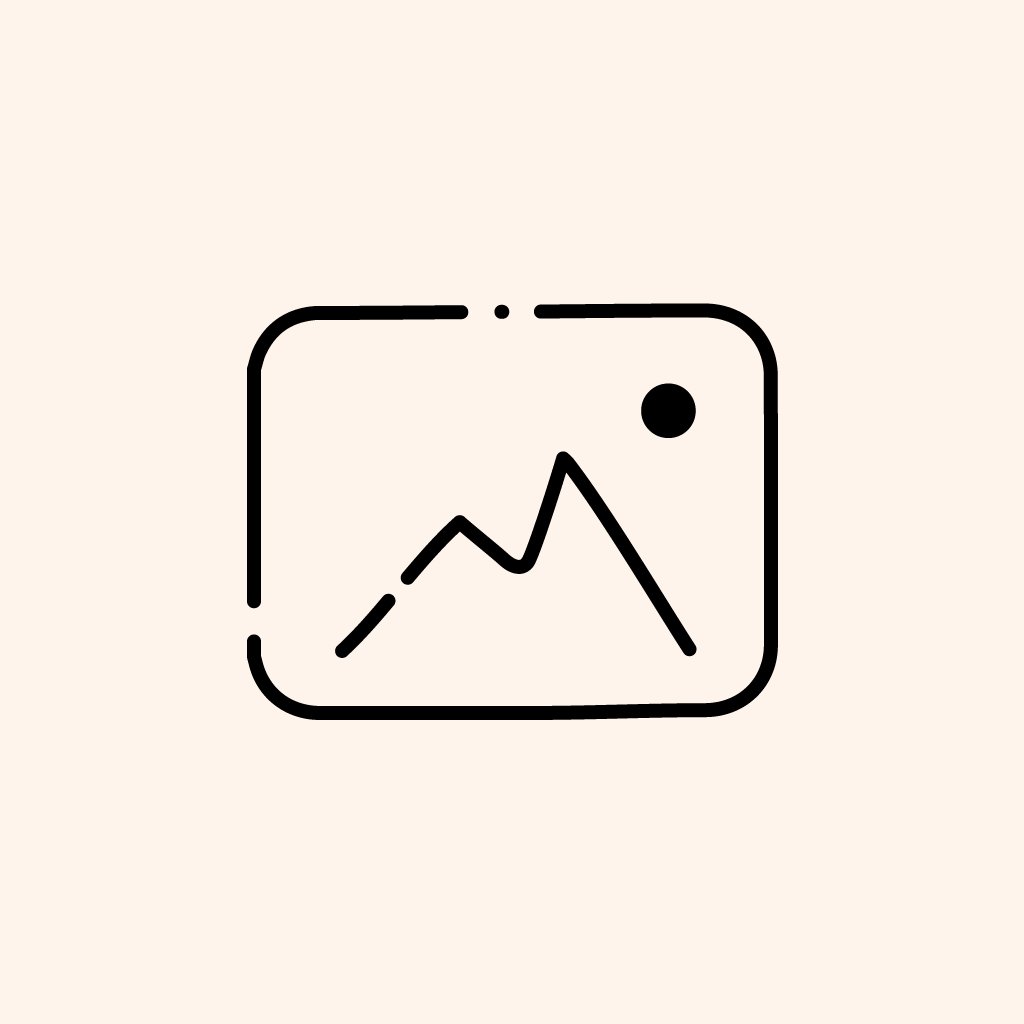 Boy #5
Beyblade G Revolution
TV | 2003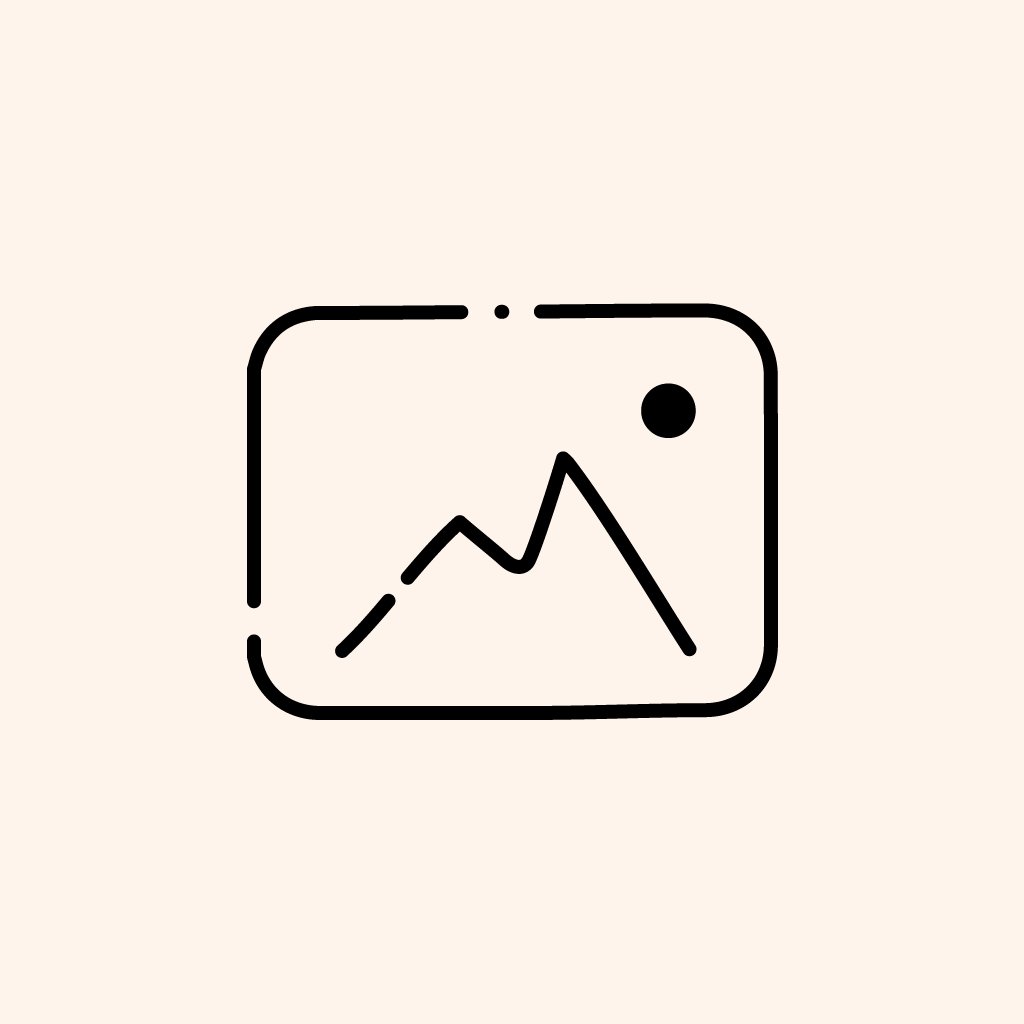 Boy A
Beyblade: Metal Fusion
TV | 2009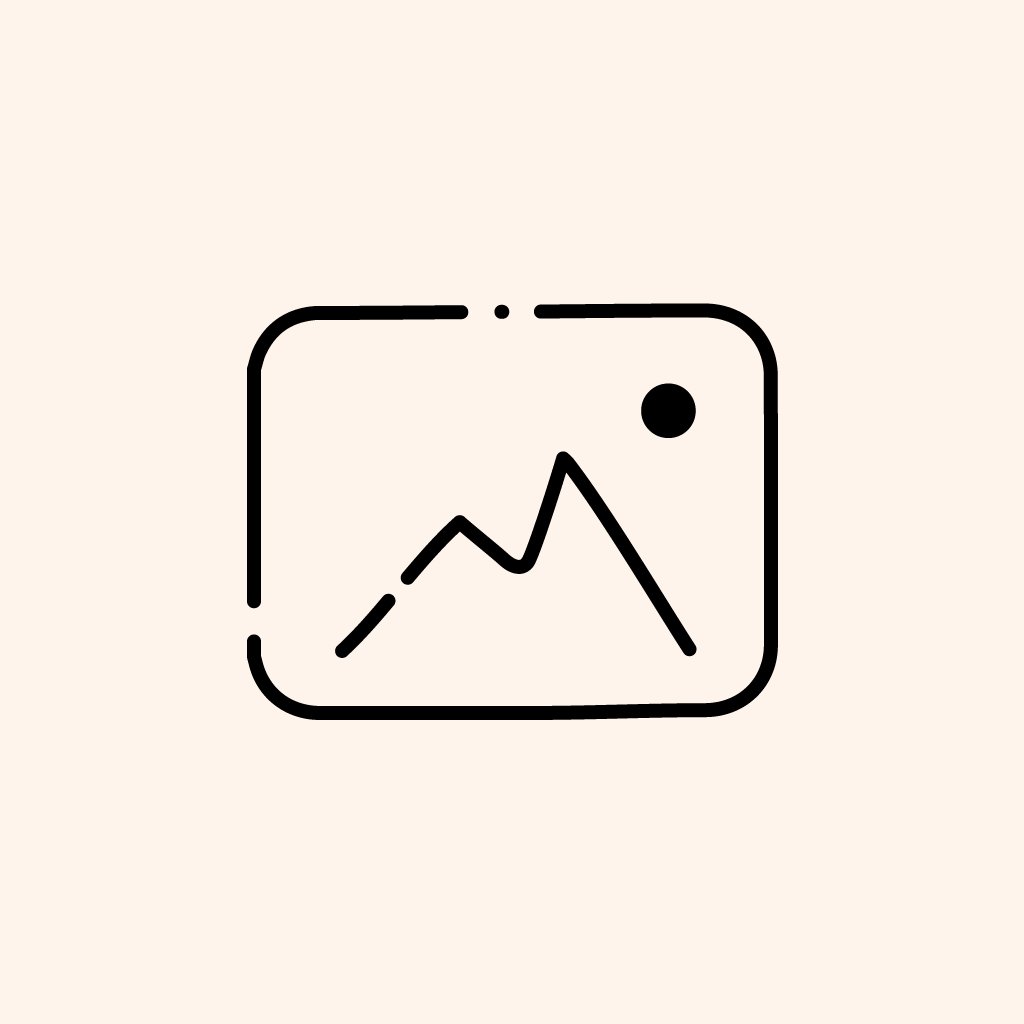 Boy A
Beyblade G Revolution
TV | 2003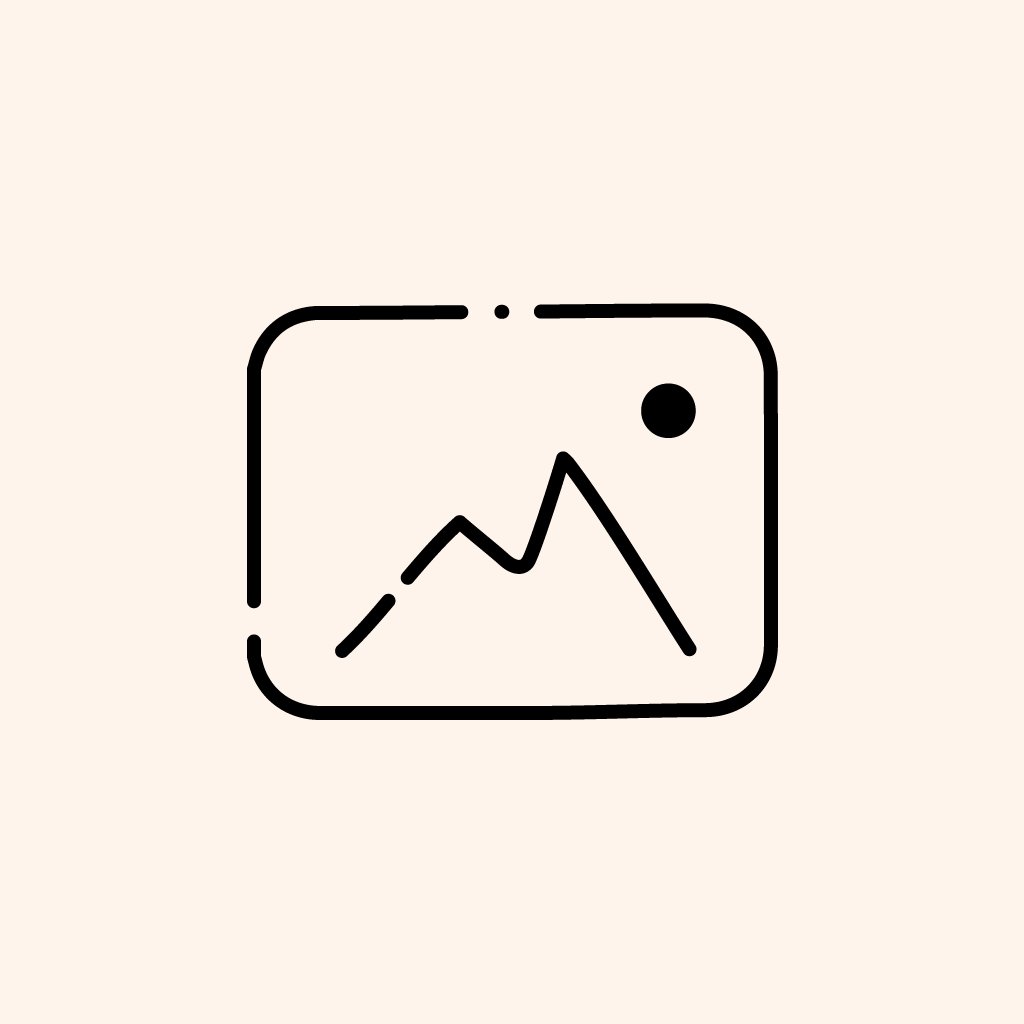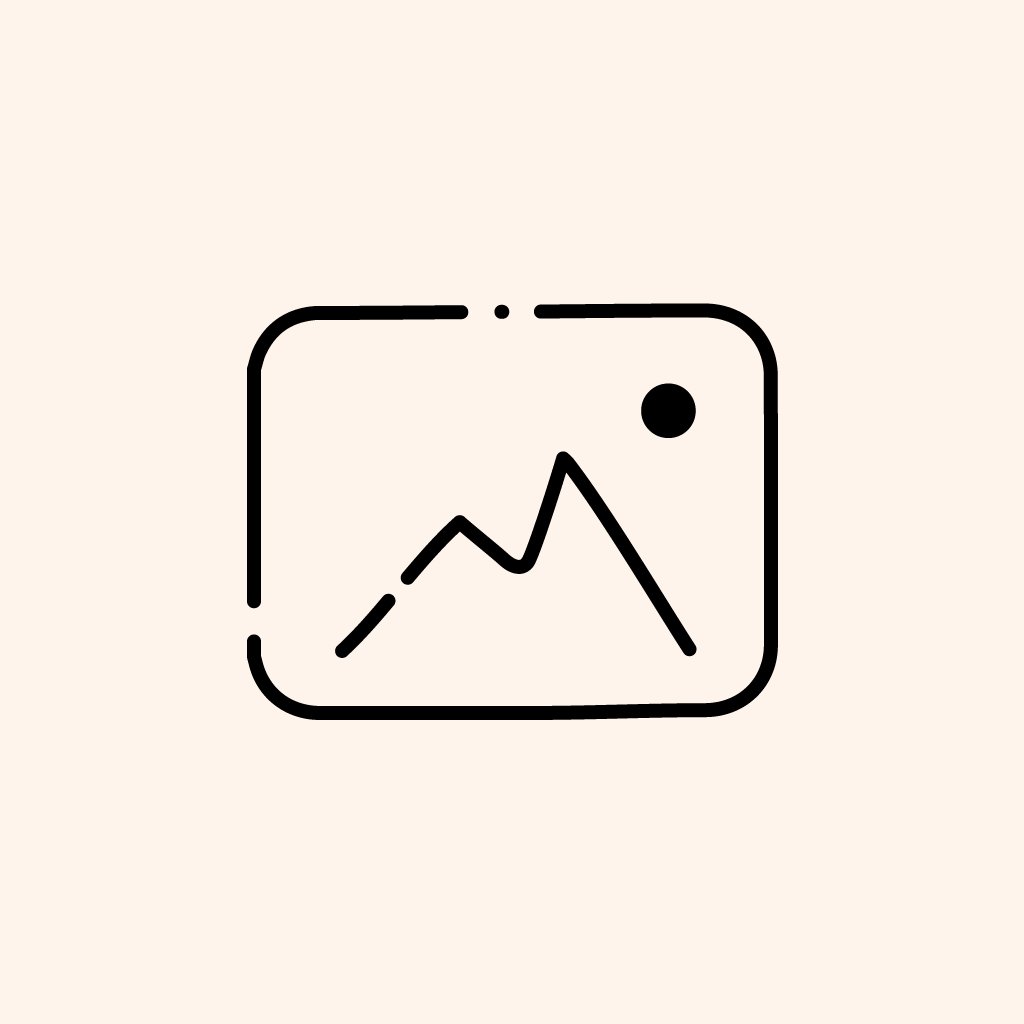 Boy B
Bakugan Battle Brawlers
TV | 2007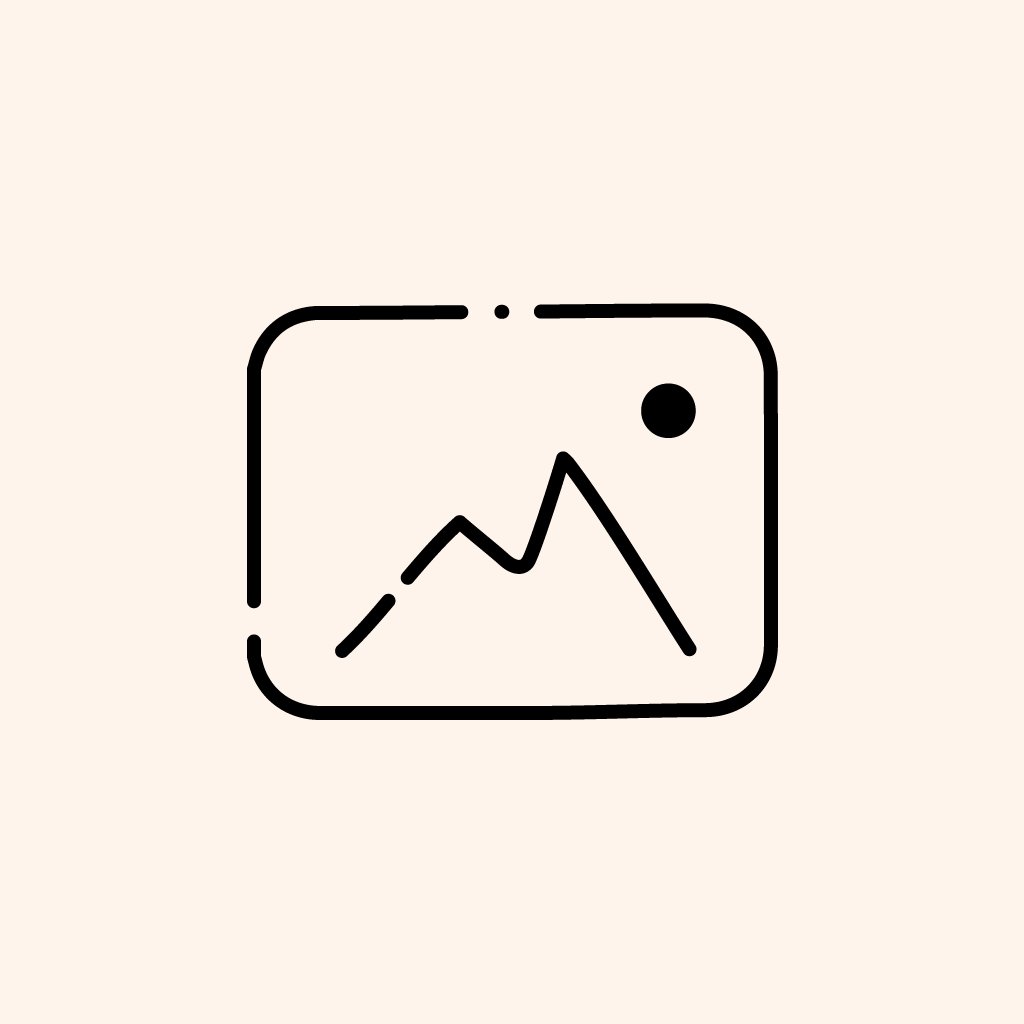 Boy B
Beyblade G Revolution
TV | 2003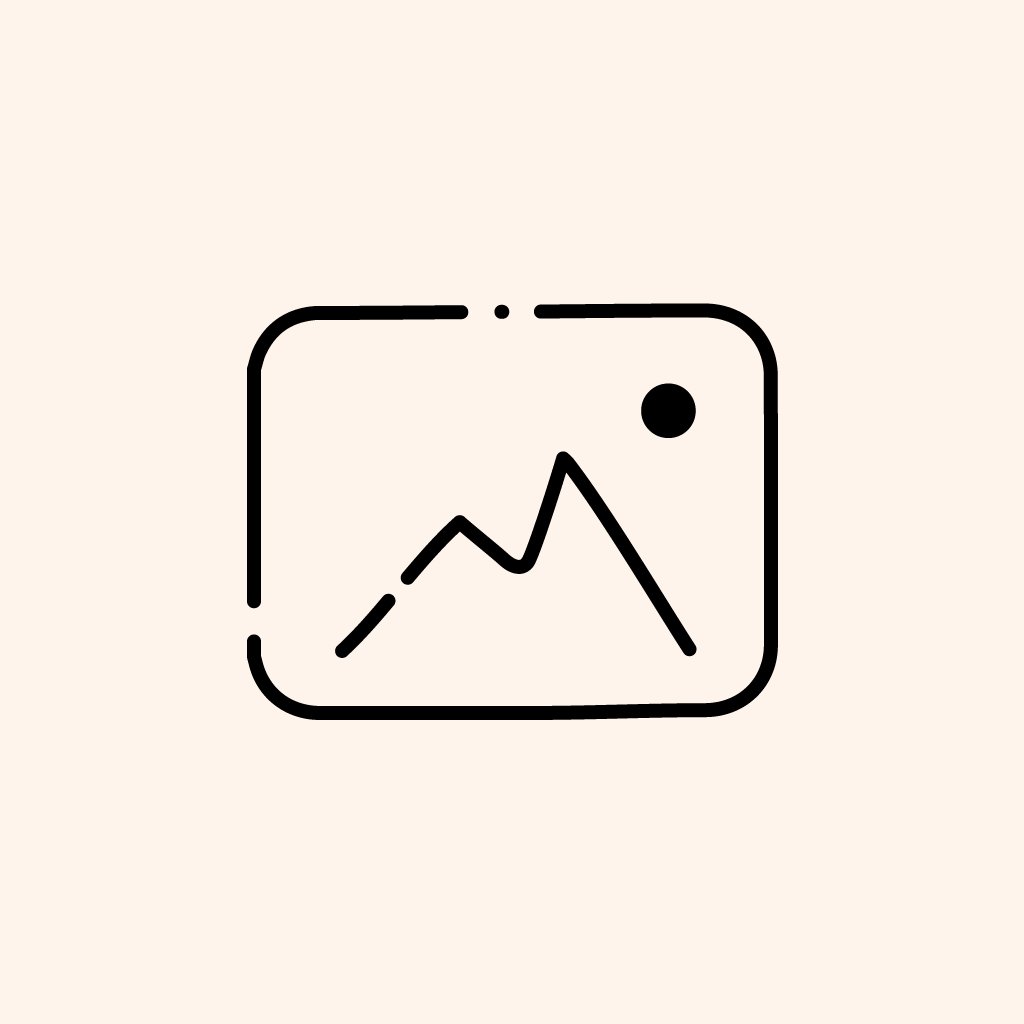 Boy Blader #3
Beyblade
TV | 2001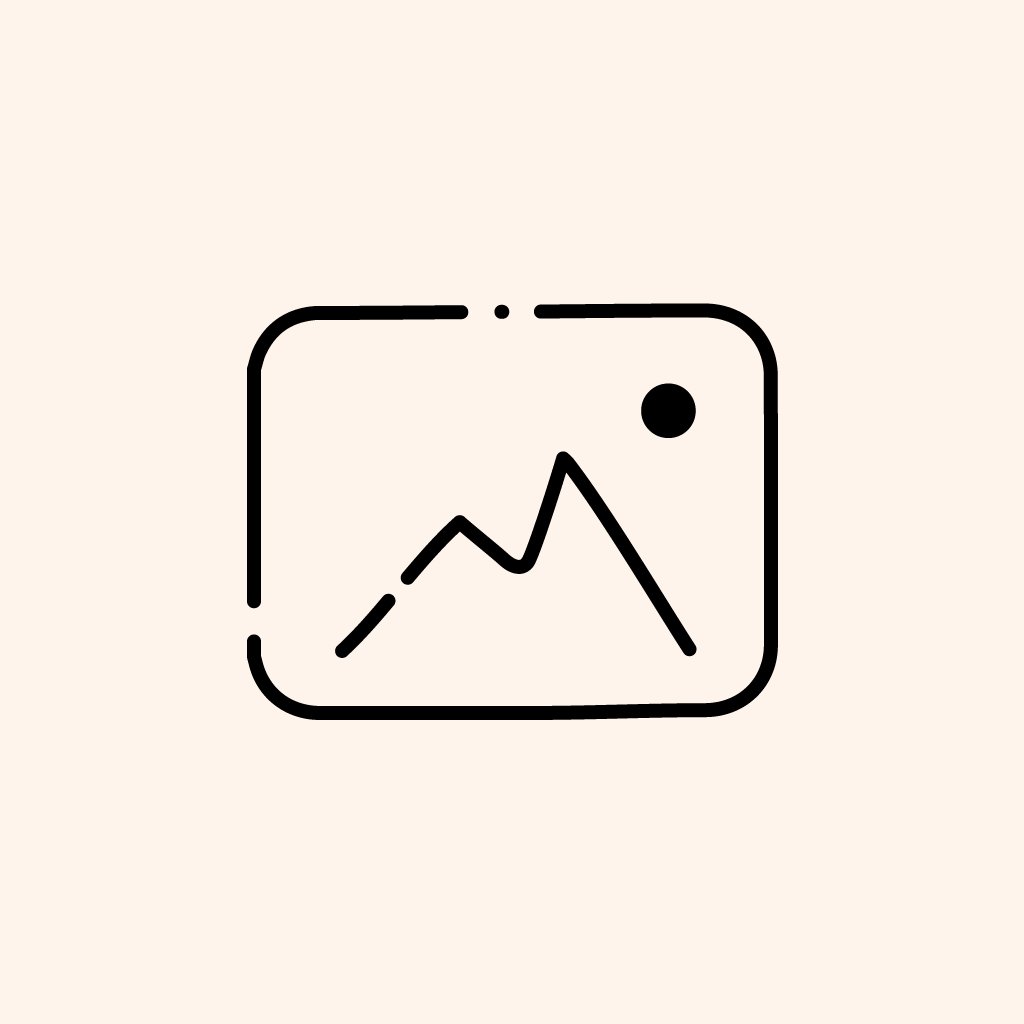 Boy F
Beyblade G Revolution
TV | 2003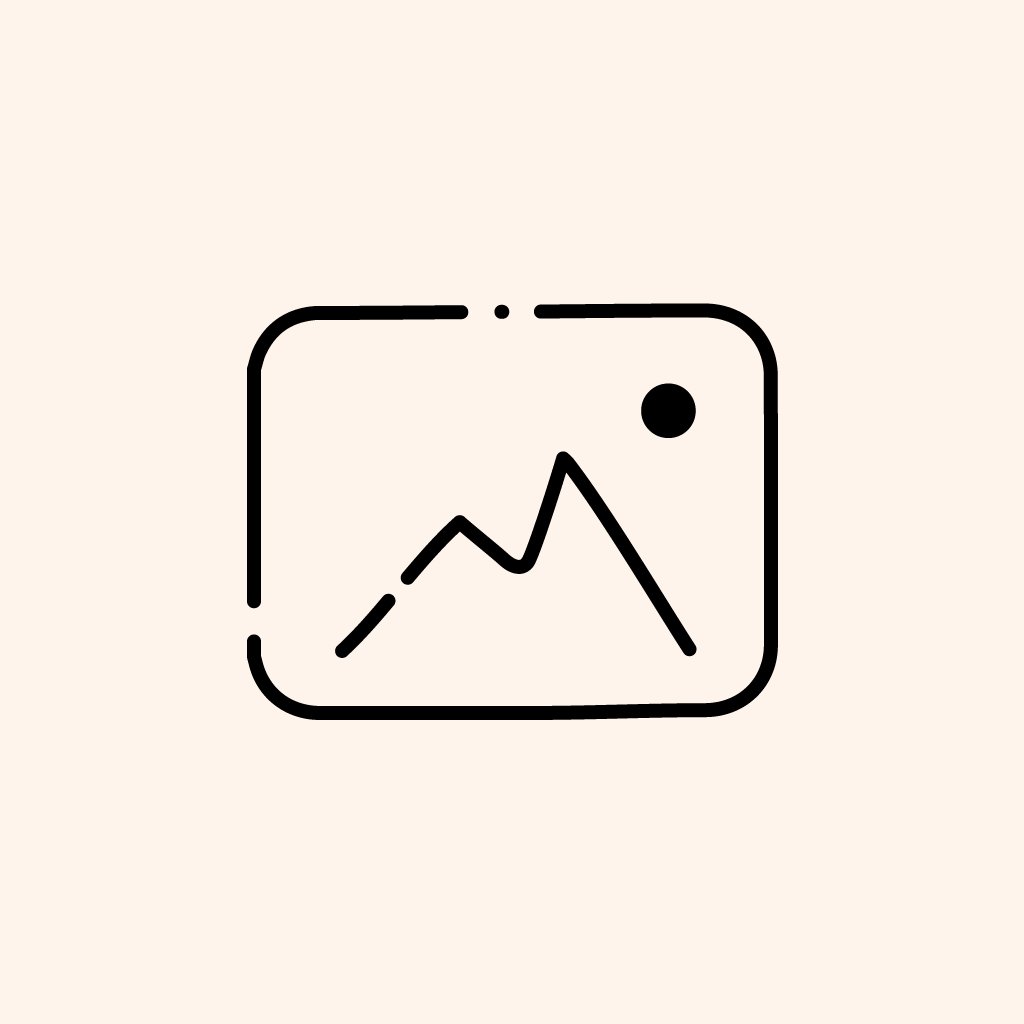 Boys
Beyblade: Metal Fusion
TV | 2009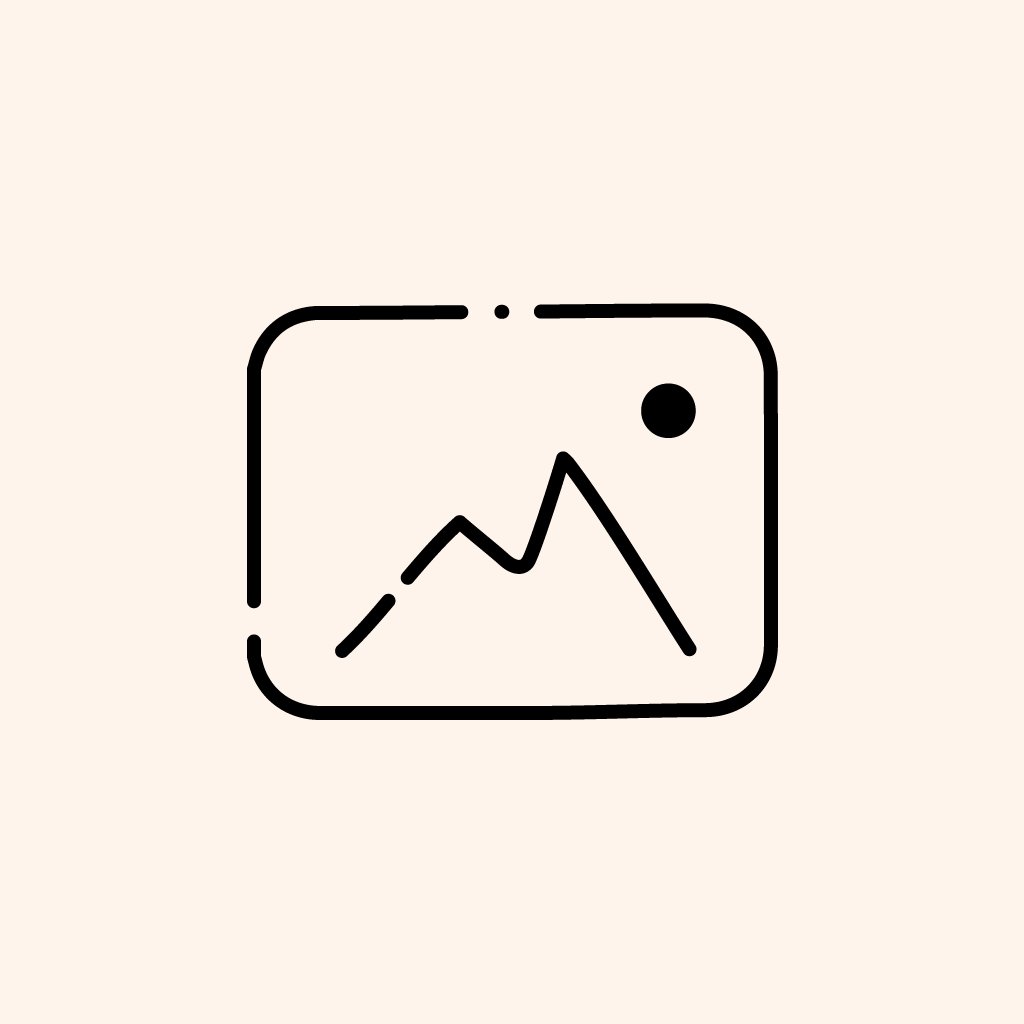 Byron
Bakugan: New Vestroia
TV | 2009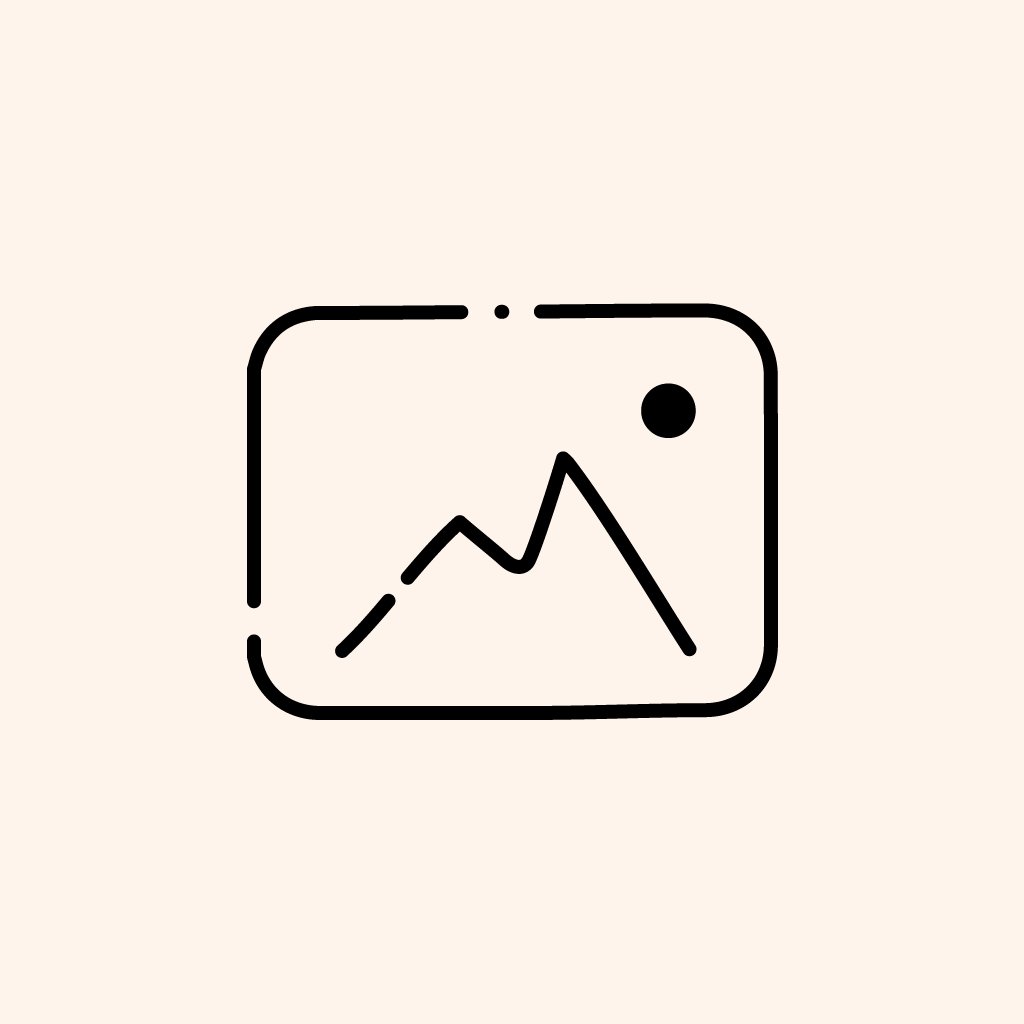 Chidori
Medabots Spirit
TV | 2000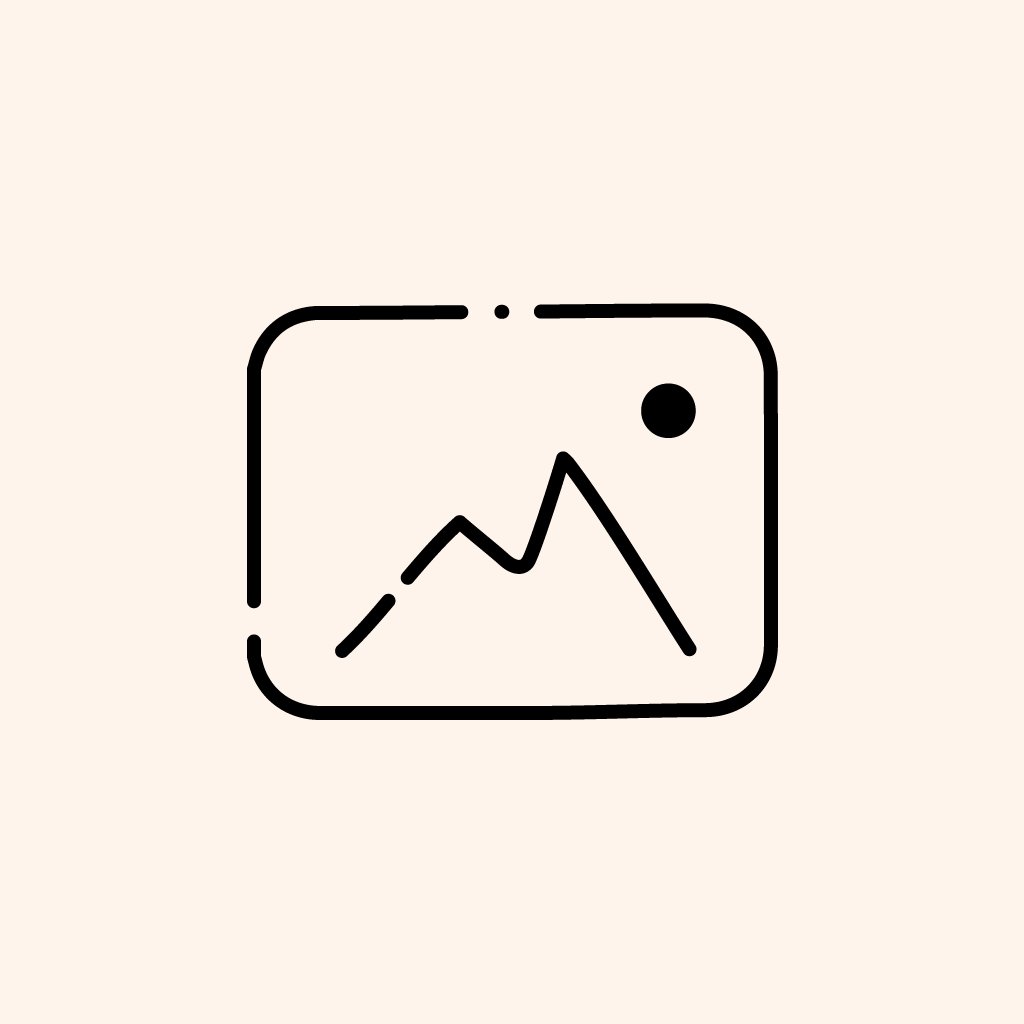 Children 2
Beyblade
TV | 2001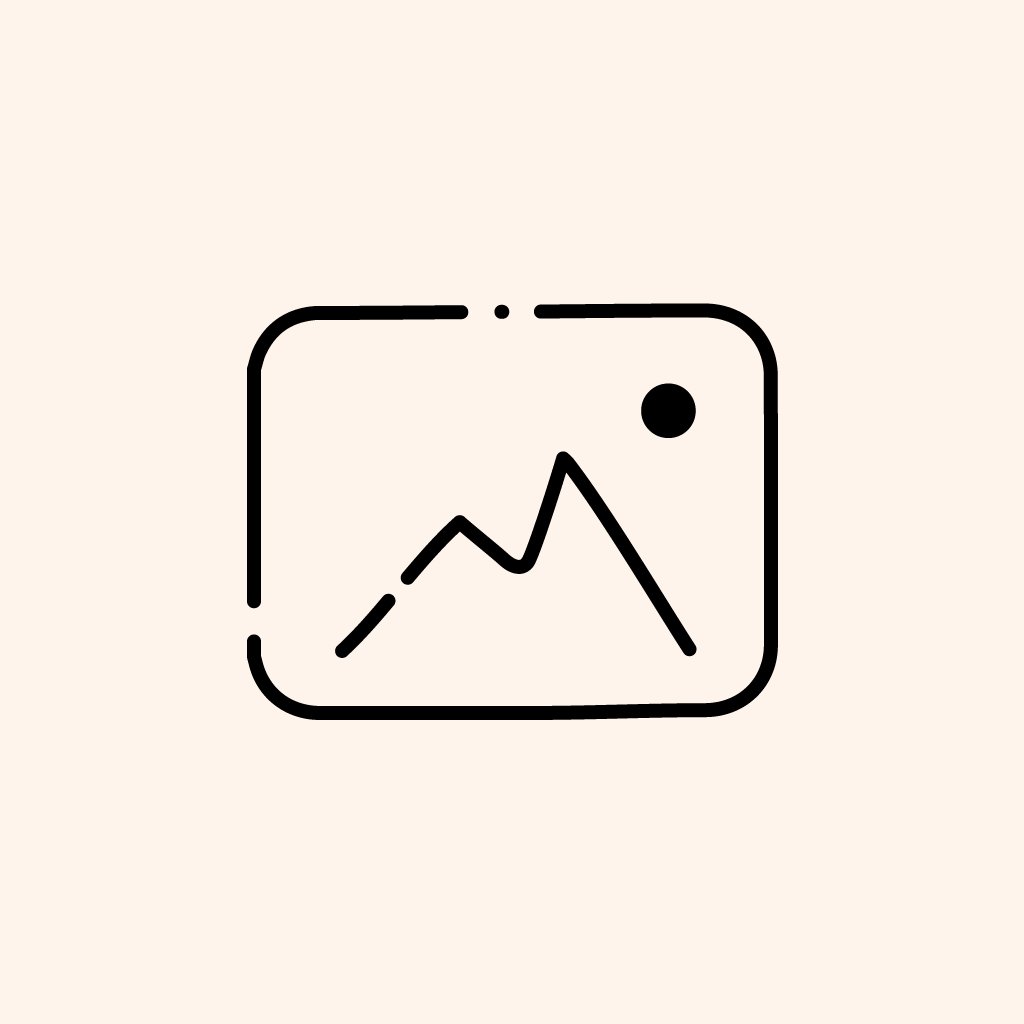 Children 4
Beyblade
TV | 2001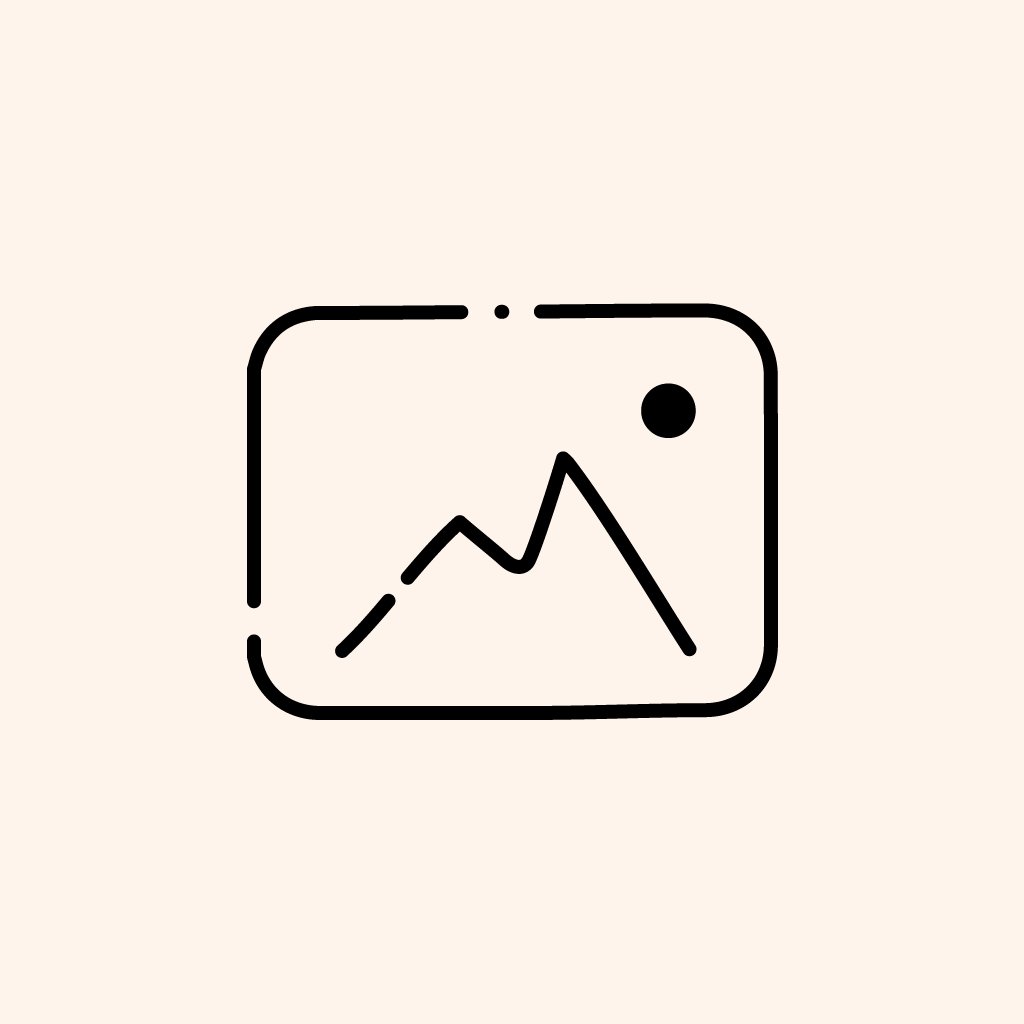 Children 8
Beyblade
TV | 2001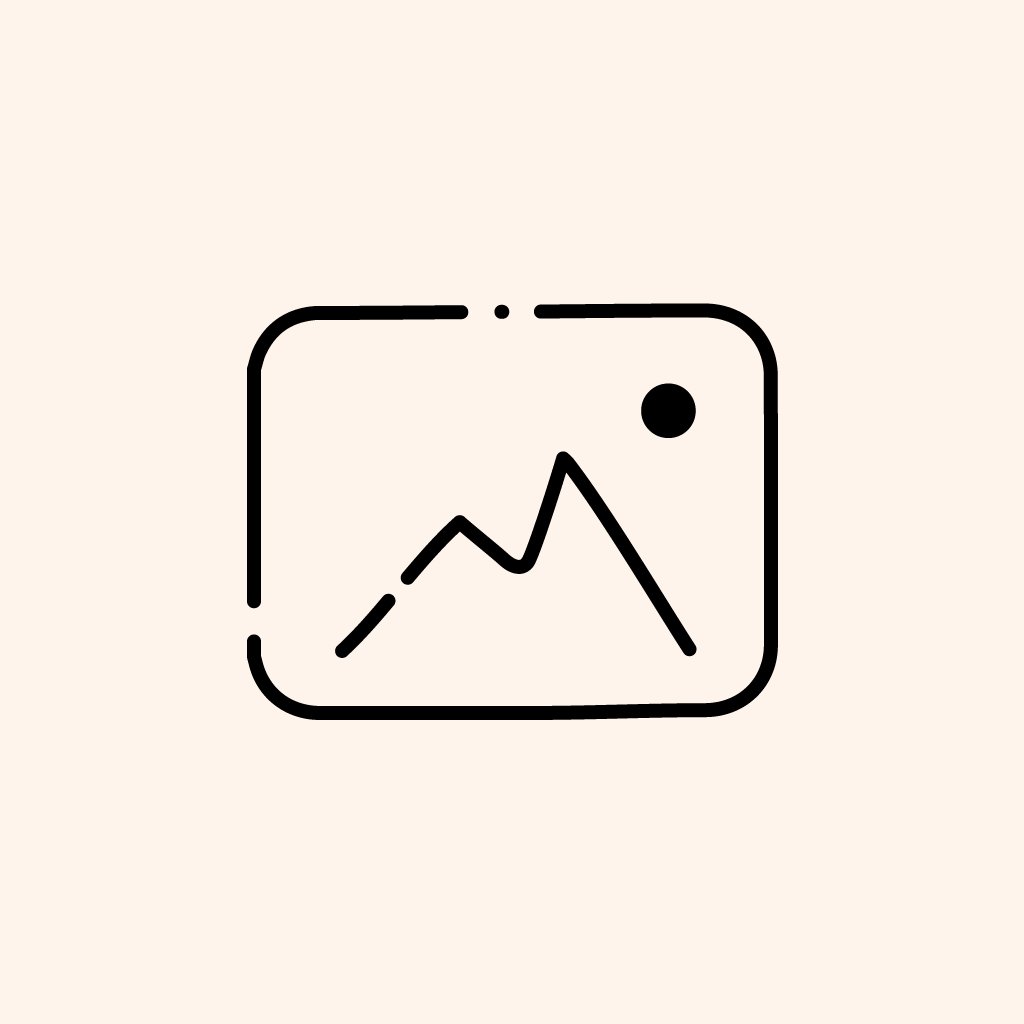 Christine
Beyblade G Revolution
TV | 2003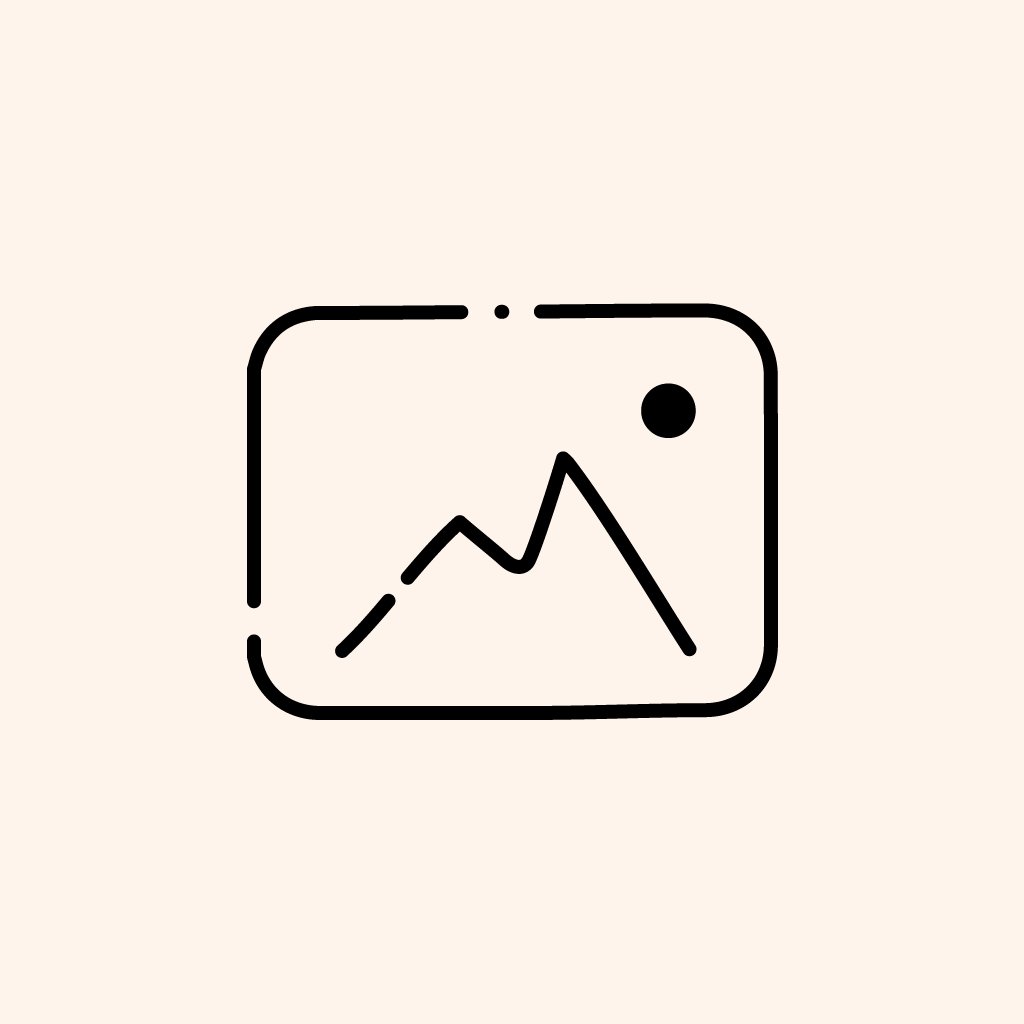 Competitor 1
Beyblade: Metal Fusion
TV | 2009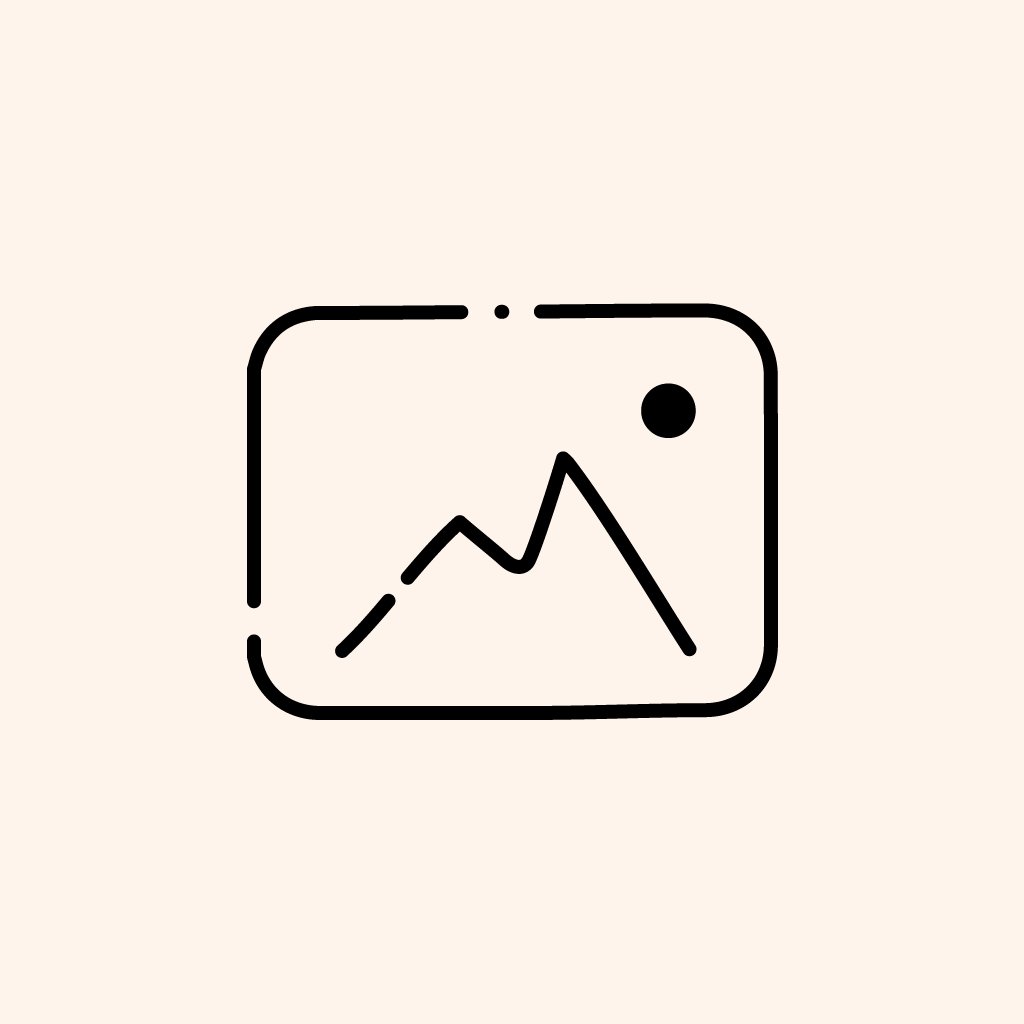 Crocodile Peewee
Beyblade
TV | 2001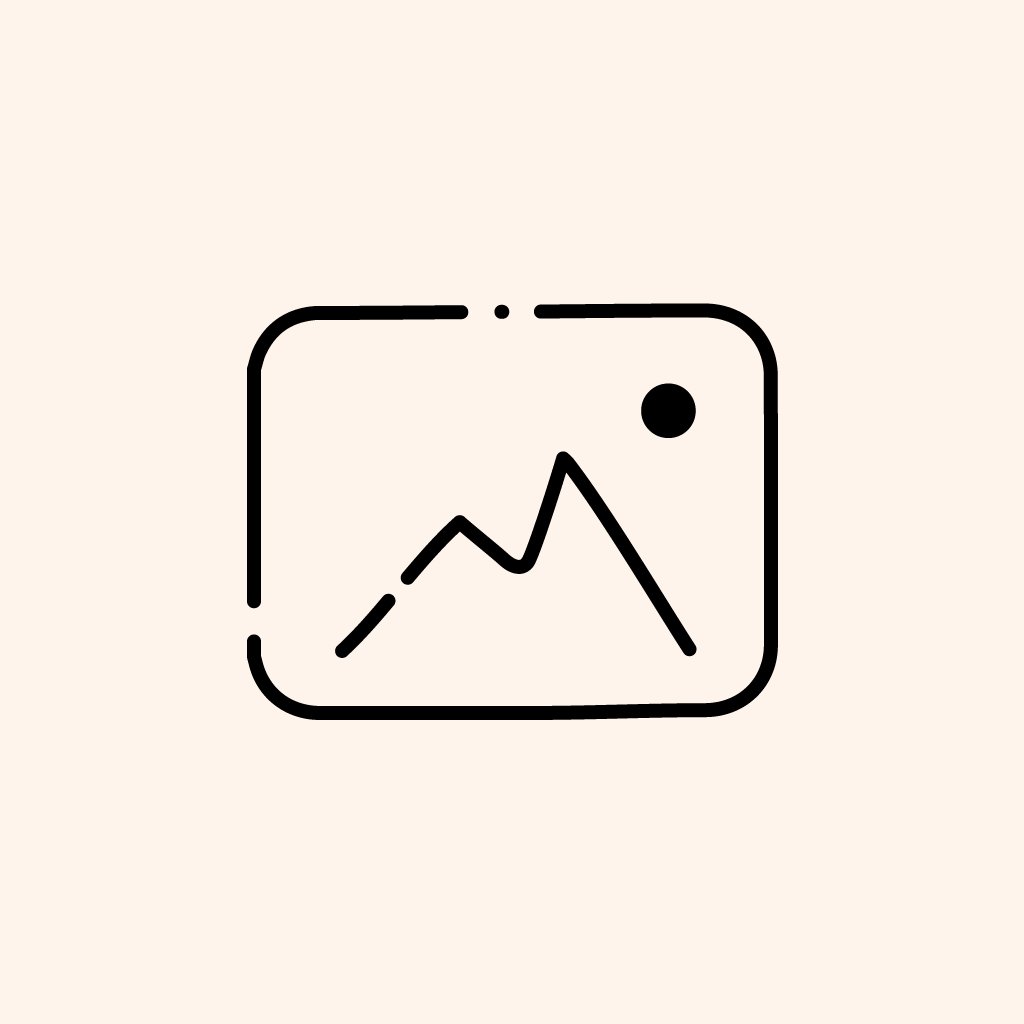 Crowd
Bakugan: New Vestroia
TV | 2009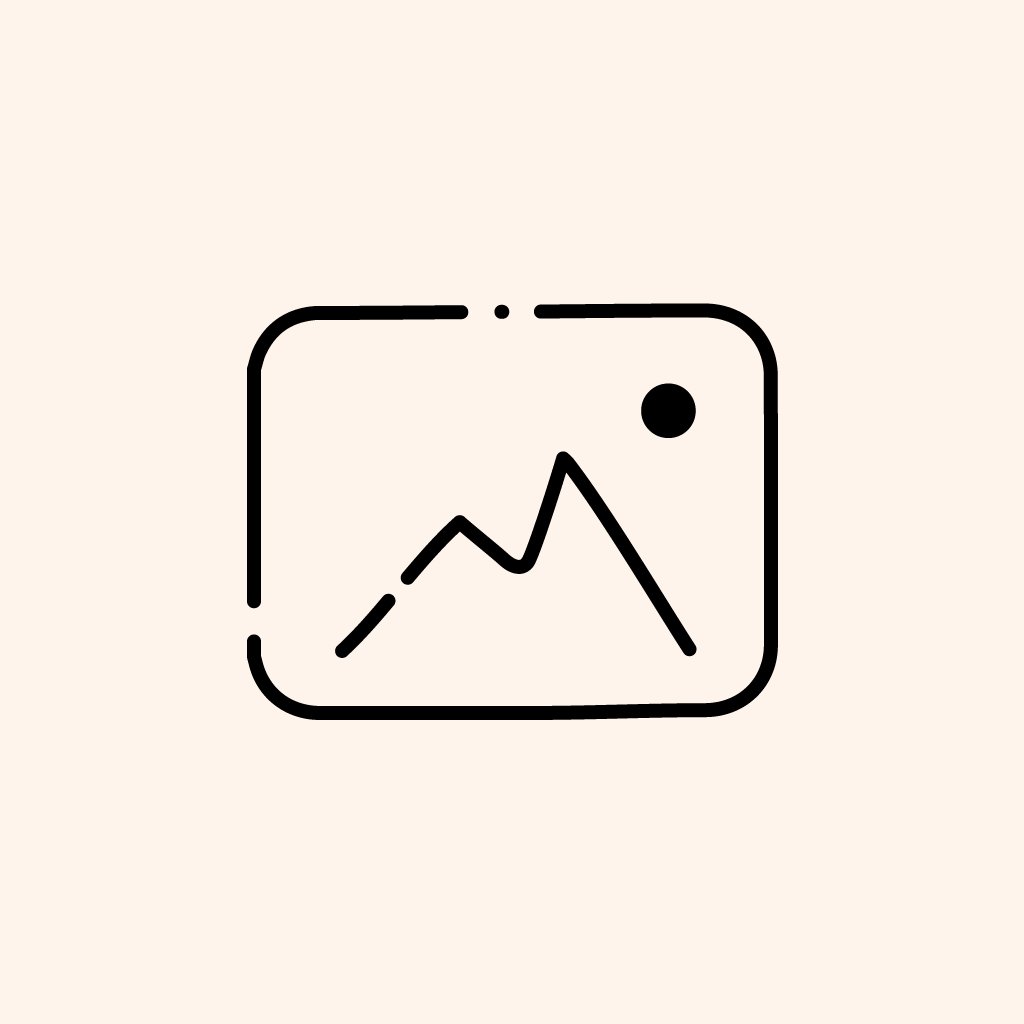 Crowd
Beyblade: Metal Fusion
TV | 2009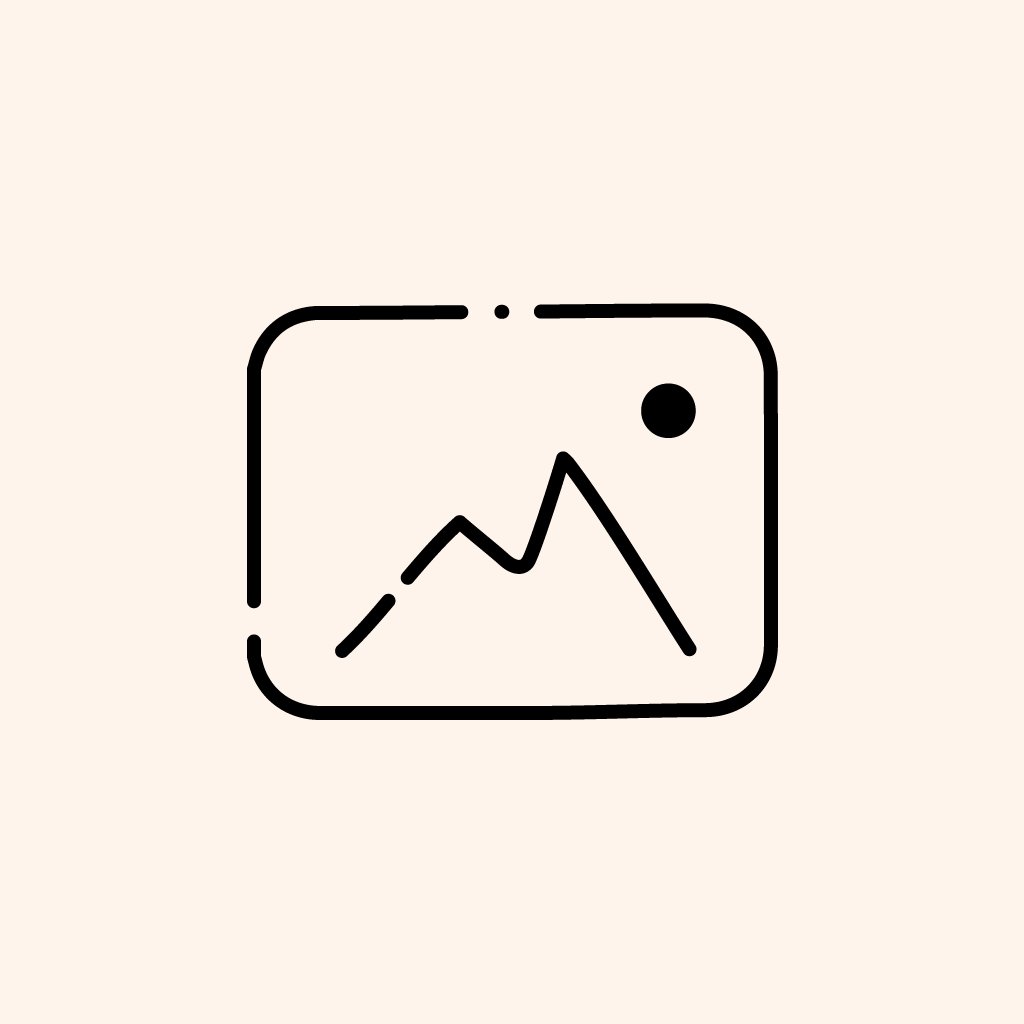 Crowd
Medabots Spirit
TV | 2000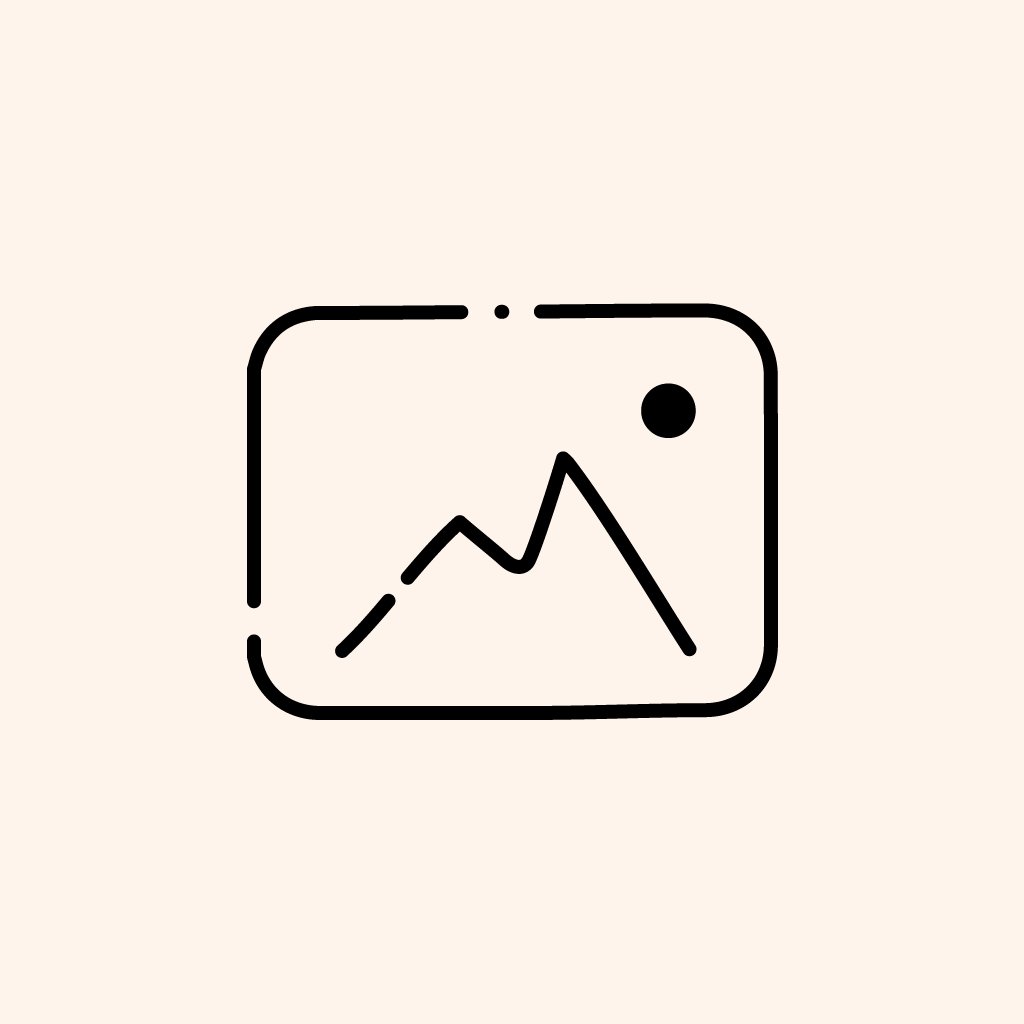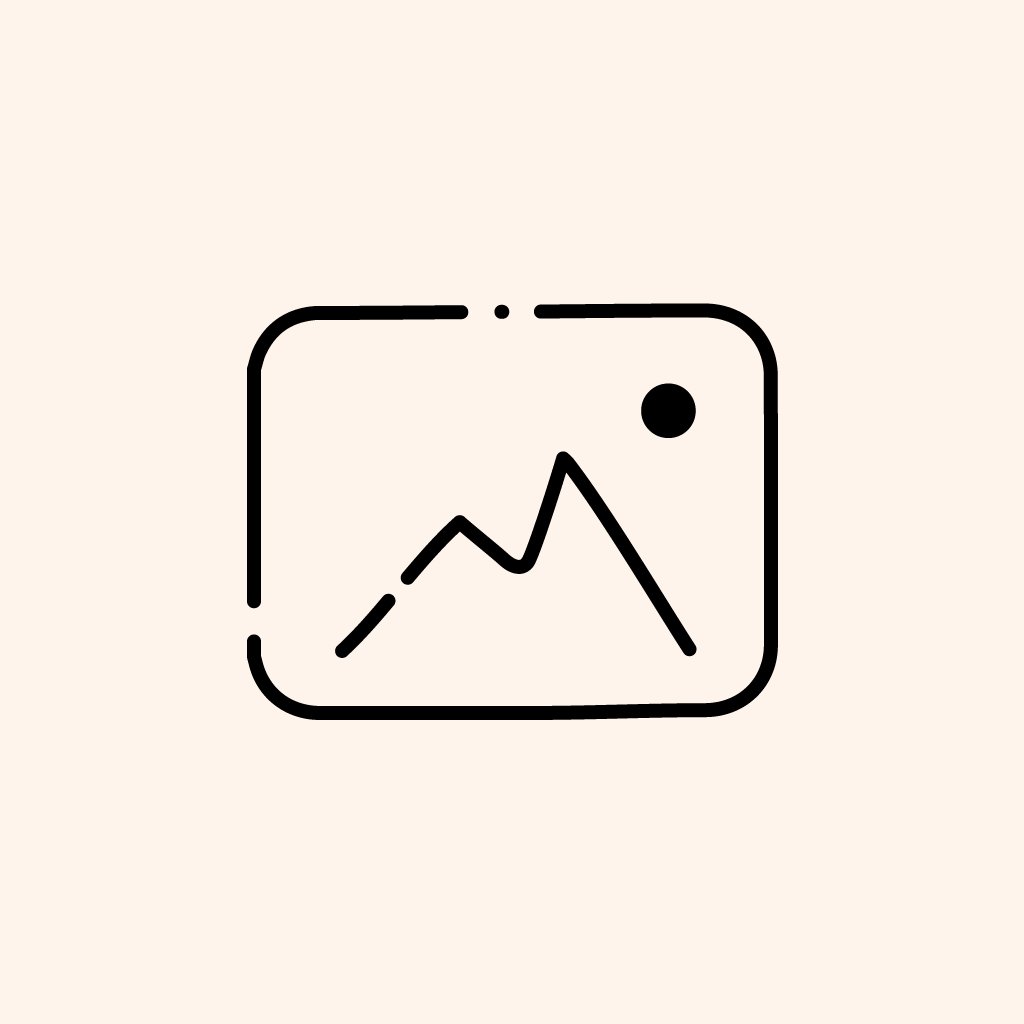 Dimensional-Space Child 1
Bakugan: Gundalian Invaders
TV | 2010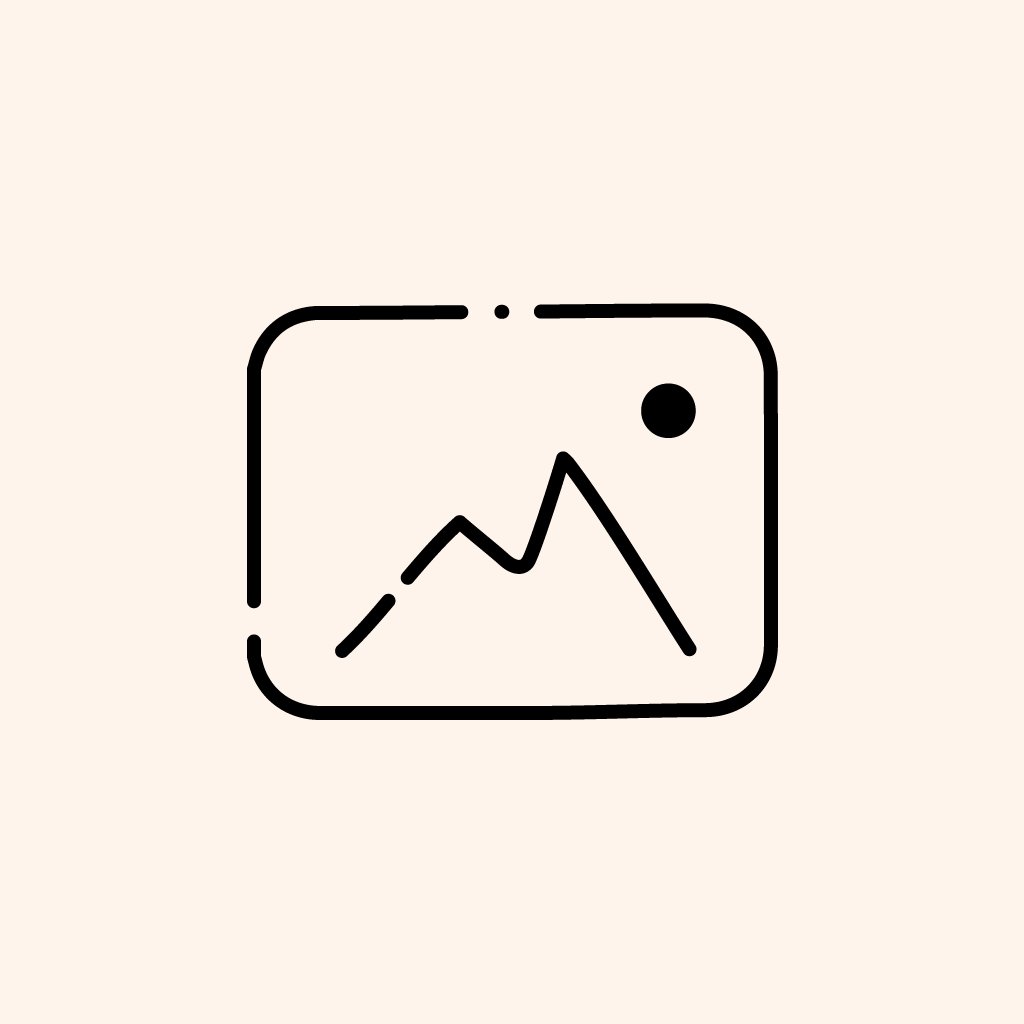 Female Crowd Member
Beyblade
TV | 2001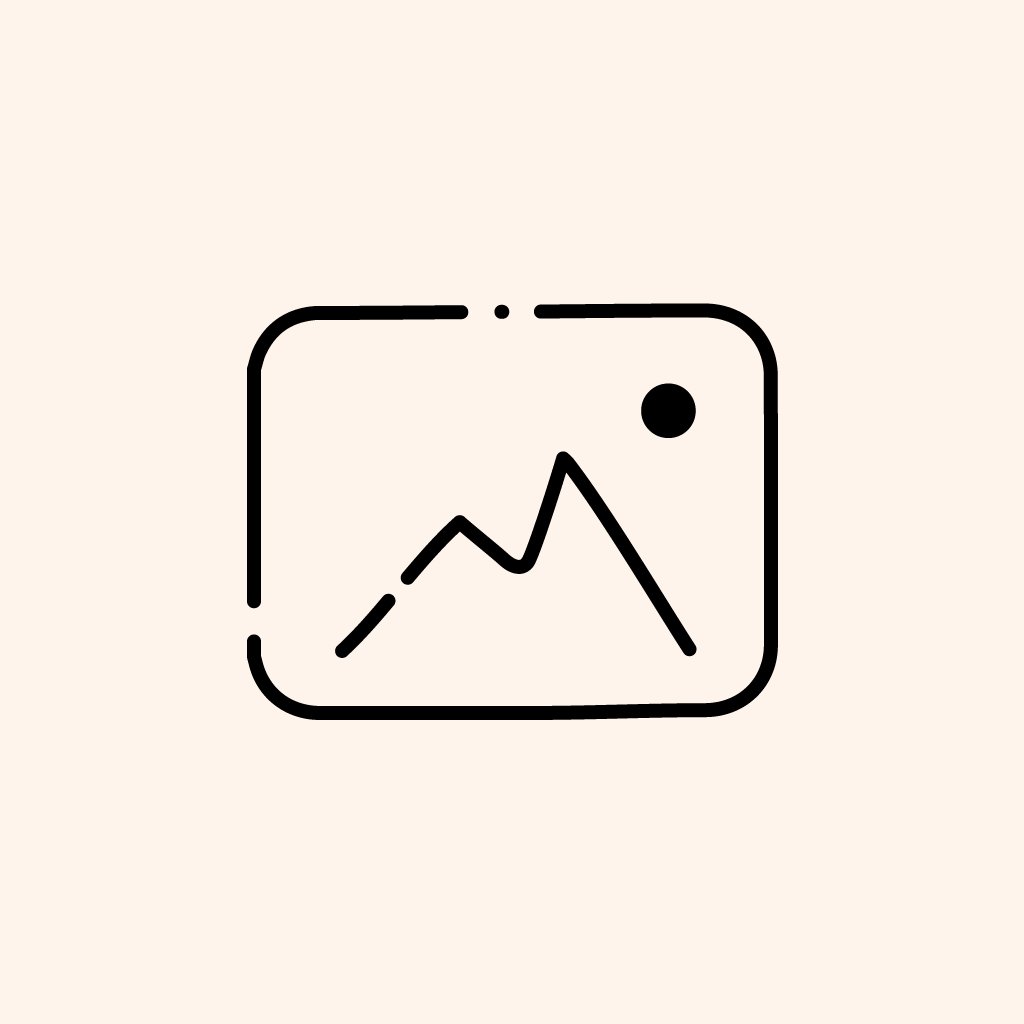 Female Fan #1
Beyblade
TV | 2001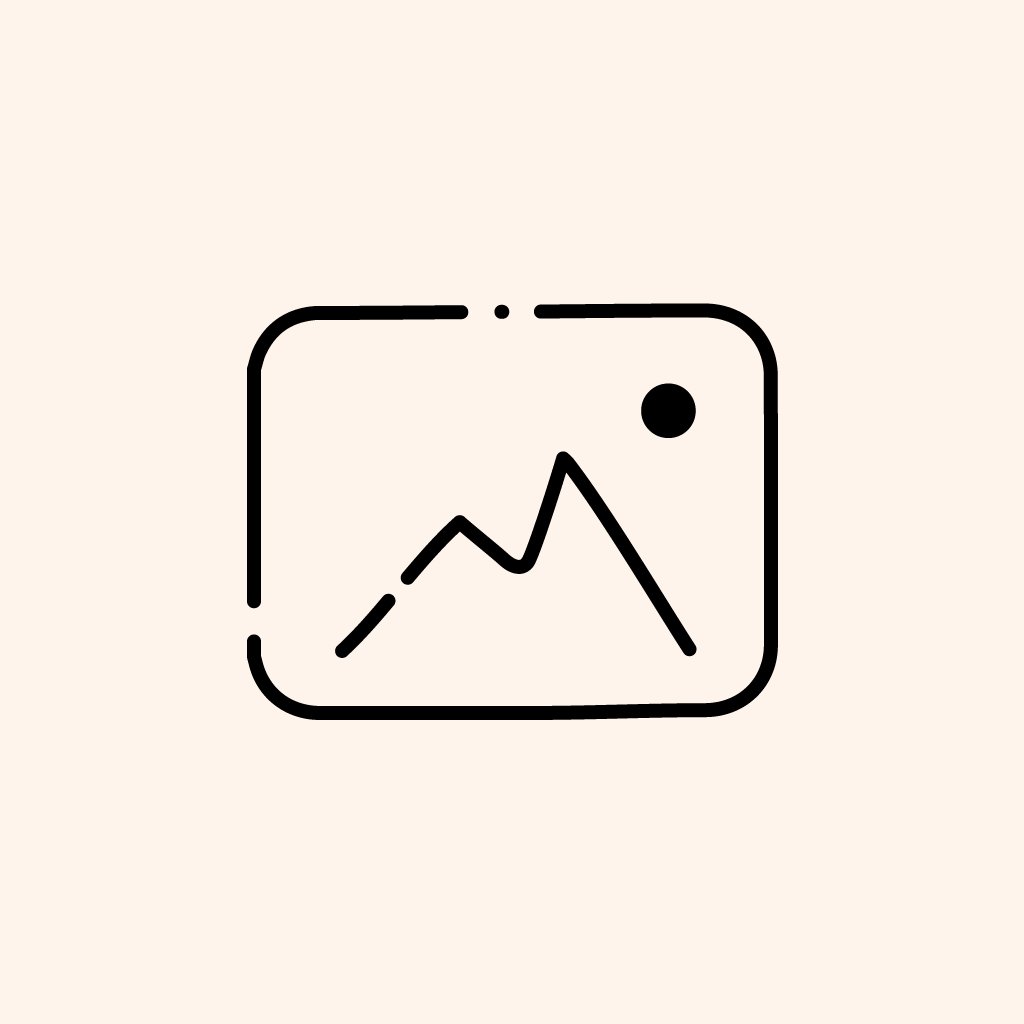 Female Fan #3
Beyblade
TV | 2001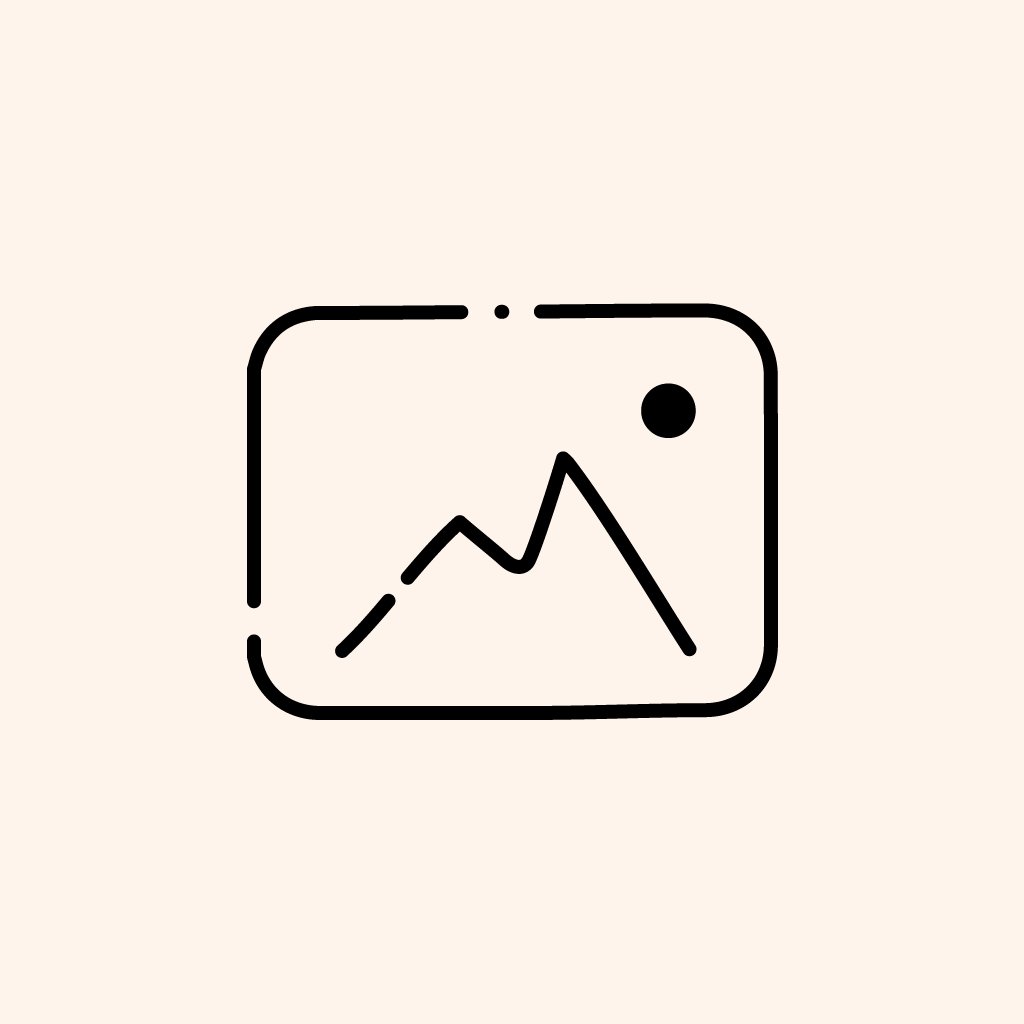 Female TV Reporter
Beyblade G Revolution
TV | 2003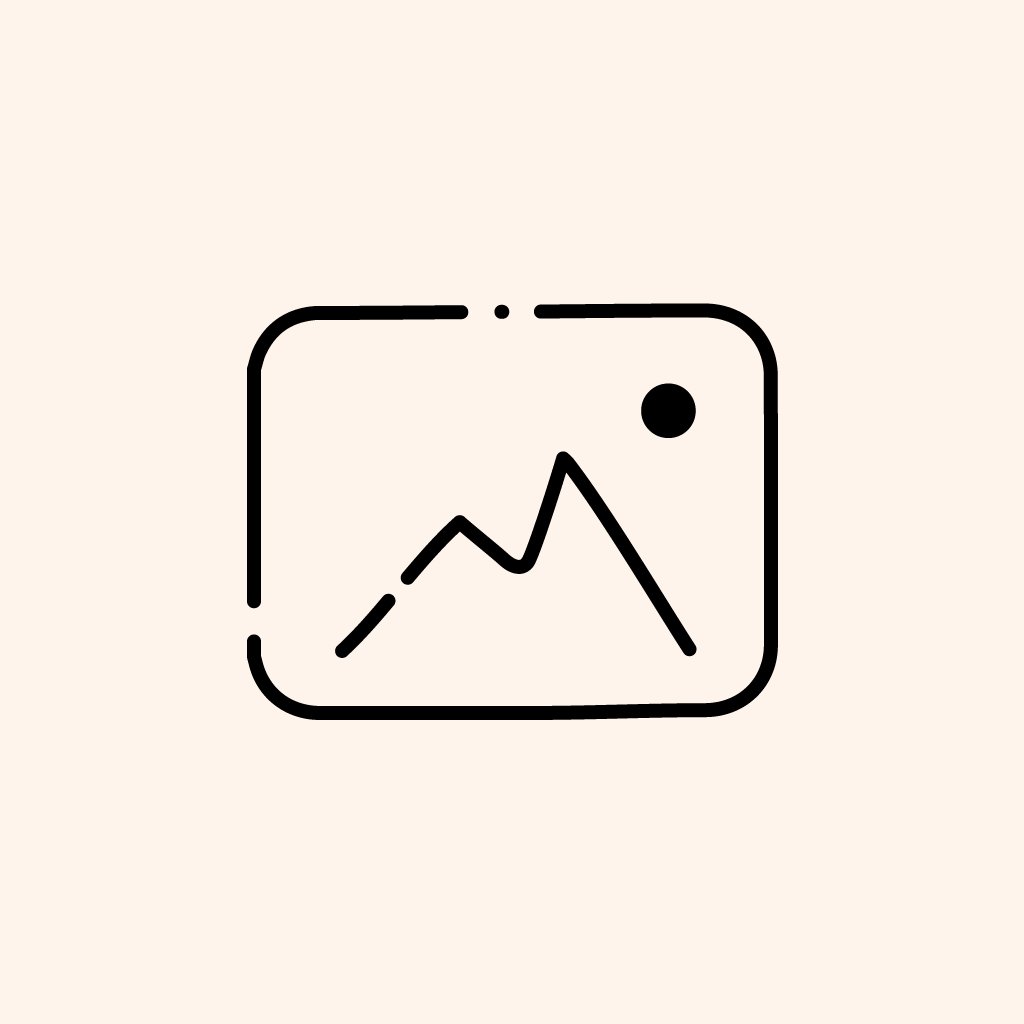 French Boy #2
Beyblade
TV | 2001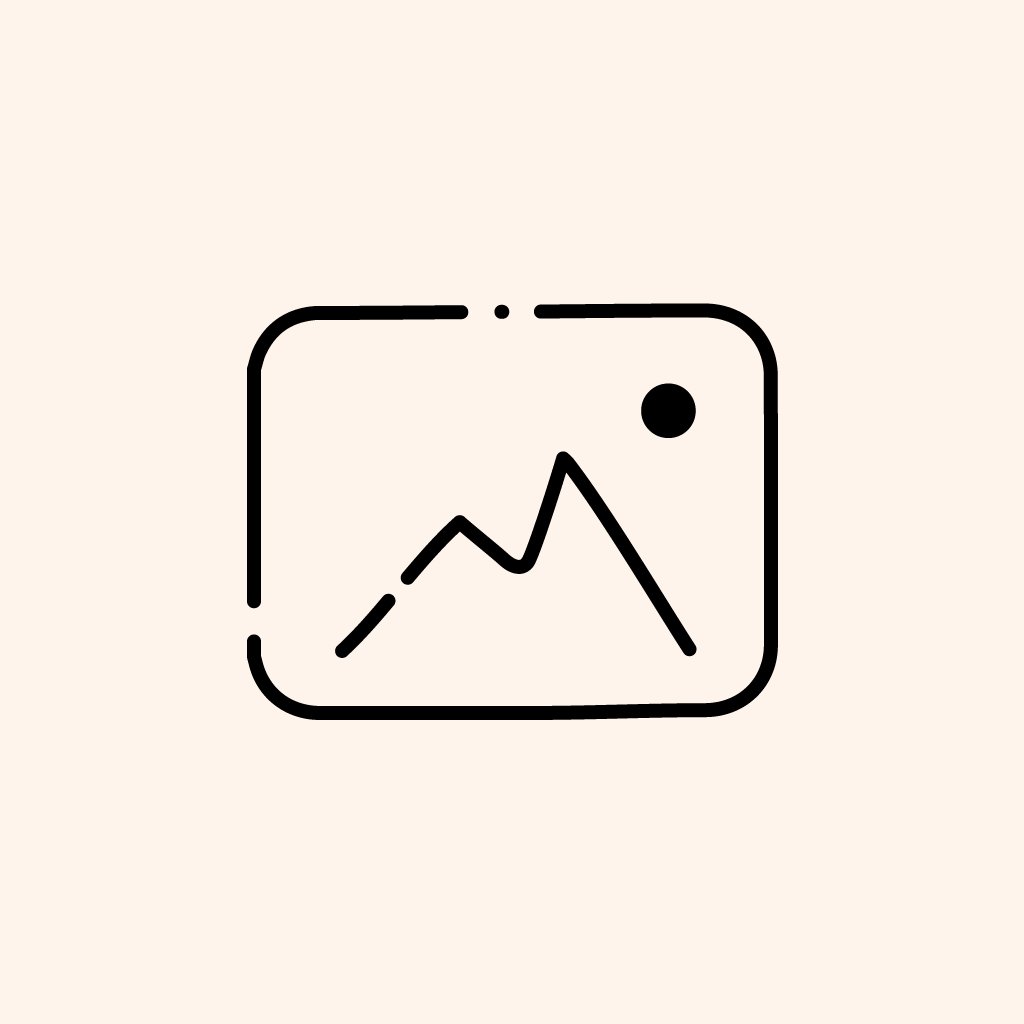 Gillgirl
Medabots
TV | 1999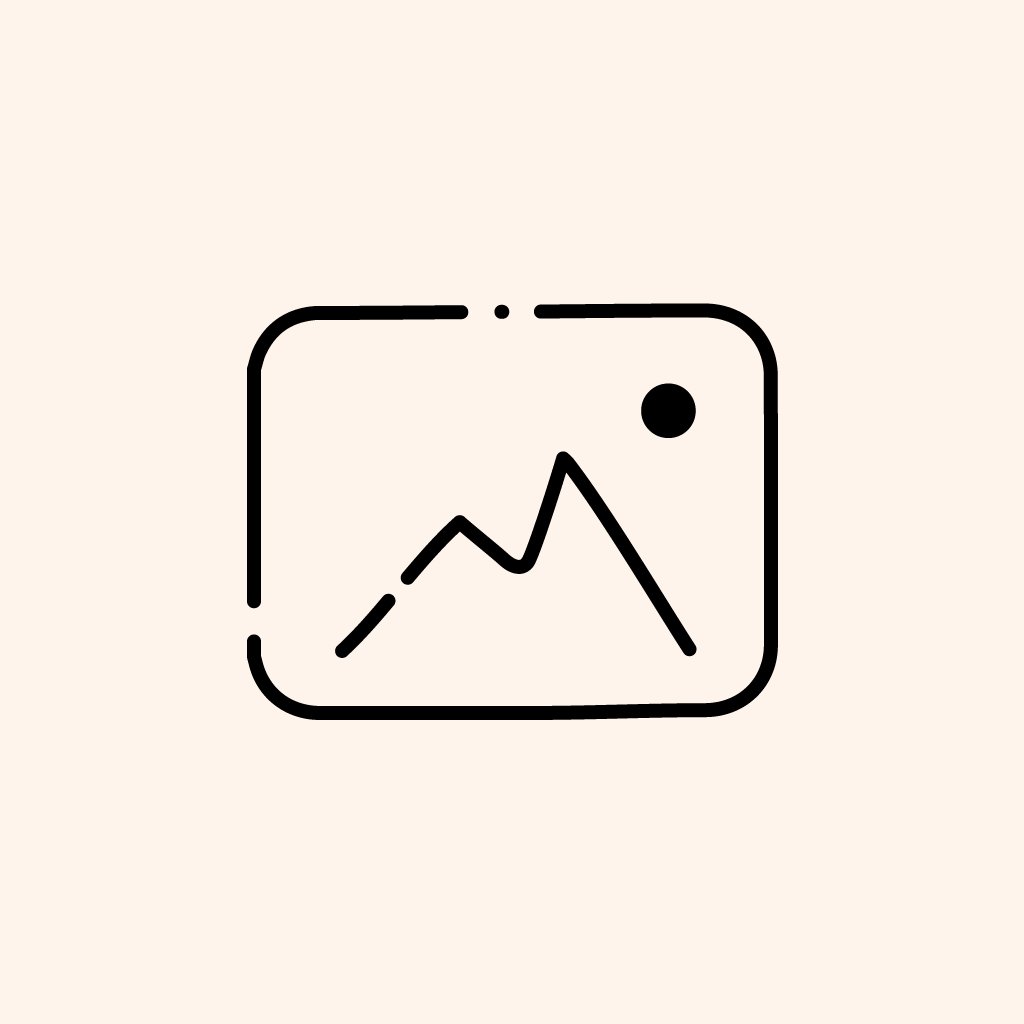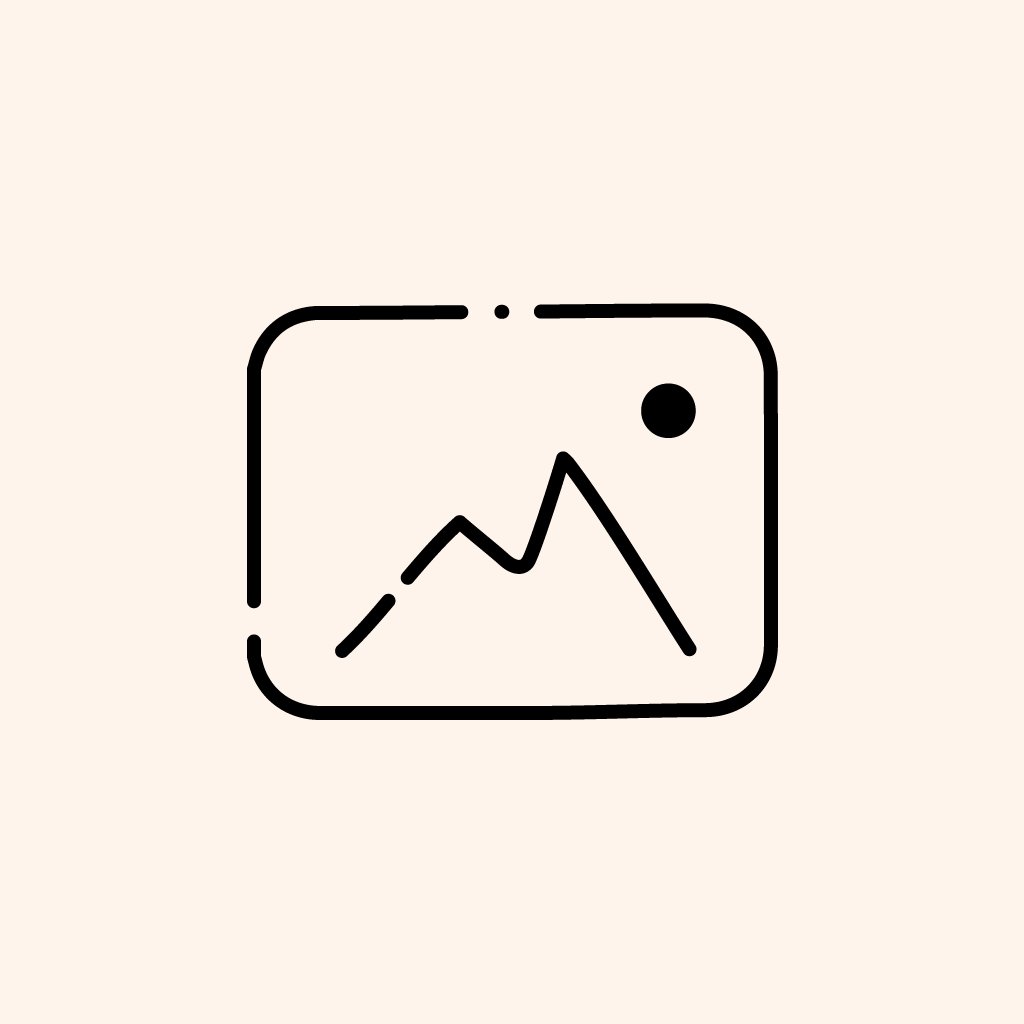 Girl 2
Beyblade G Revolution
TV | 2003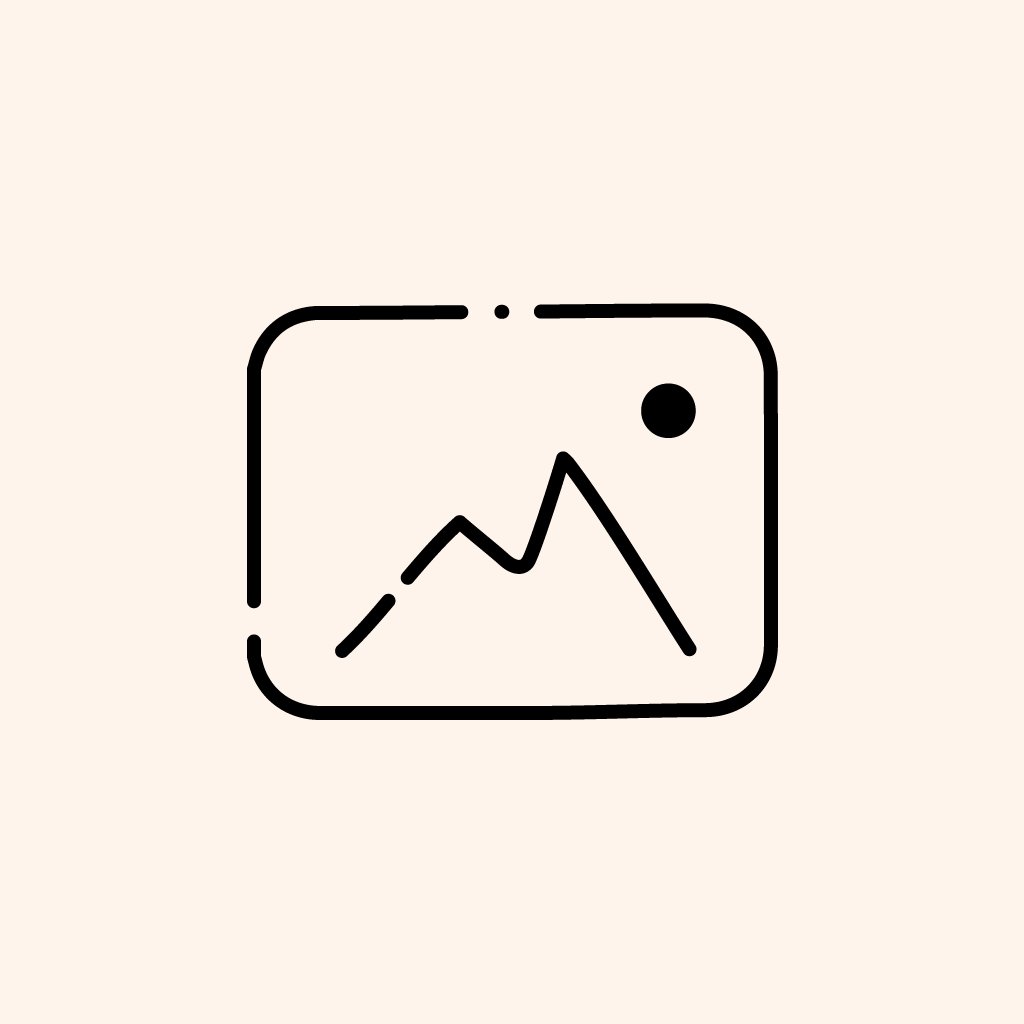 Girl A
Beyblade
TV | 2001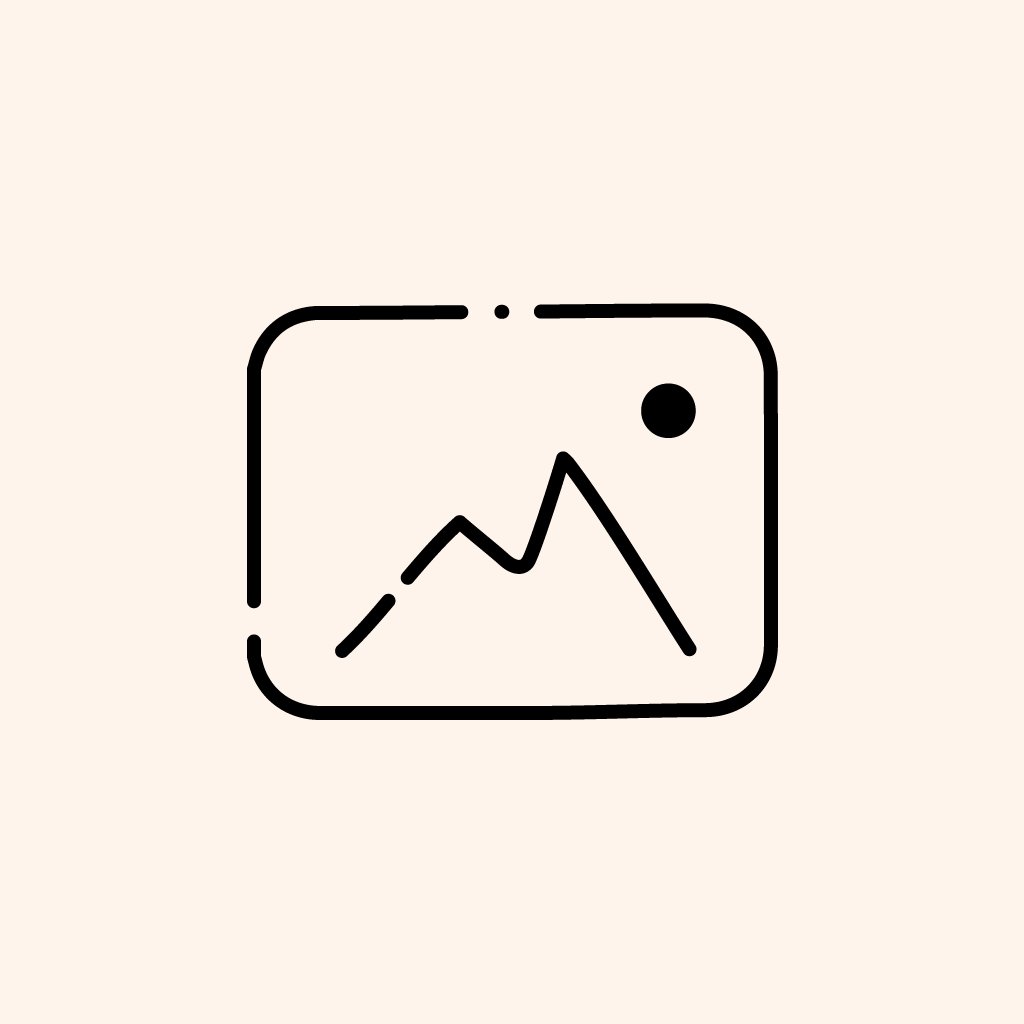 Girl Blader #1
Beyblade
TV | 2001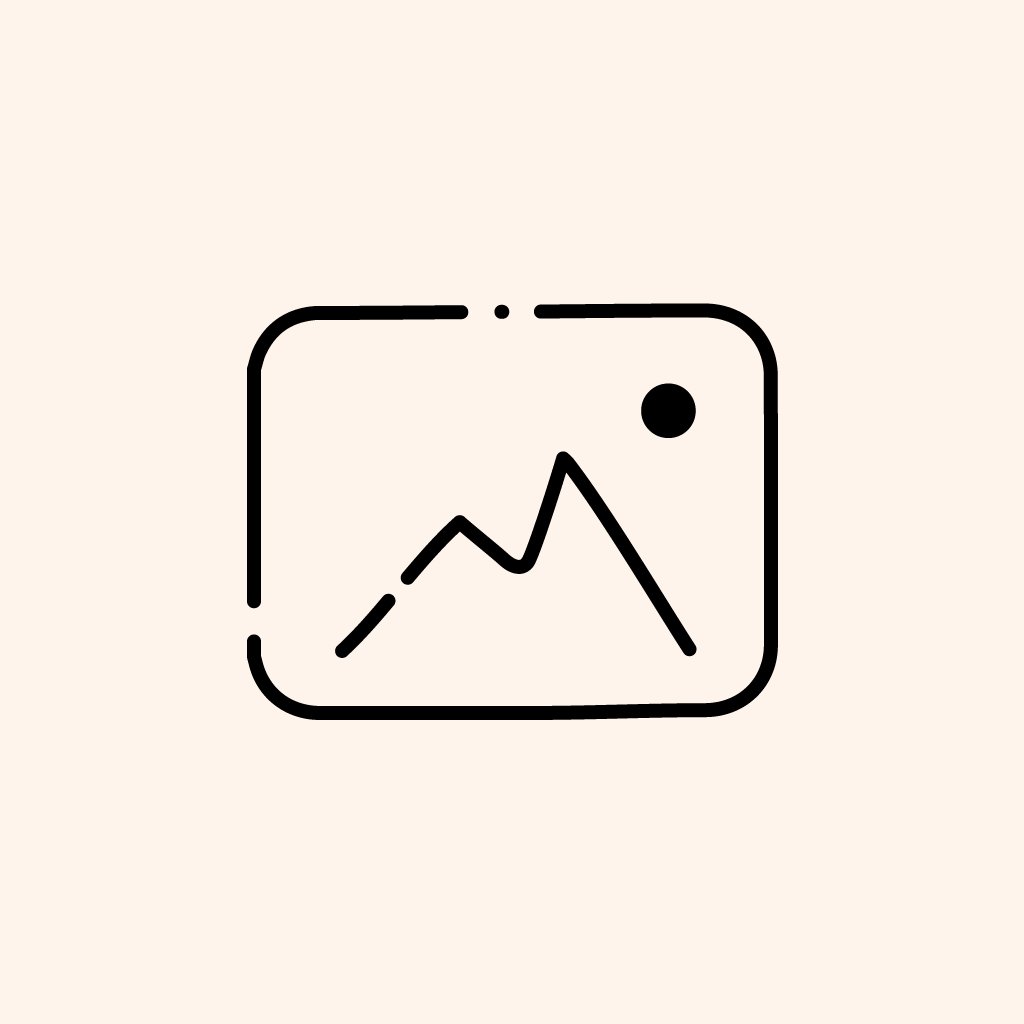 Girl on TV
Bakugan Battle Brawlers
TV | 2007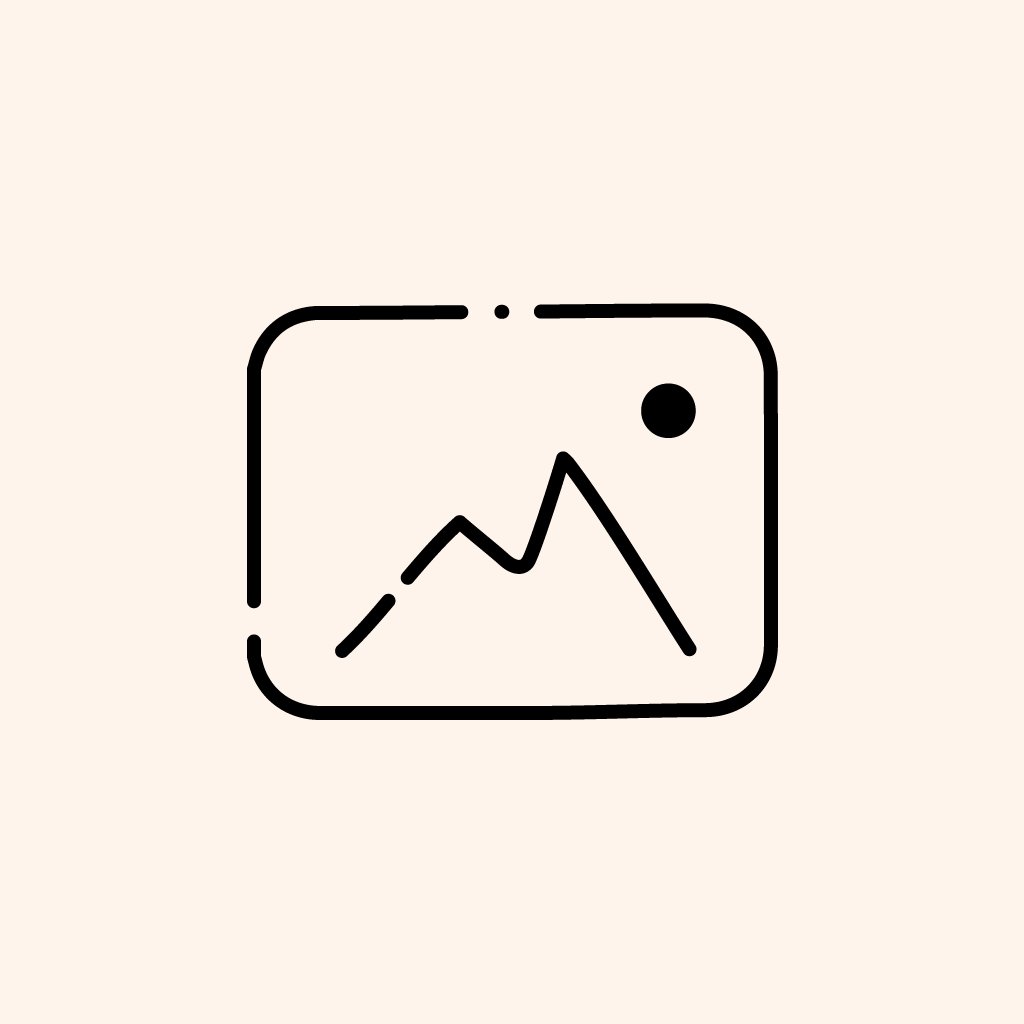 Girl Reporter
Beyblade G Revolution
TV | 2003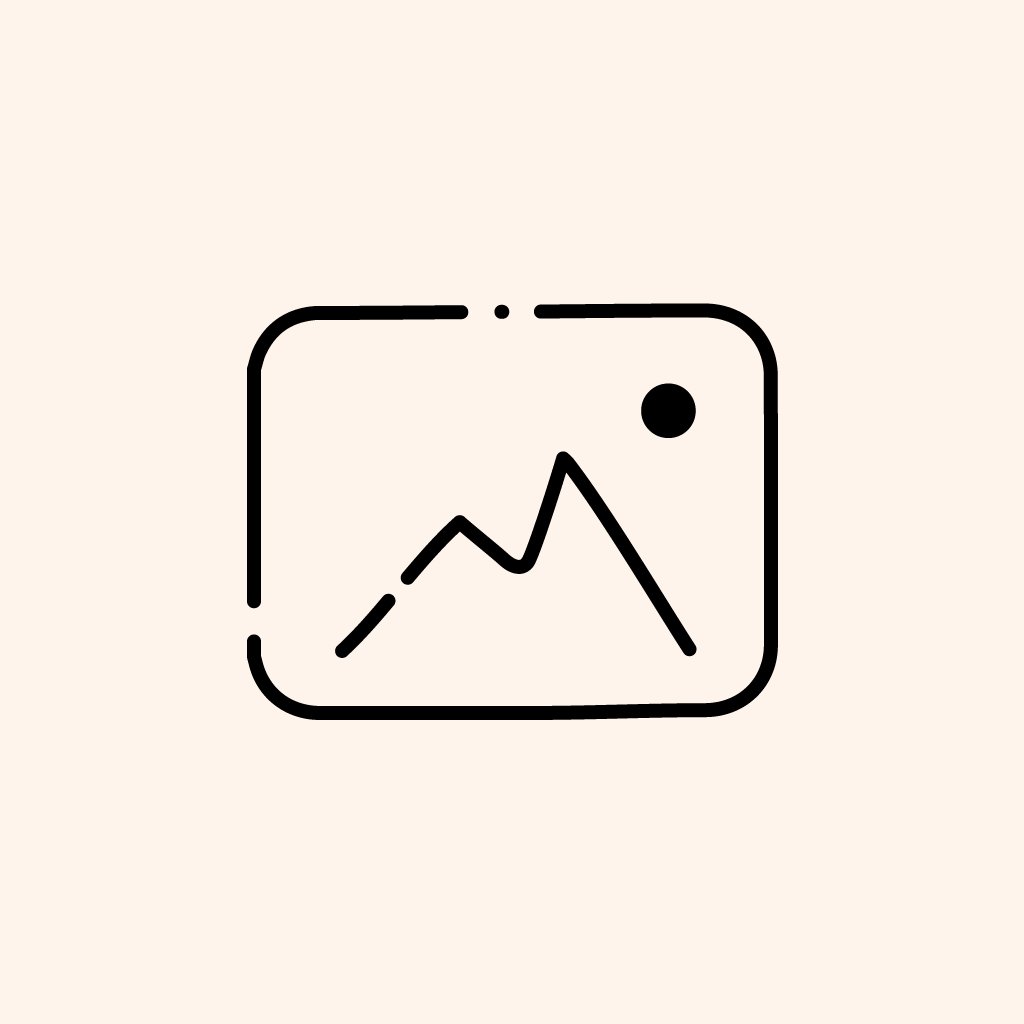 Guide
Bakugan: New Vestroia
TV | 2009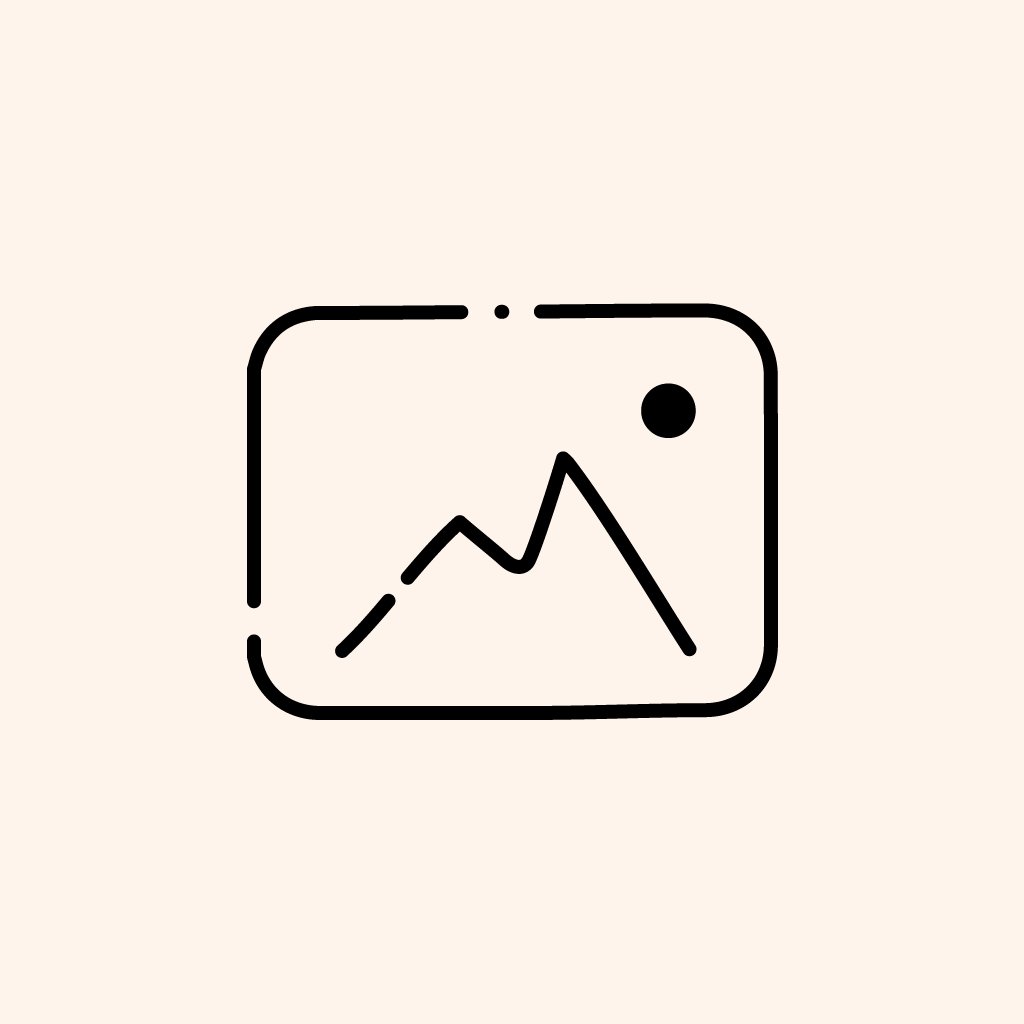 Harpus
Bakugan Battle Brawlers
TV | 2007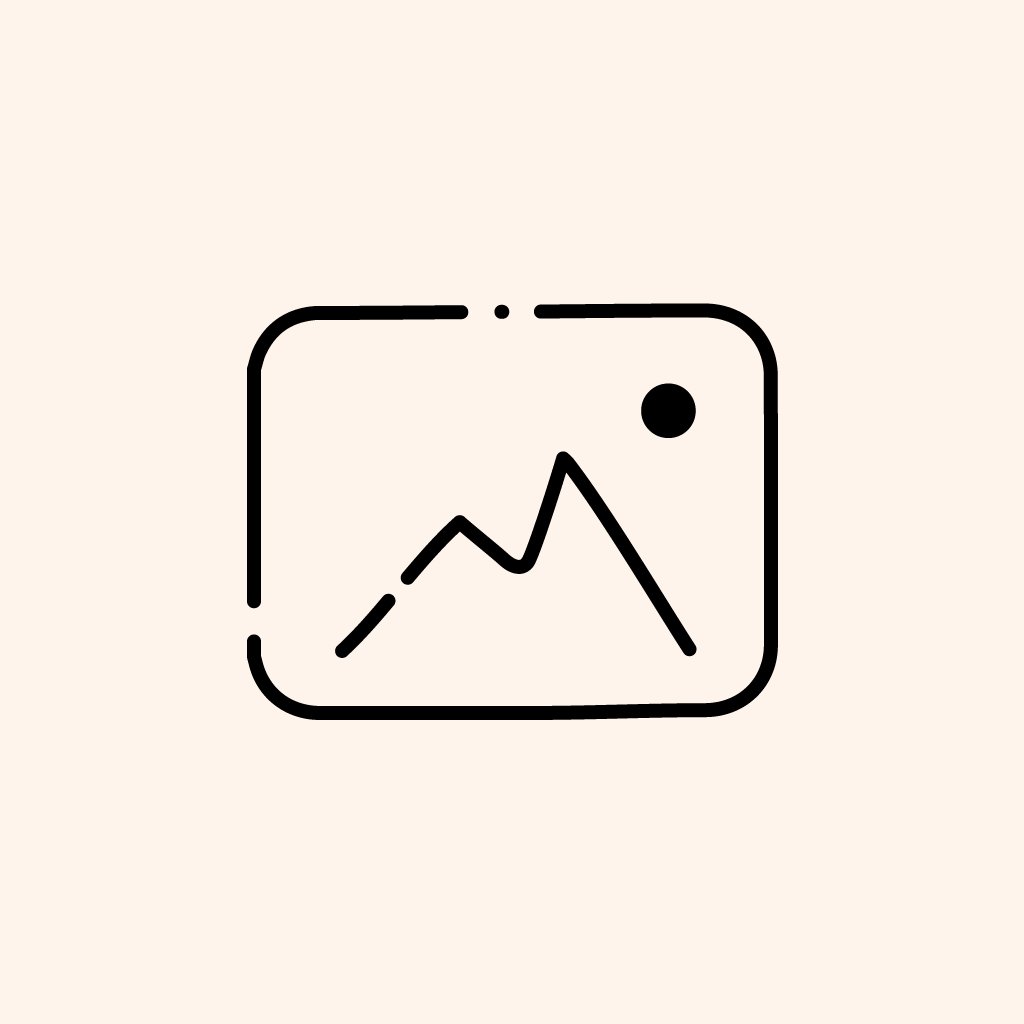 Hostess
Medabots
TV | 1999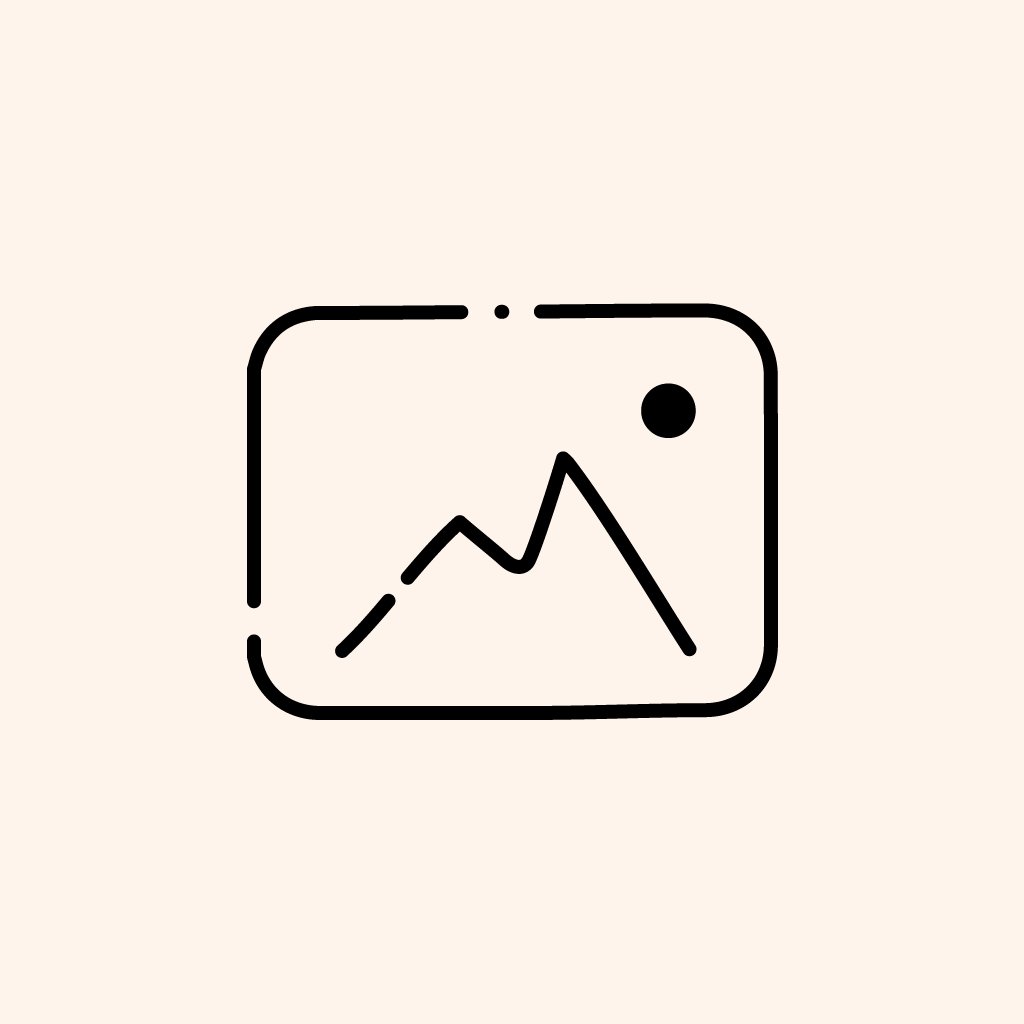 Ikki
Medabots Spirit
TV | 2000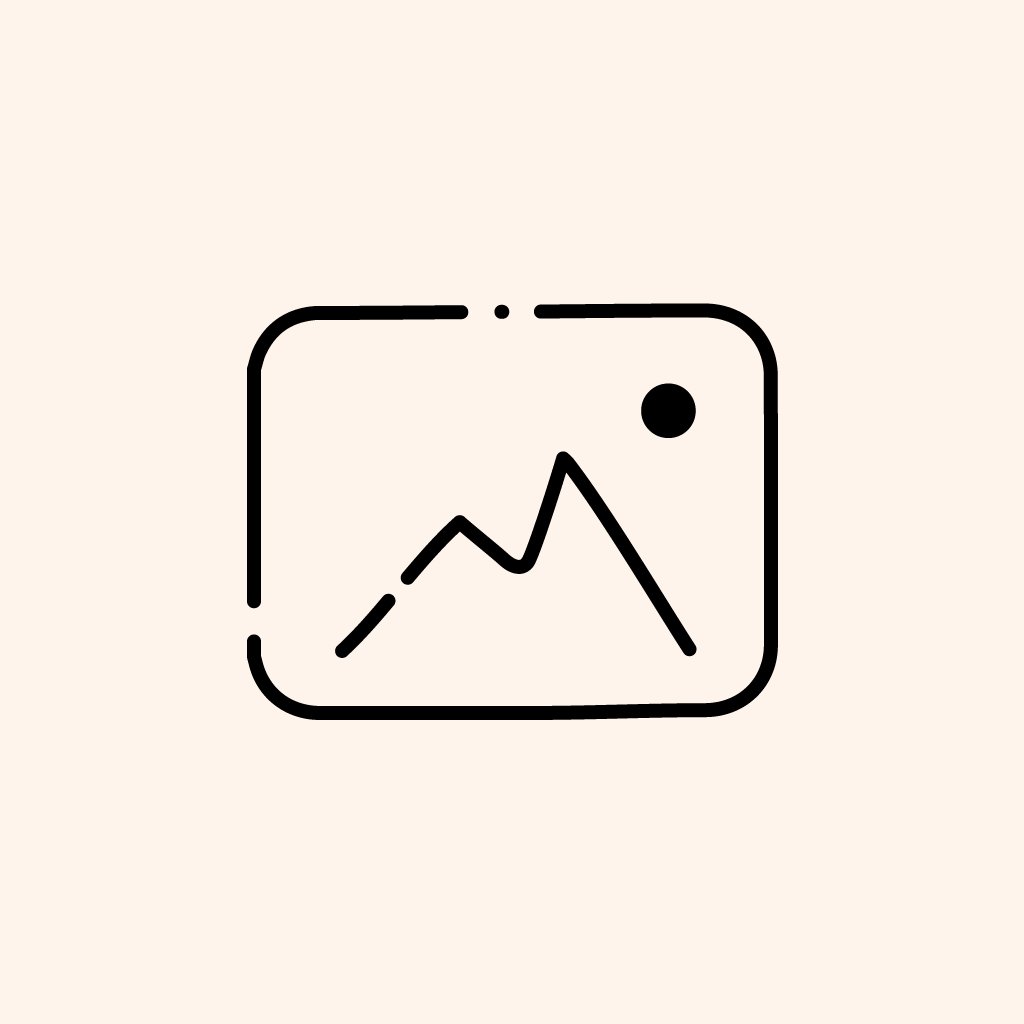 Ikki's Mom
Medabots
TV | 1999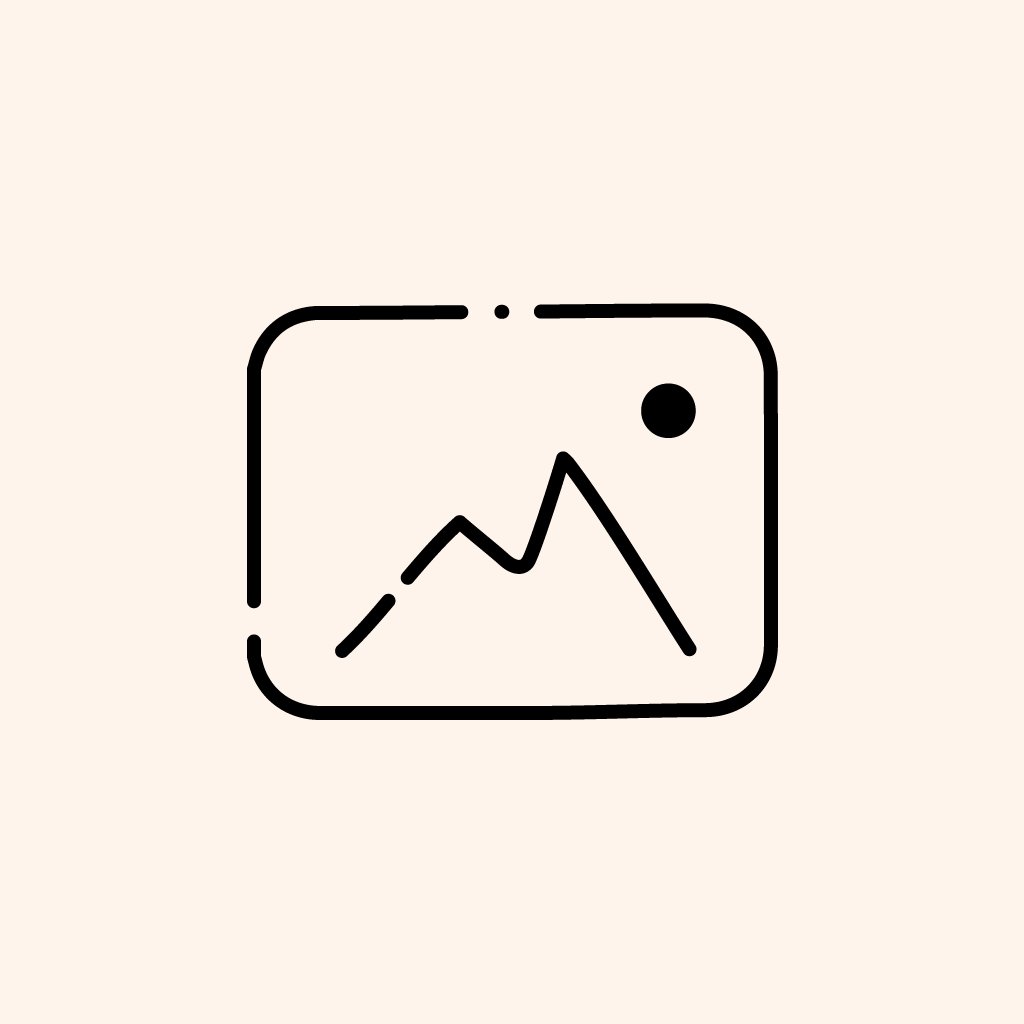 Kid #1
Medabots
TV | 1999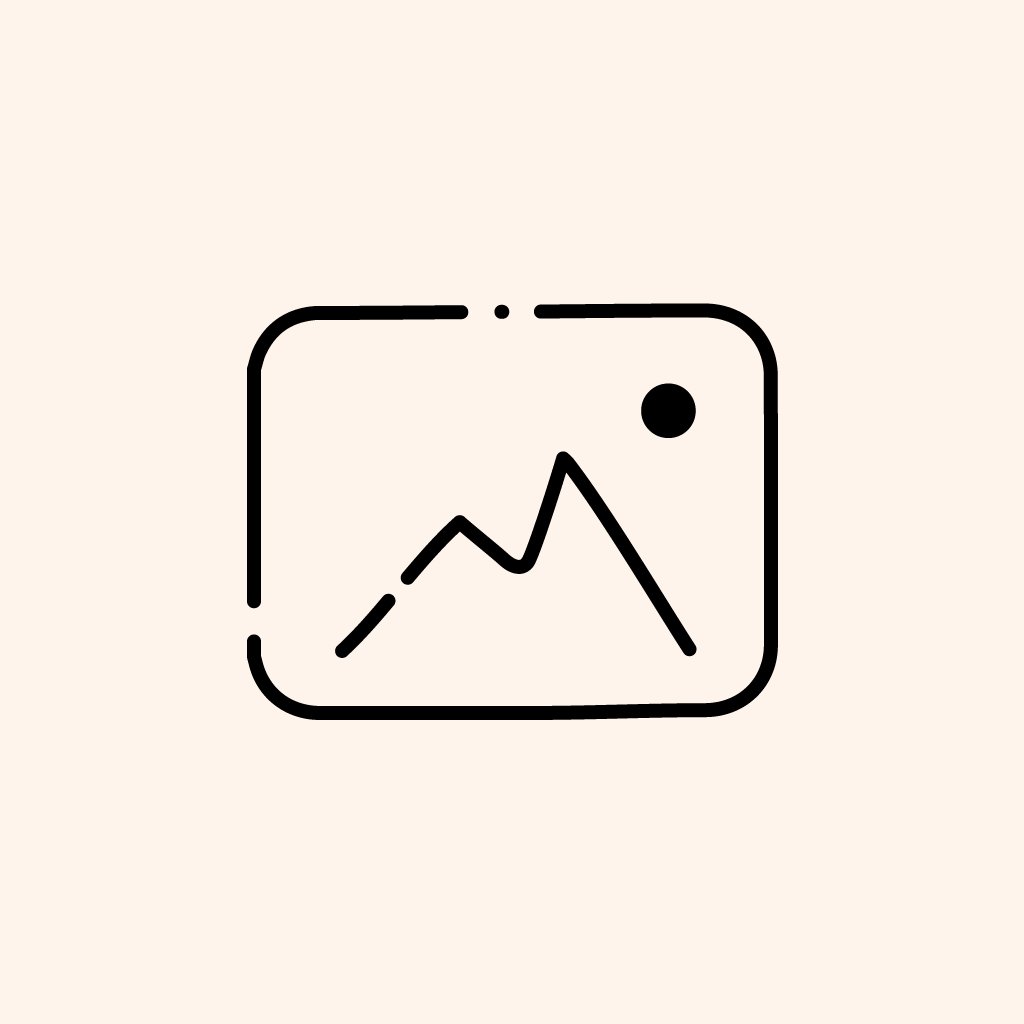 Kids
Bakugan: New Vestroia
TV | 2009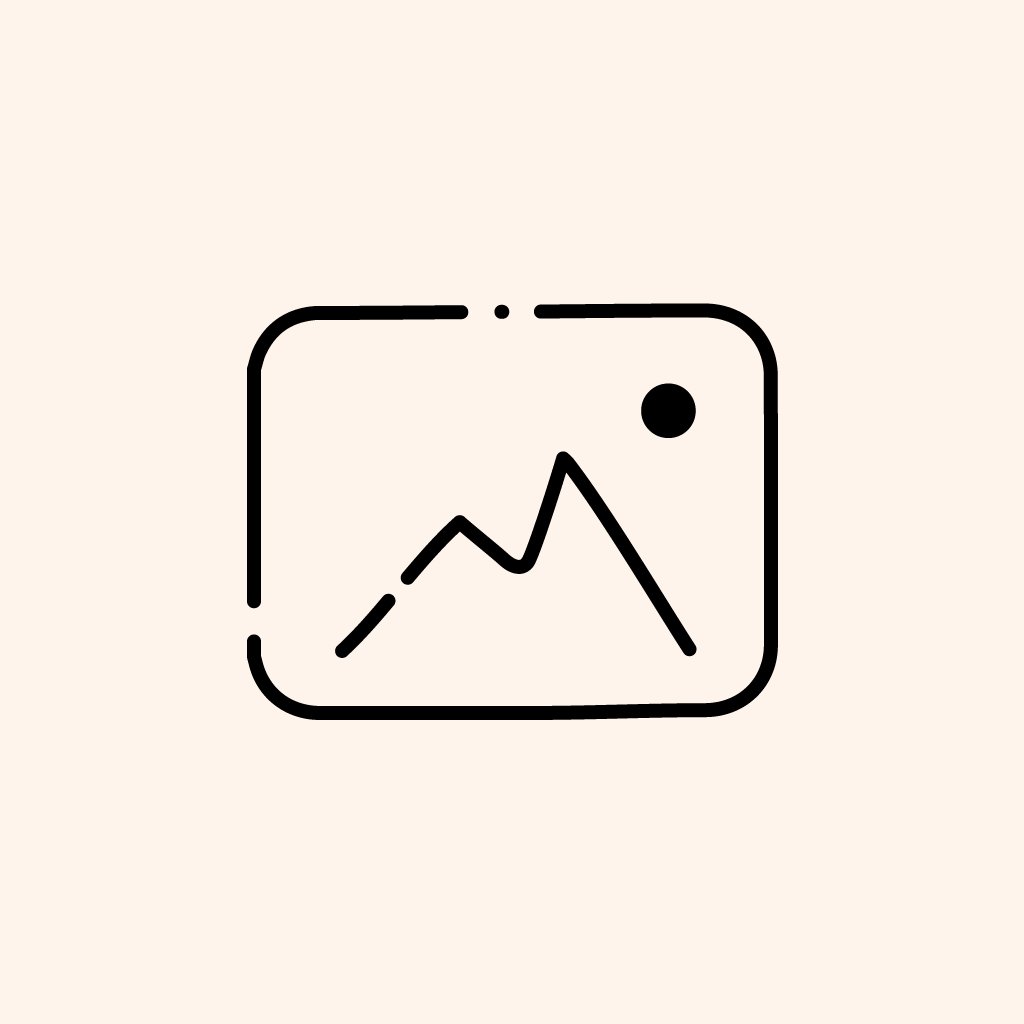 Kids
Beyblade: Metal Fusion
TV | 2009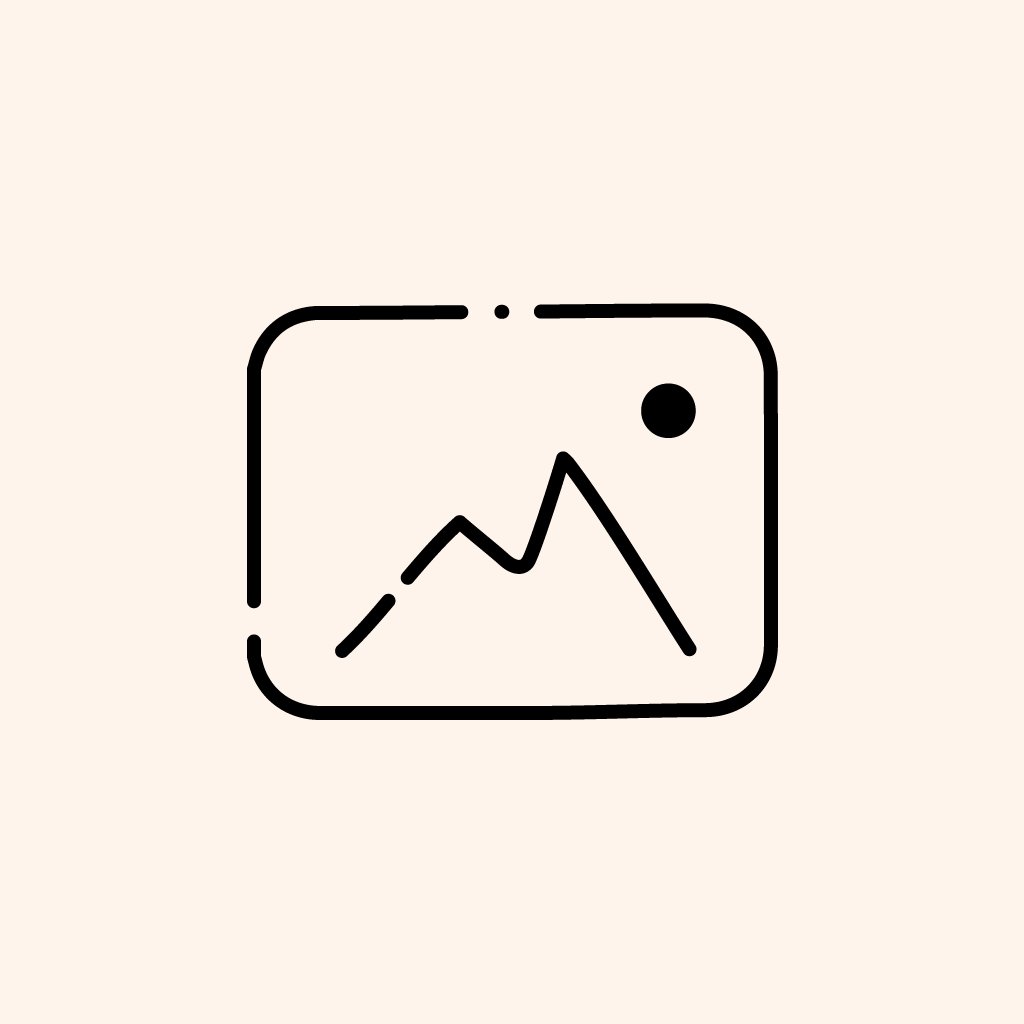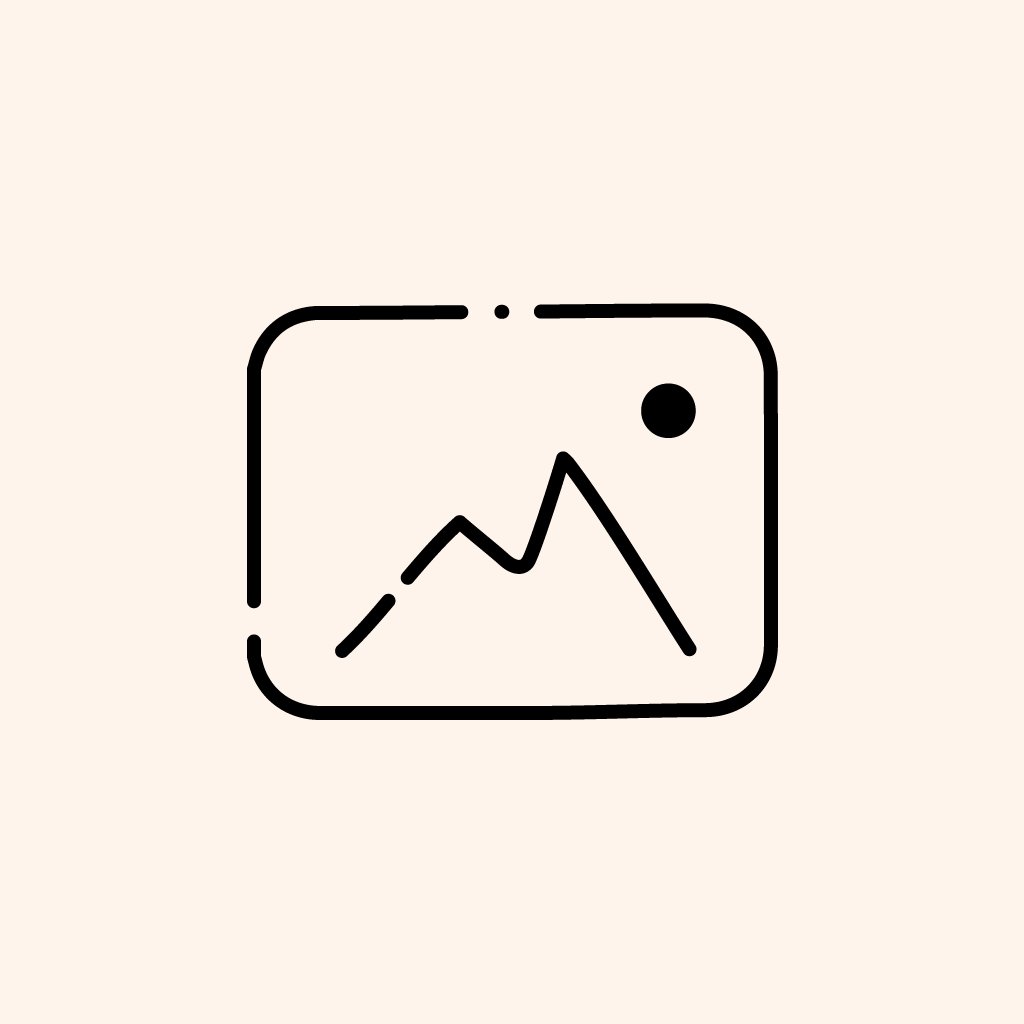 Komba O'Charlie
Bakugan Battle Brawlers
TV | 2007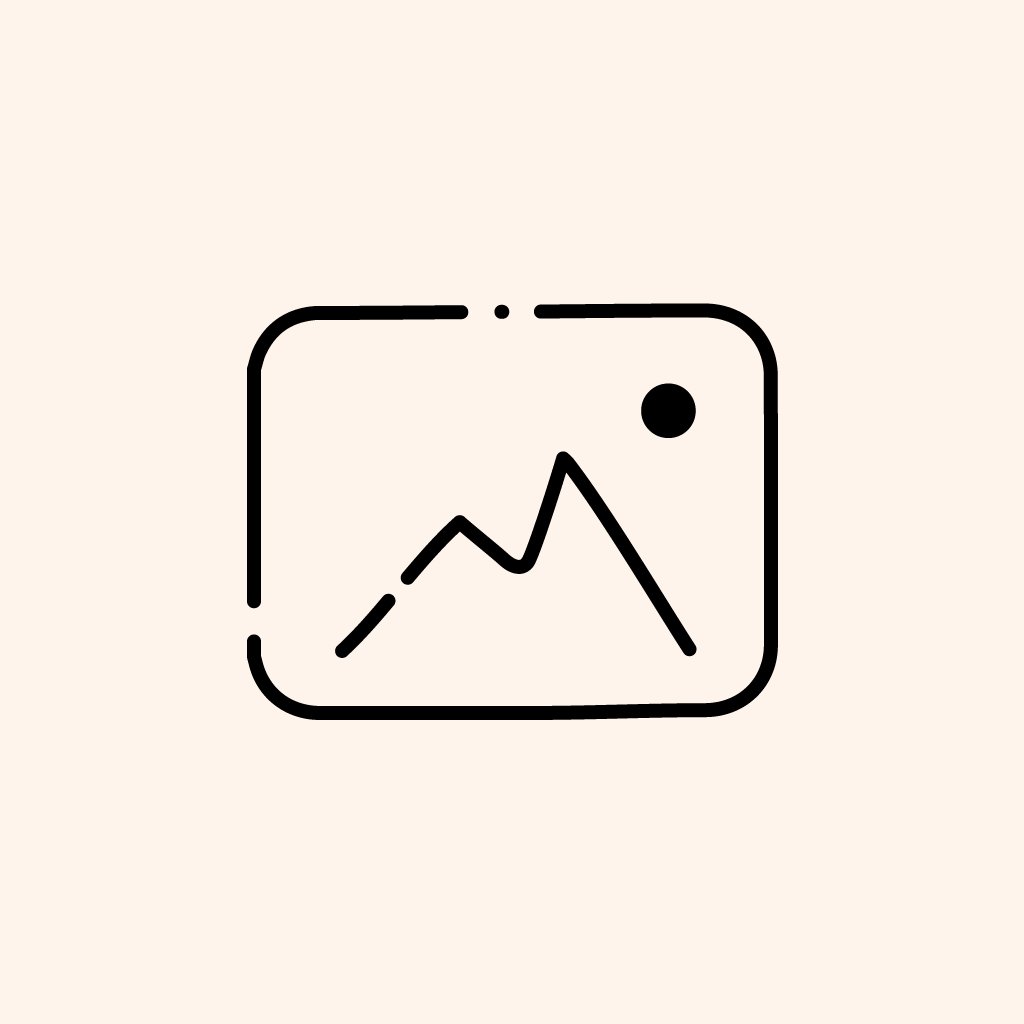 Lady at the Beach
Medabots
TV | 1999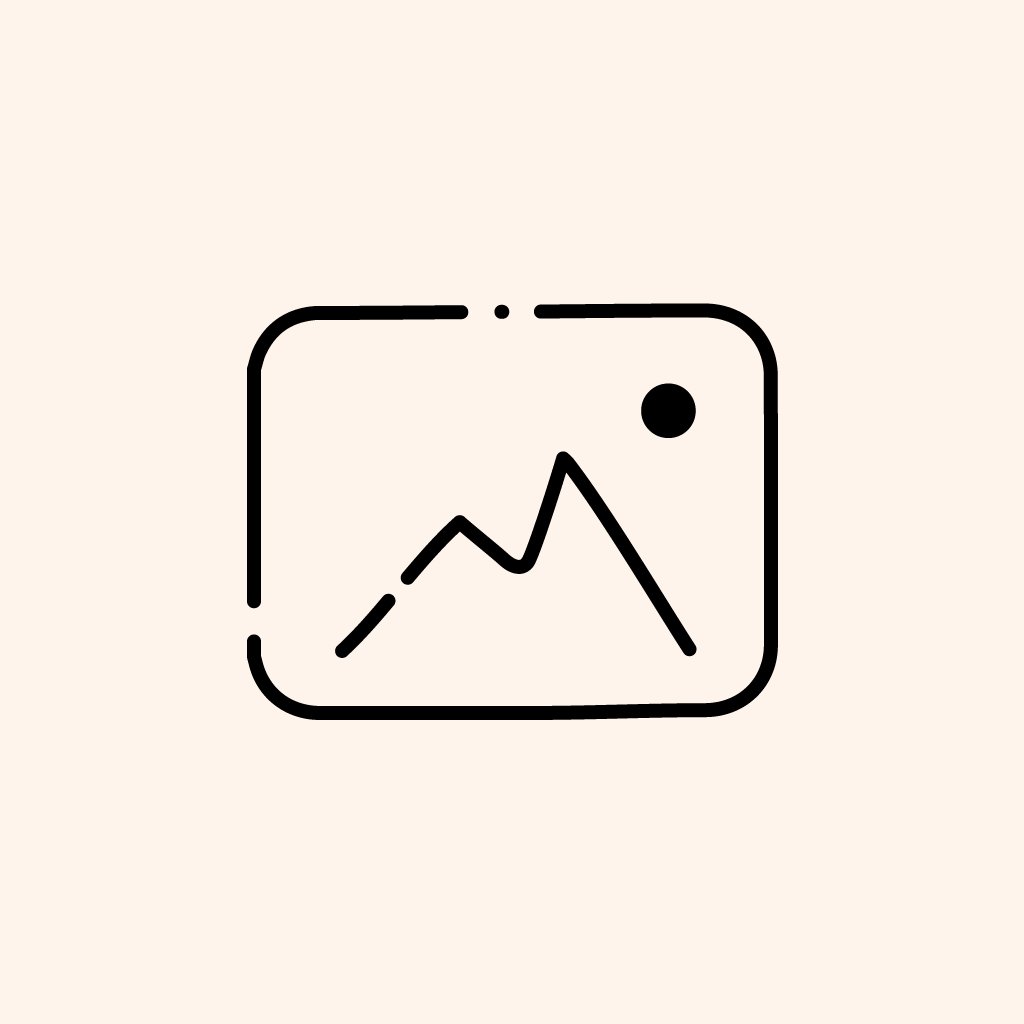 Lars Lion
Bakugan: New Vestroia
TV | 2009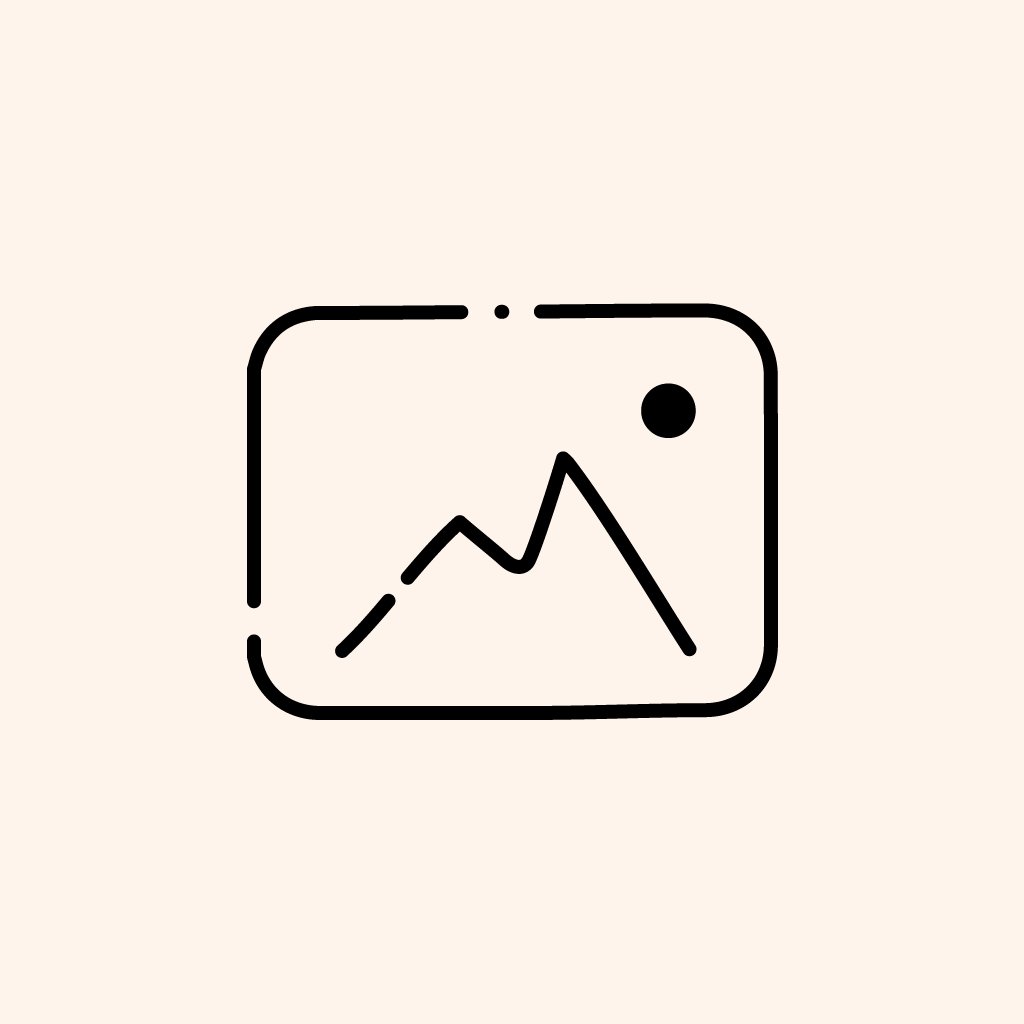 Lars Lion
Bakugan Battle Brawlers
TV | 2007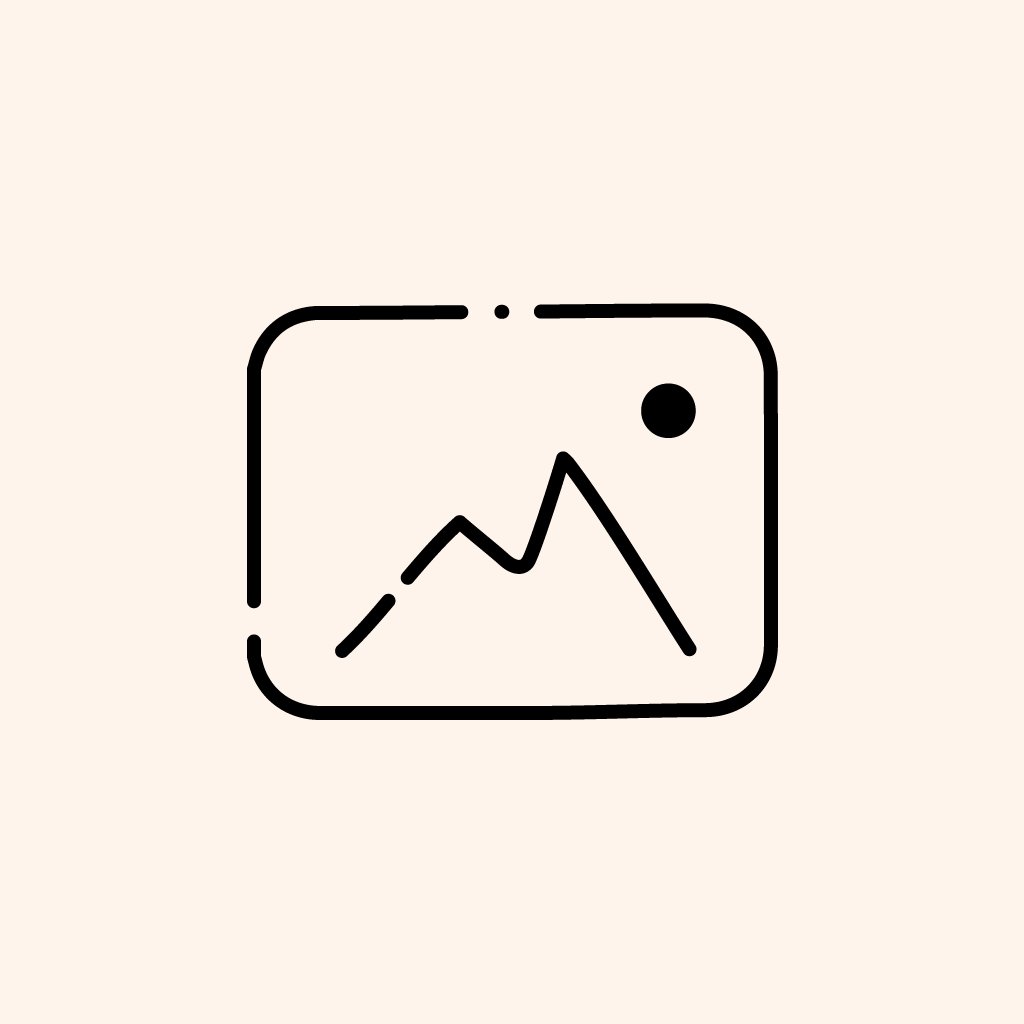 Lily
Spider Riders: Resurrected Sun
TV | 2006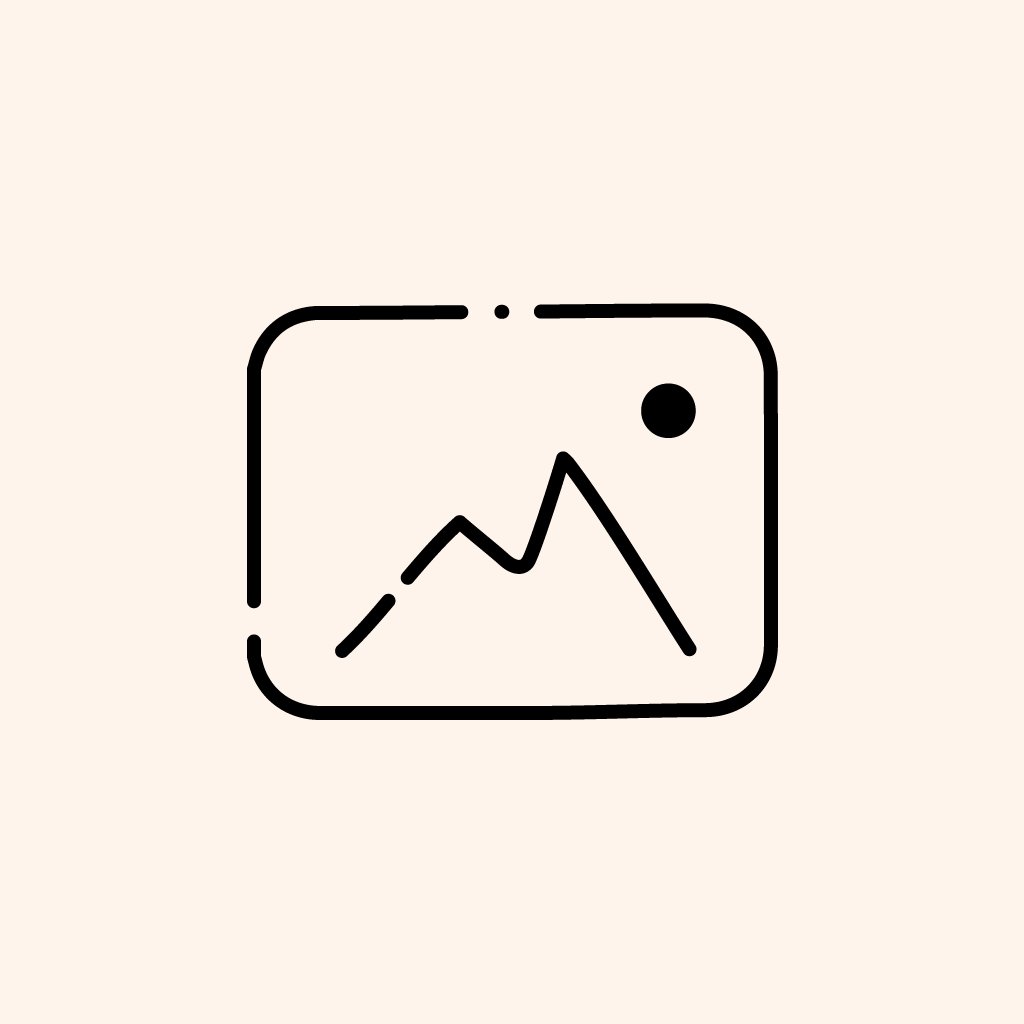 Lily
Spider Riders
TV | 2006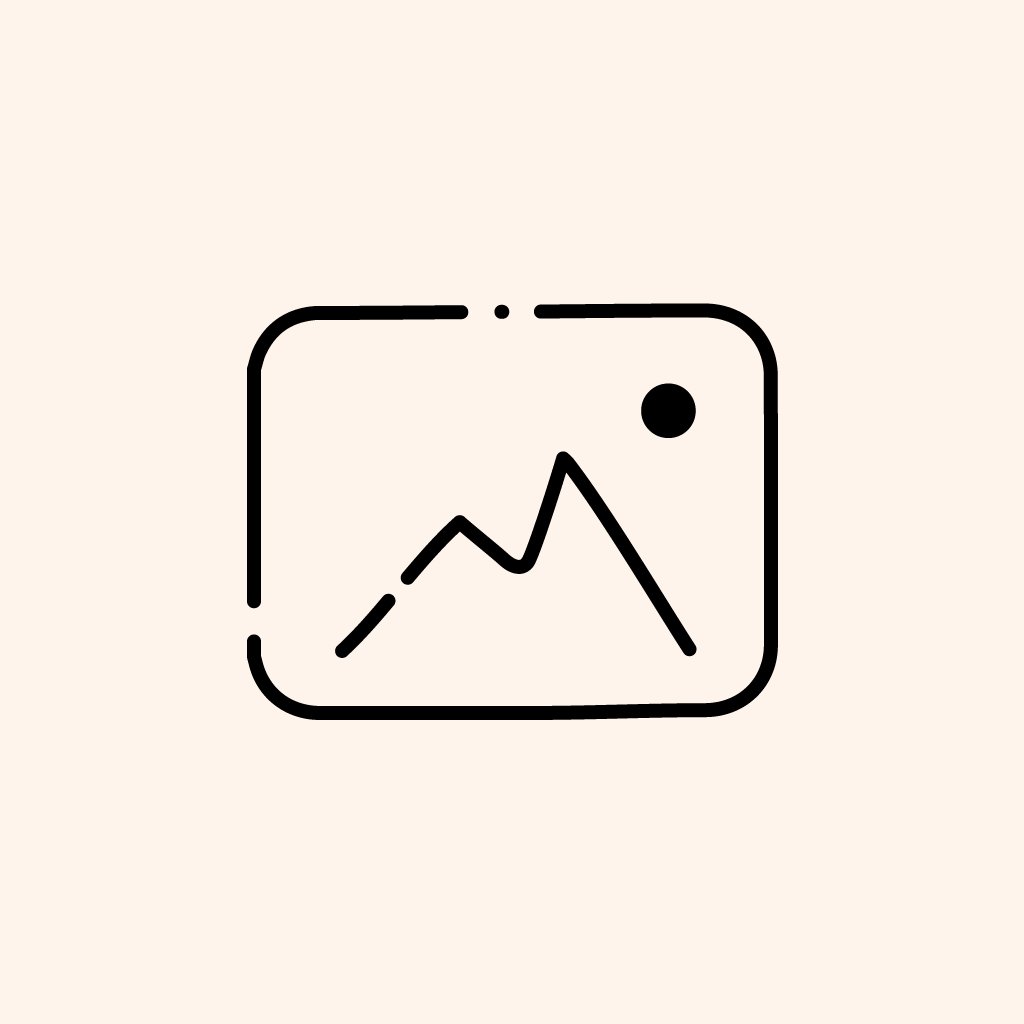 Little Boy
Beyblade
TV | 2001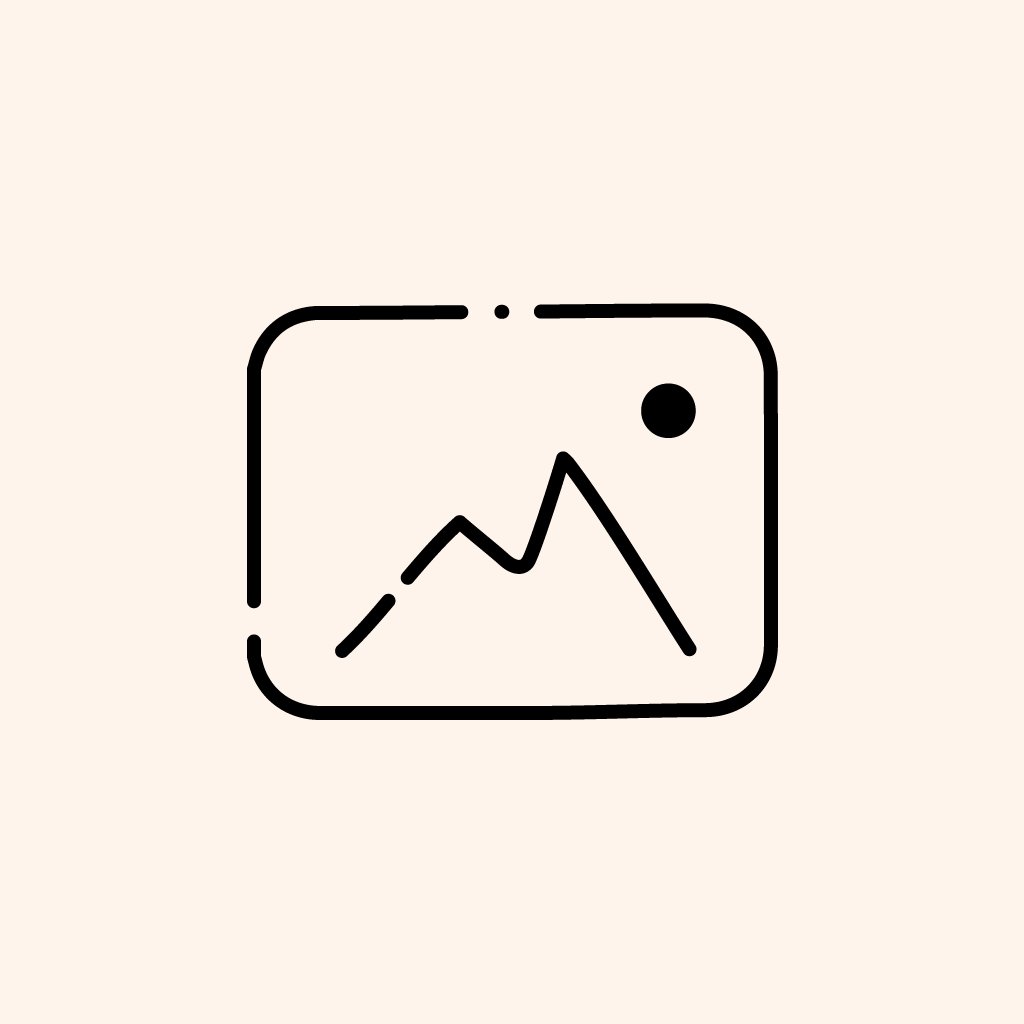 Little Girl
Beyblade G Revolution
TV | 2003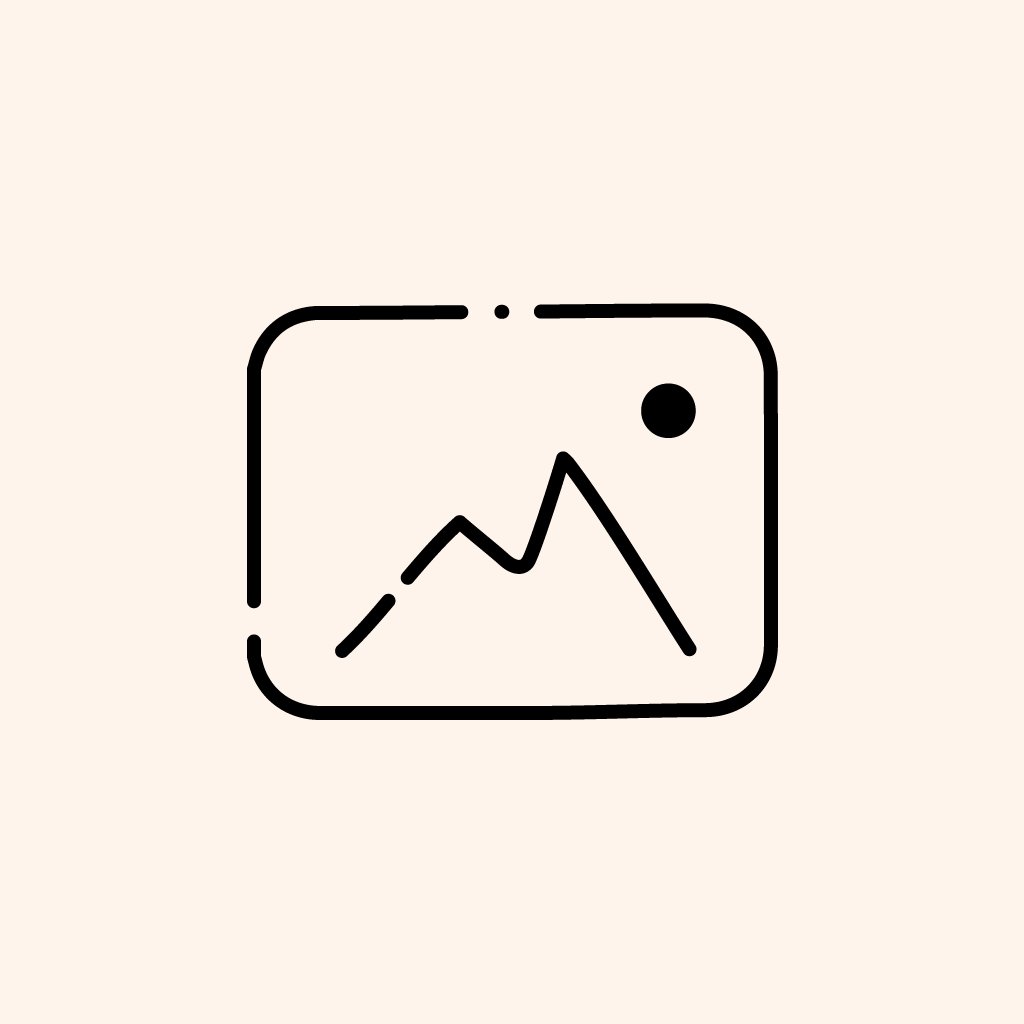 Little Girl
Beyblade
TV | 2001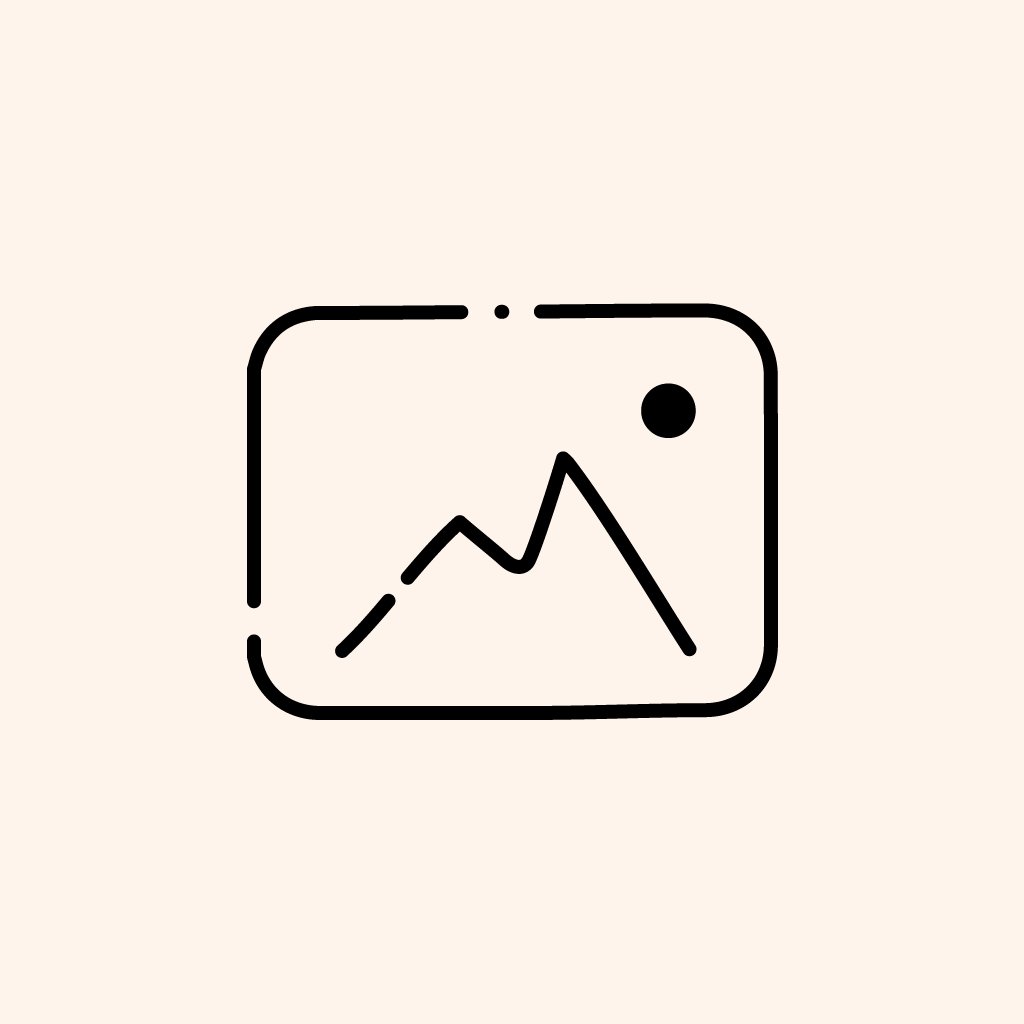 Loudspeaker Voice
Beyblade
TV | 2001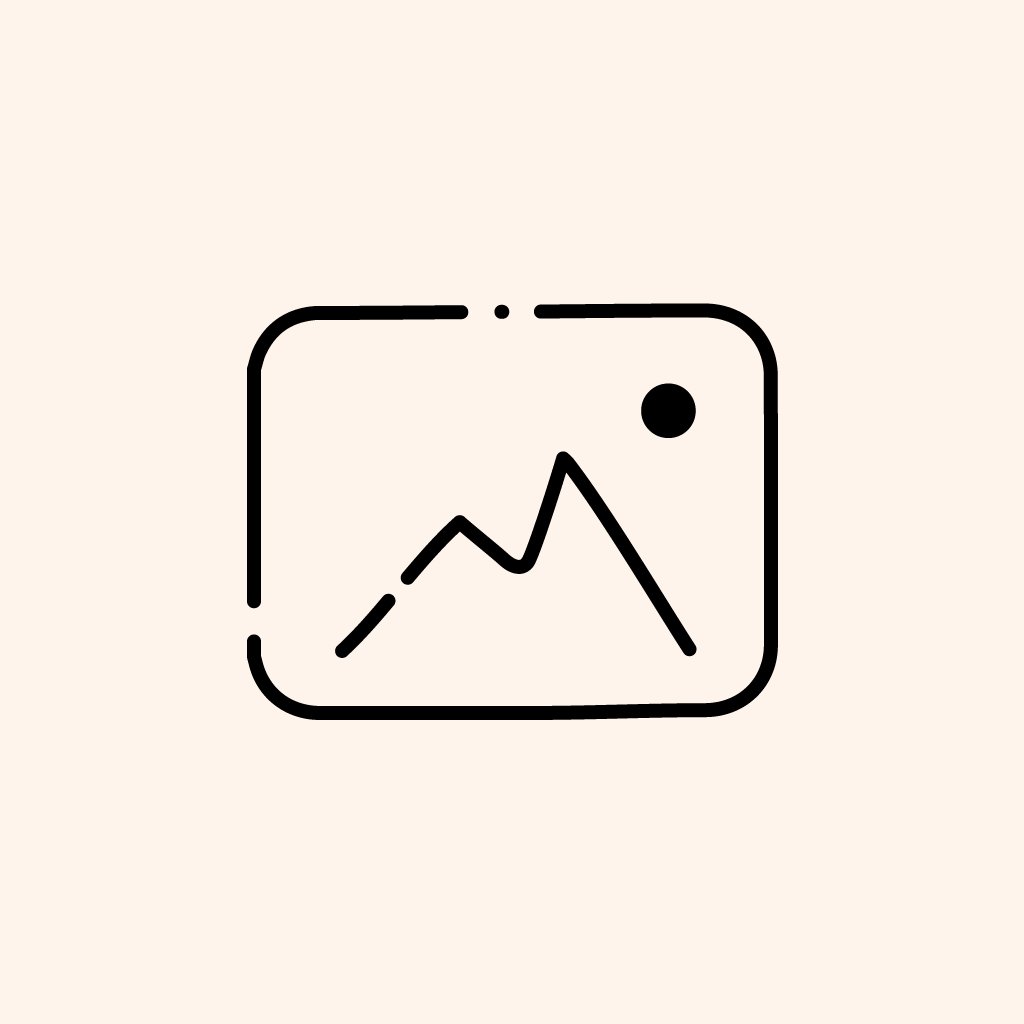 Mamoru [Child]
Sailor Moon R: The Movie - The Promise of the Rose
Movie | 1993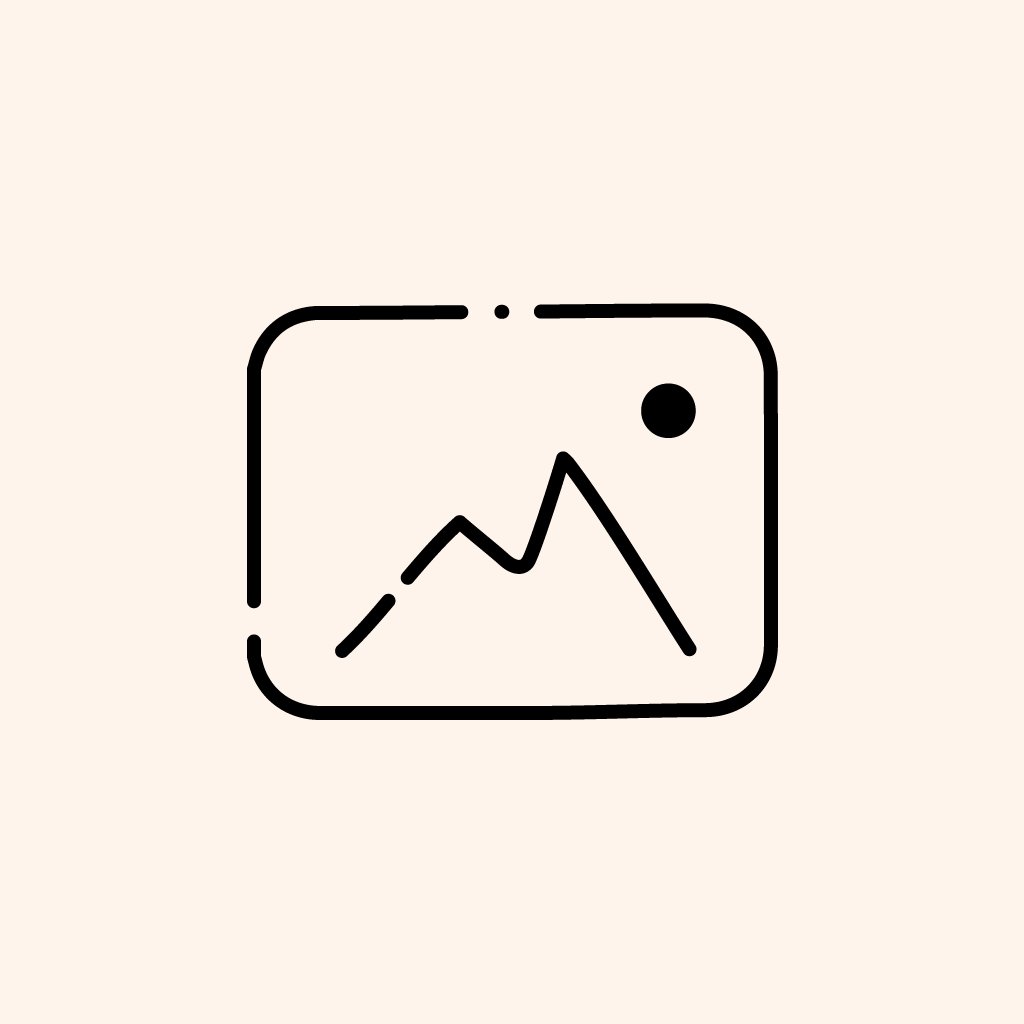 Mariah
Beyblade G Revolution
TV | 2003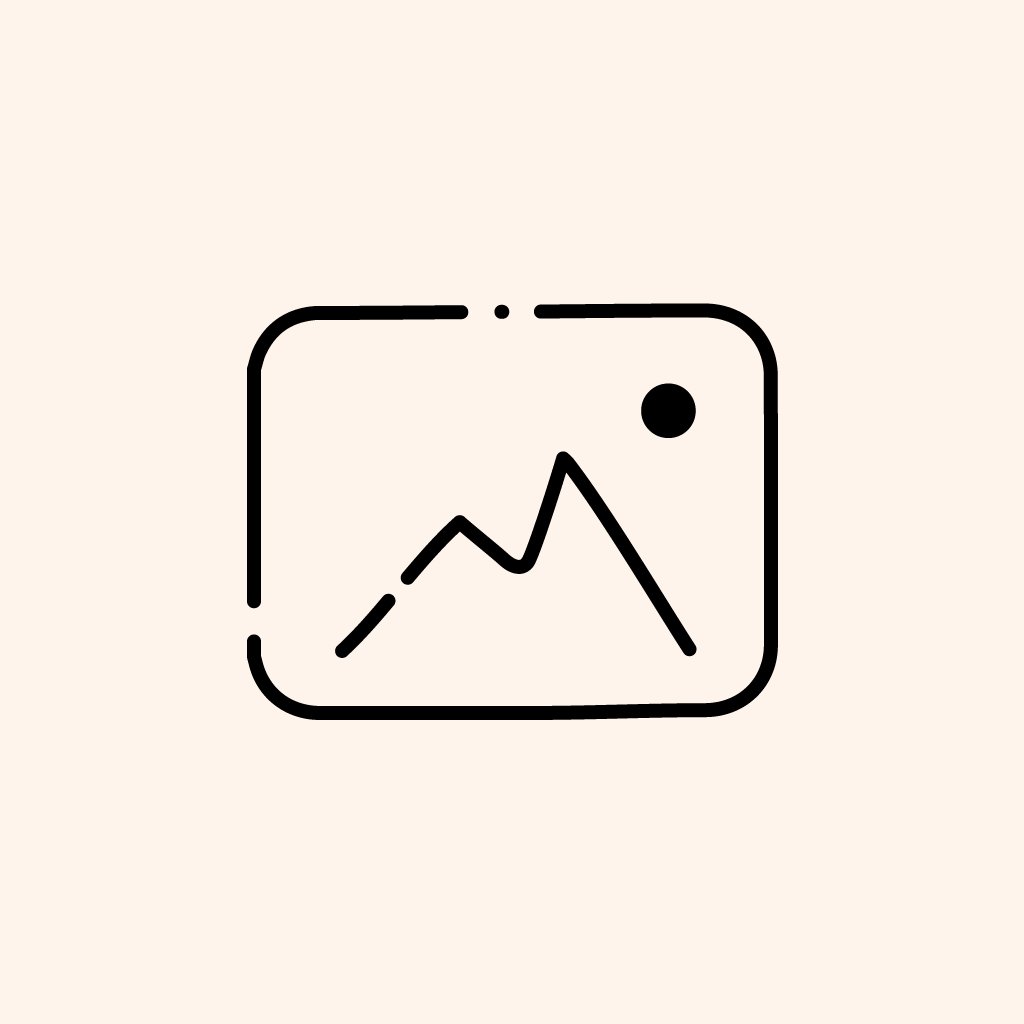 Mariah Wong
Beyblade
TV | 2001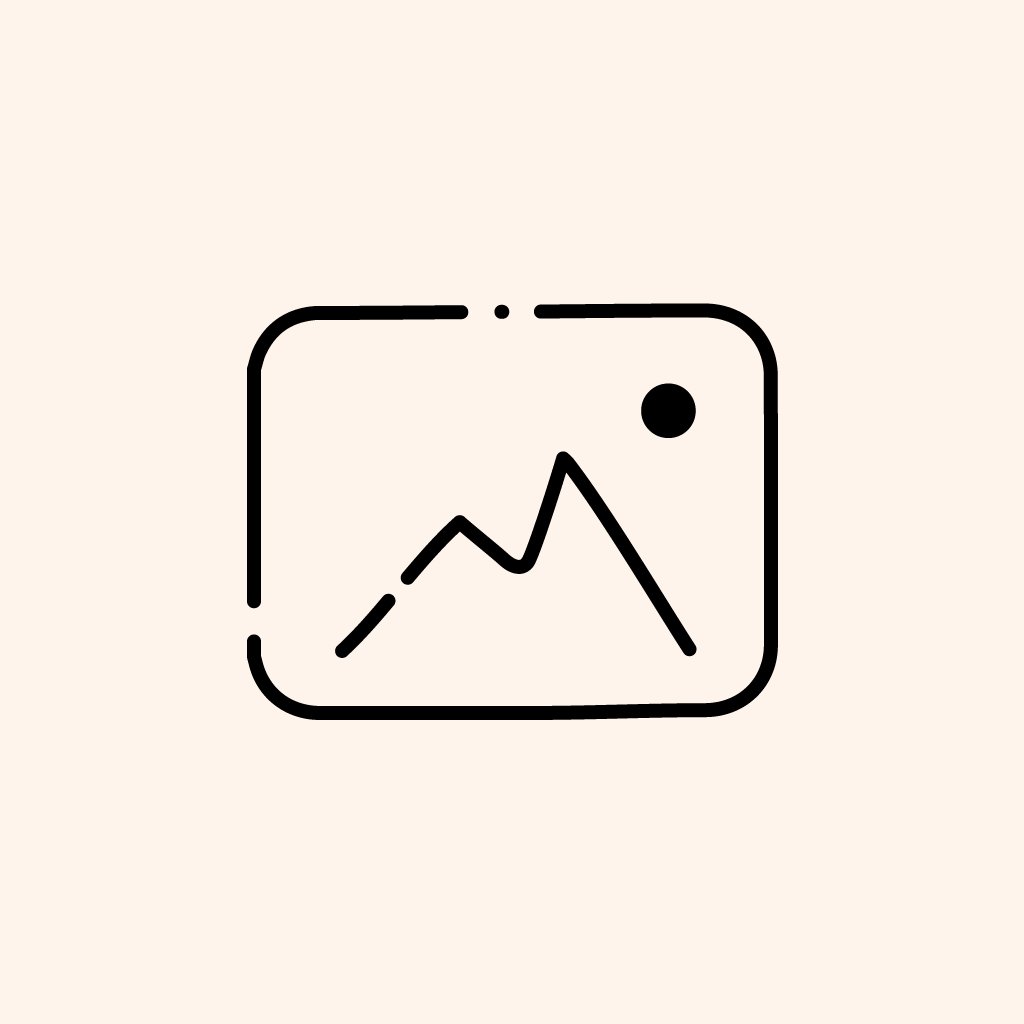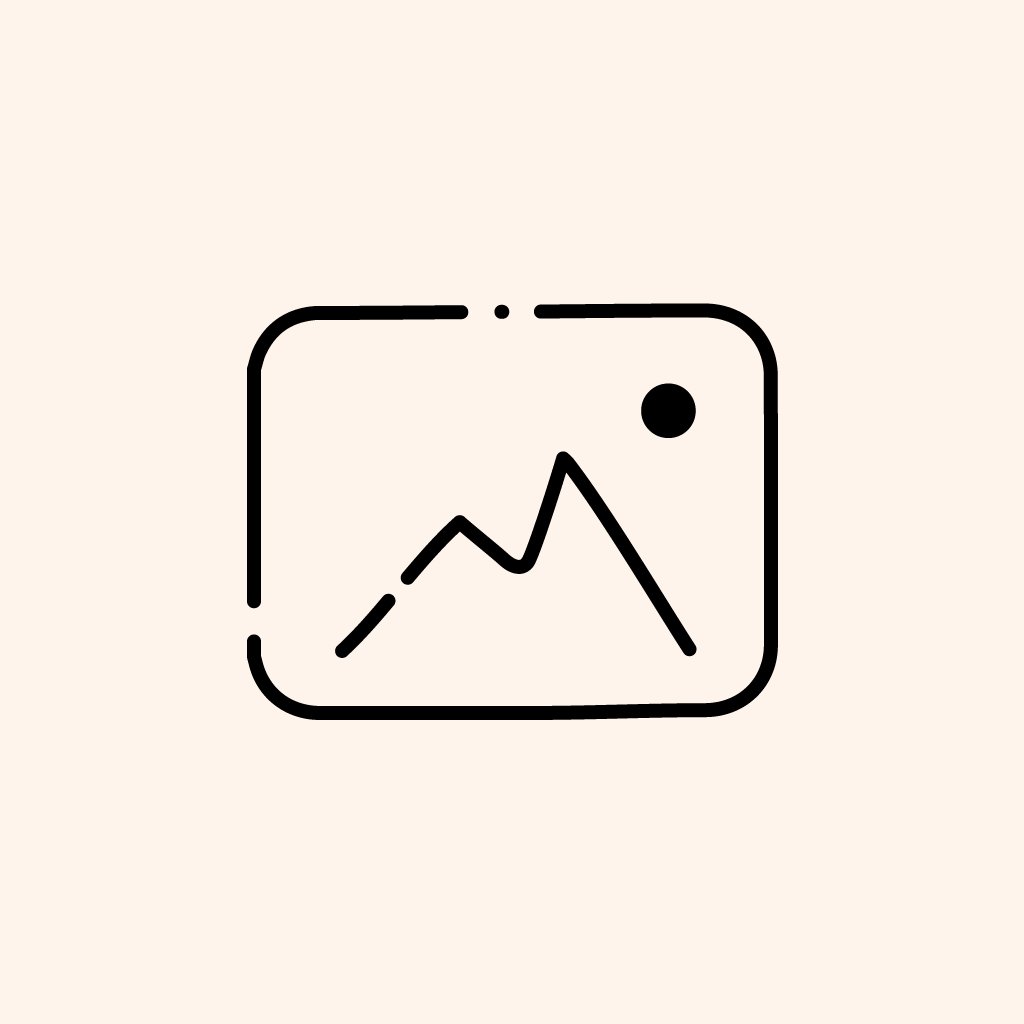 Marucho's Mom
Bakugan Battle Brawlers
TV | 2007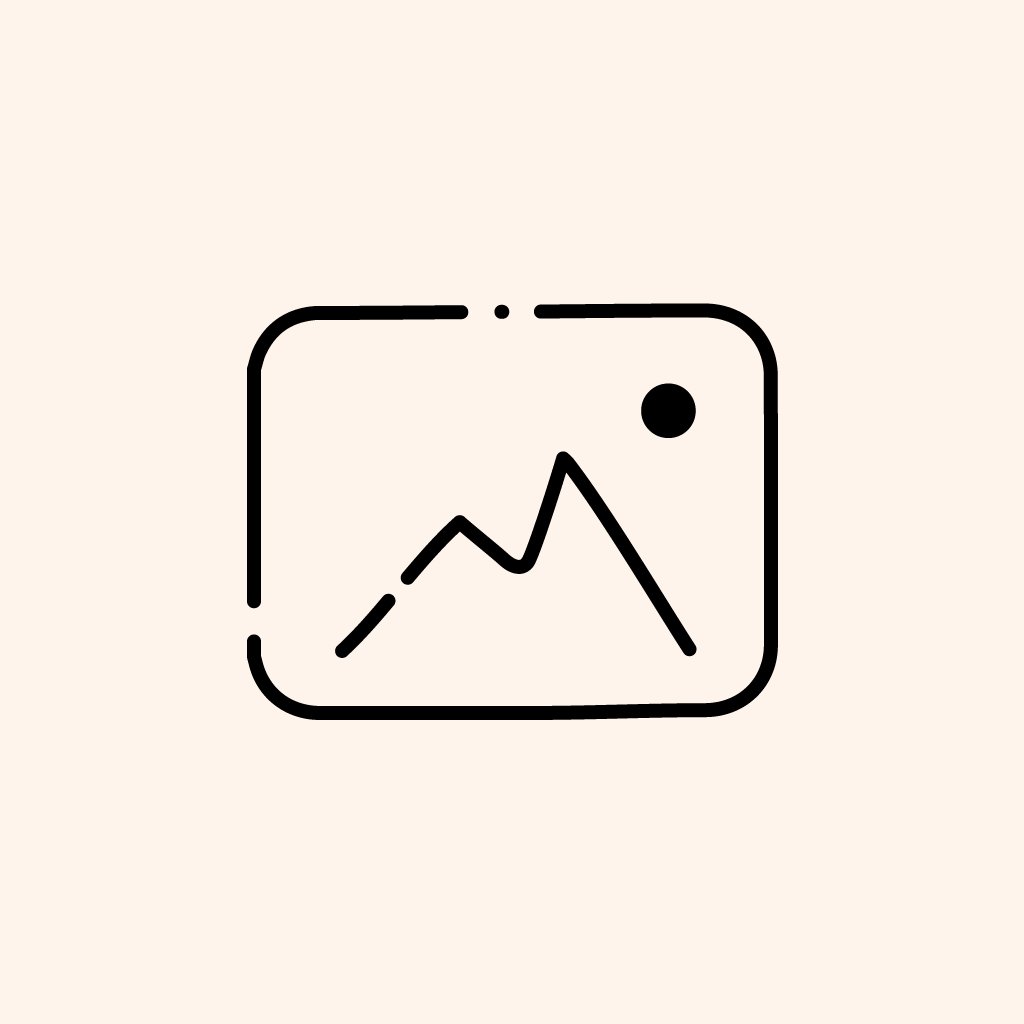 Medawatch
Medabots Spirit
TV | 2000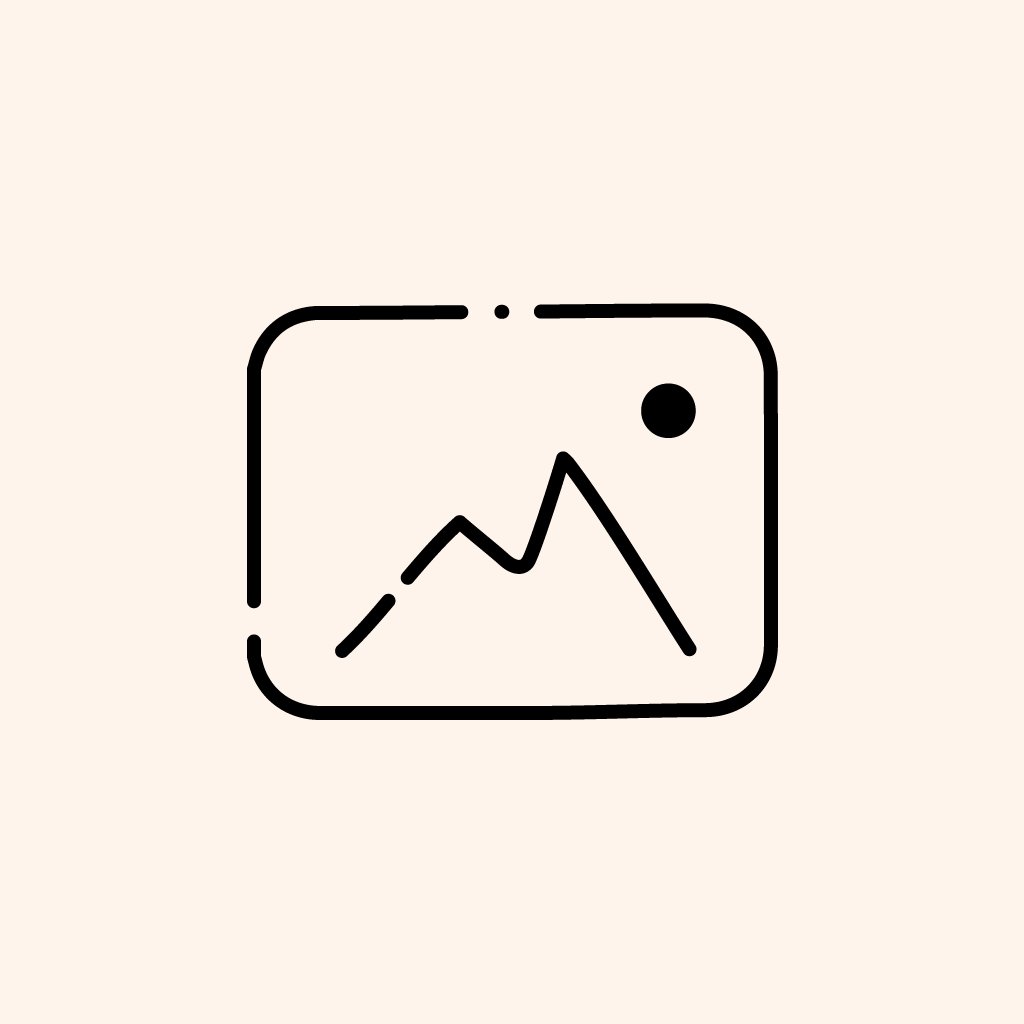 Medawatch
Medabots
TV | 1999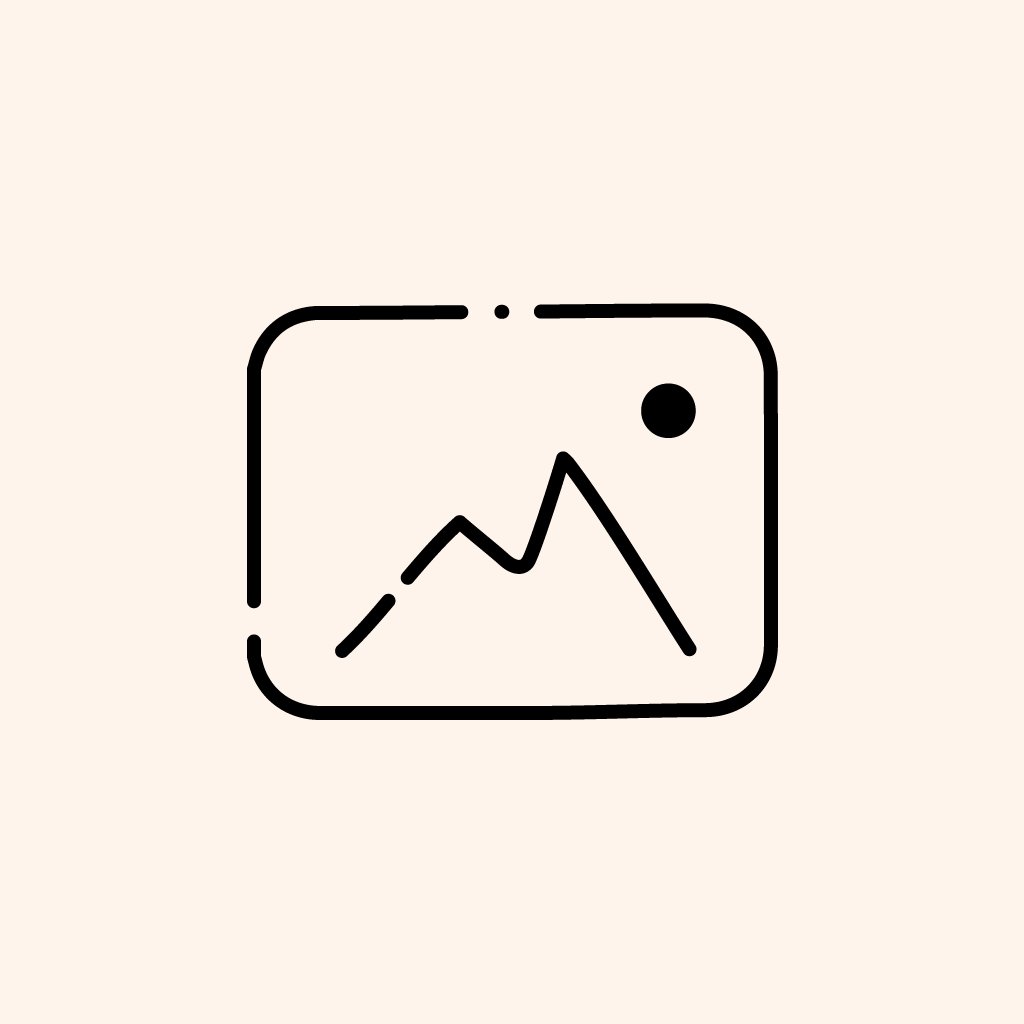 Metaatch
Medabots Spirit
TV | 2000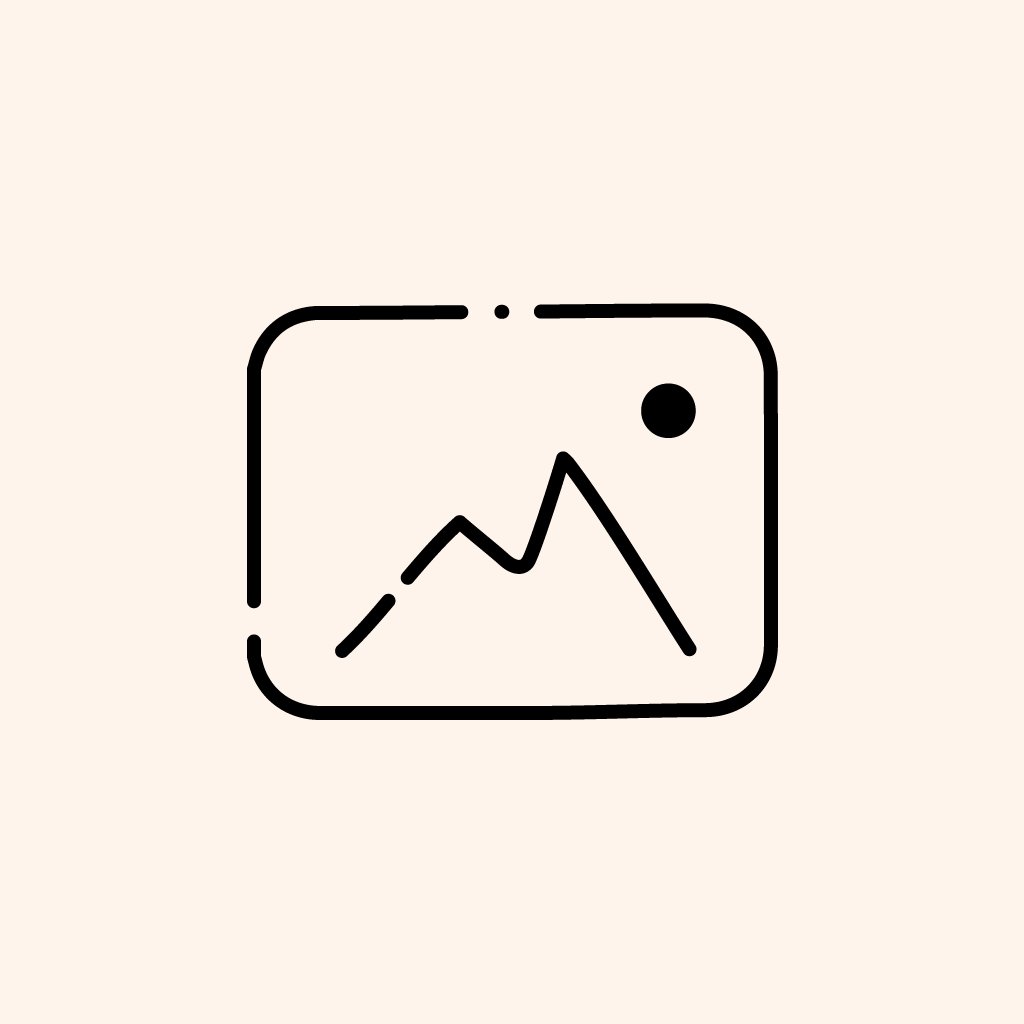 Mom
Bakugan: New Vestroia
TV | 2009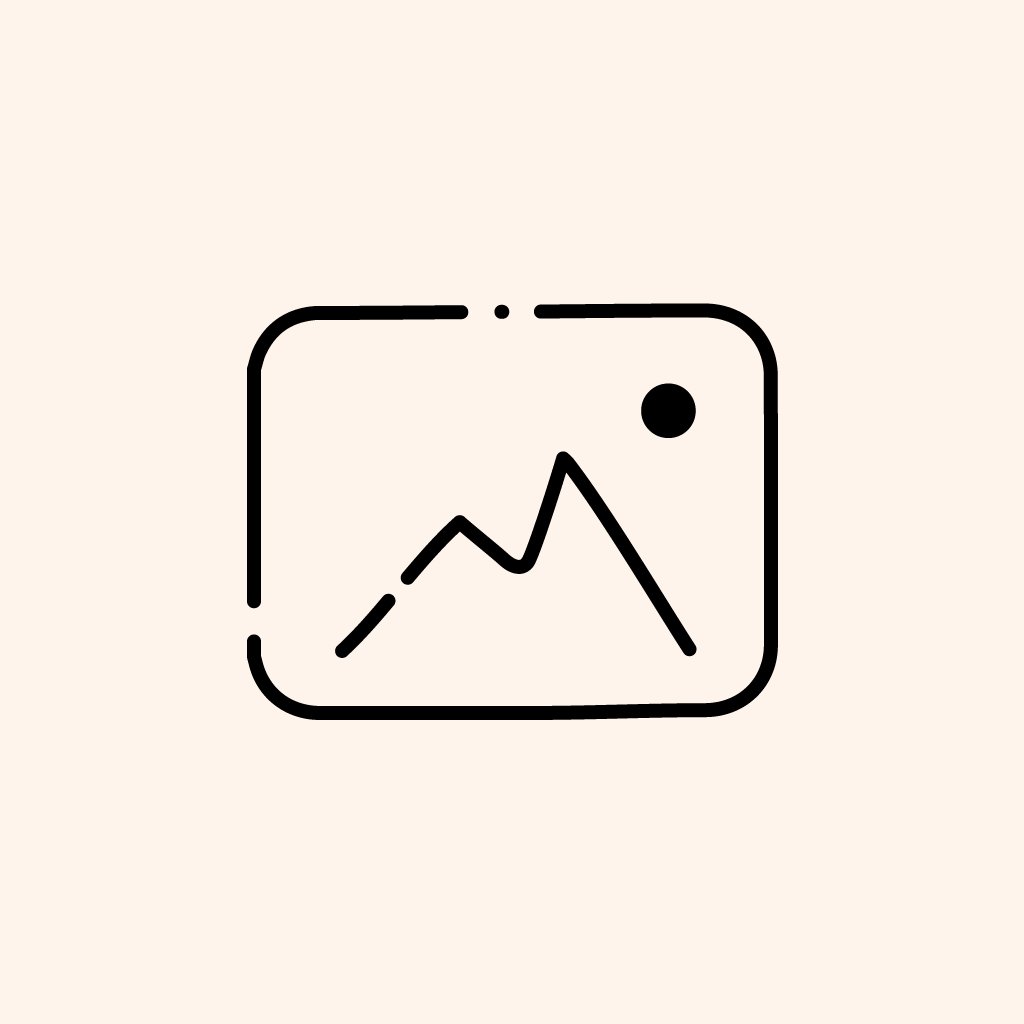 Mother A
Bakugan: New Vestroia
TV | 2009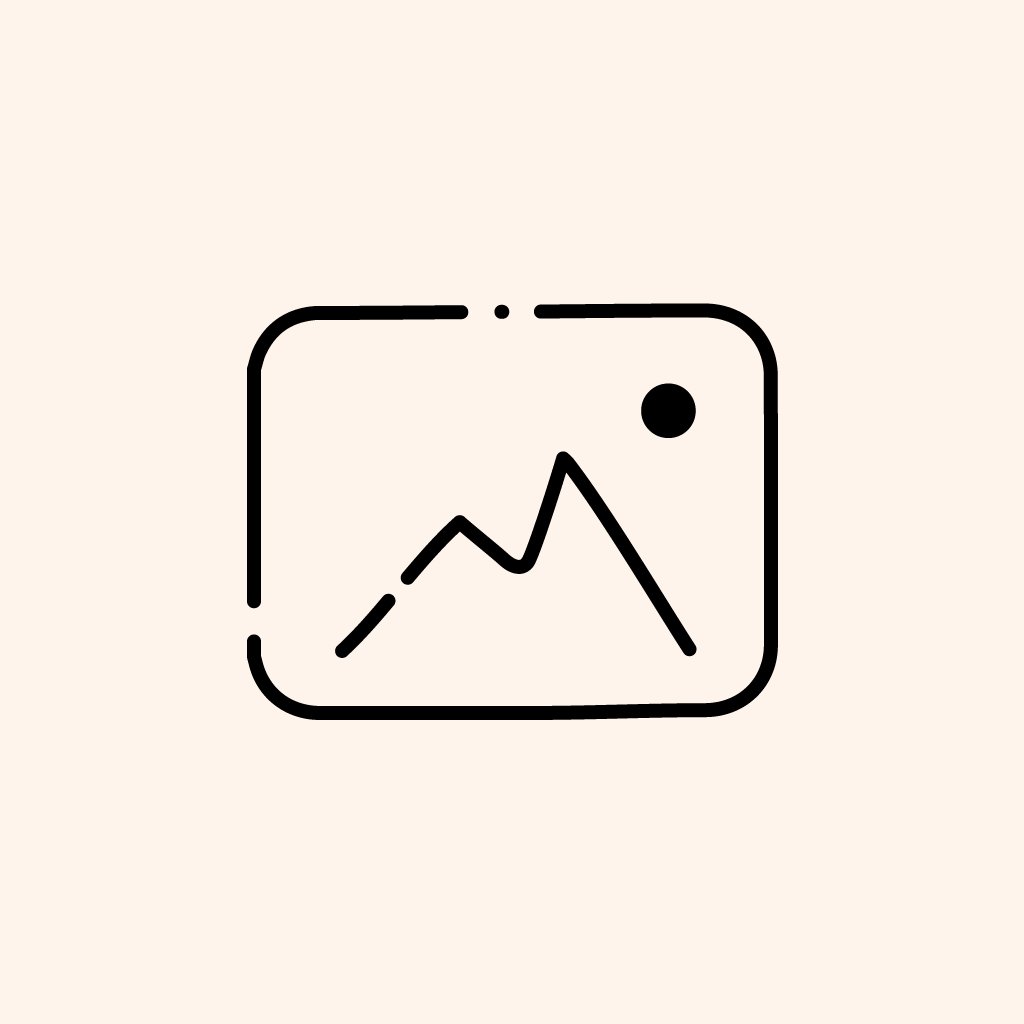 Ms. Kincaid
Beyblade the Movie: Fierce Battle
Movie | 2002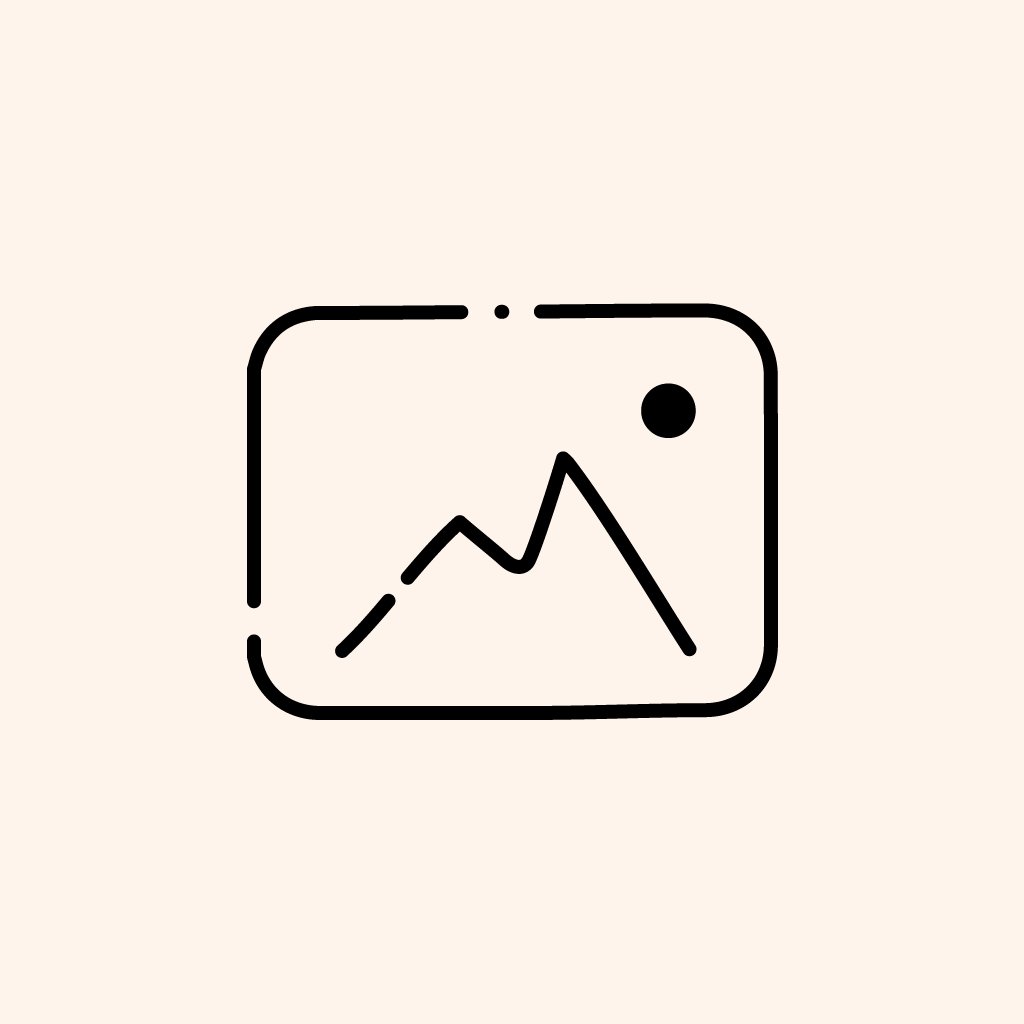 Ms. Kincaid's Mom
Beyblade the Movie: Fierce Battle
Movie | 2002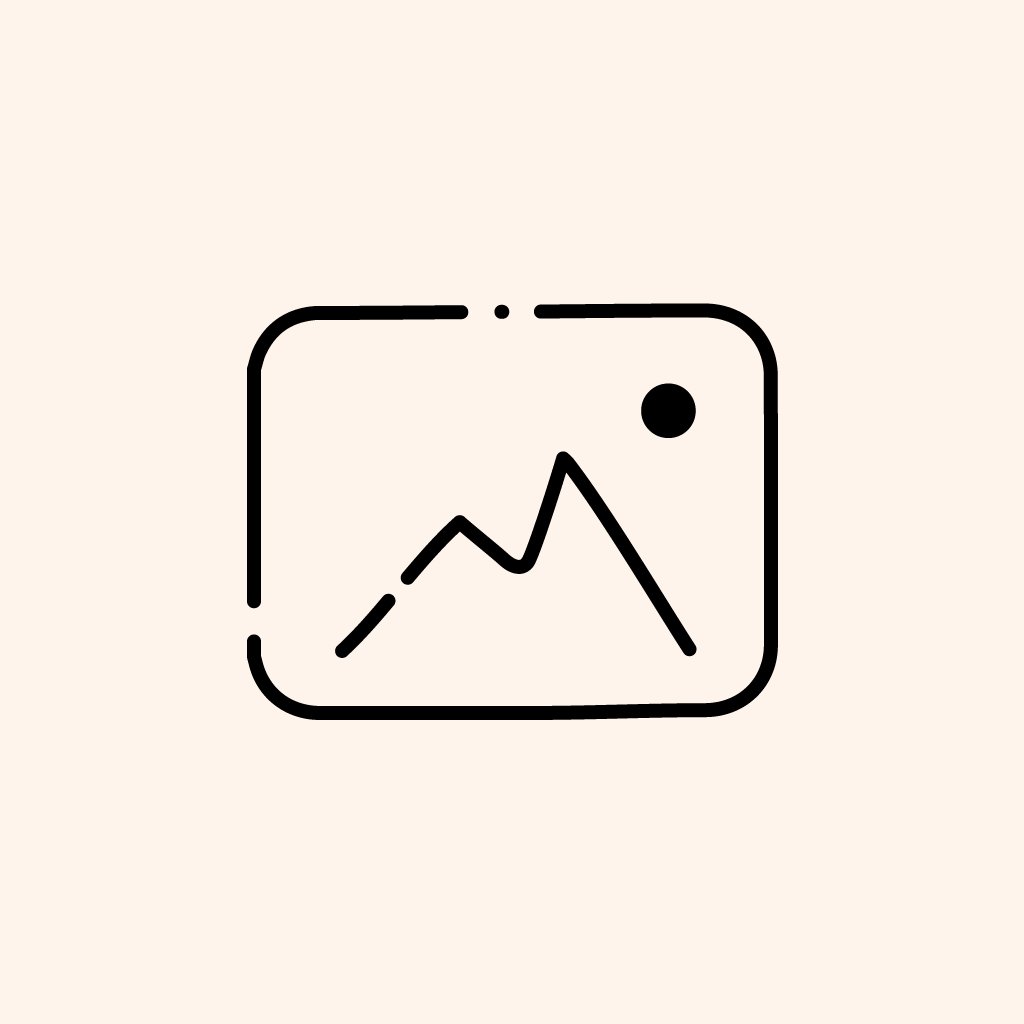 Nutranurse
Medabots
TV | 1999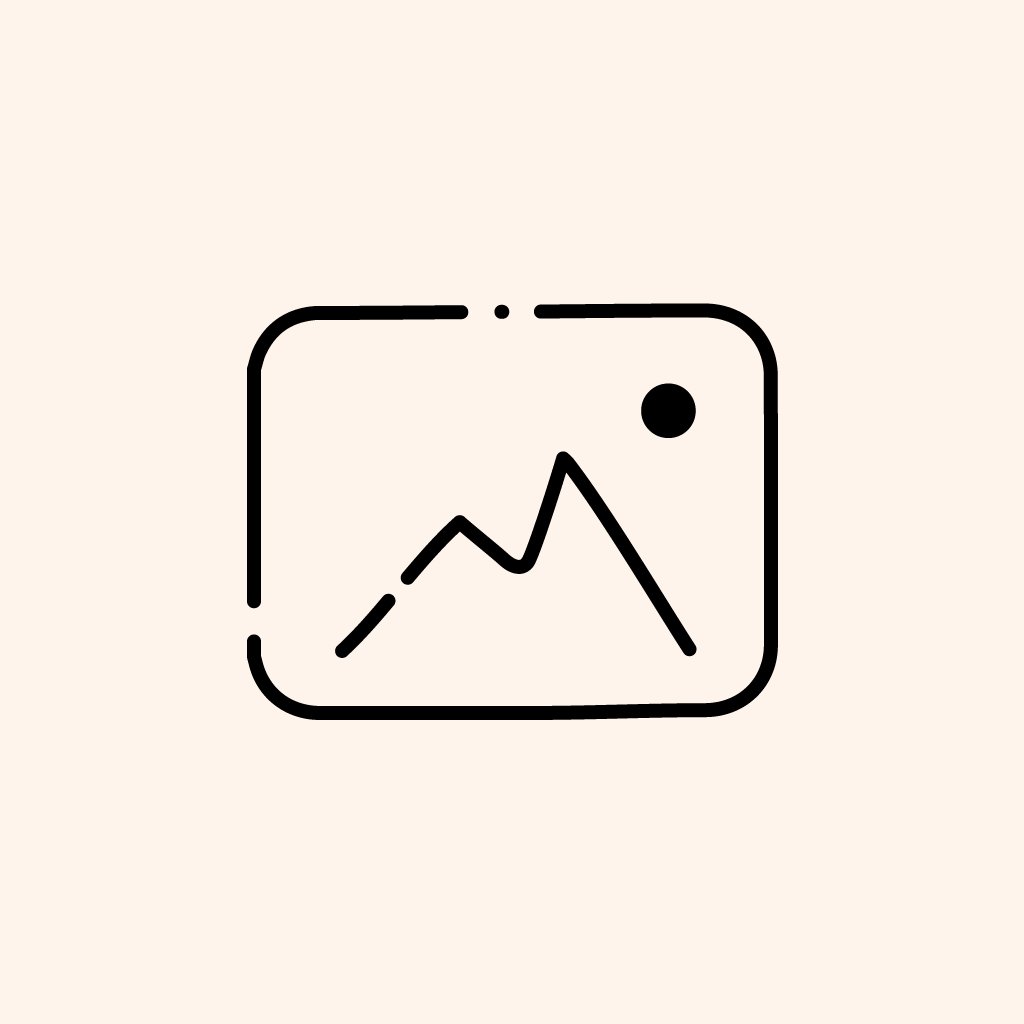 Office Clerk
Beyblade
TV | 2001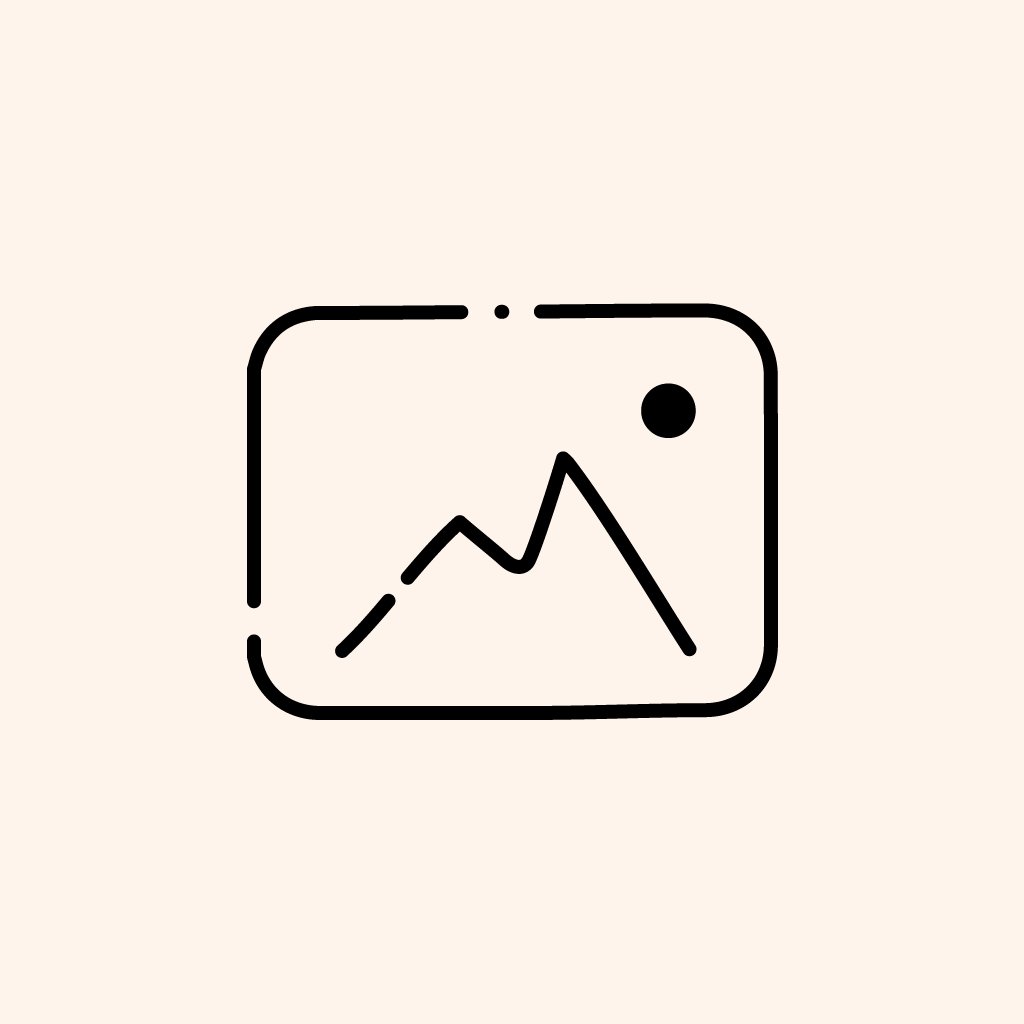 Opponent 1
Beyblade: Metal Fusion
TV | 2009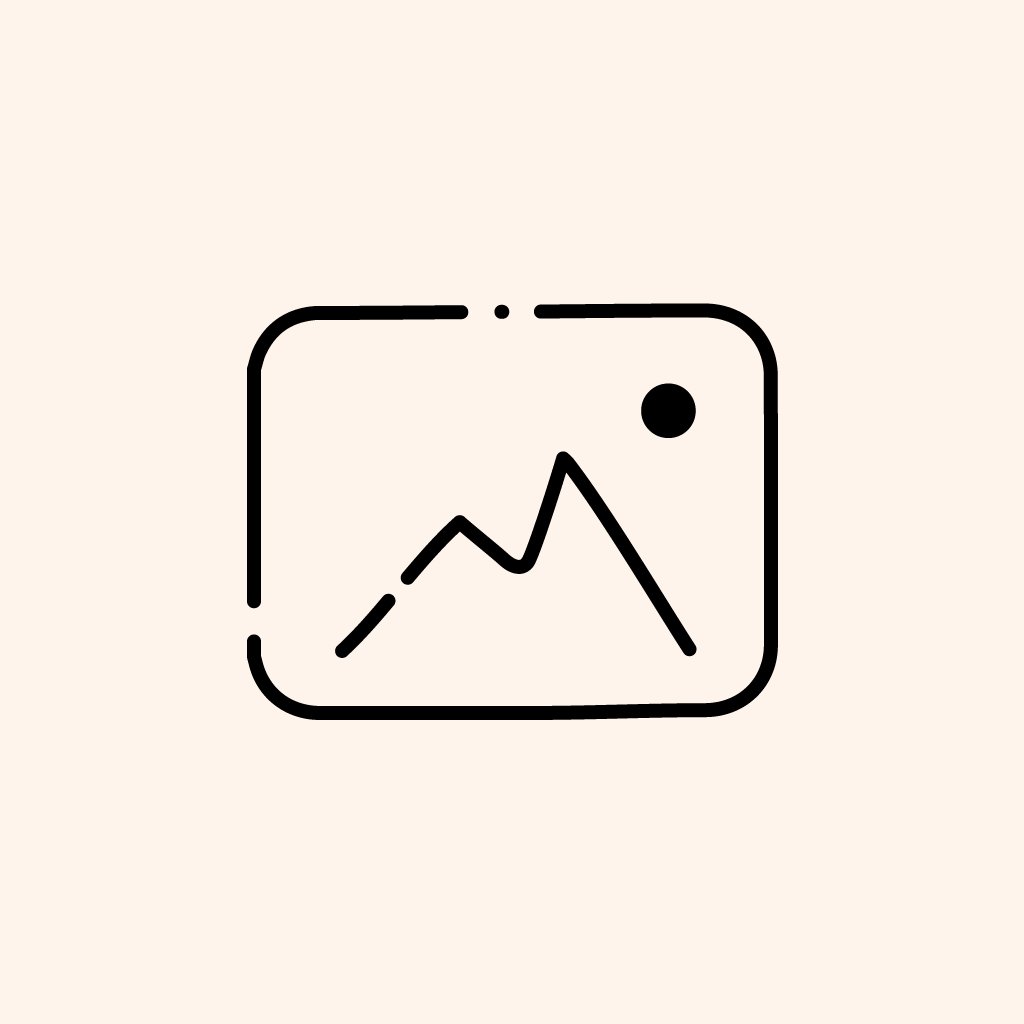 Osamu
Beyblade: Metal Fusion
TV | 2009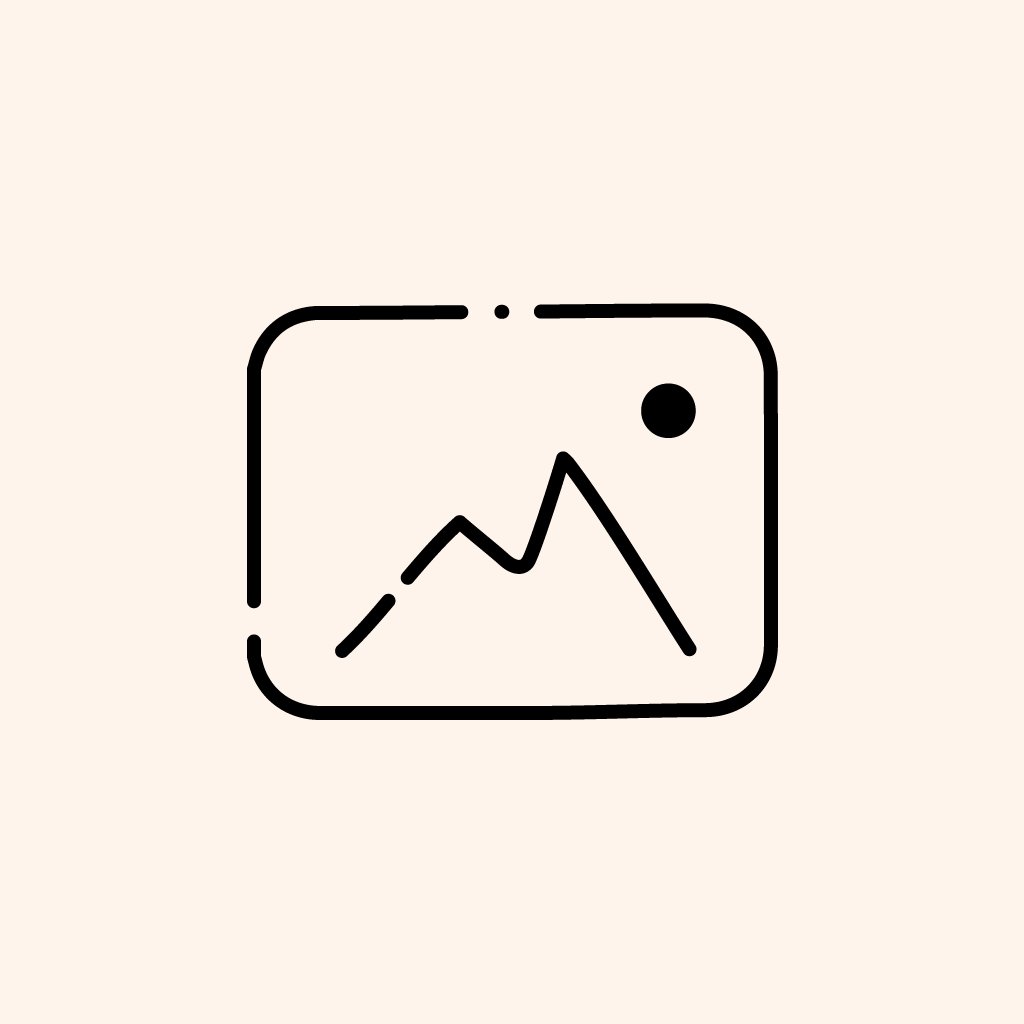 PA Announcer
Beyblade
TV | 2001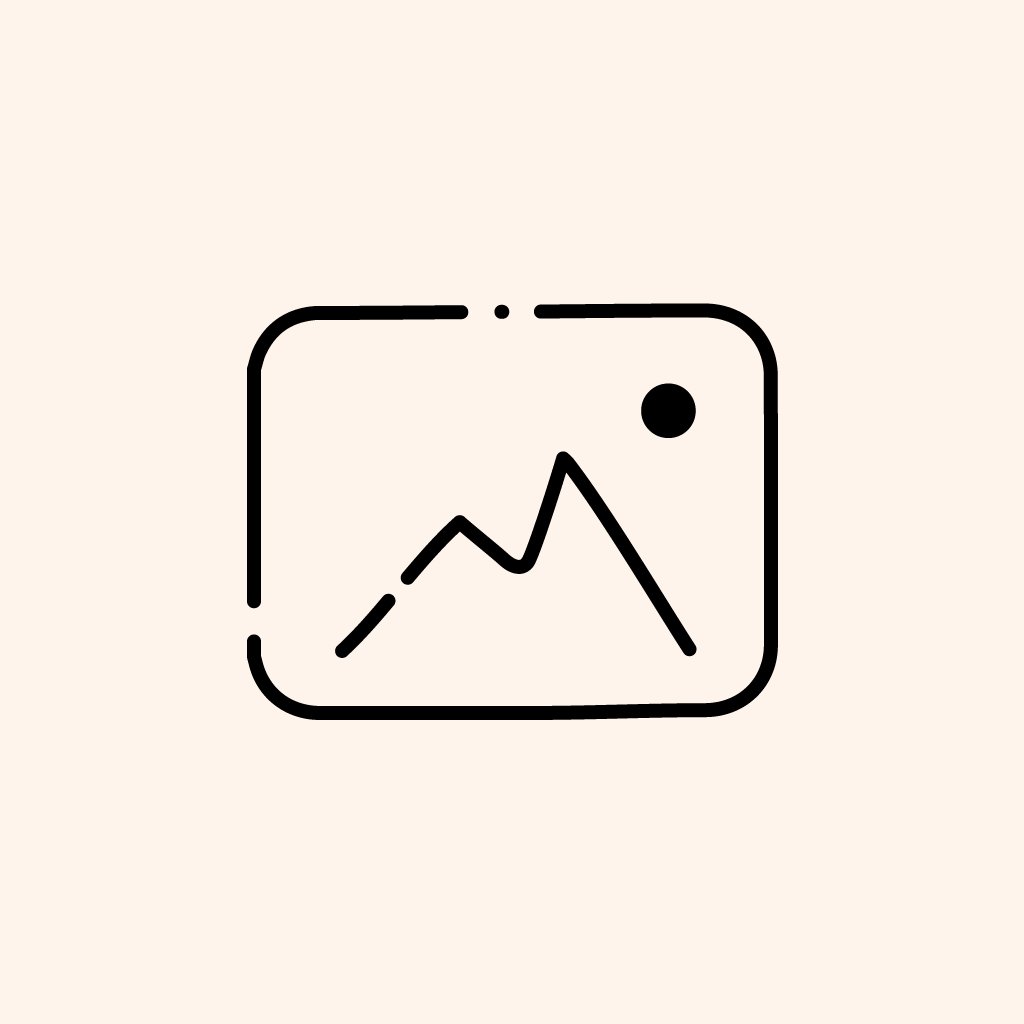 People
Bakugan: New Vestroia
TV | 2009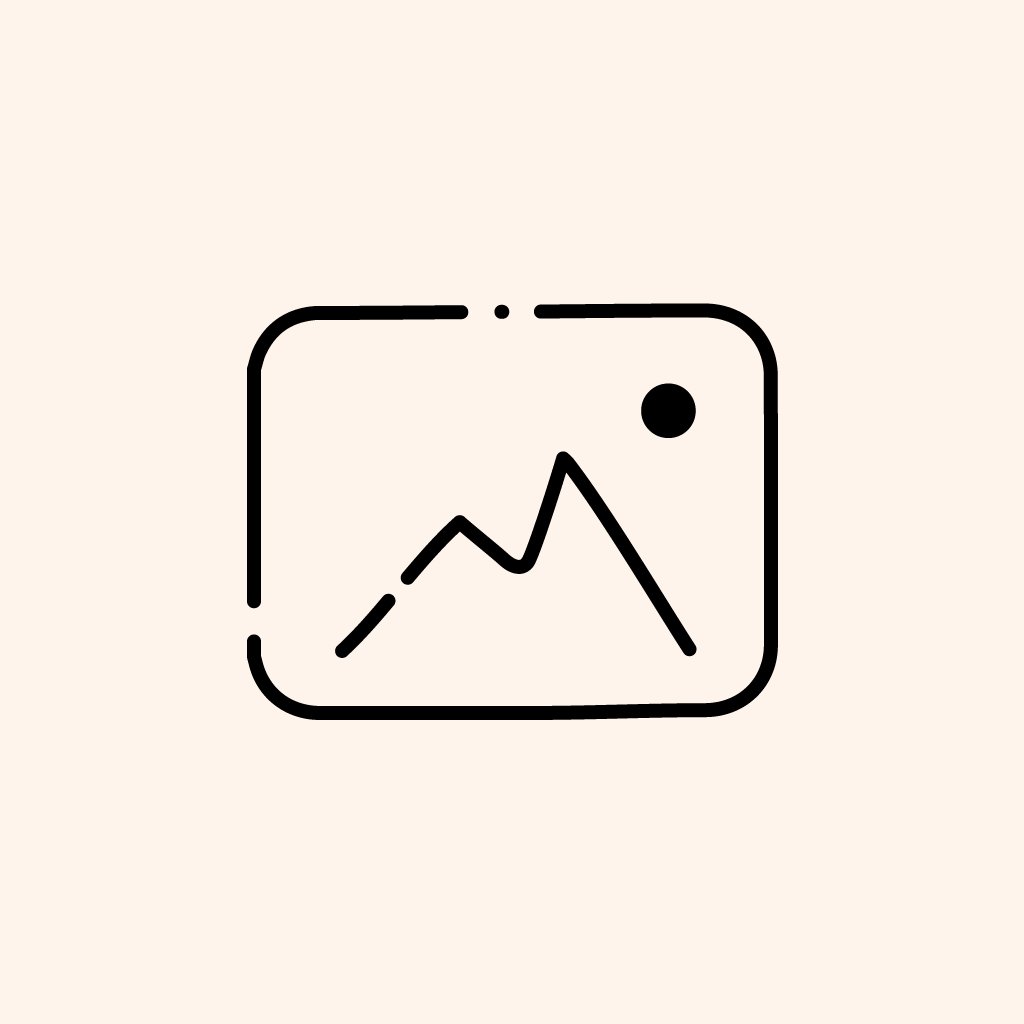 Queen Illuma
Spider Riders: Resurrected Sun
TV | 2006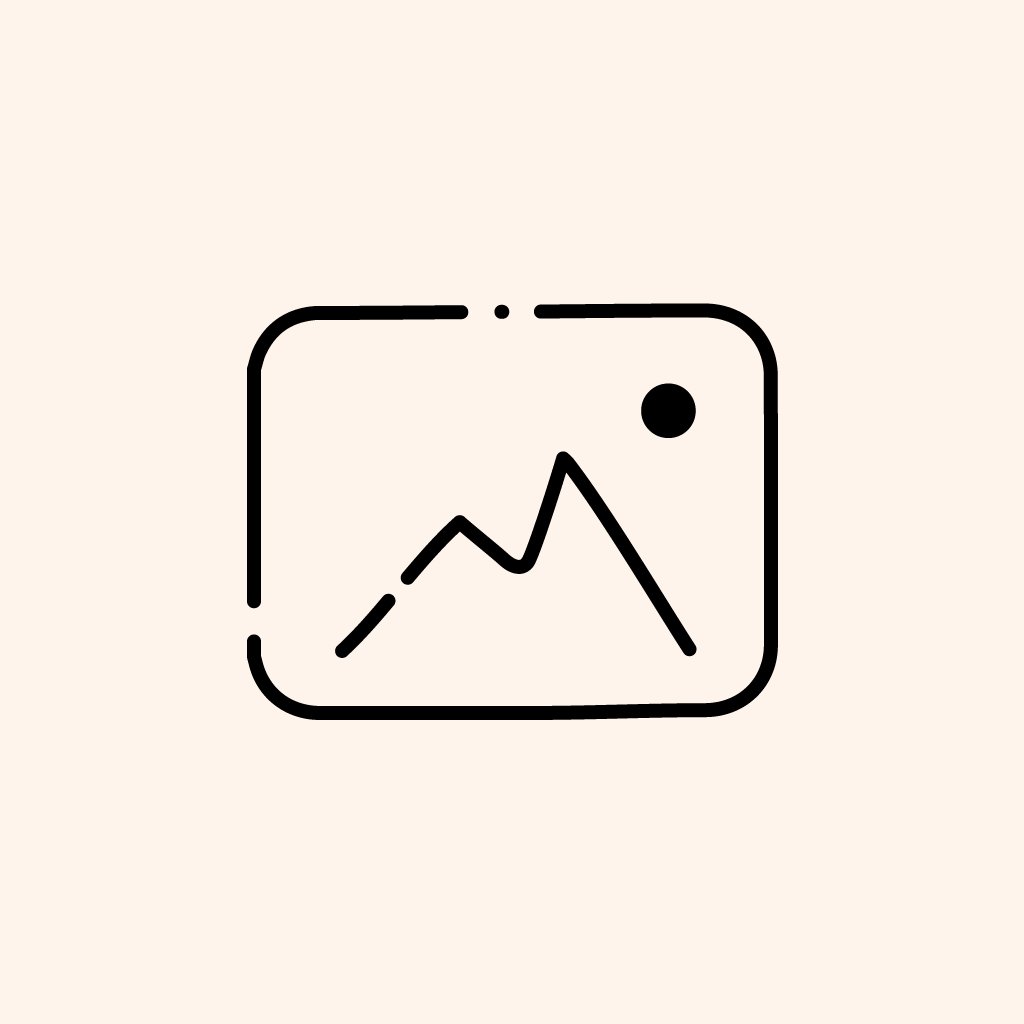 Queen Illuma
Spider Riders
TV | 2006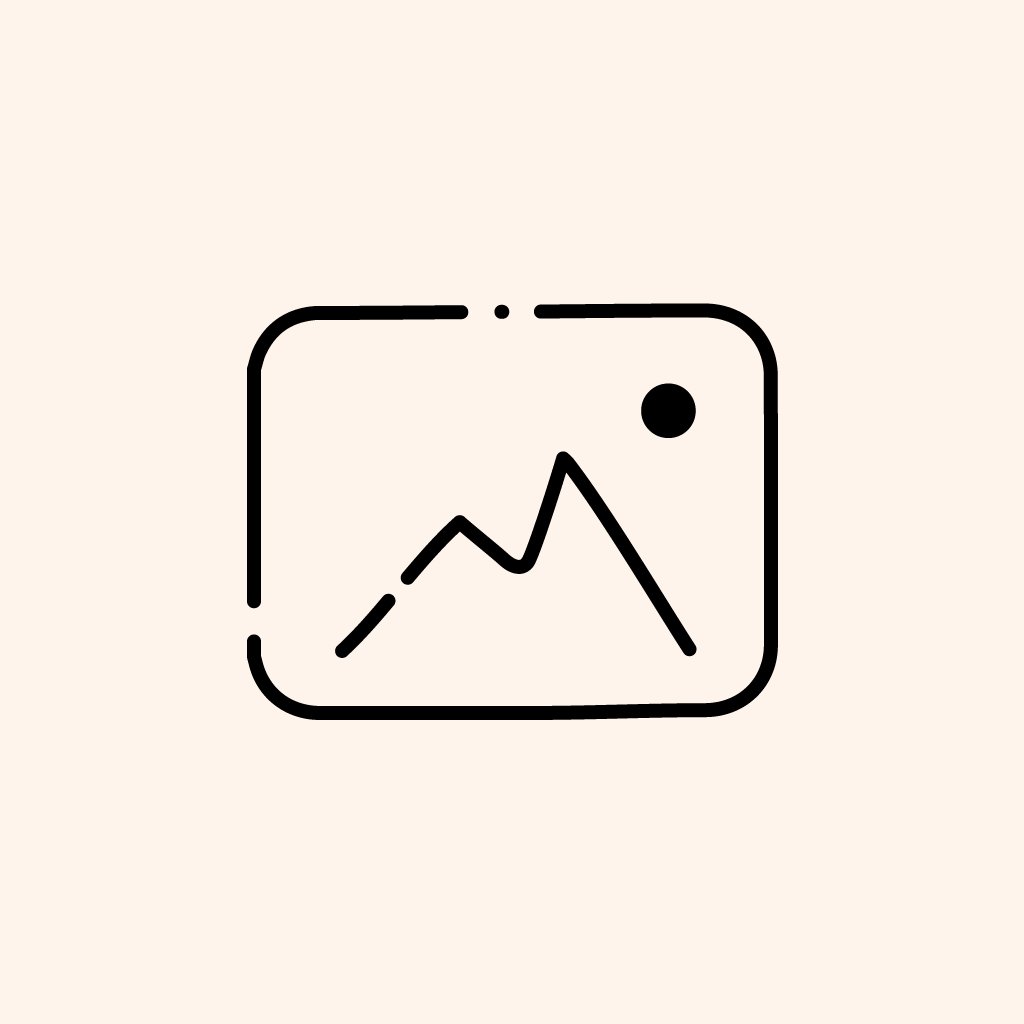 Reporter
Bakugan Battle Brawlers
TV | 2007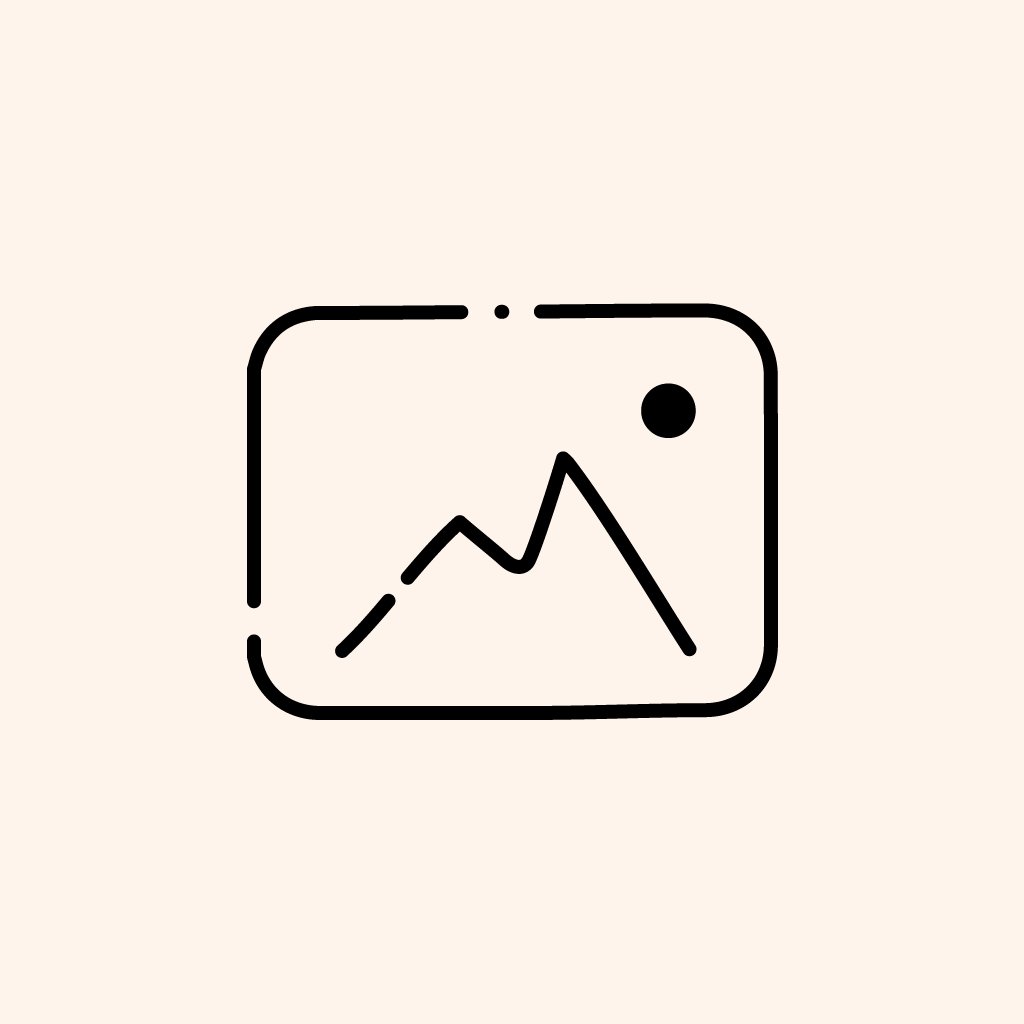 Reporter
Beyblade
TV | 2001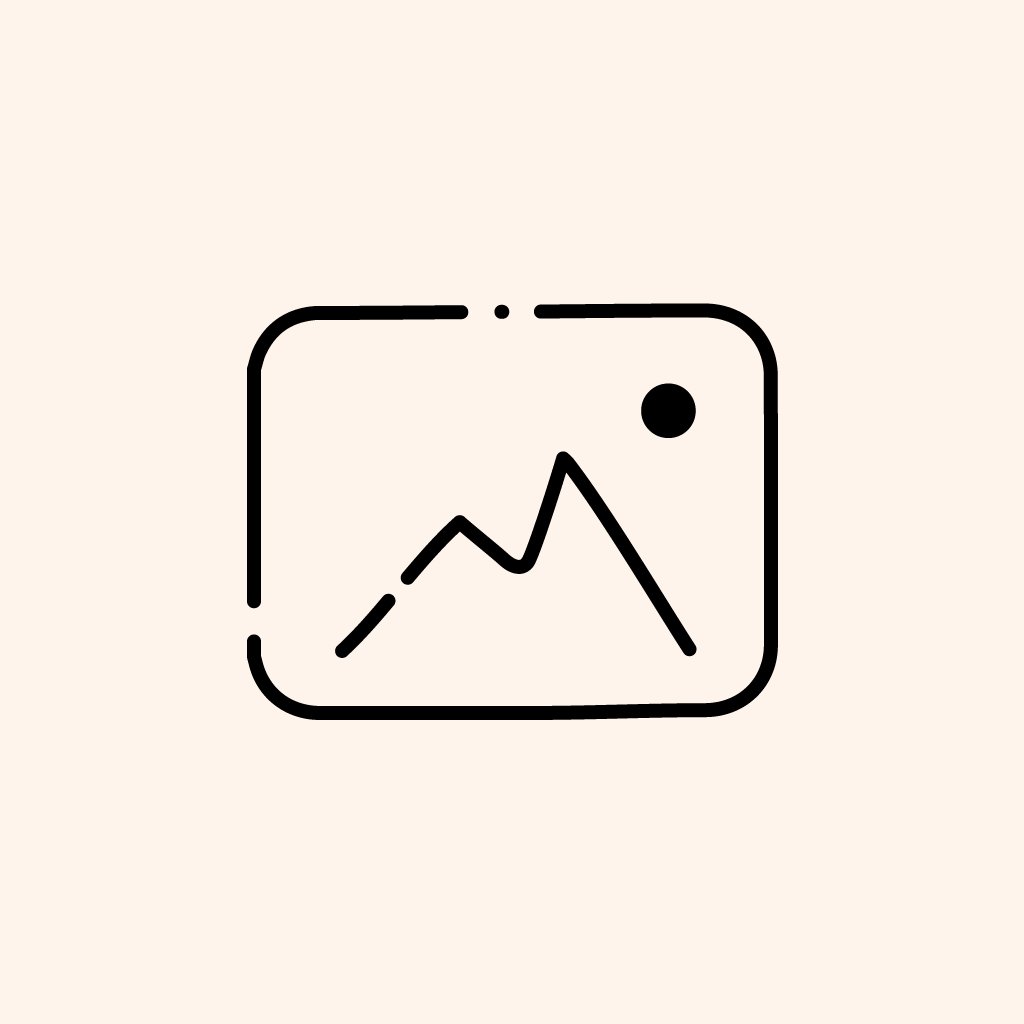 Resident A
Bakugan: New Vestroia
TV | 2009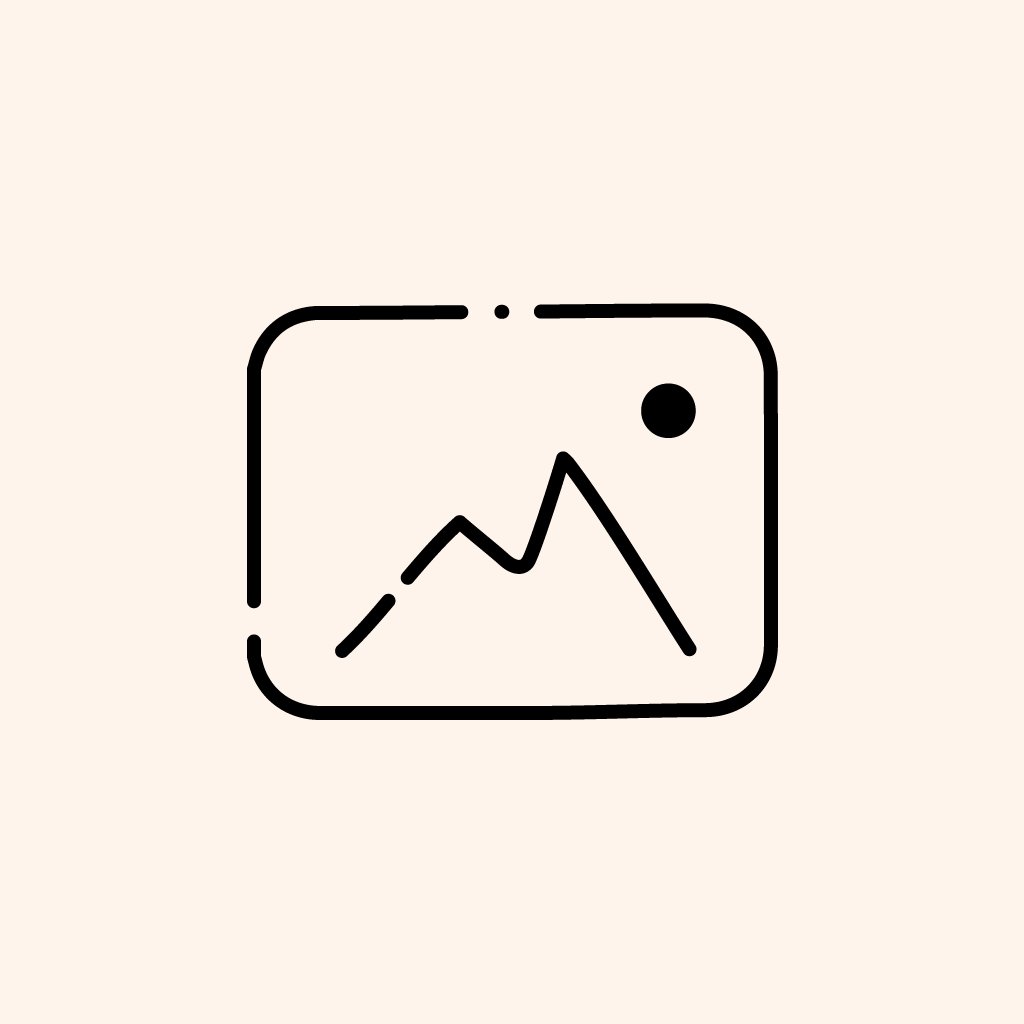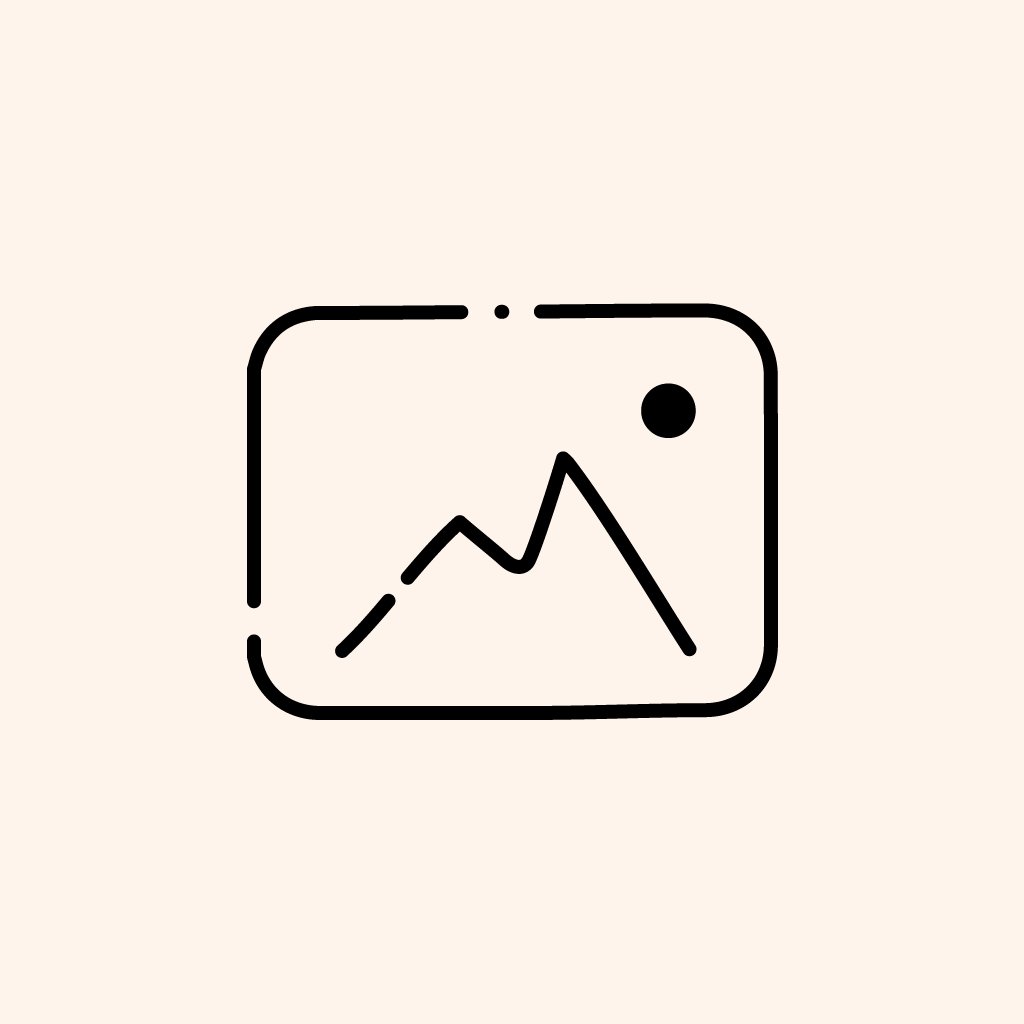 Ronnie
Beyblade
TV | 2001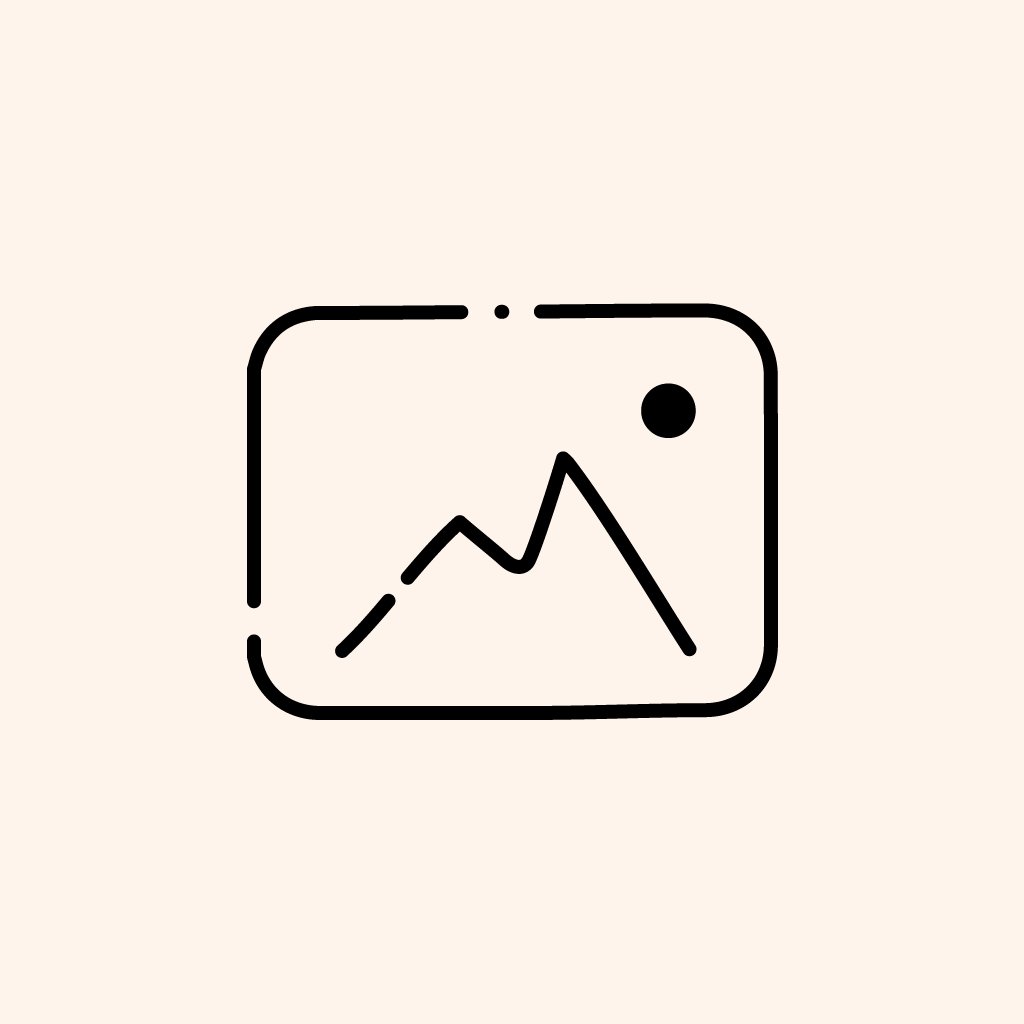 Rosewood Student #5
Medabots
TV | 1999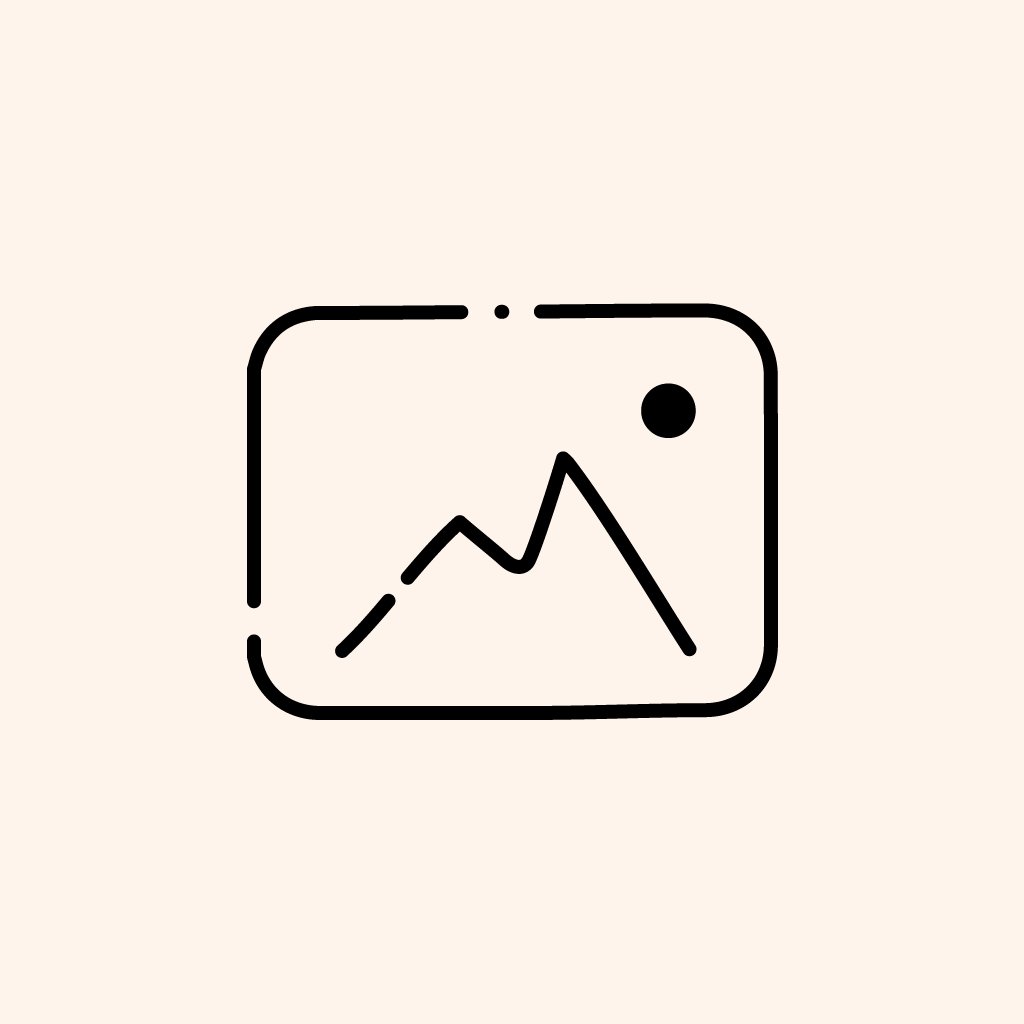 Runo
Bakugan: Gundalian Invaders
TV | 2010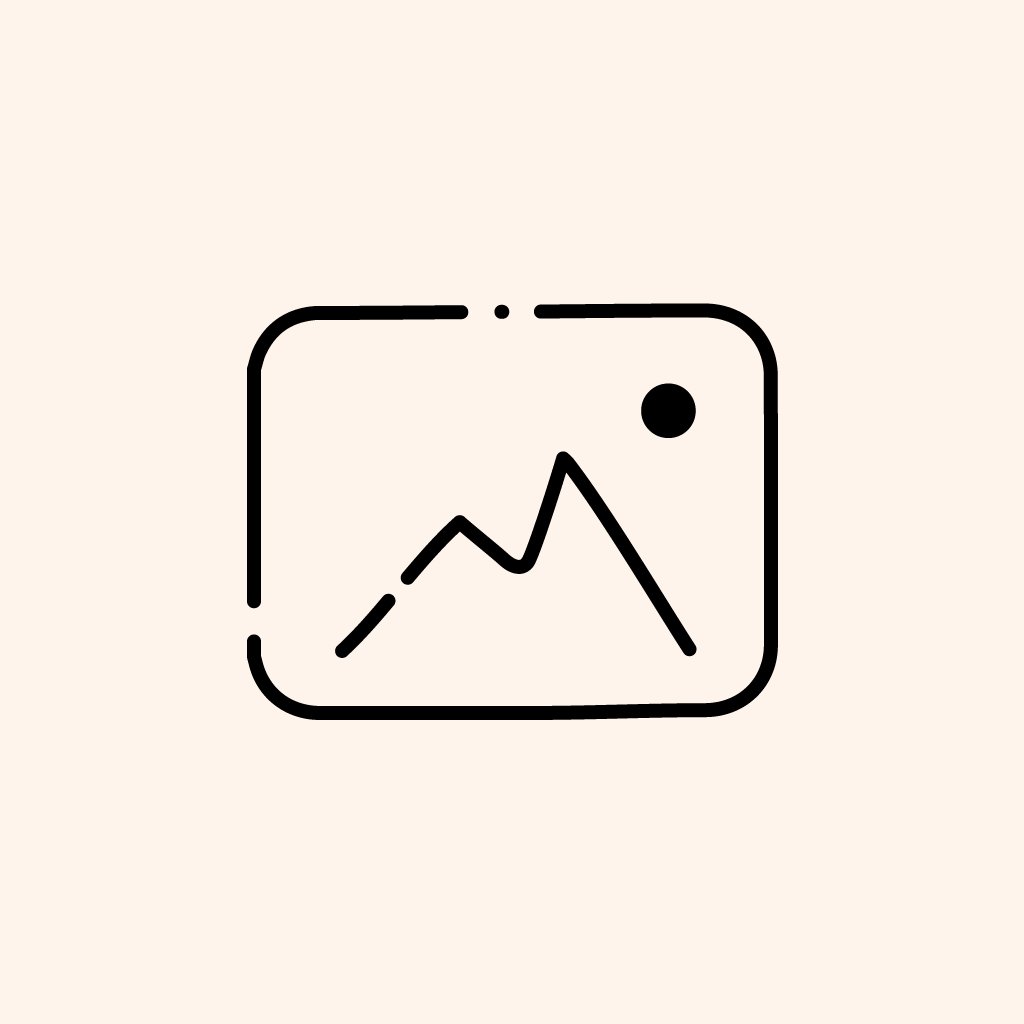 Runo
Bakugan: New Vestroia
TV | 2009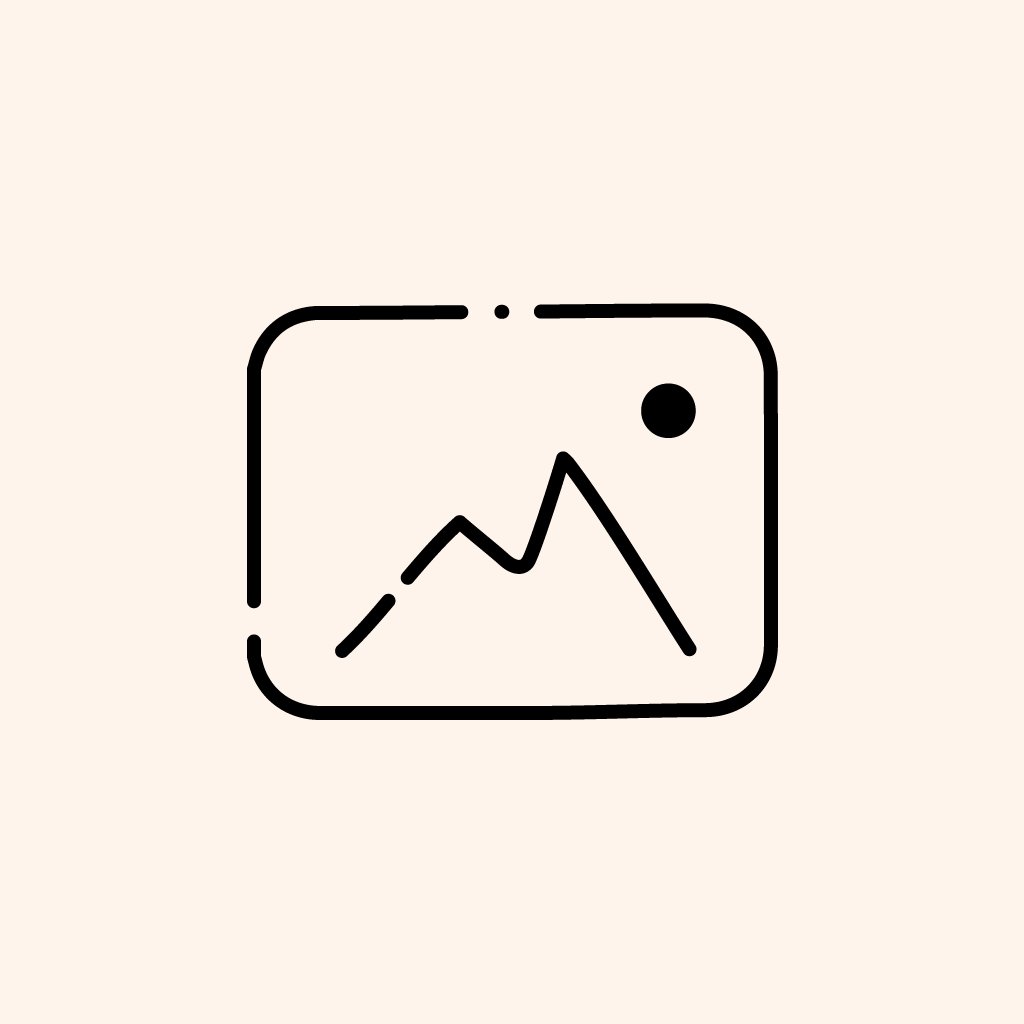 Runo [Young]
Bakugan Battle Brawlers
TV | 2007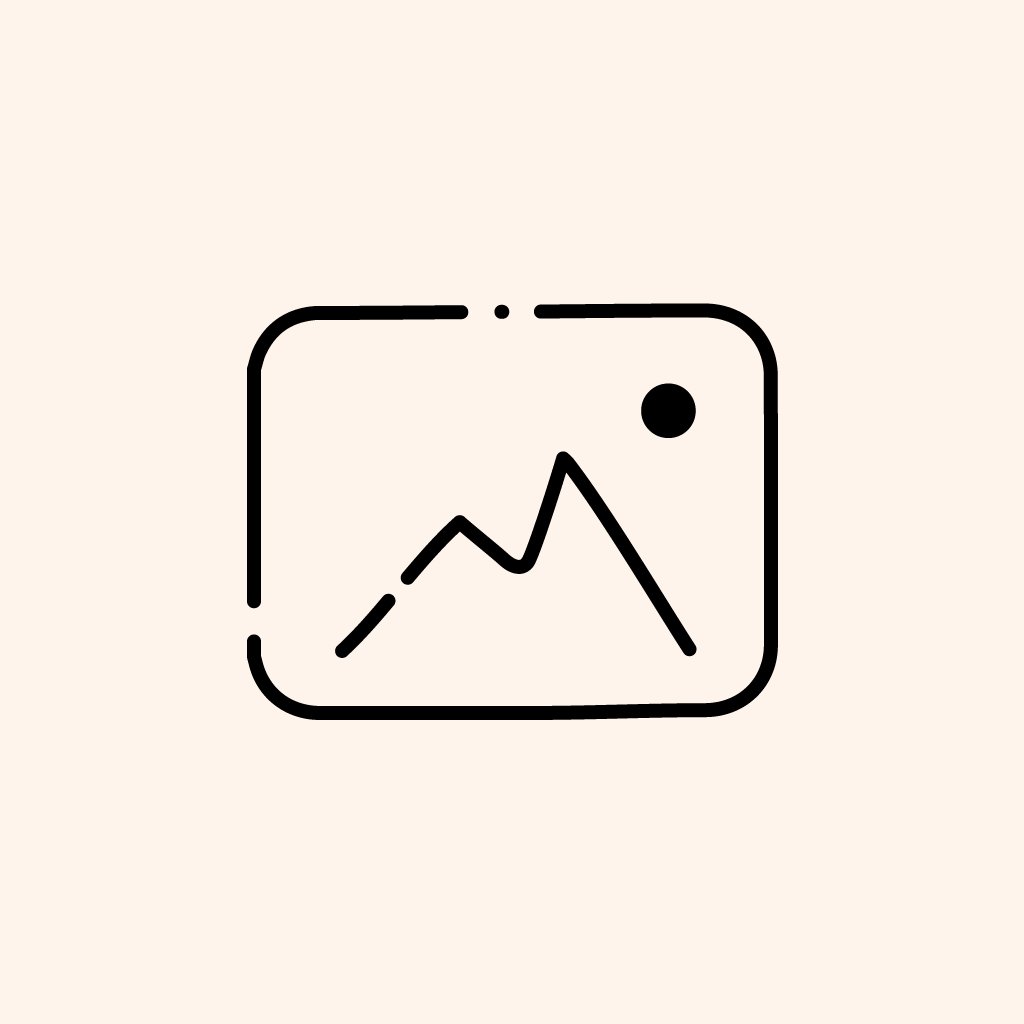 Russian Child #1
Beyblade G Revolution
TV | 2003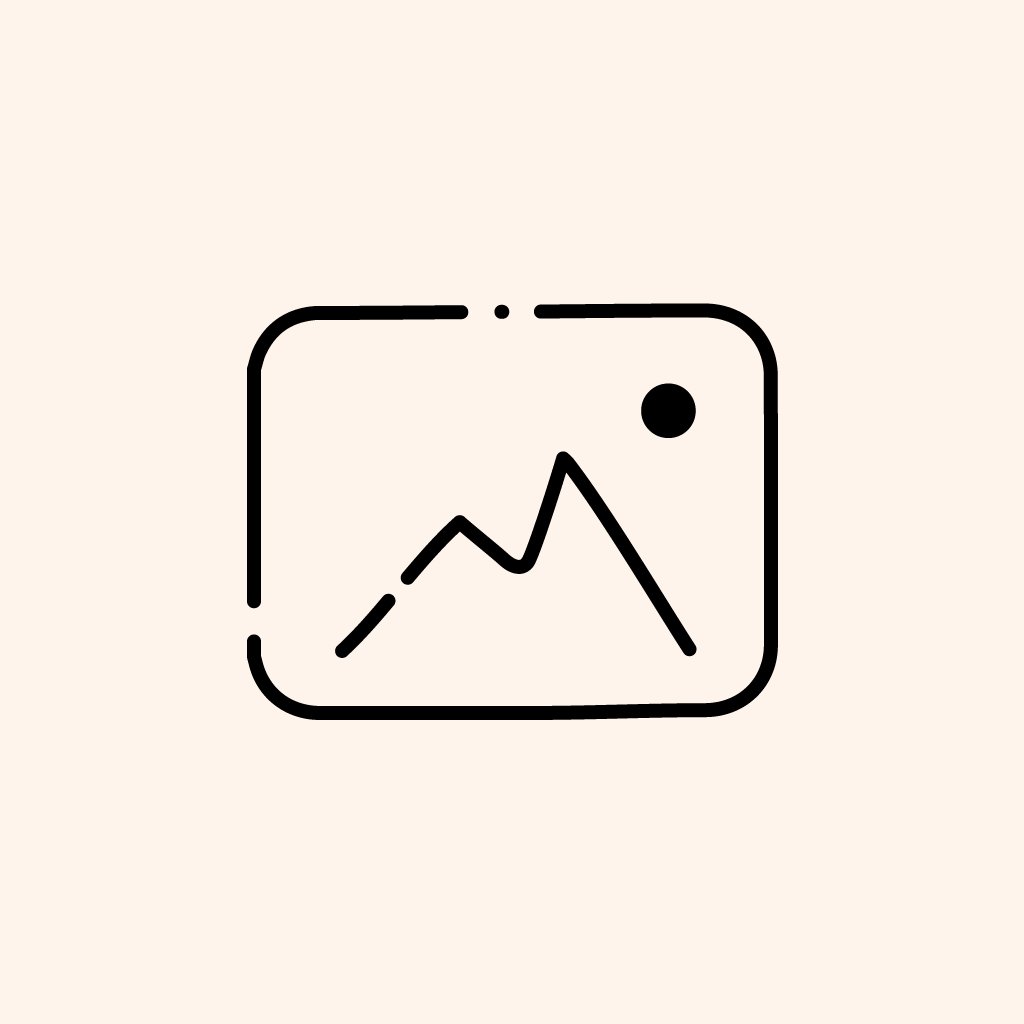 Ryan
Beyblade G Revolution
TV | 2003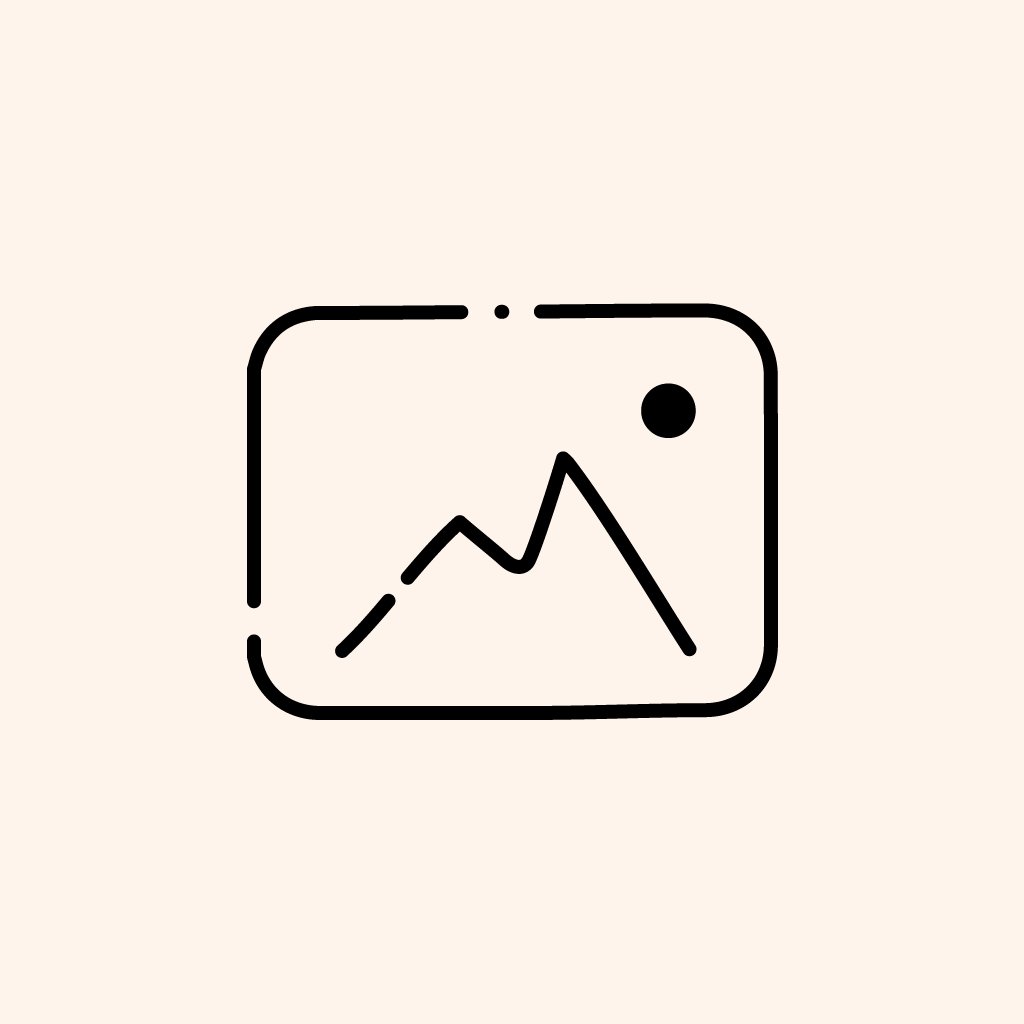 Serena
Bakugan: Gundalian Invaders
TV | 2010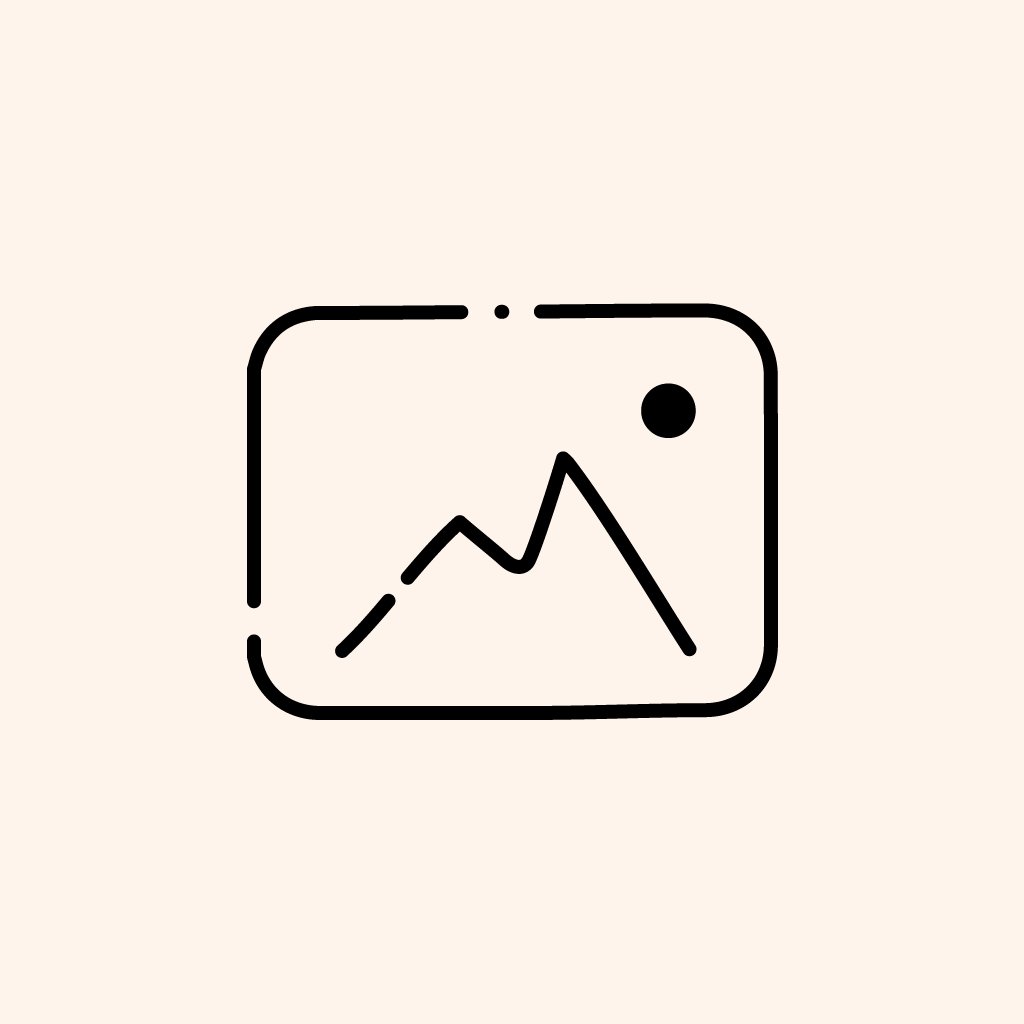 Shooting Girl 1
Bakugan: New Vestroia
TV | 2009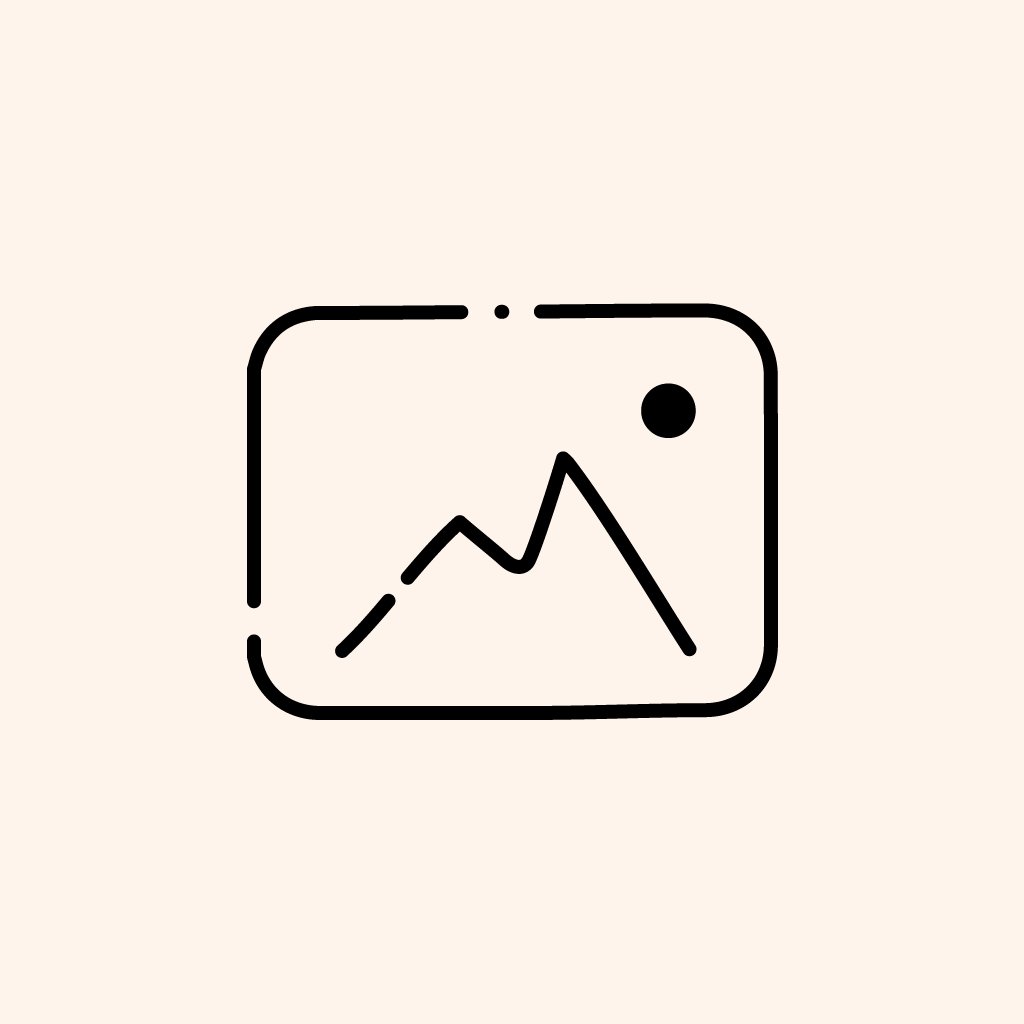 Shop Attendant B
Bakugan: New Vestroia
TV | 2009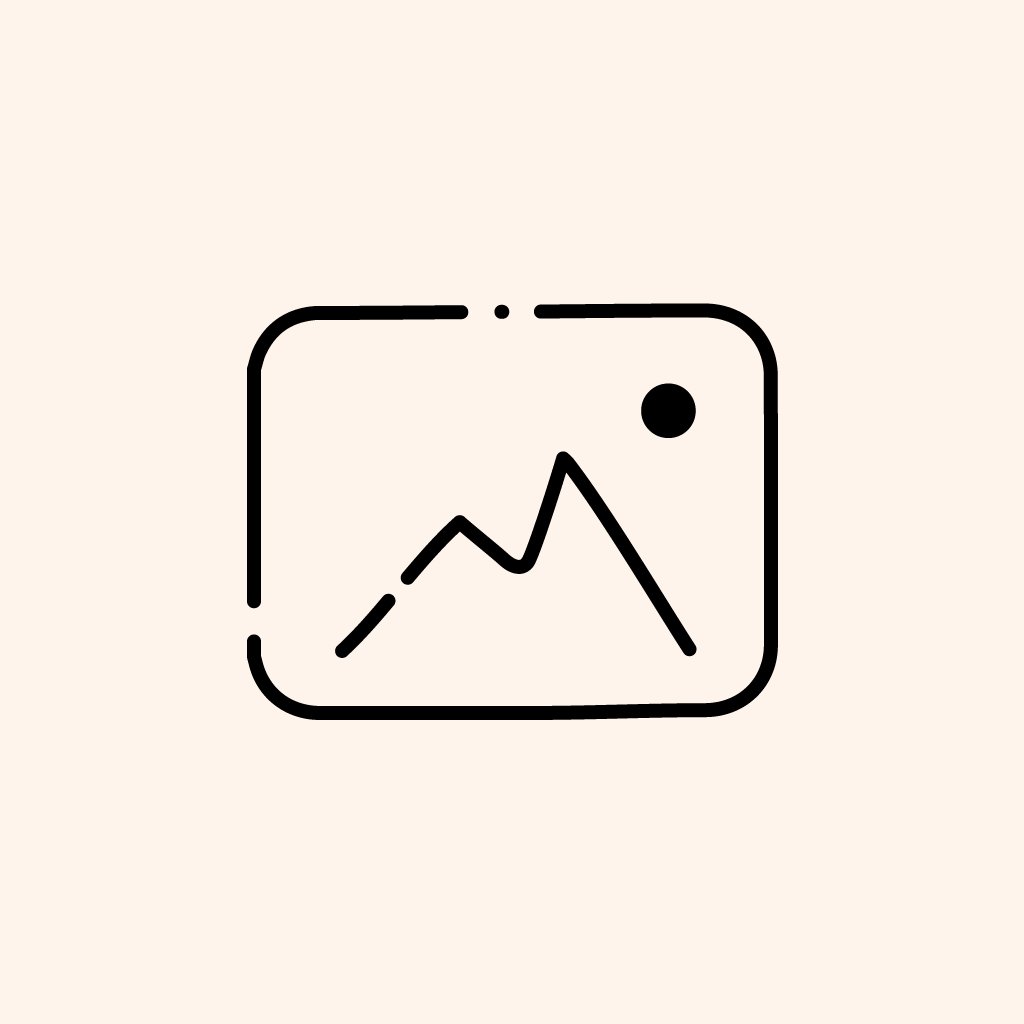 Short Child
Beyblade G Revolution
TV | 2003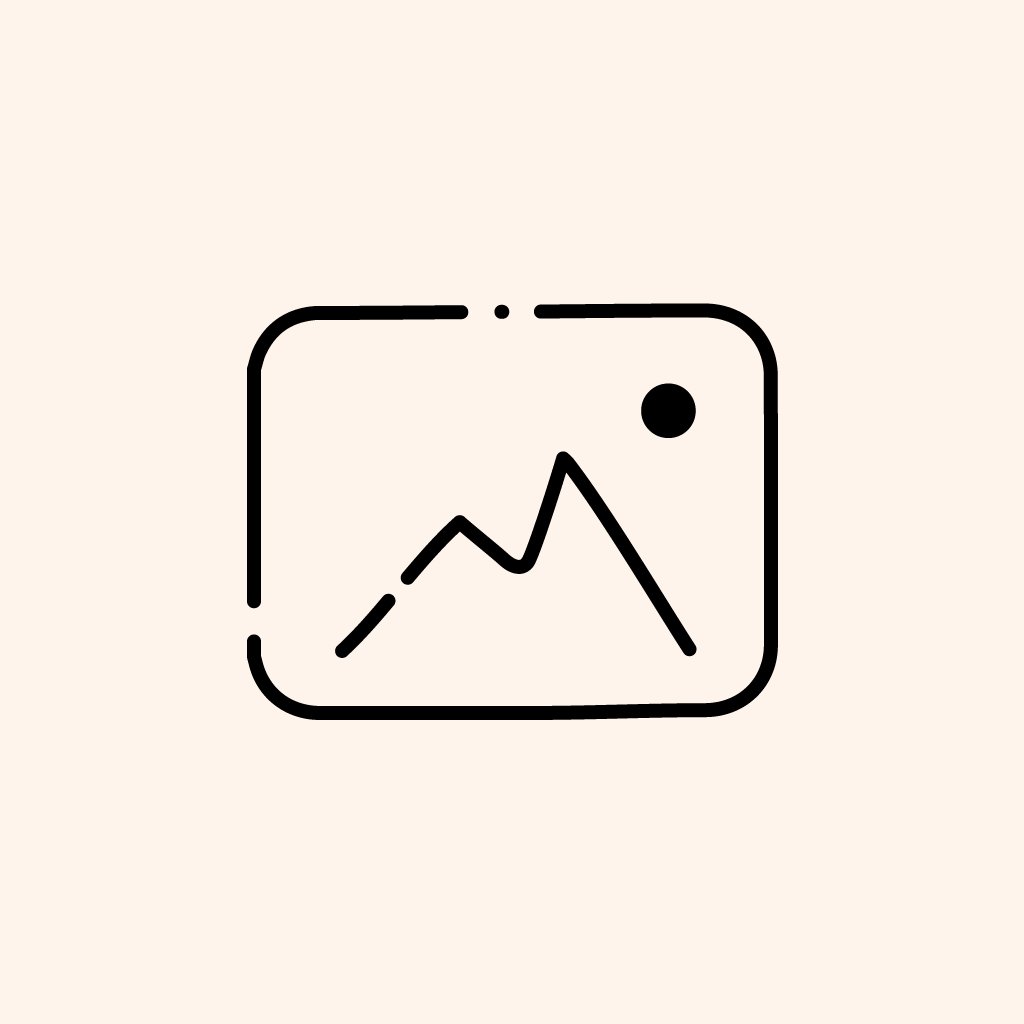 Sirenoid
Bakugan: New Vestroia
TV | 2009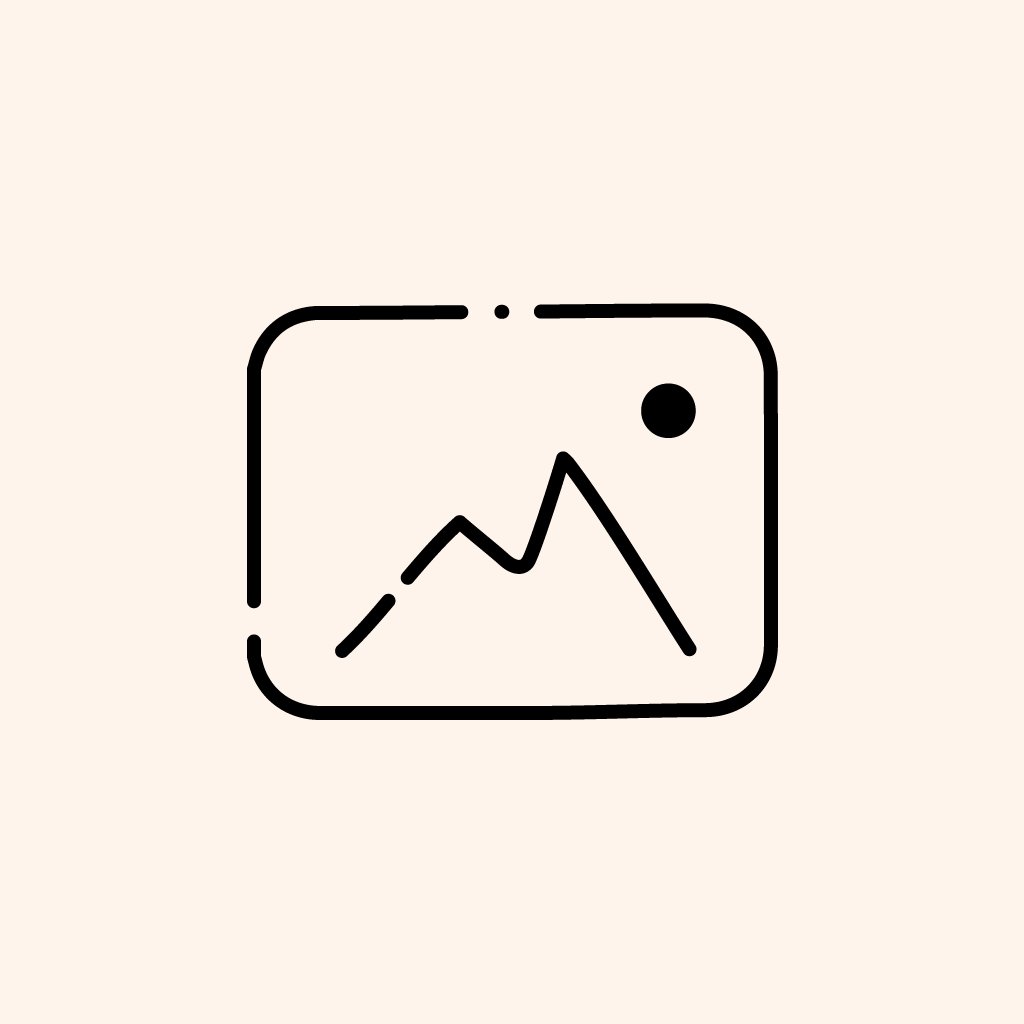 Sirenoid
Bakugan Battle Brawlers
TV | 2007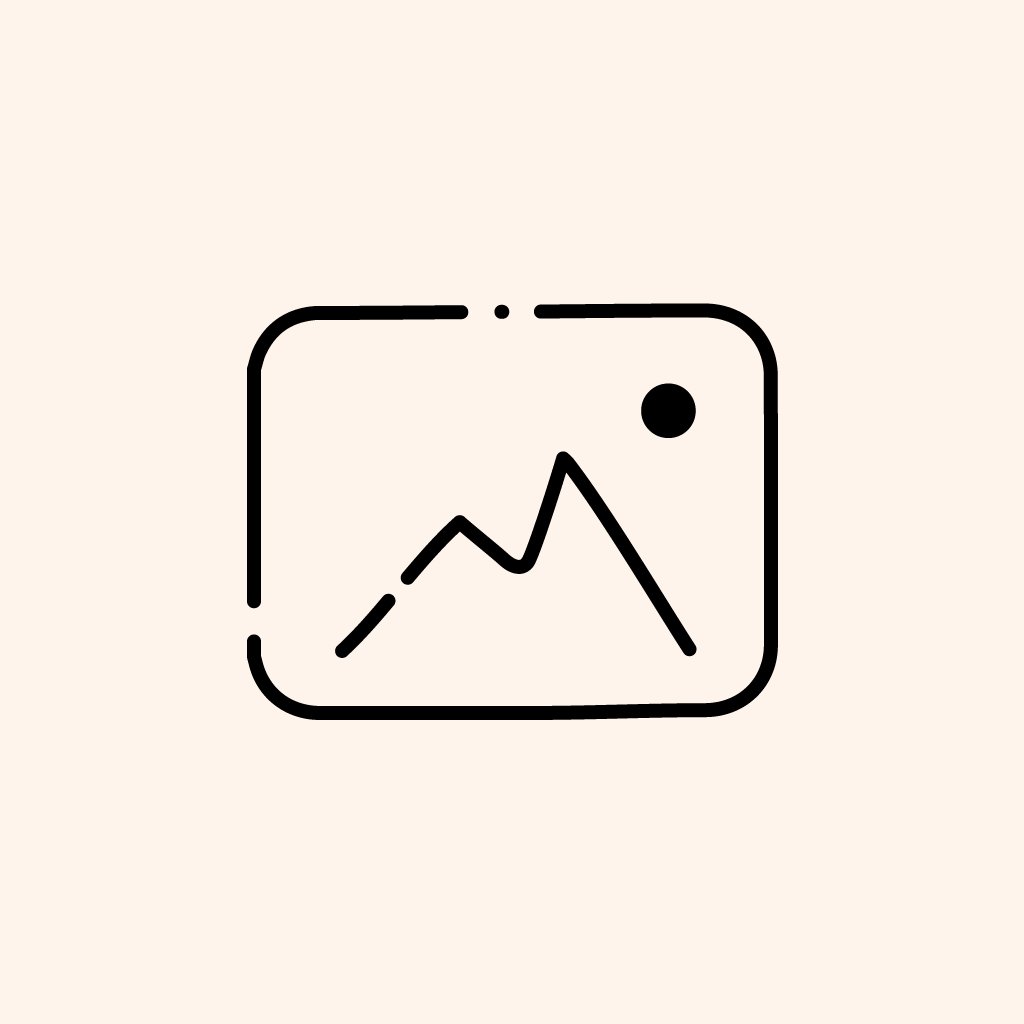 Spirit Oracle
Spider Riders: Resurrected Sun
TV | 2006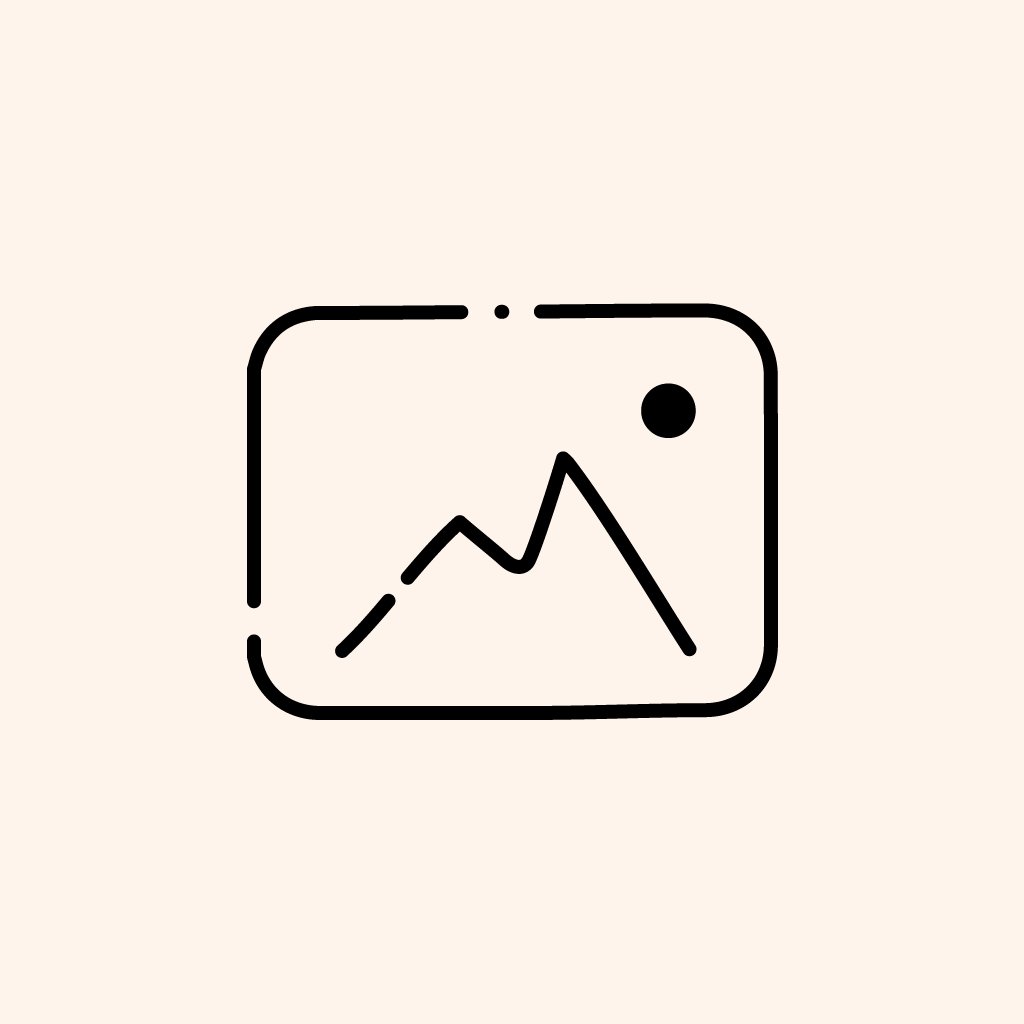 Spirit Oracle
Spider Riders
TV | 2006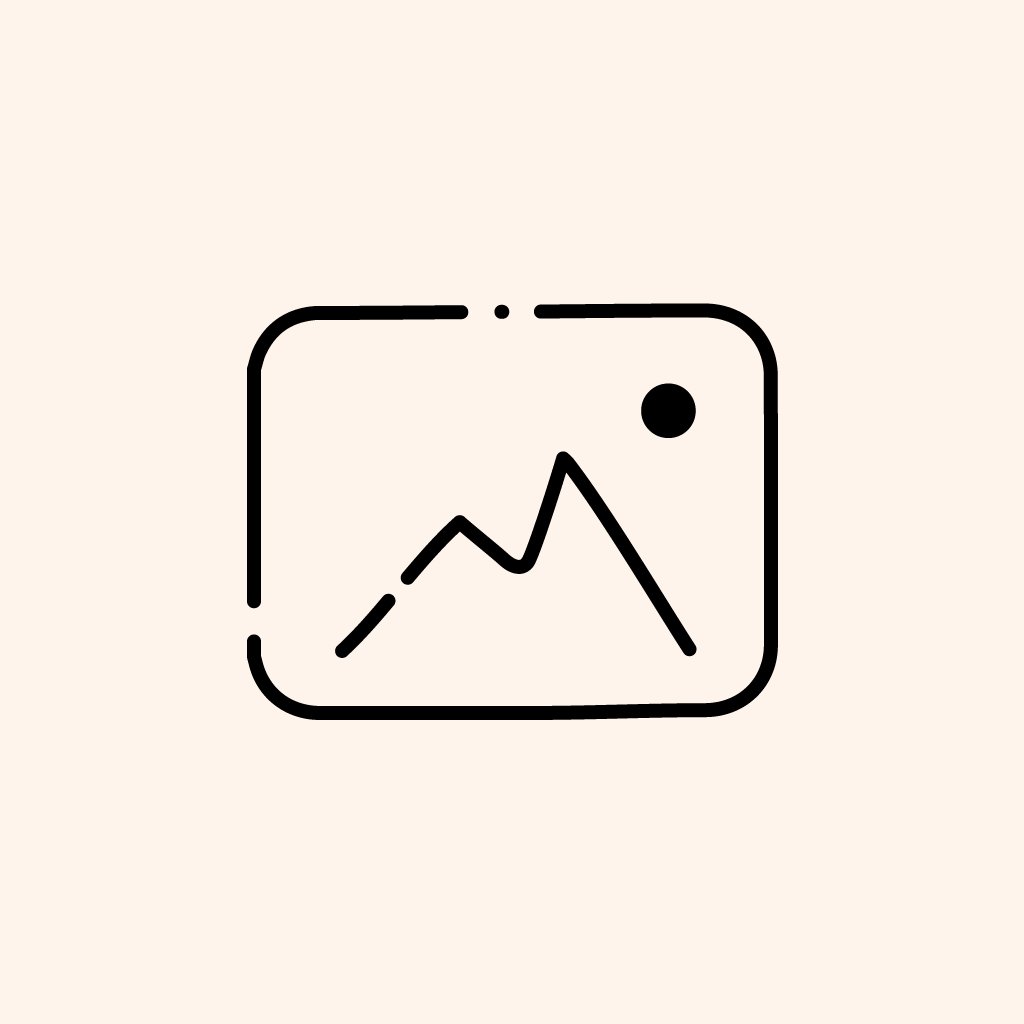 Store Clerk
Beyblade G Revolution
TV | 2003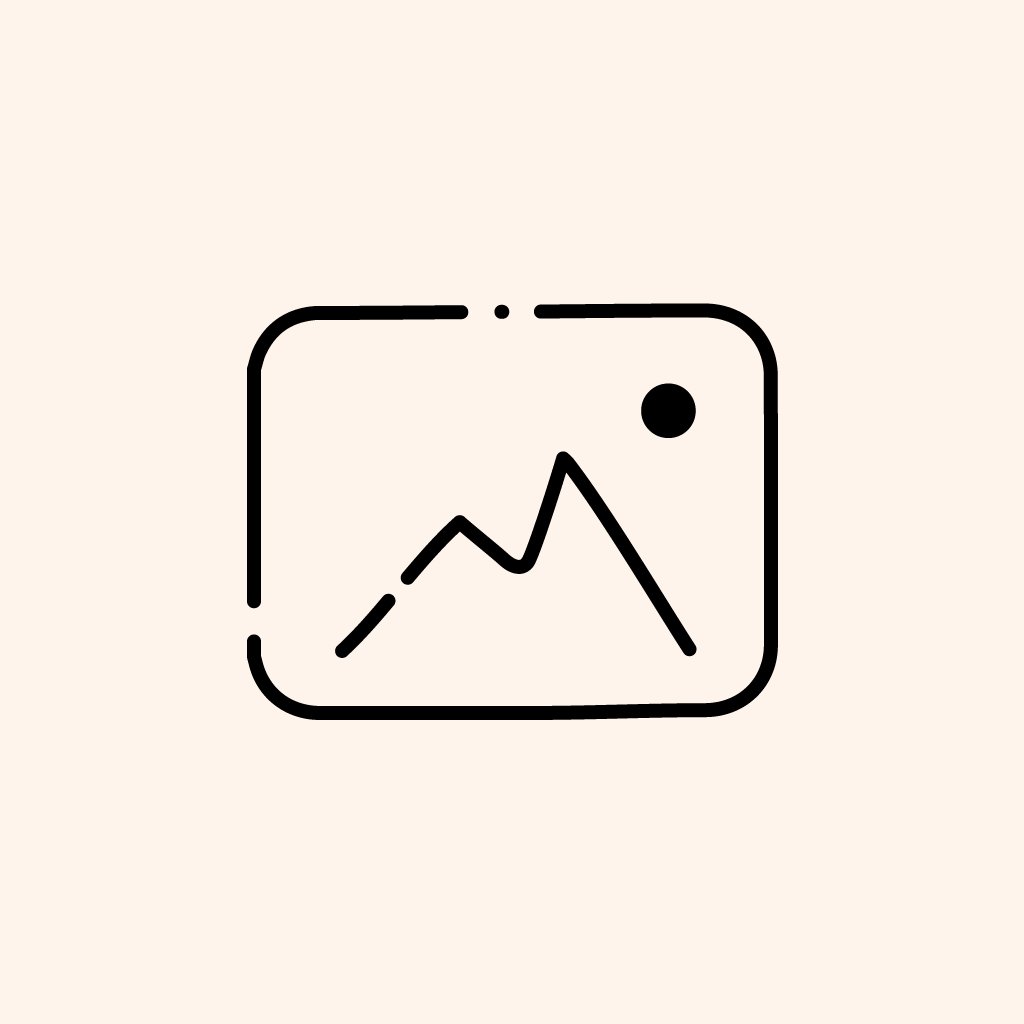 Student #2
Medabots
TV | 1999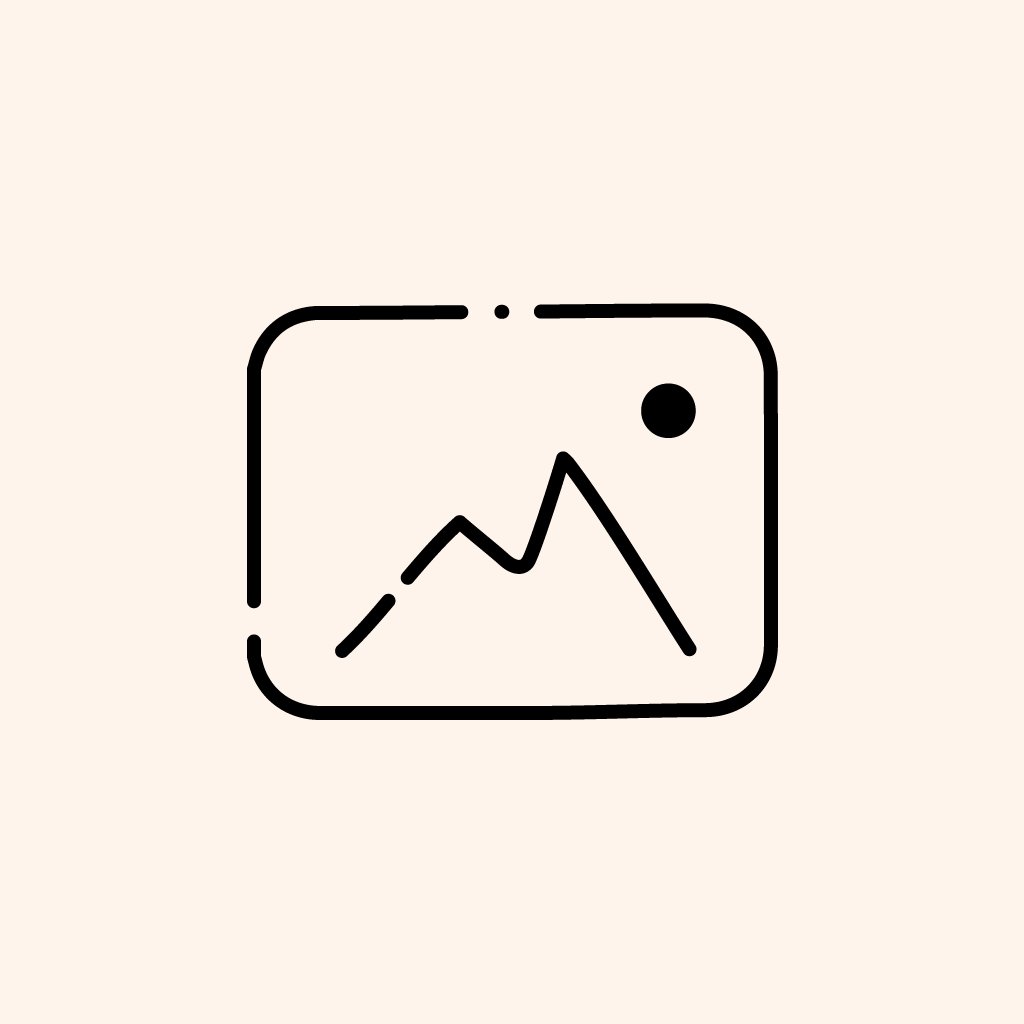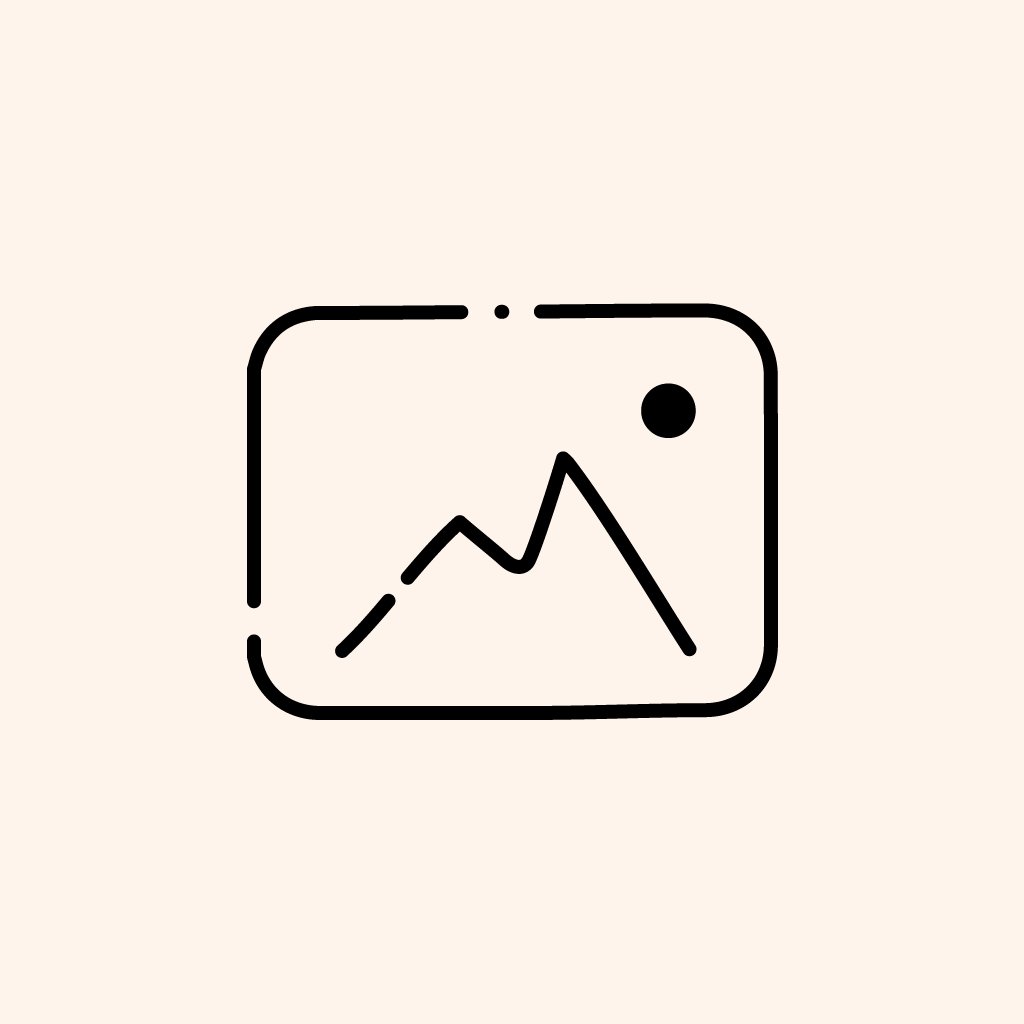 Vice President
Medabots
TV | 1999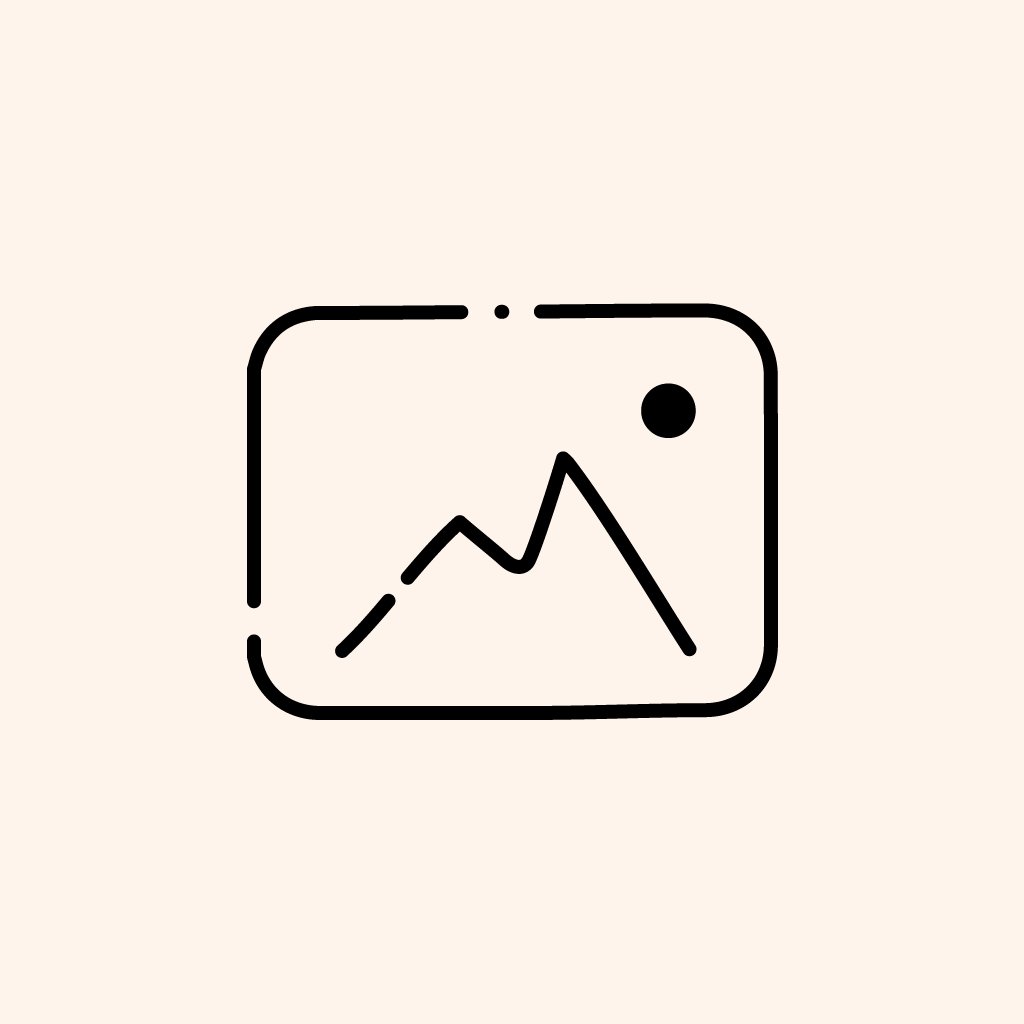 Waitress
Beyblade: Metal Fusion
TV | 2009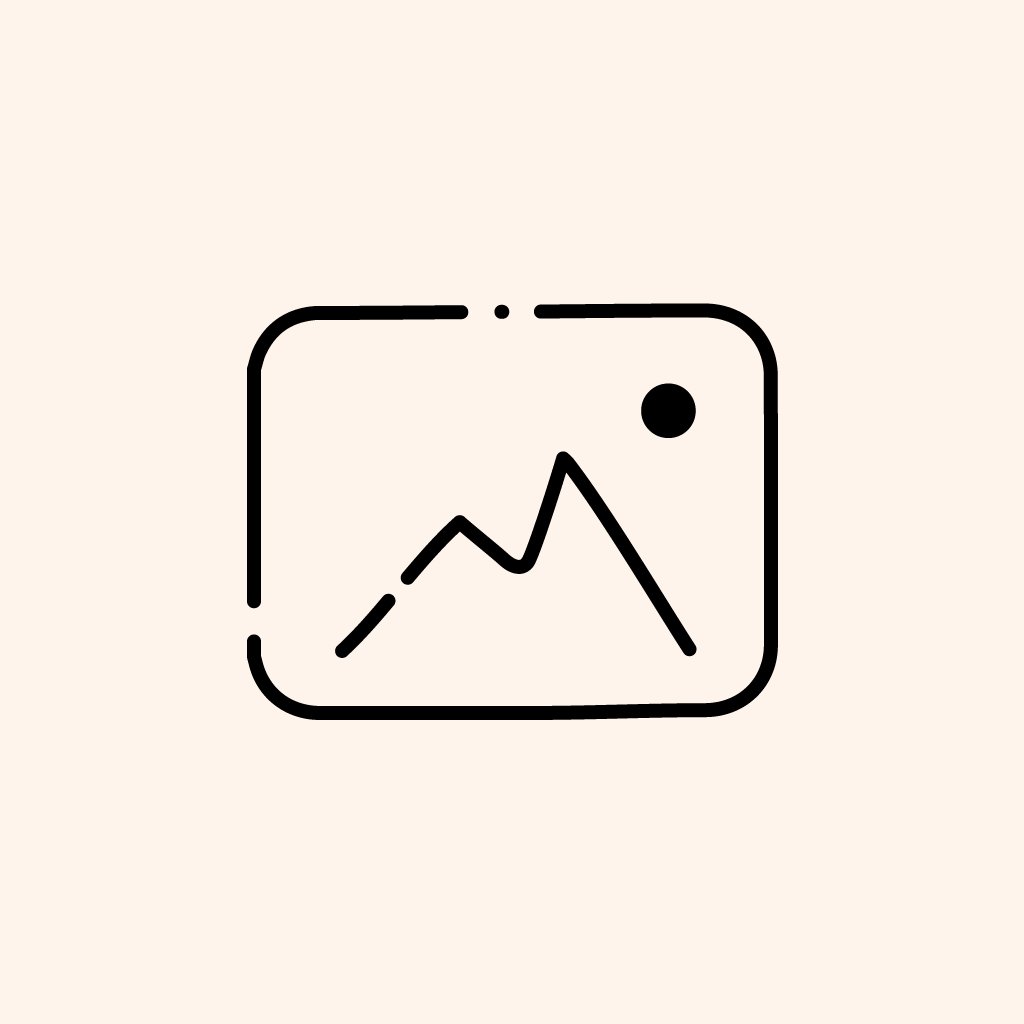 Woman B
Bakugan: New Vestroia
TV | 2009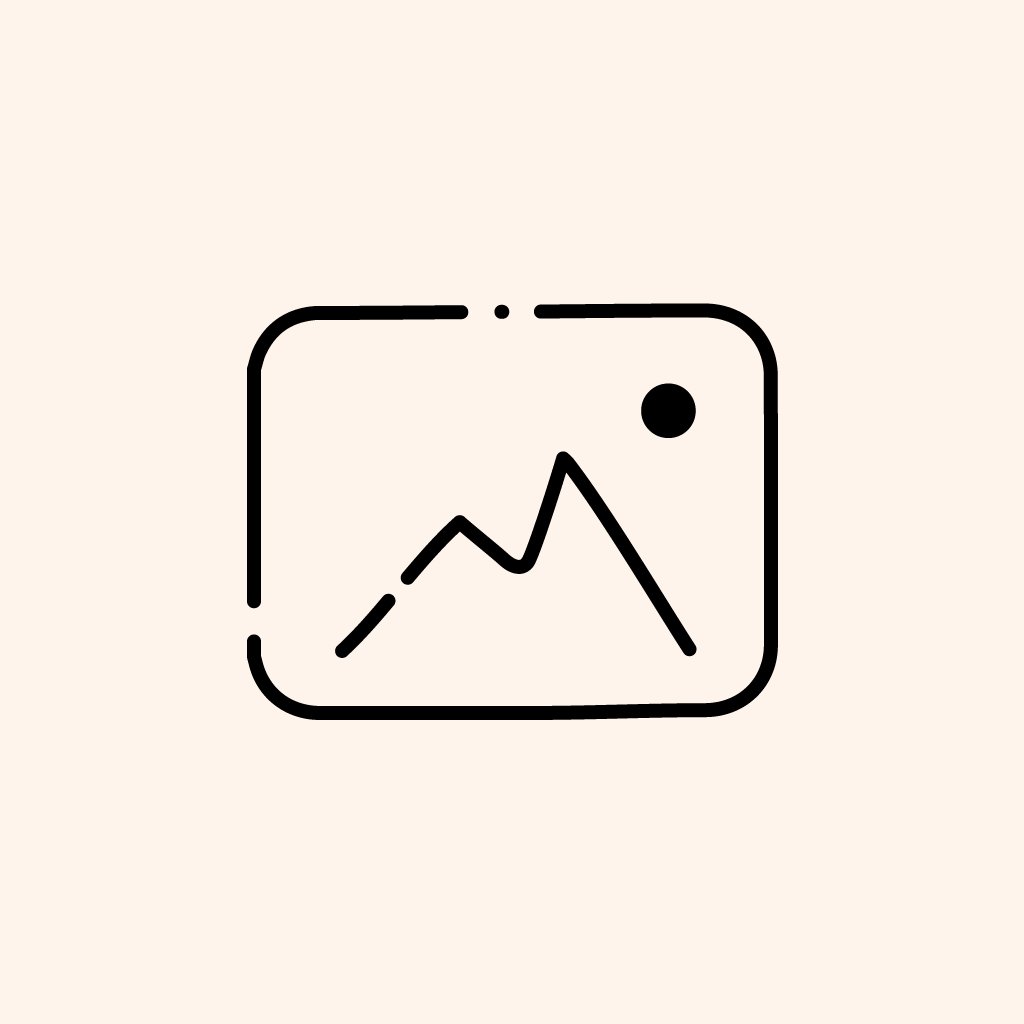 Young Woman 1
Beyblade G Revolution
TV | 2003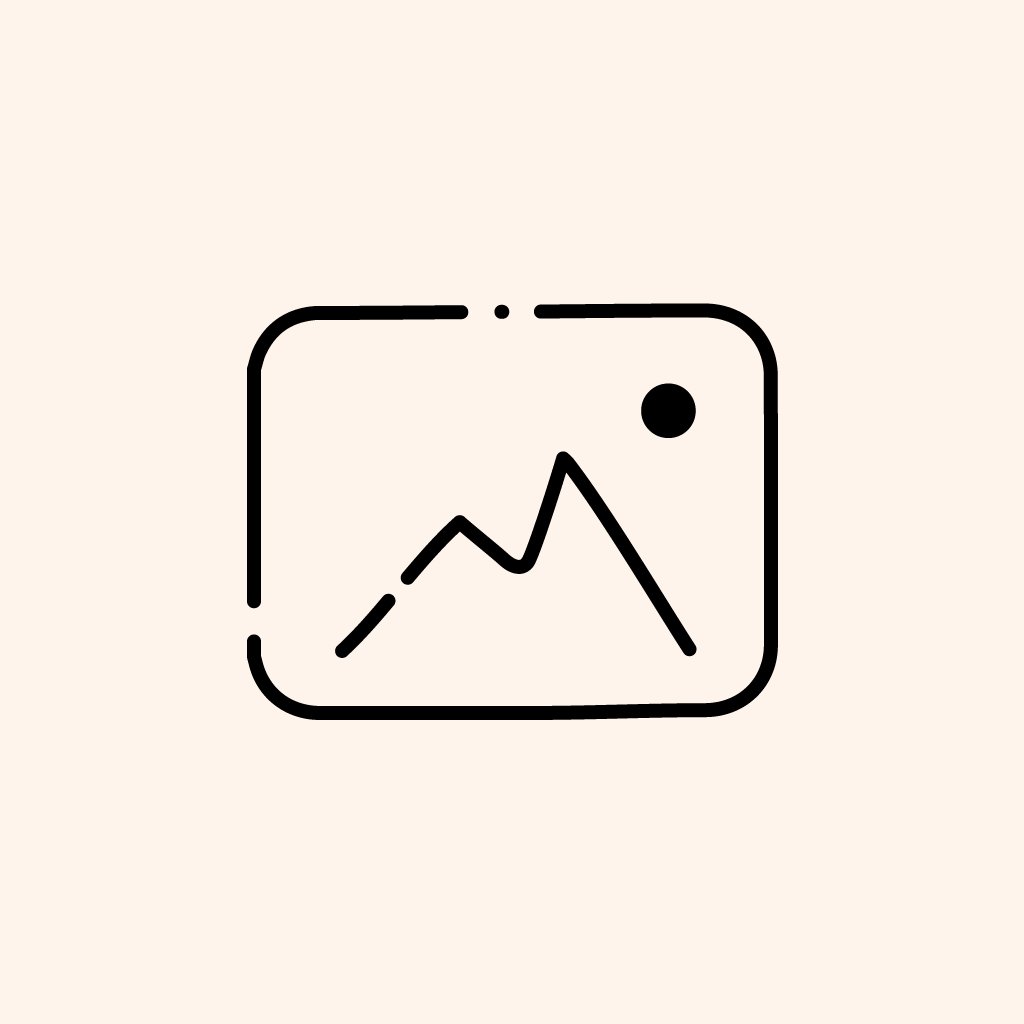 Young Woman 2
Beyblade G Revolution
TV | 2003
Score Distribution
Like : 0
Dislike : 0
Page view : 1