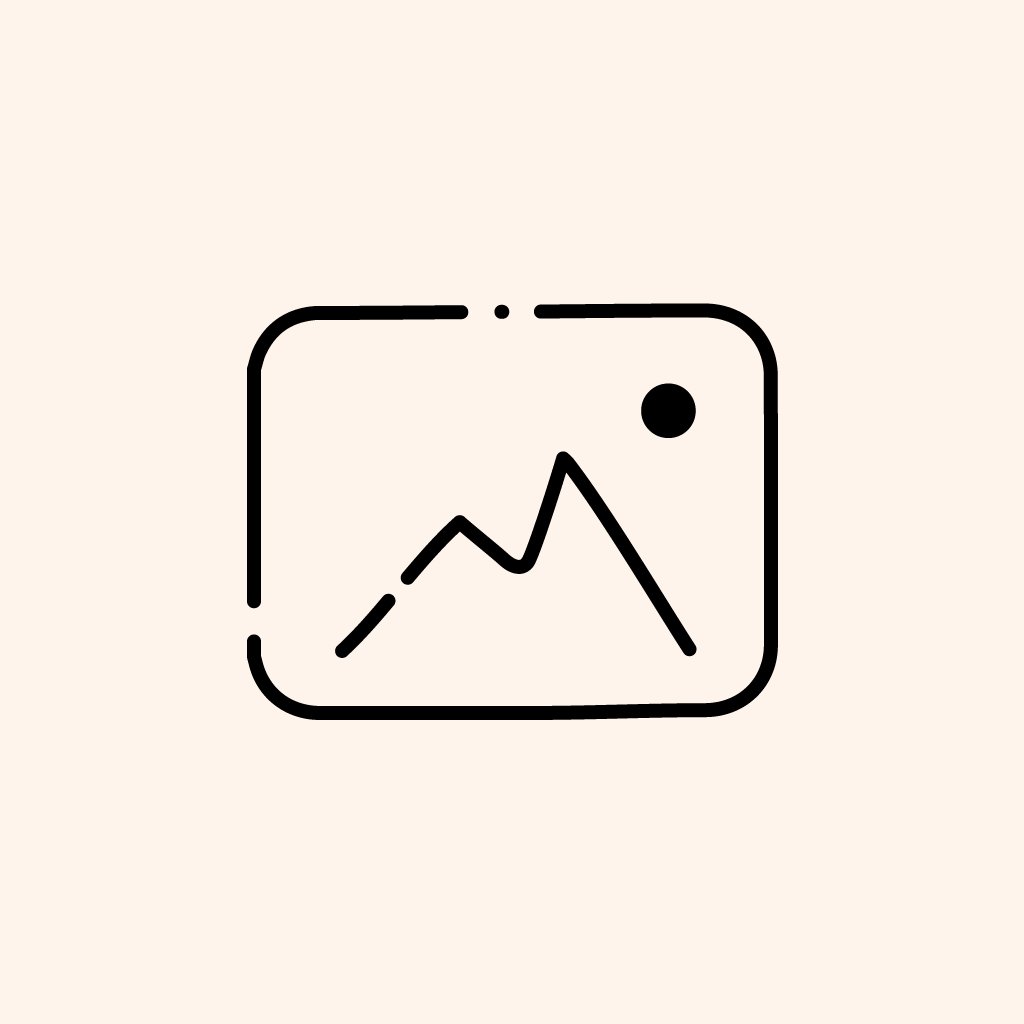 BIO

Information

Anime Staff Position

Manga Staff Position

Stat
Screen Name:
Kei SANBE
三部 敬
(さんべ けい)
Type: Person
Gender: Male
Given name: けい
Family name: 三部
Birthday: Mar 5,
Website: http://homepage1.nifty.com/no-zui/
Homepage: http://www.interq.or.jp/pink/dantyo-/
Description
Zodiac: Pisces
Blood Type: AB
Birthplace: Hokkaido, Japan
Male
Also known as Kawara Keisuke (瓦敬助). It was rumored that he and fellow illustrator Kanesada Keishi (兼処敬士), with whom he shares his site, were actually siblings; but no actual blood relation exists. He currently resides in Chiba, Hokkaido.
| | |
| --- | --- |
| Screen Name | - |
| Real Name | - |
| Type | - |
| Roles | - |
| Voice Actor Tone | - |
| Gender | - |
| Given name | - |
| Family name | - |
| Birthday | - |
| Website | - |
| Hometown | - |
| Blood type | - |
| Hobbies | - |
| English Skill & abilities | - |
Edit post
Score Distribution
Like : 0
Dislike : 0
Page view : 3