BIO

Information

Voice acting roles

Gallery

Stat
Screen Name:
Laura SUMMER
Type: Person
Gender: Female
Description
Laura Summer has an extensive background in both theatre, voice acting and television. Her earliest role was on The Facts of Life playing Emily, an Eastland School student., in the 1983 two part episode Graduation. She would appear one more time, reprising her character, in the same season's episode, Help from Home. From there, she continued to do parts in such shows as Night Court, She's Out of Control, and Grace Under Fire. She also had a small role in the 2001 movie, Shallow Hal.
She was the original voice of Janine Melnitz for 90 episodes of The Real Ghostbusters (1986) animated series.
She also was the voice of Patamon in the first series of Digimon.
| | |
| --- | --- |
| Screen Name | - |
| Real Name | - |
| Type | - |
| Voice Actor Tone | - |
| Gender | - |
| Given name | - |
| Family name | - |
| Birthday | - |
| Website | - |
| Hometown | - |
| Blood type | - |
| Hobbies | - |
| English Skill & abilities | - |
Edit post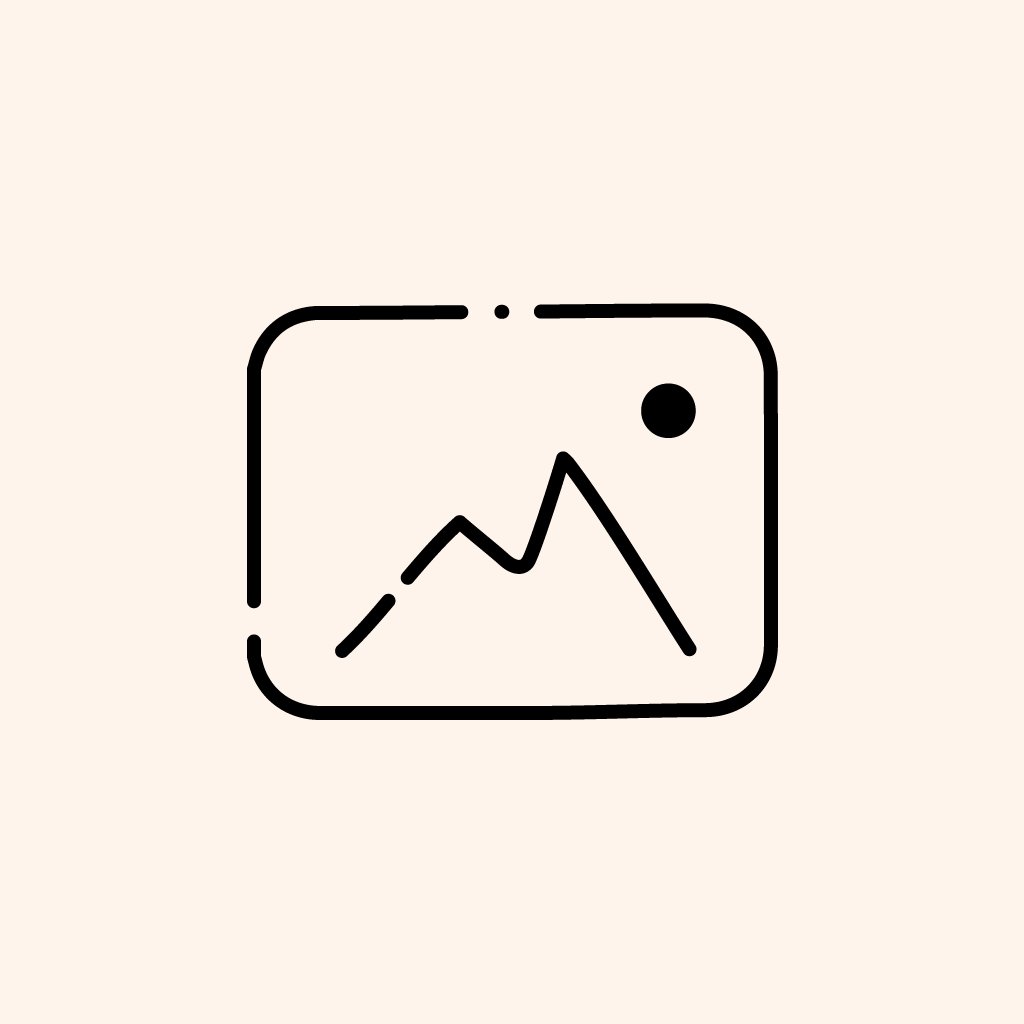 Digimon: Digital Monsters Season 2
TV | 2000
Main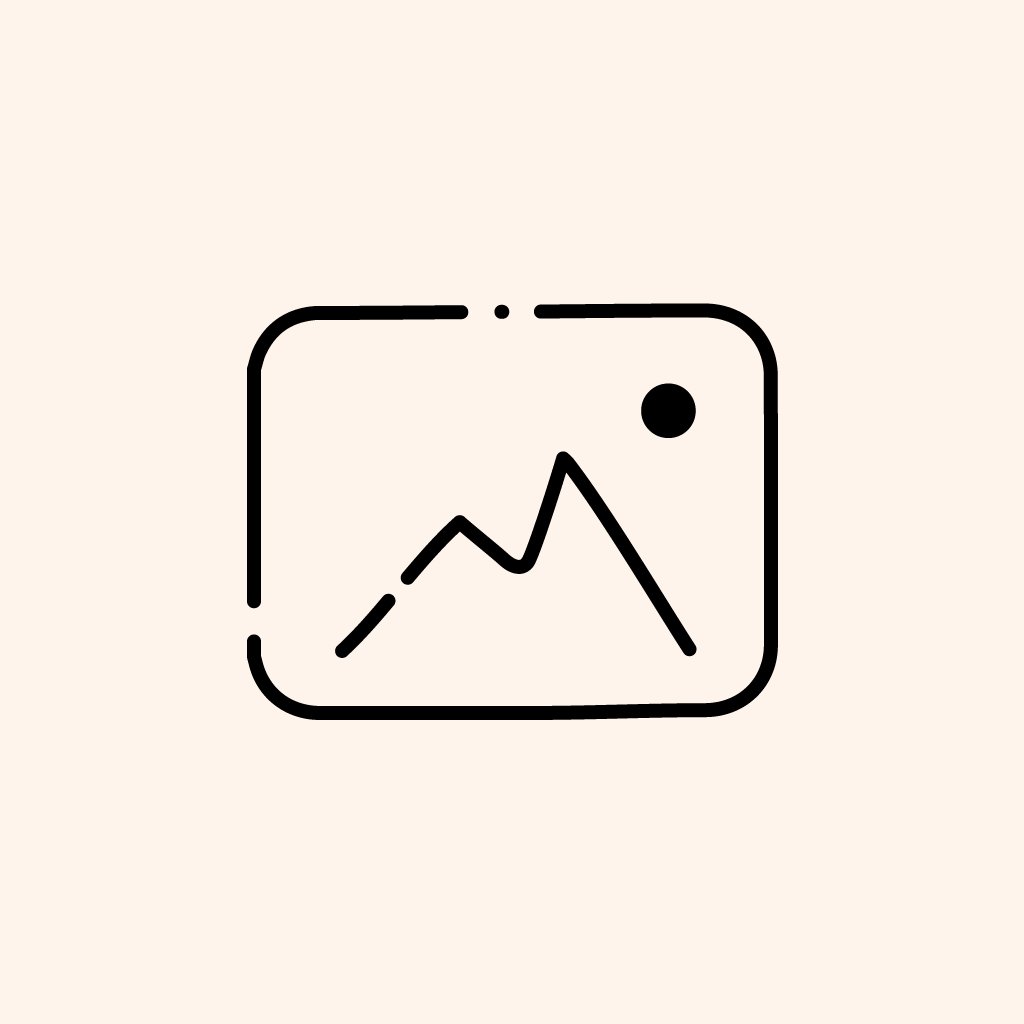 Digimon: Our War Game
Movie | 2000
Main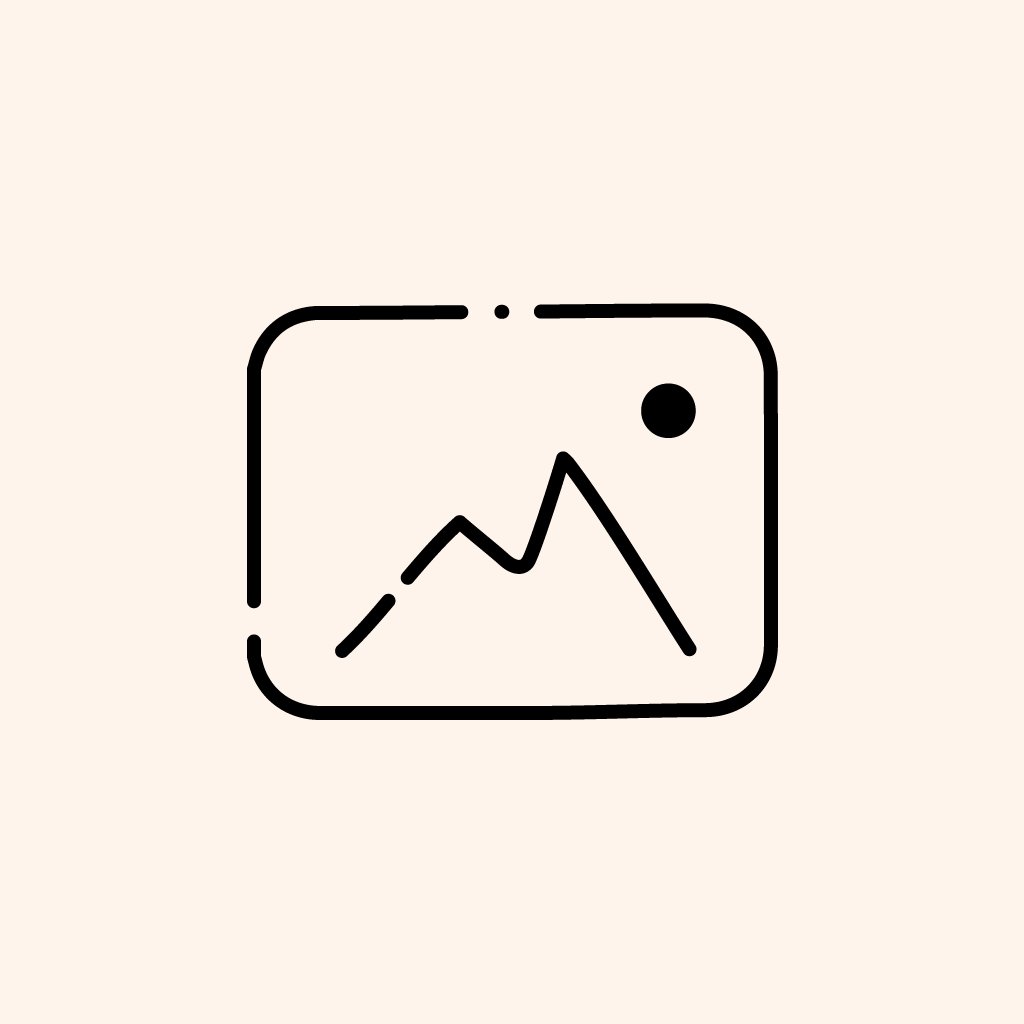 Digimon: Digital Monsters
TV | 1999
Main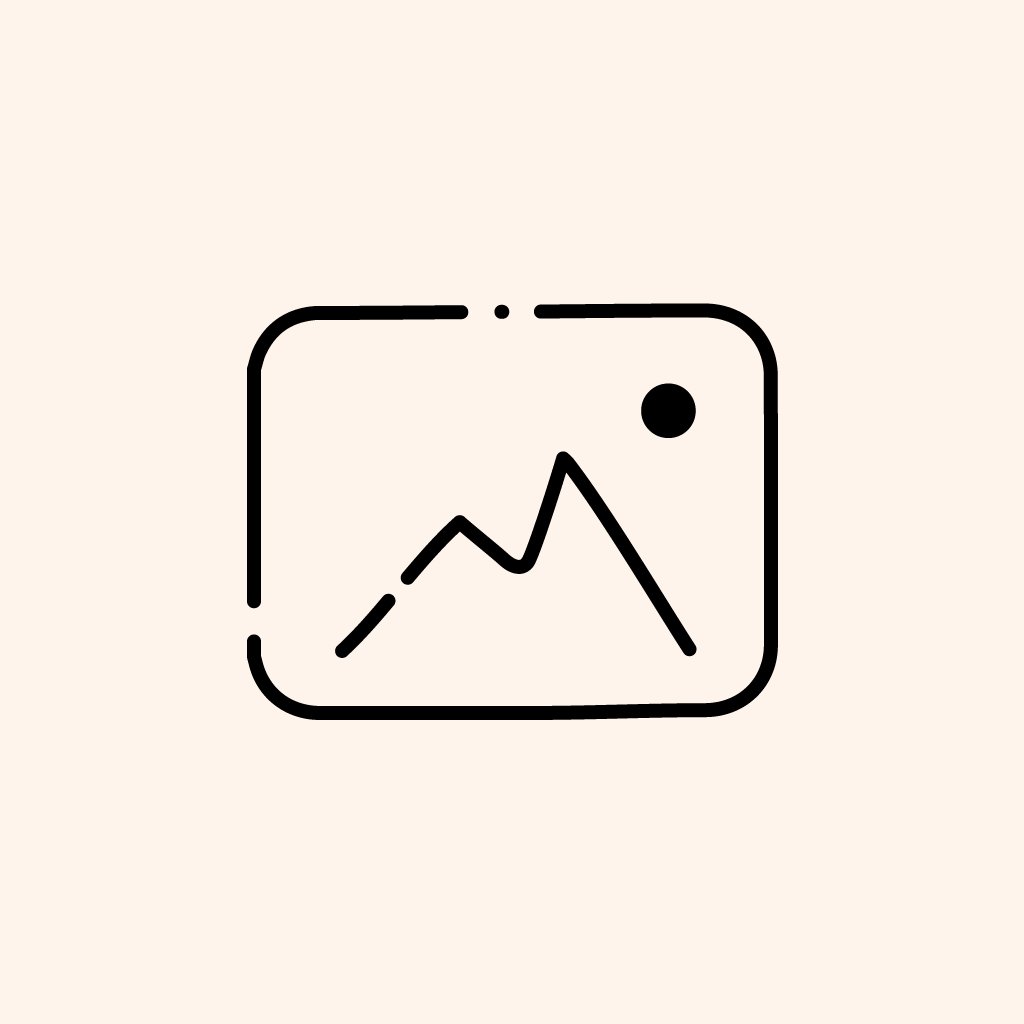 Heather Hogwarsh
Super Pig
TV | 1994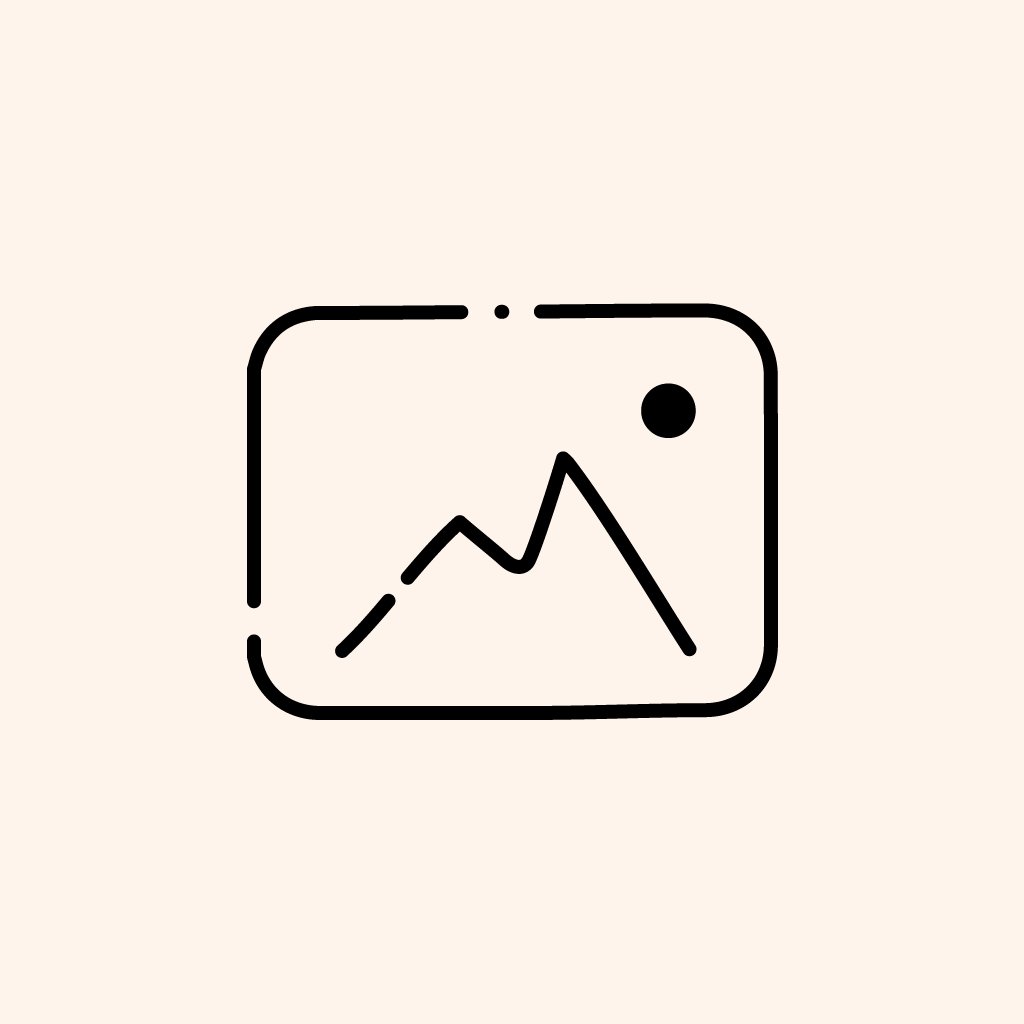 Mimi
Hello Kitty's Paradise
TV | 2003
Score Distribution
Like : 0
Dislike : 0
Page view : 2