BIO

Information

Voice acting roles

Stat
Screen Name:
Michael REISZ
Type: Person
Gender: Male
Birthday: Mar 25, 1968
Description
Michael graduated from Georgetown University and then UCLA School of Law. He practiced law for three years before beginning his acting and writing careers.
In 2006, Michael, along with his fellow writers, won a Peabody Award for their work on Boston Legal.
| | |
| --- | --- |
| Screen Name | - |
| Real Name | - |
| Type | - |
| Voice Actor Tone | - |
| Gender | - |
| Given name | - |
| Family name | - |
| Birthday | - |
| Website | - |
| Hometown | - |
| Blood type | - |
| Hobbies | - |
| English Skill & abilities | - |
Edit post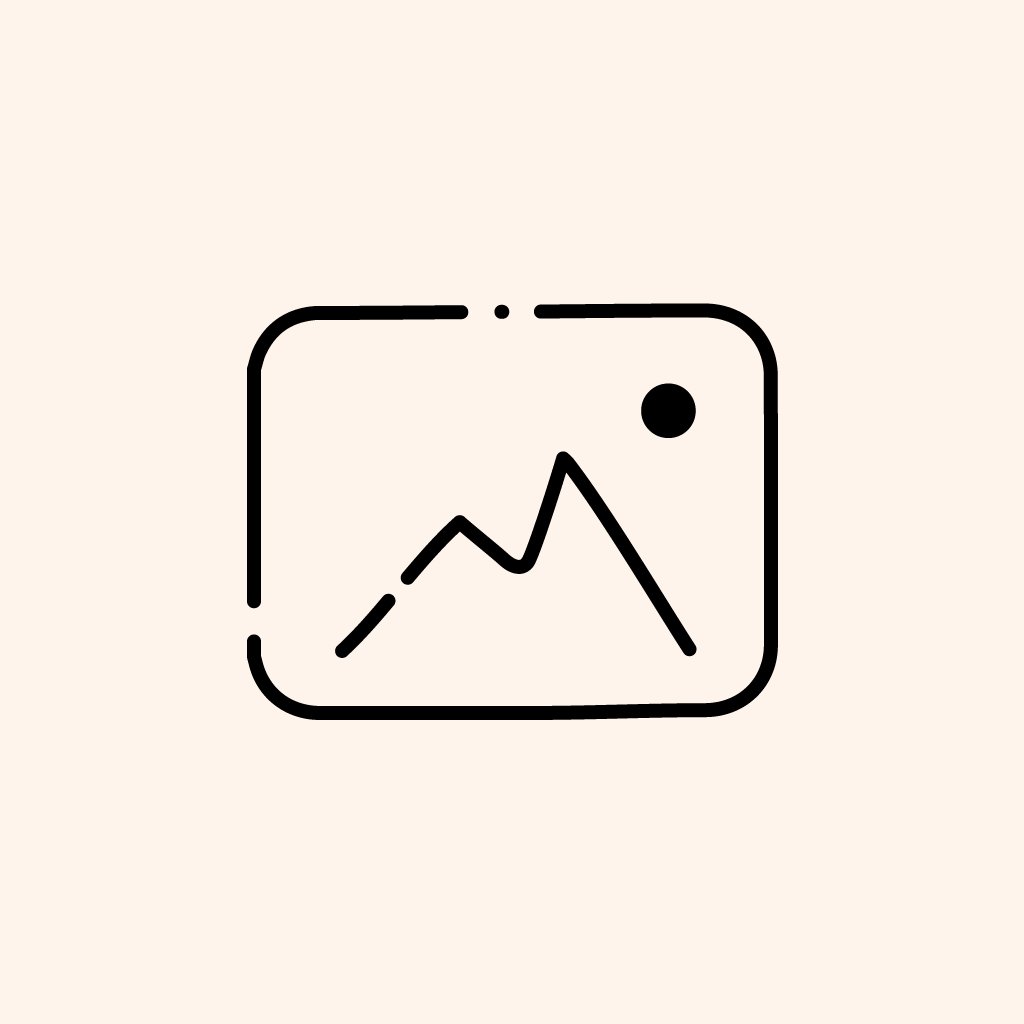 Digimon: Digital Monsters
TV | 1999
Main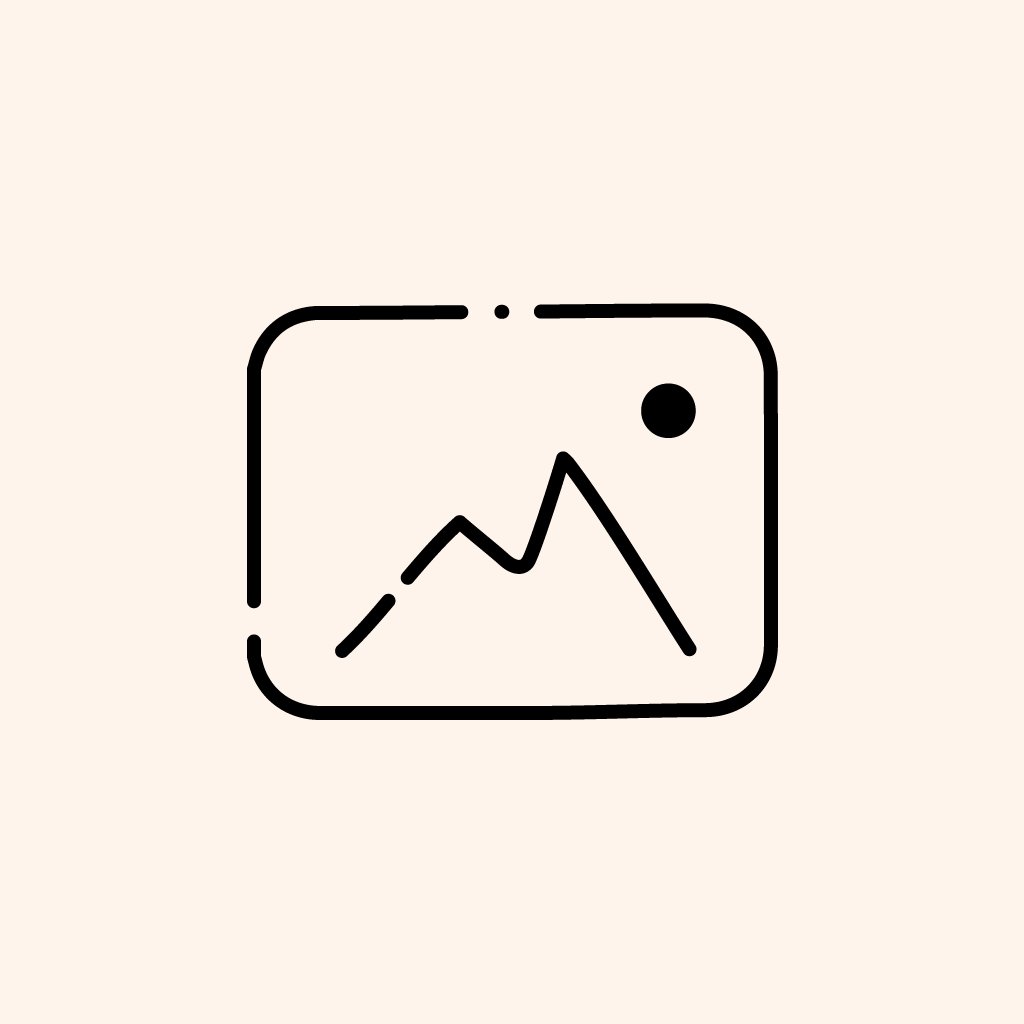 Digimon: Digital Monsters Season 2
TV | 2000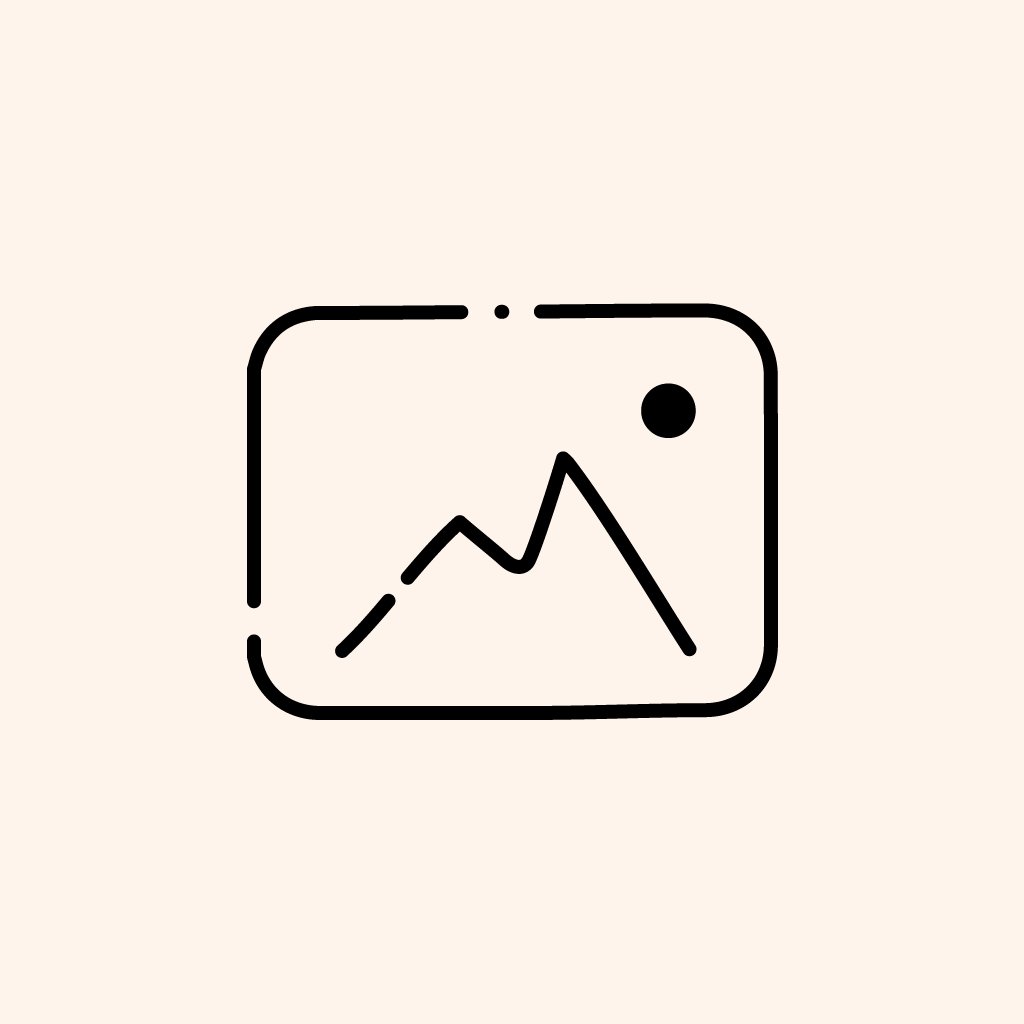 Kiyoshi
Vampire Princess Miyu
TV | 1997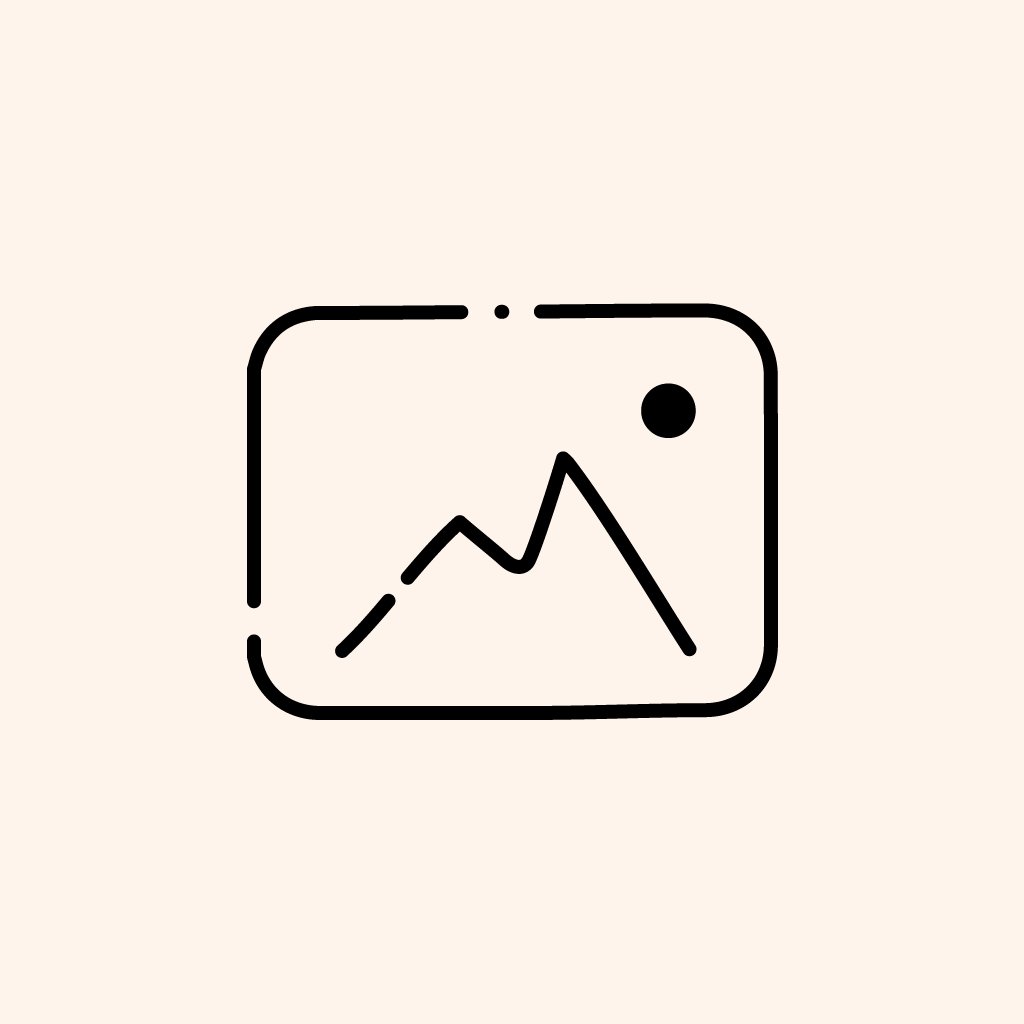 Landfill
Transformers: Robots in Disguise
TV | 2000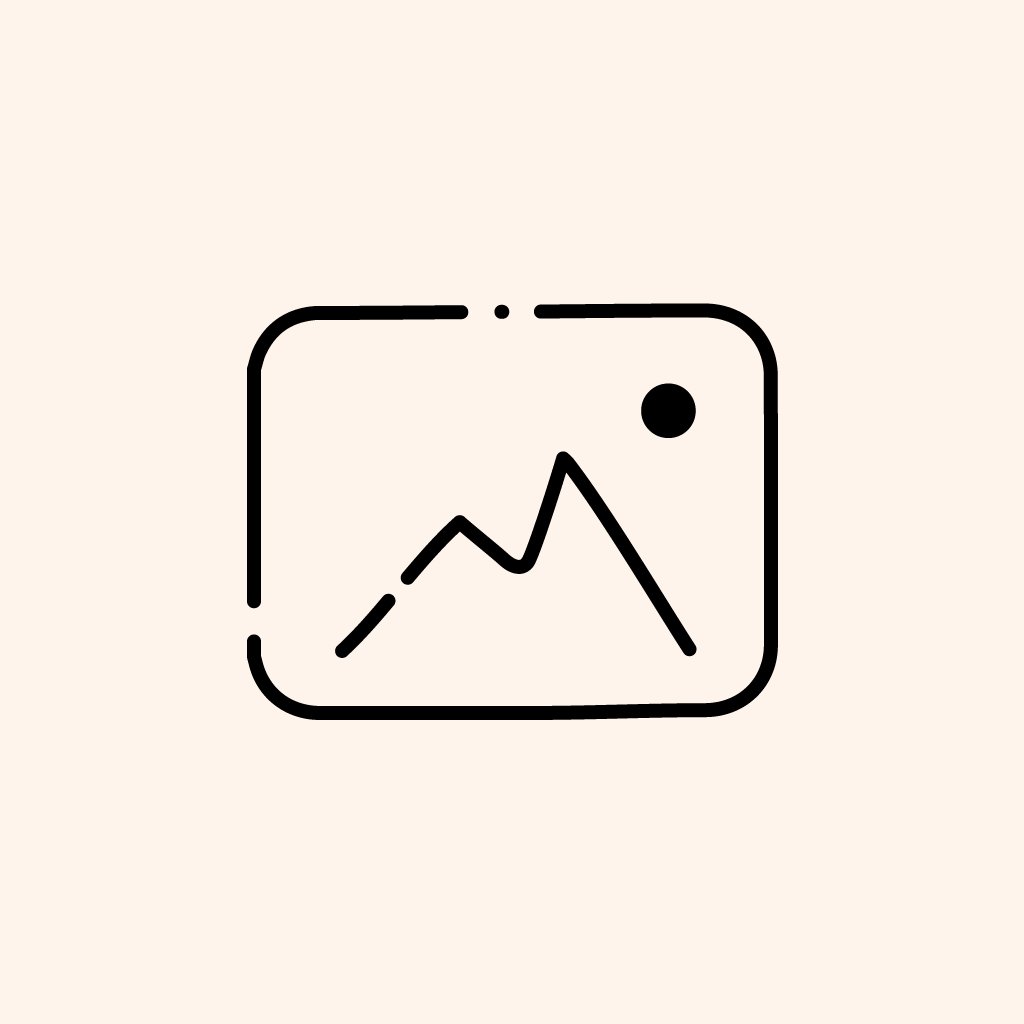 Murata
Cowboy Bebop: The Movie
Movie | 2001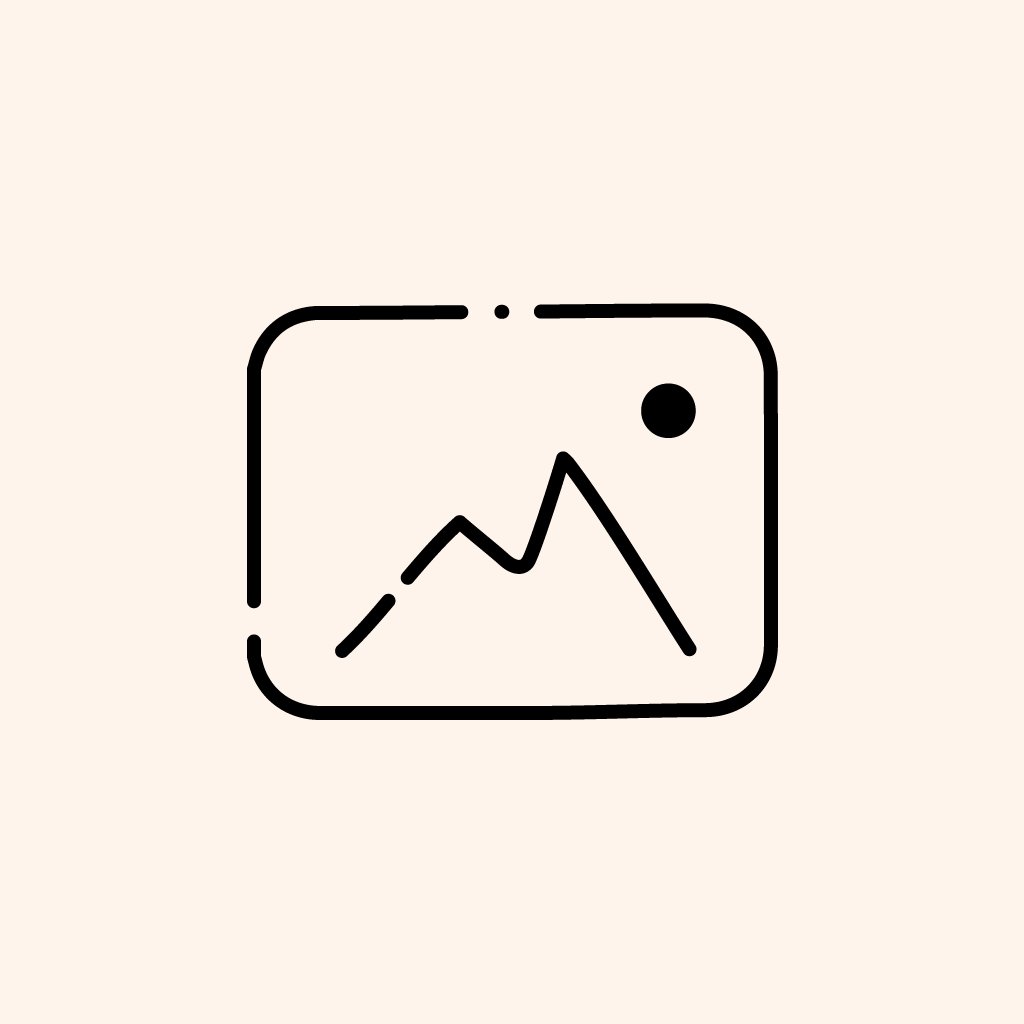 Reki
Naruto Shippuden
TV | 2007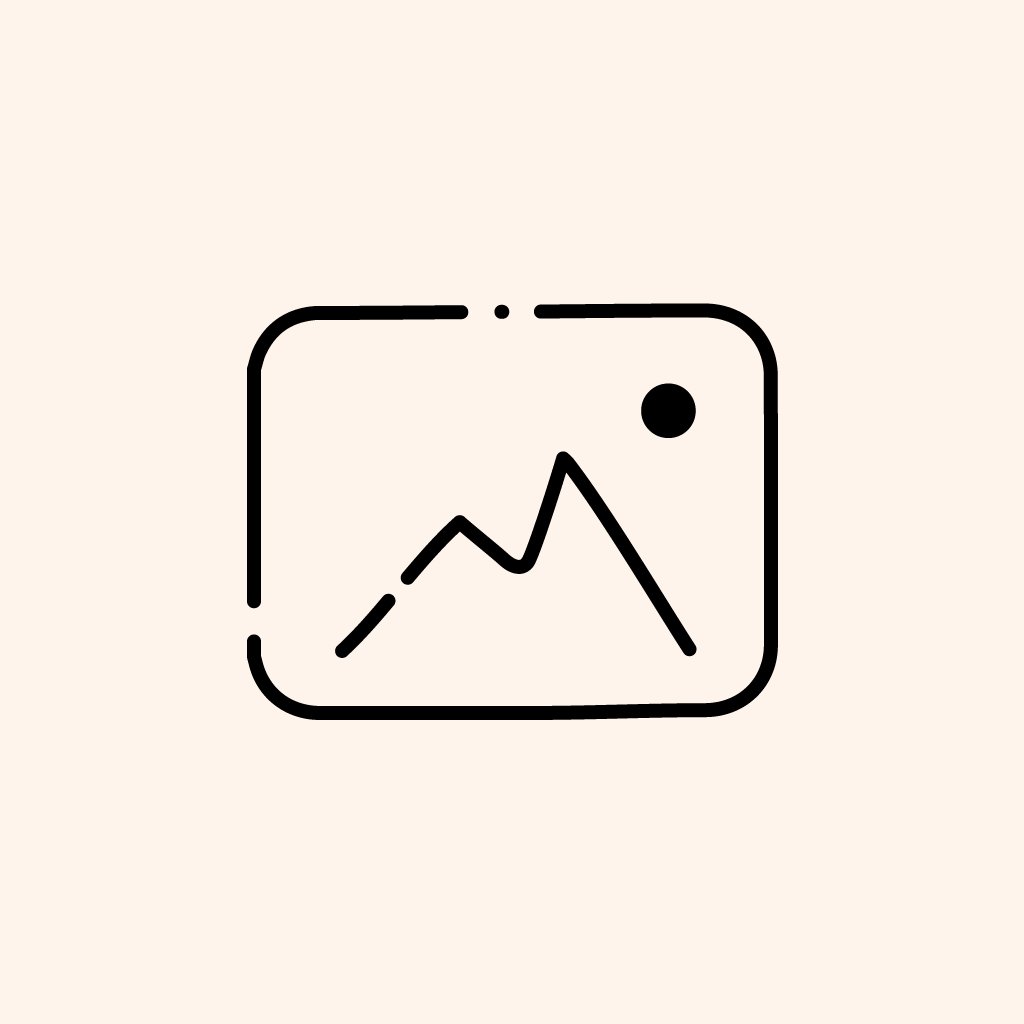 Sand Ninja
Naruto Shippuden
TV | 2007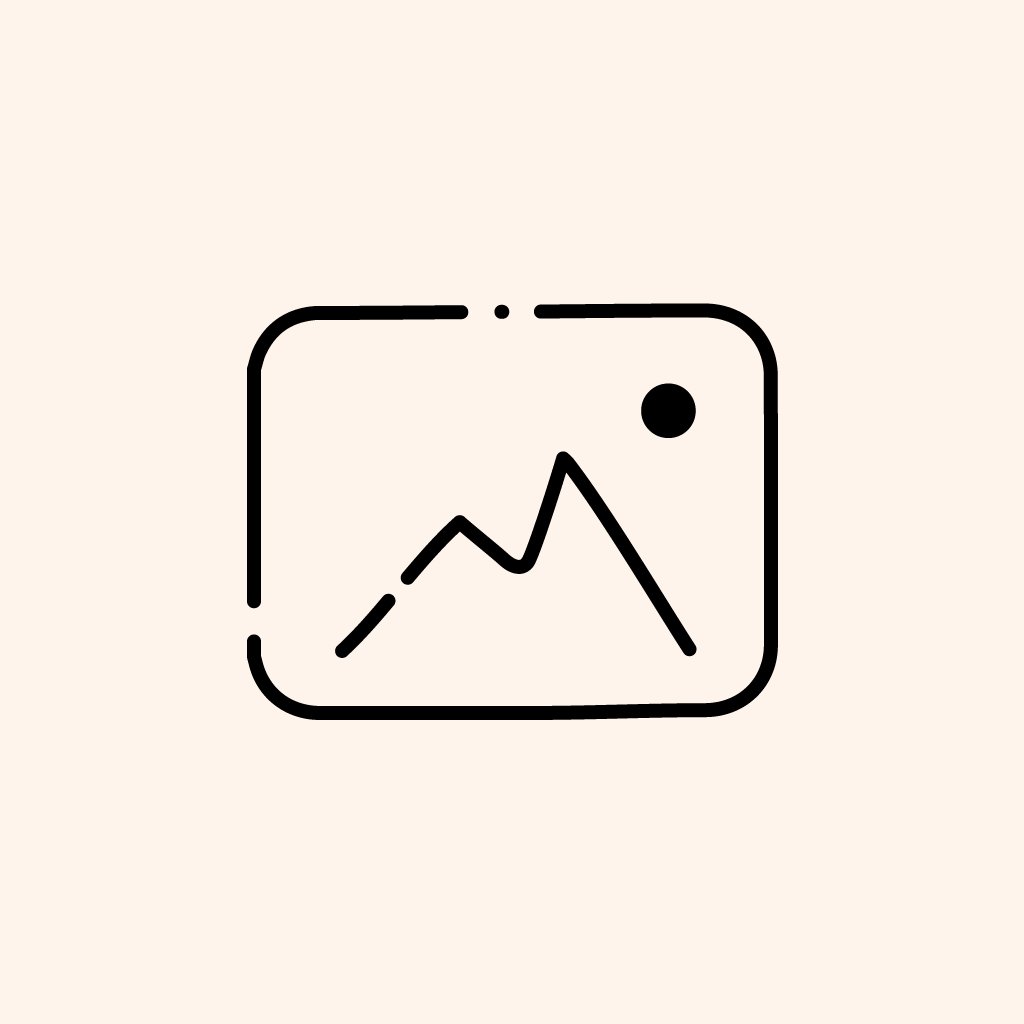 Wedge
Transformers: Robots in Disguise
TV | 2000
Score Distribution
Like : 0
Dislike : 0
Page view : 0