BIO

Information

Voice acting roles

Gallery

Stat
Screen Name:
Robert AXELROD
Axel Roberts
Type: Person
Gender: Male
Birthday: May 29, 1949
Description
Robert Axelrod (born May 29, 1949) is an American actor who has been in several movies and lent his voice to countless television shows including Digimon. Two of his best known roles was that of Lord Zedd, the main antagonist of the Mighty Morphin Power Rangers, and Finster, the original Mighty Morphin Power Rangers monster maker. He has also portrayed a Paul McCartney look-a-like on the popular sitcom, Family Matters.
One of his known aliases is Axel Roberts and Myron Mensah.
| | |
| --- | --- |
| Screen Name | - |
| Real Name | - |
| Type | - |
| Voice Actor Tone | - |
| Gender | - |
| Given name | - |
| Family name | - |
| Birthday | - |
| Website | - |
| Hometown | - |
| Blood type | - |
| Hobbies | - |
| English Skill & abilities | - |
Edit post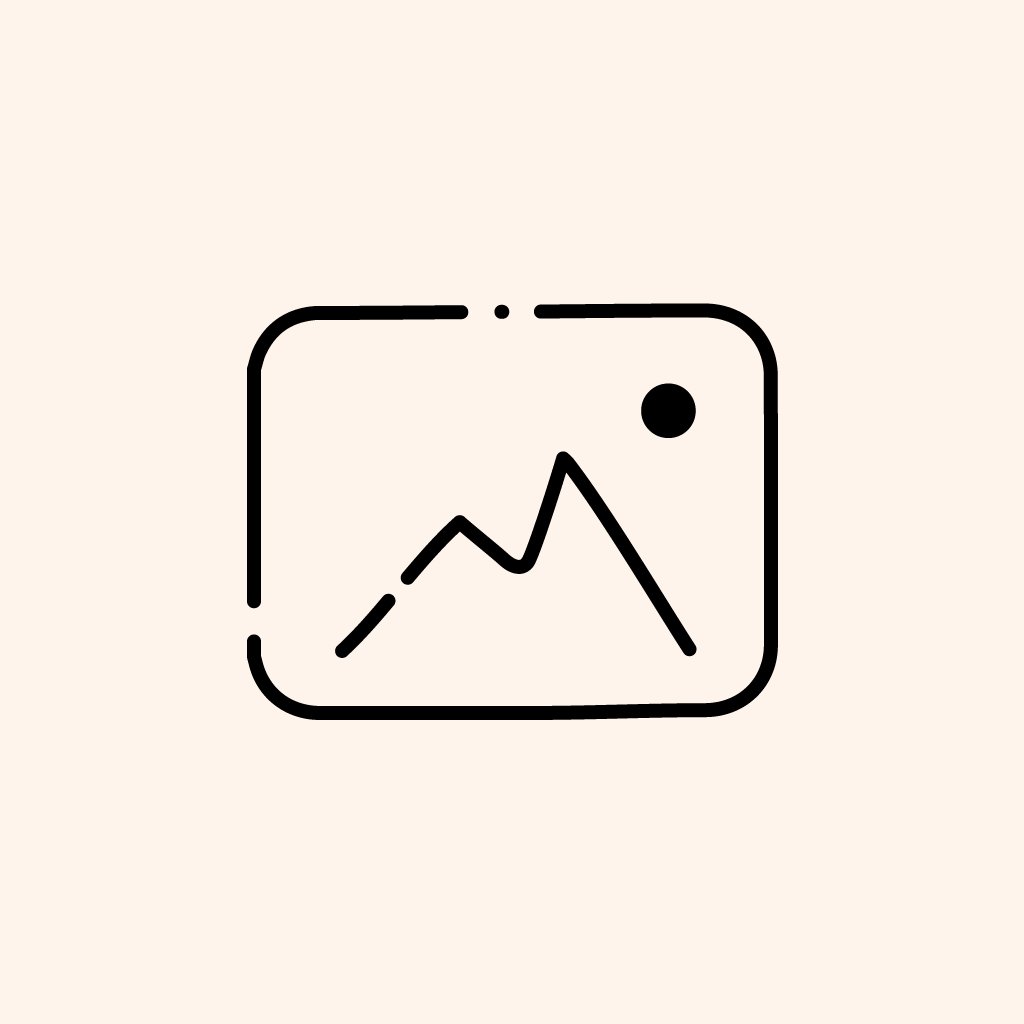 Digimon: Digital Monsters Season 2
TV | 2000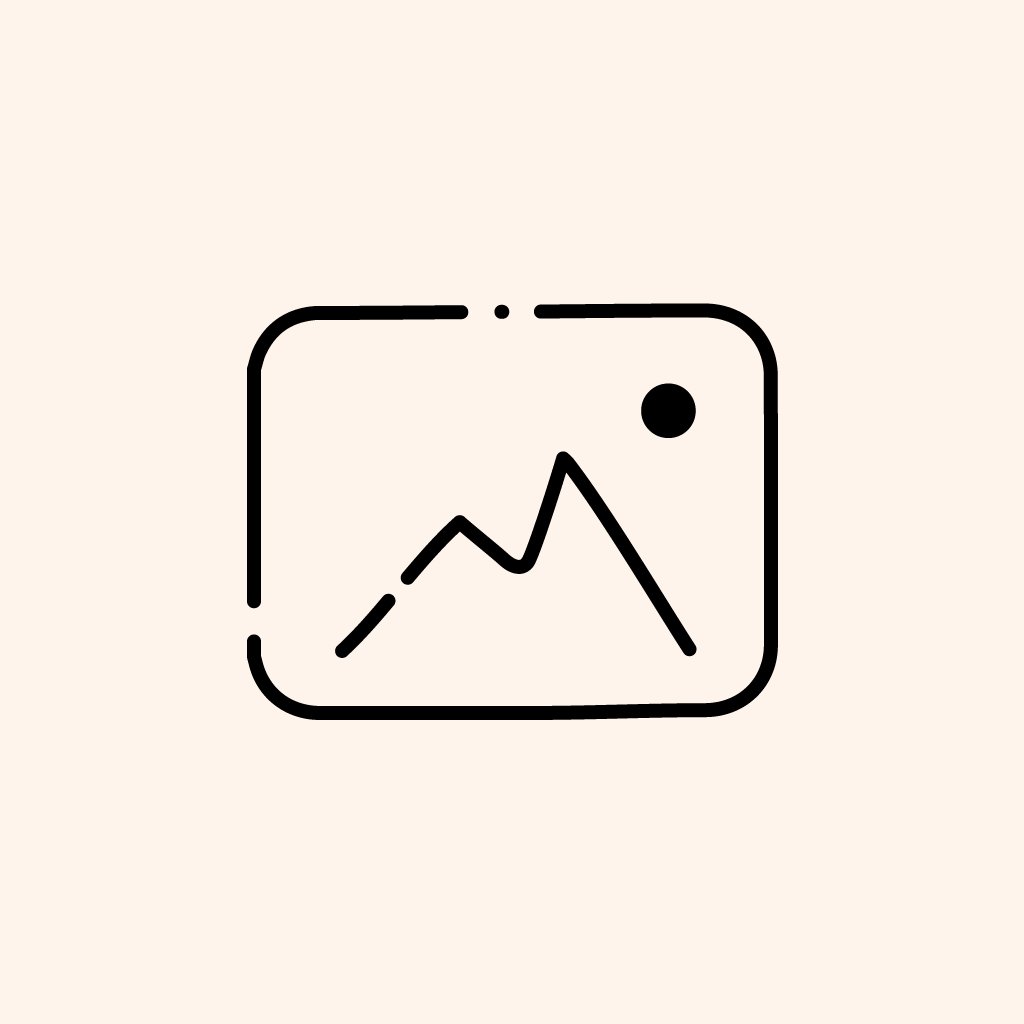 Digimon: Digital Monsters
TV | 1999
Supporting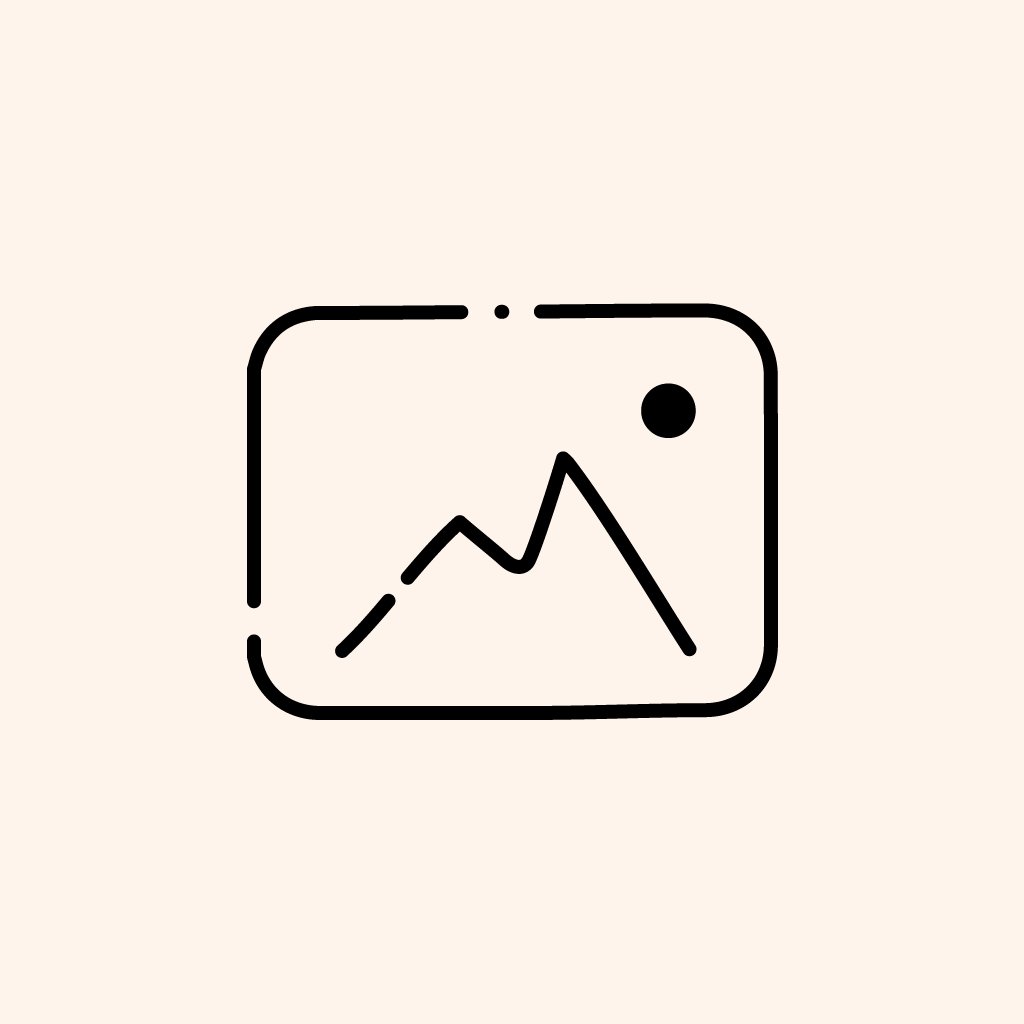 Blue Falcon
Dogtanian and the Three Muskehounds
TV | 1981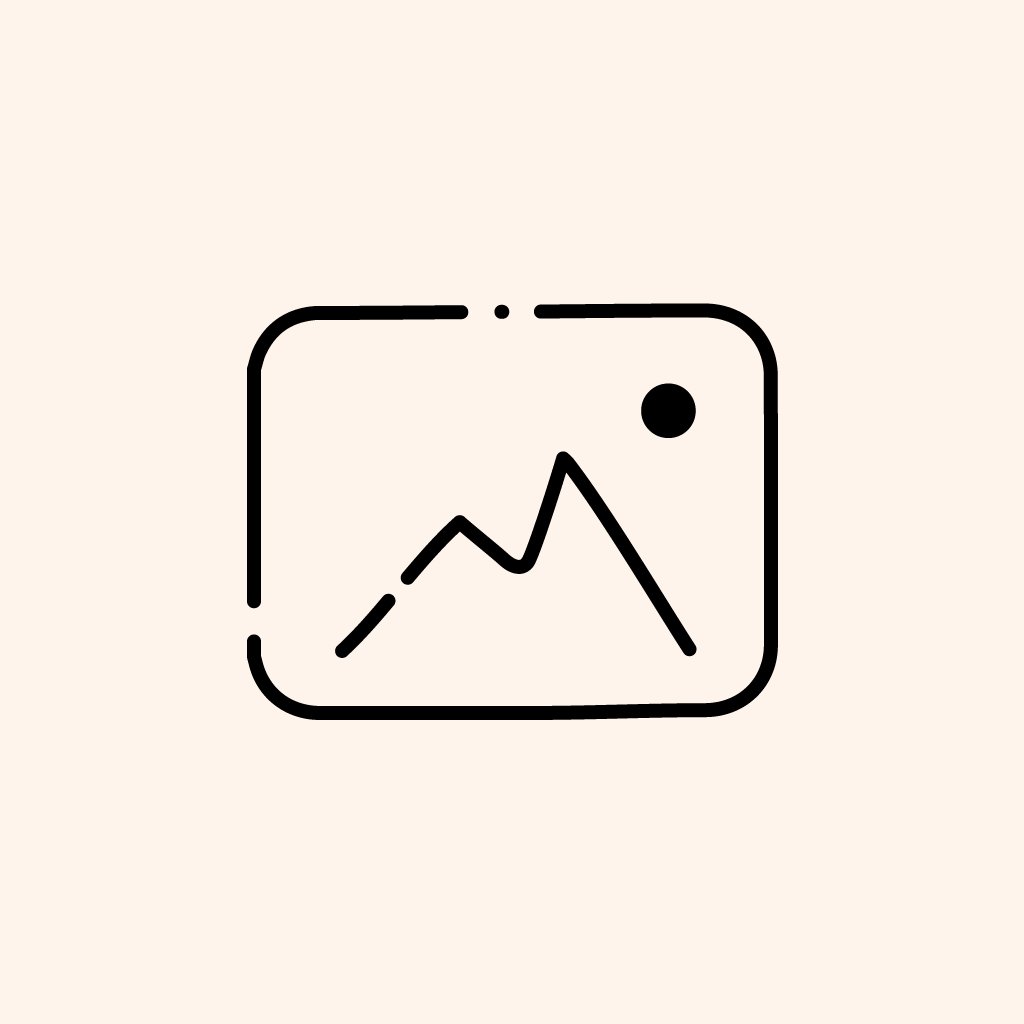 Colonel Gaust
The Big O
TV | 1999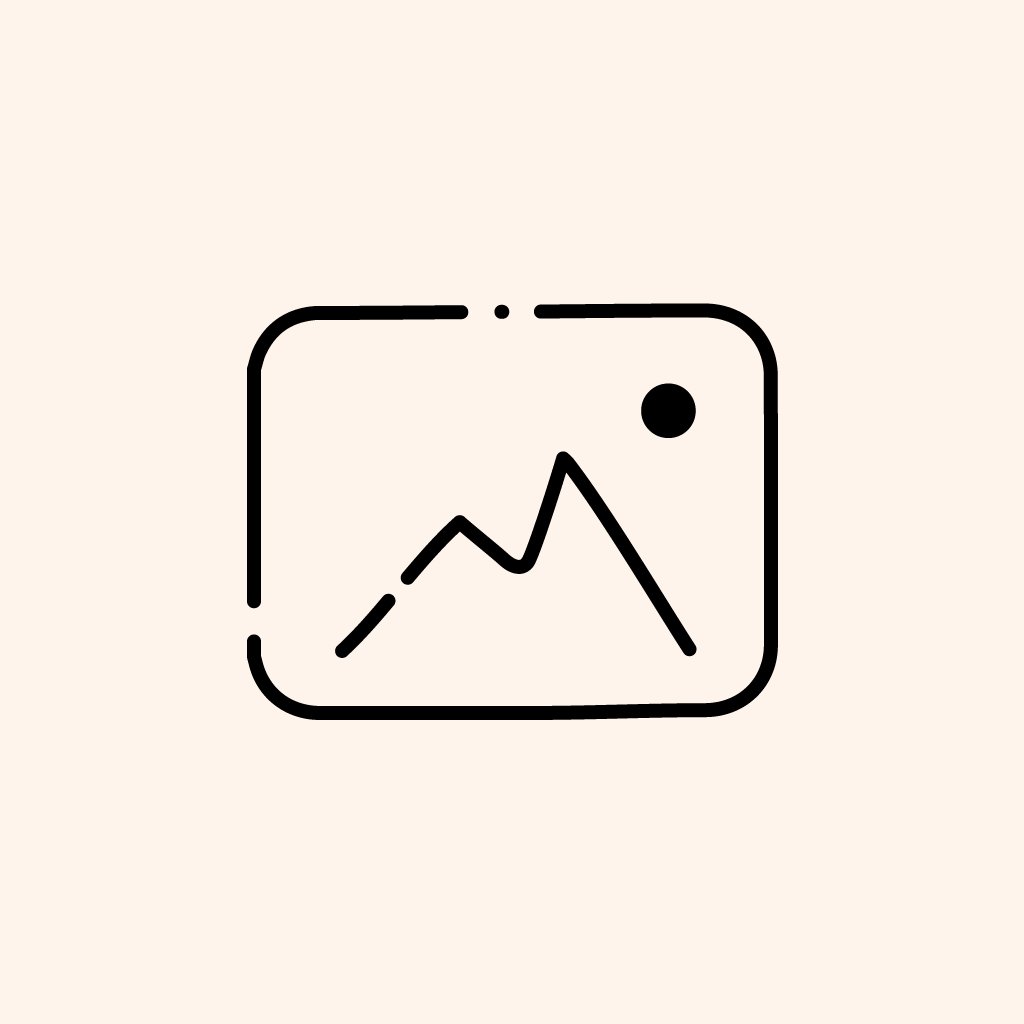 Dr. Zero [1st Voice]
Space Pirate Captain Harlock
TV | 1978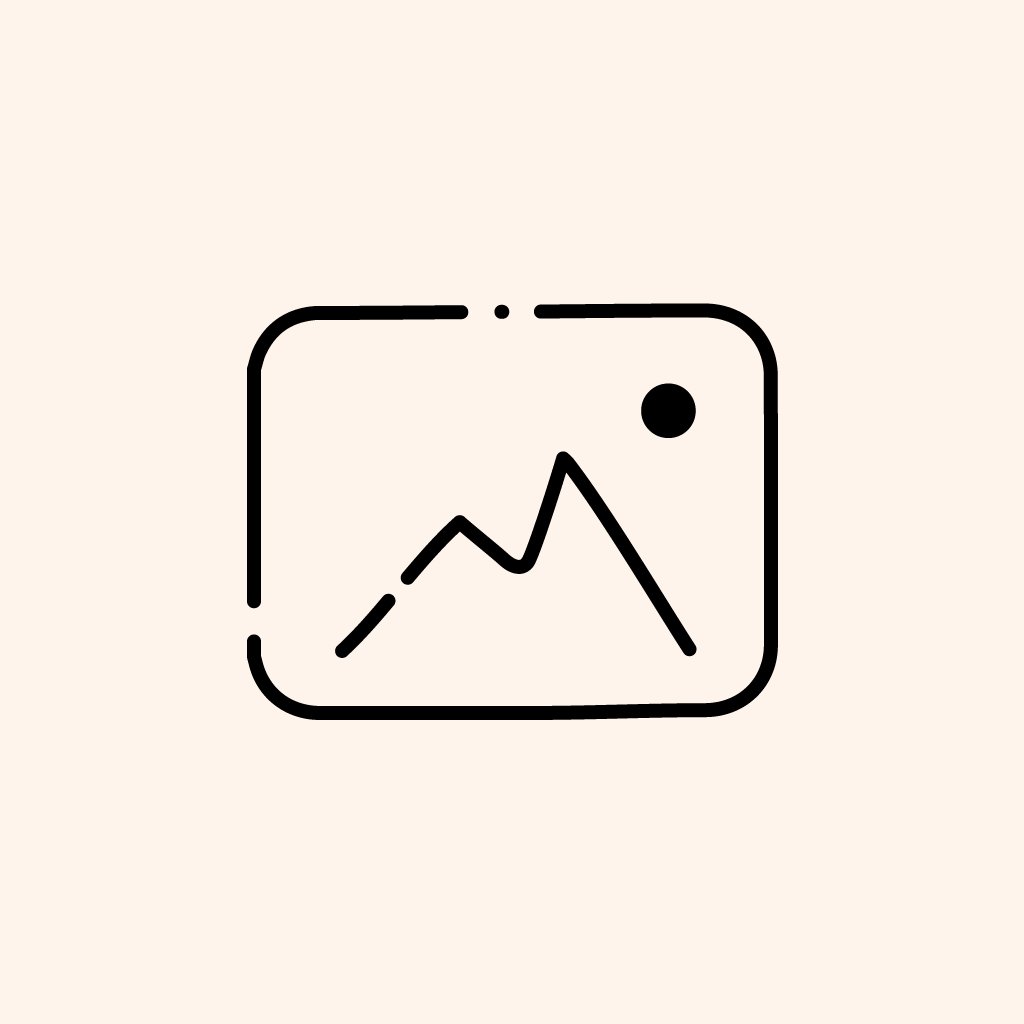 Gau Commander
Mobile Suit Gundam: The 08th MS Team
OVA | 1996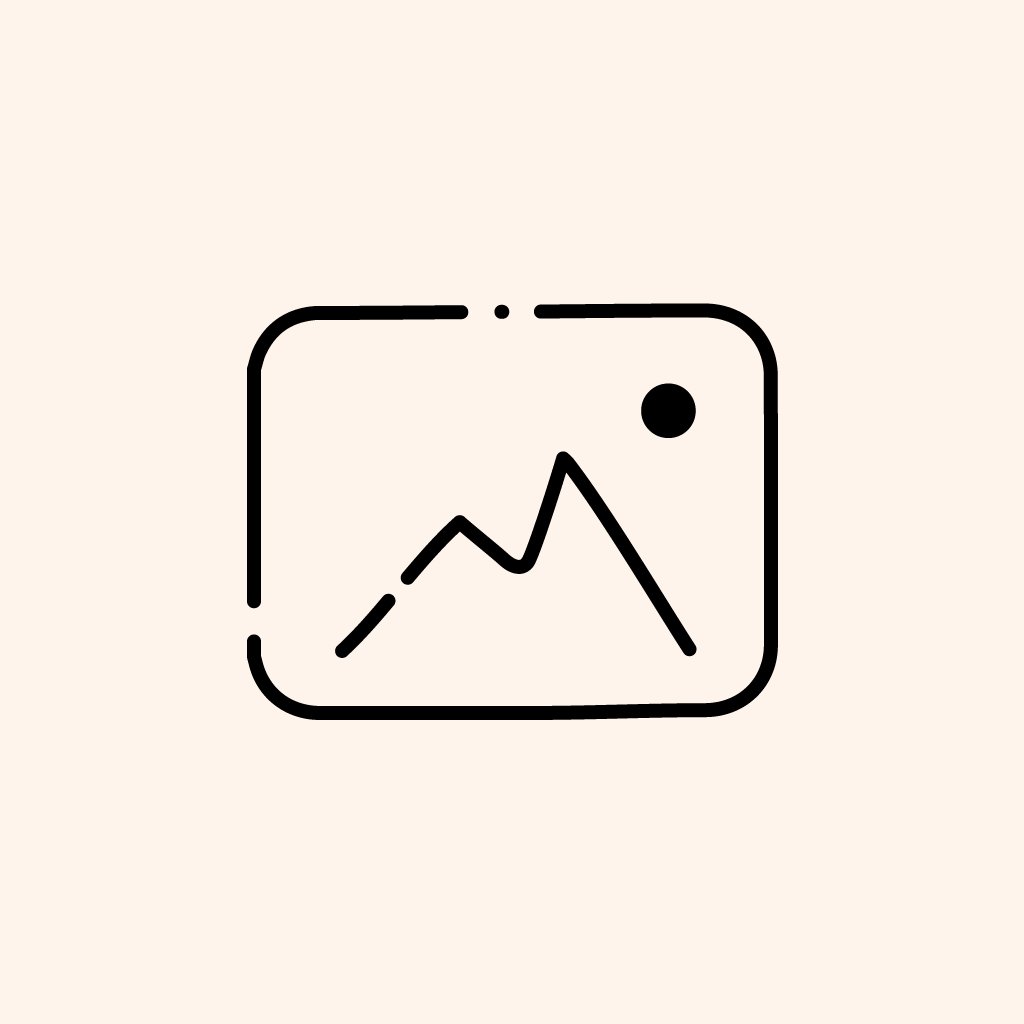 Ham and Egg
Metropolis
Movie | 2001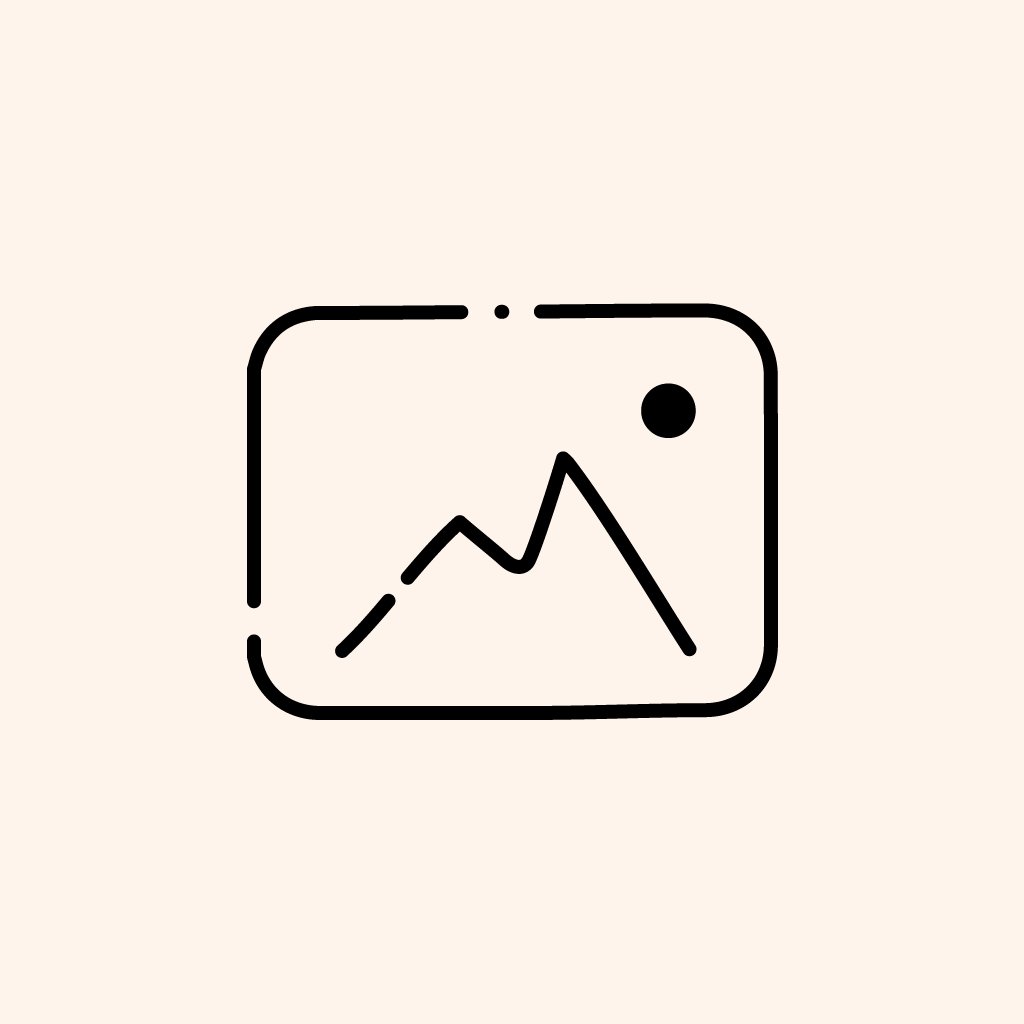 Jenokris
Ancient Book of Ys I
OVA | 1989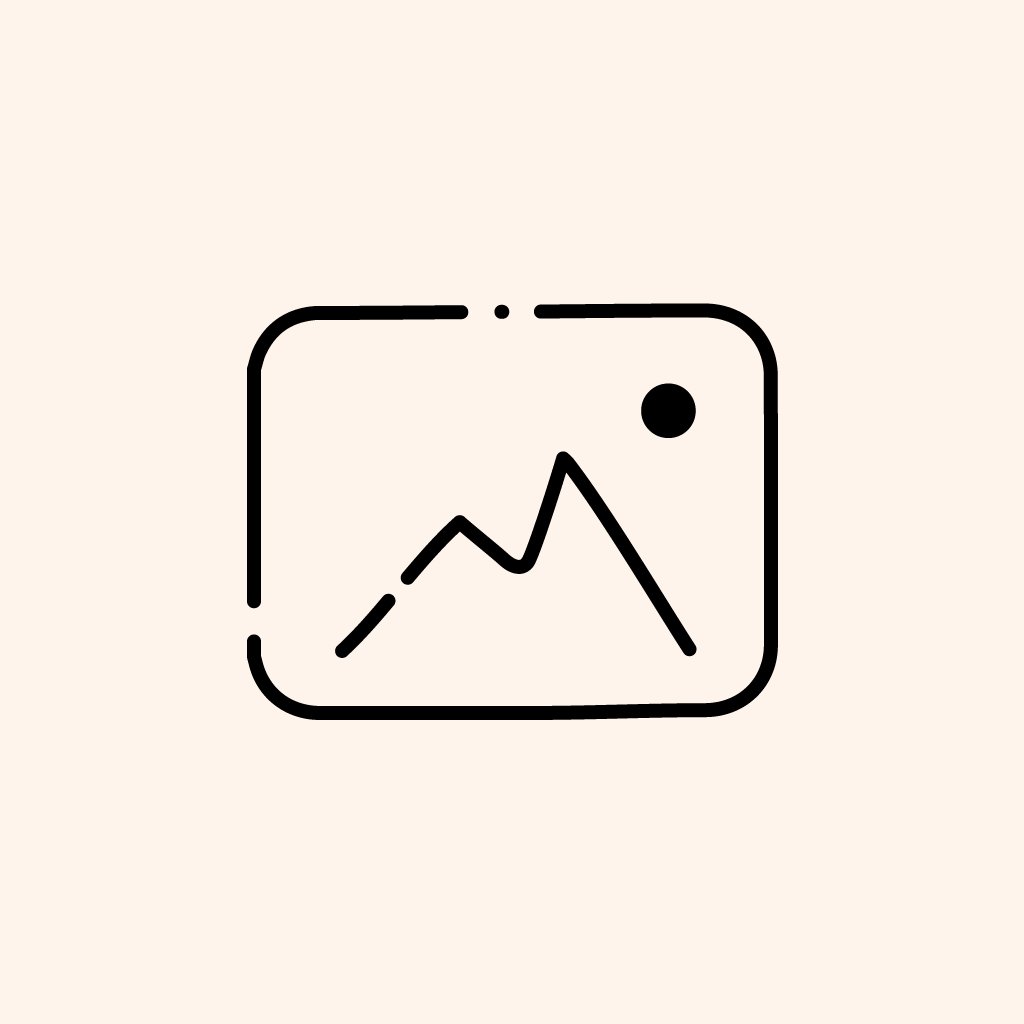 Katakura
Ghost in the Shell: S.A.C. 2nd GIG
TV | 2004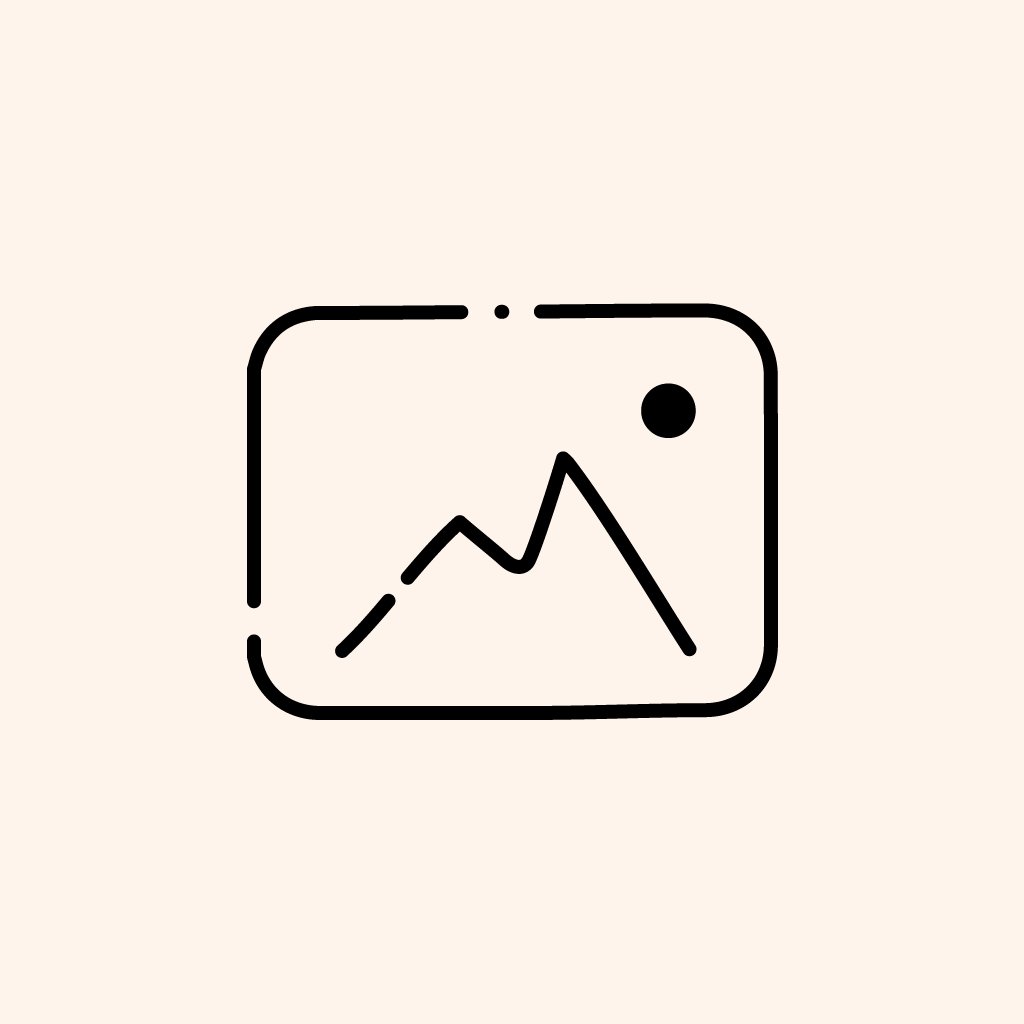 Koga
Ghost in the Shell 2: Innocence
Movie | 2004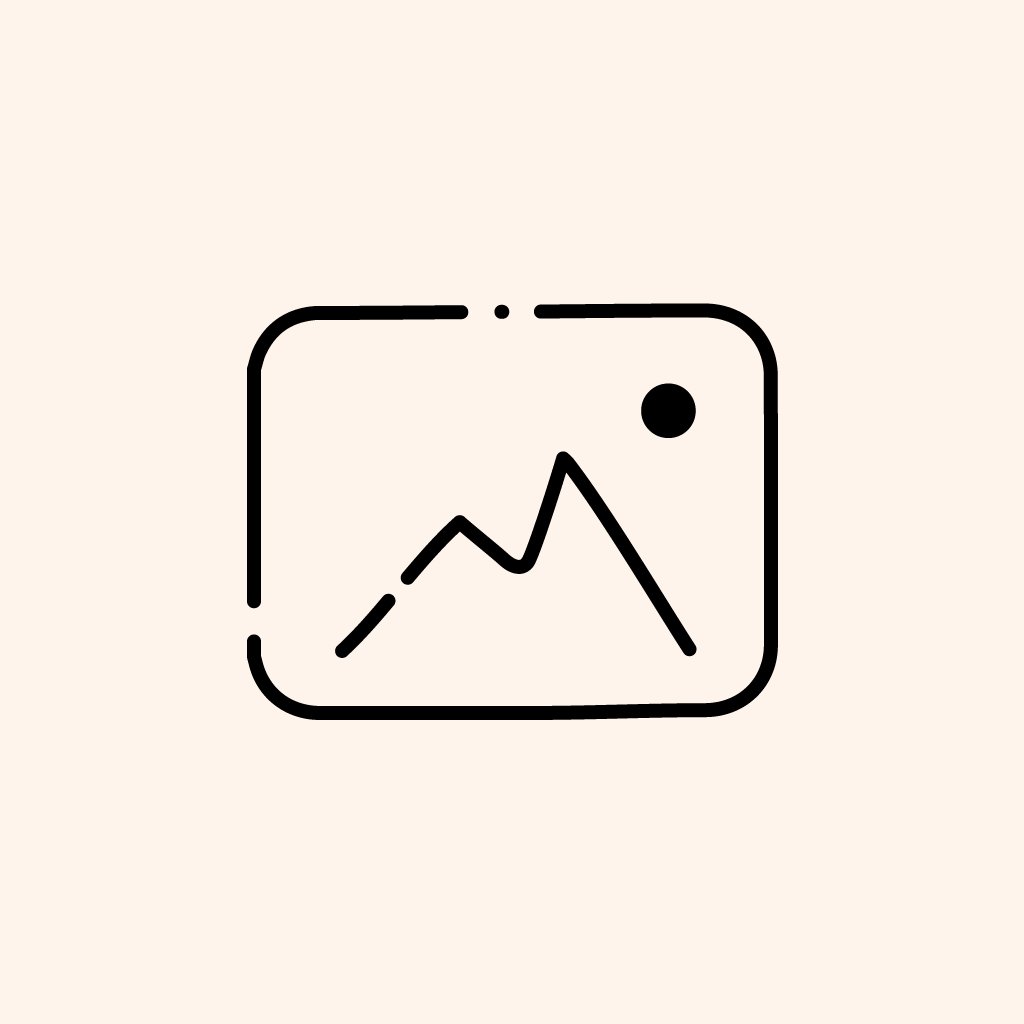 Lin
Ghost in the Shell 2: Innocence
Movie | 2004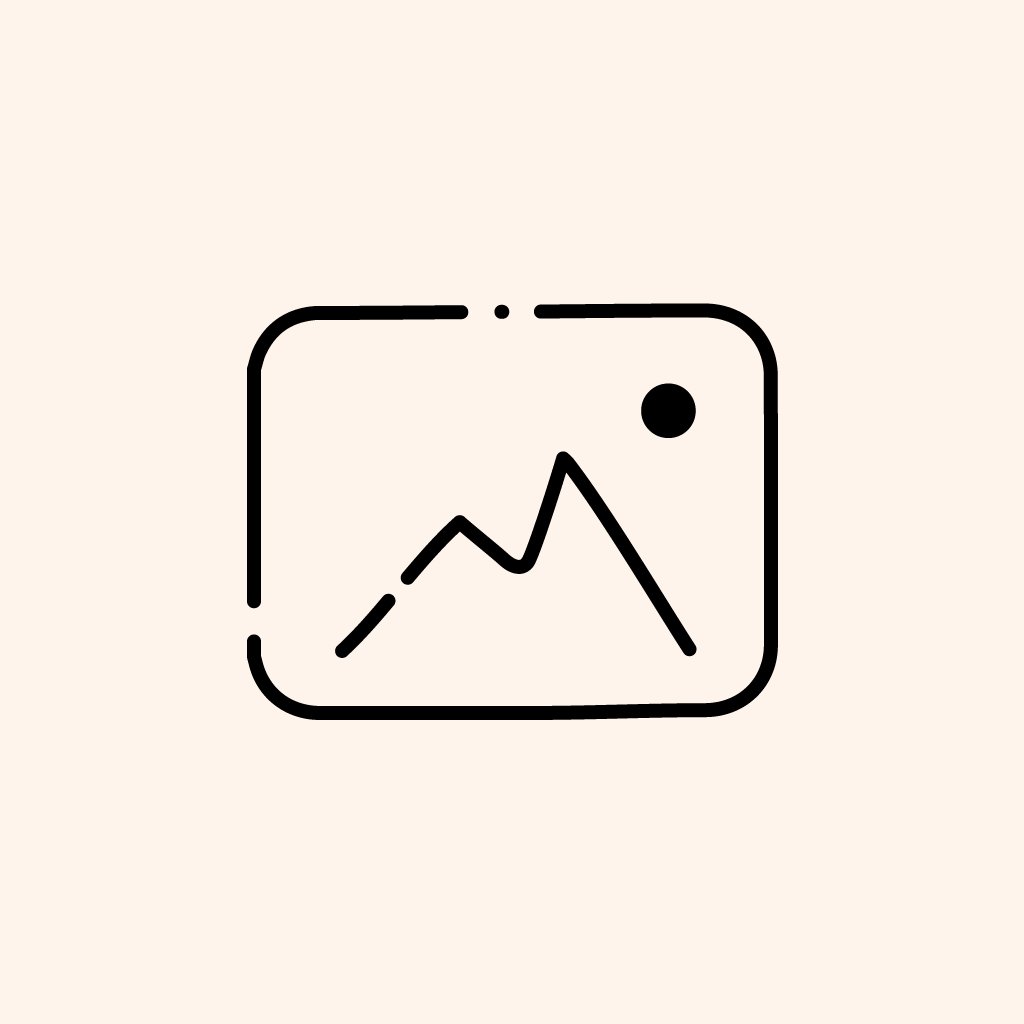 Pirate
Rurouni Kenshin
TV | 1996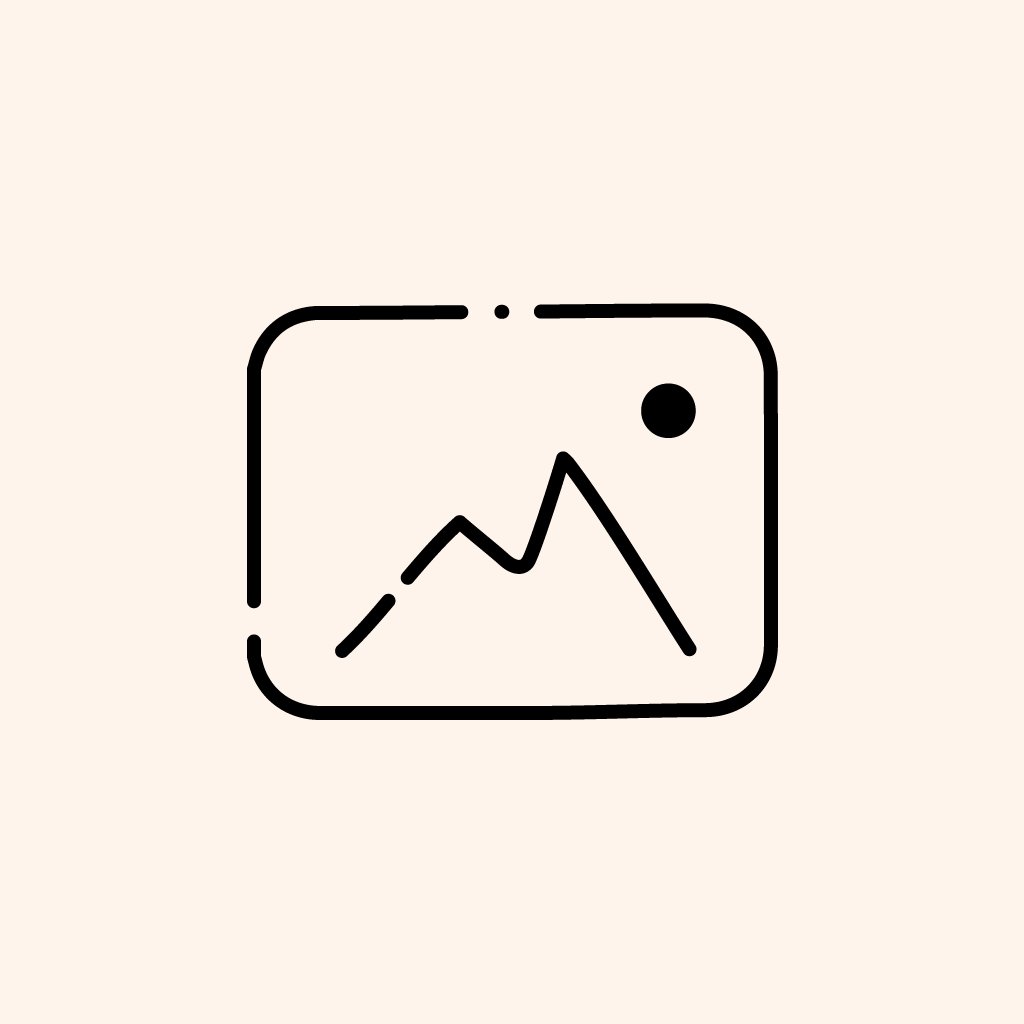 Policeman
Rurouni Kenshin
TV | 1996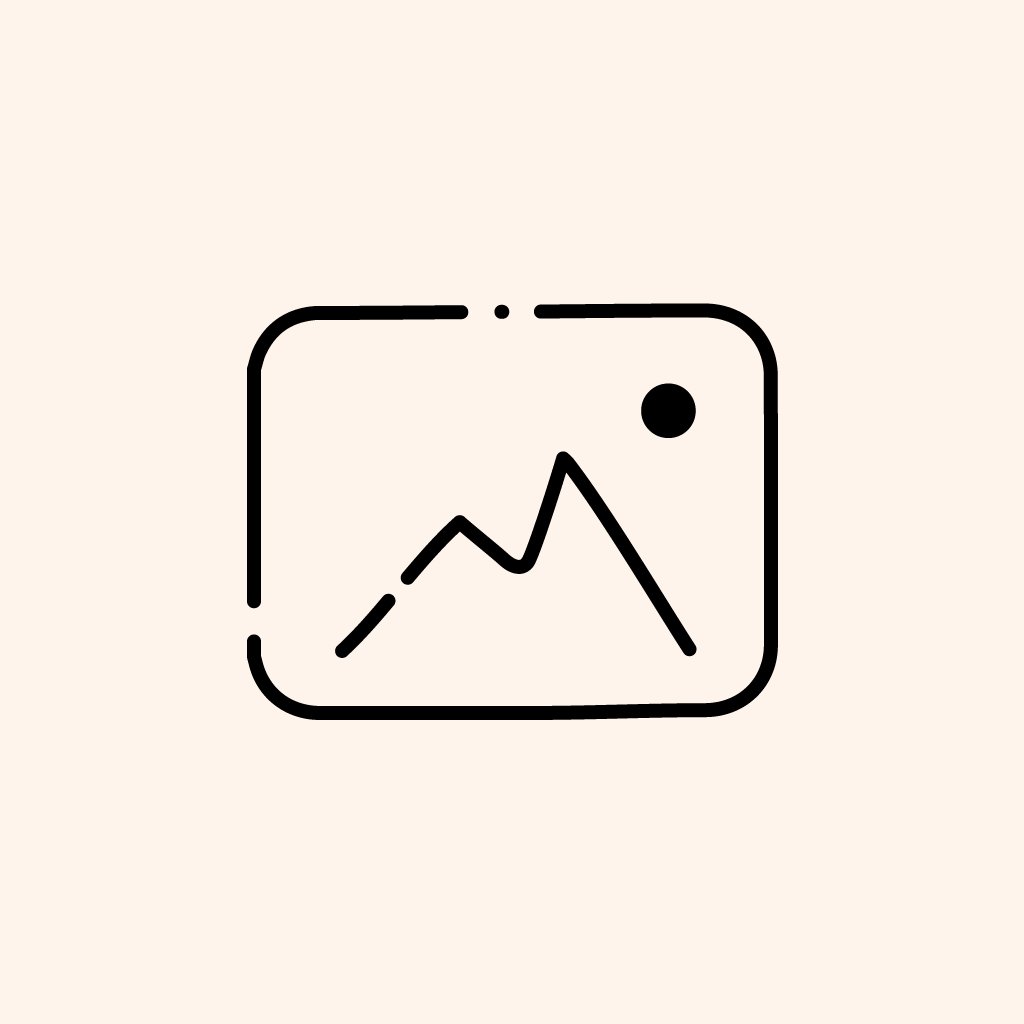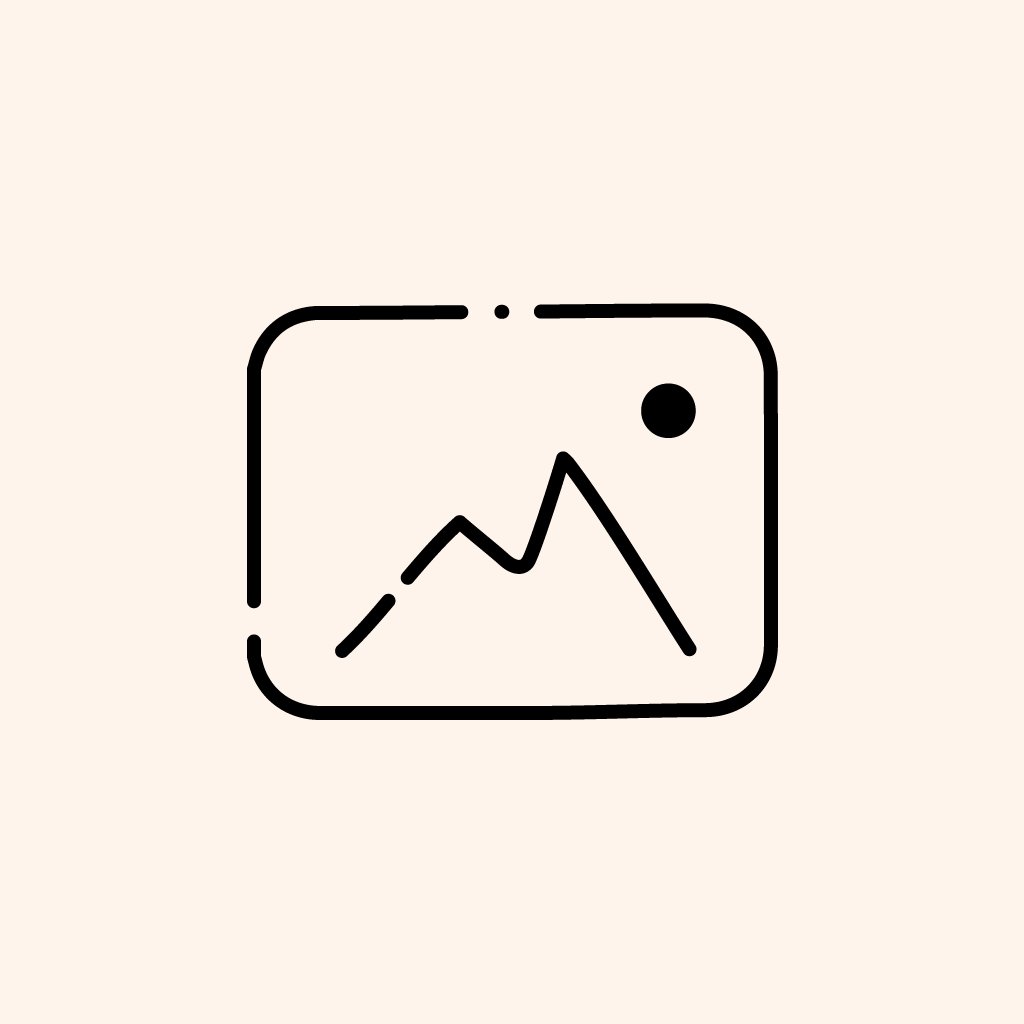 Tsutomo Sugioka
Neo Tokyo
Movie | 1989
Score Distribution
Like : 0
Dislike : 0
Page view : 0