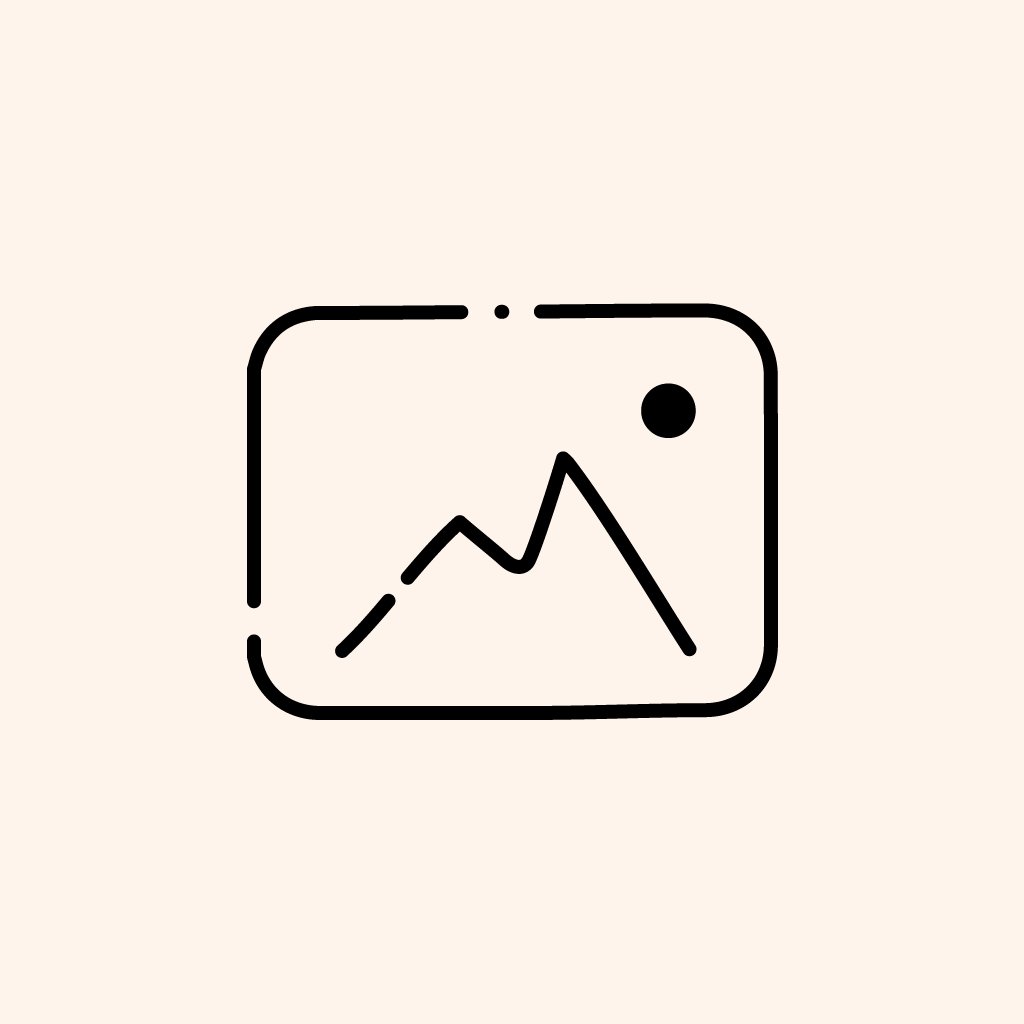 BIO

Information

Anime Staff Position

Stat
Given name: 静男
Family name: 倉橋
Birthday: 1948
Description
Kurahashi Shizuo was born 1948 in Niigata, Japan.
He worked as an editor at the Nikkatsu filming studio.
After that he started his sound career in ToyoOnkyo.
After a few years in 1988 he established his own company SOUND BOX.
Since 1983 – when the dolby stereo system got popular in Japan- he has been creating filmsounds. He edited and arranged sounds for over 1000 works.
| | |
| --- | --- |
| Screen Name | - |
| Real Name | - |
| Type | - |
| Roles | - |
| Voice Actor Tone | - |
| Gender | - |
| Given name | - |
| Family name | - |
| Birthday | - |
| Website | - |
| Hometown | - |
| Blood type | - |
| Hobbies | - |
| English Skill & abilities | - |
Edit post
Score Distribution
Like : 0
Dislike : 0
Page view : 0