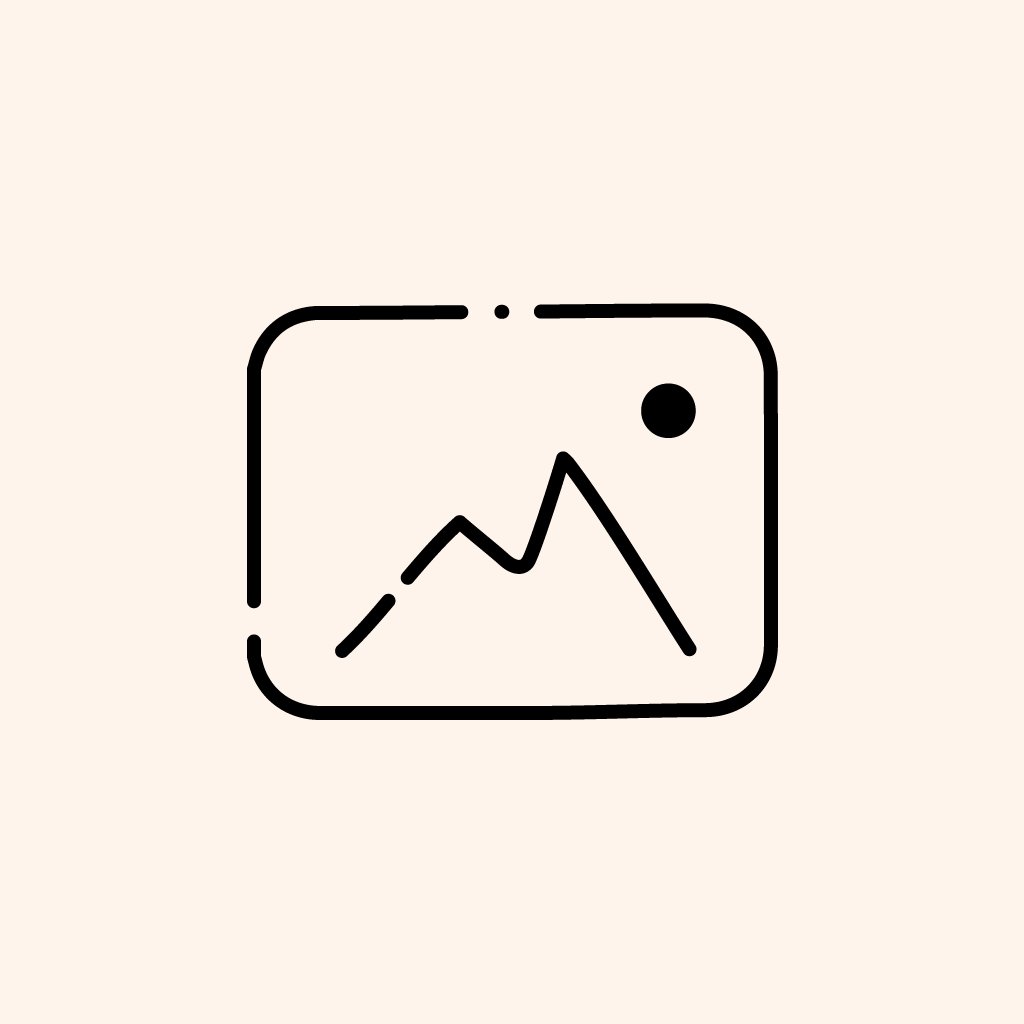 BIO

Information

Anime Staff Position

Manga Staff Position

Stat
Screen Name:
Takashi YAMADA
山田 隆司
(やまだ たかし)
Midori KURIYAMA
栗山 緑
(くりやま みどり)
Type: Person
Gender: Male
Given name: 隆司
Family name: 山田
Birthday: Jun 15, 1954
Description
Also known as Kuriyama Midori (栗山緑) and K. Y. Green.
Yamada Takashi was born June 15, 1954 in Yamanashi Prefecture, Japan and graduated from Hosei University. He is a screenwriter for anime and made his debut on an episode of Uchuu Kuubo Blue Noa in 1980.
| | |
| --- | --- |
| Screen Name | - |
| Real Name | - |
| Type | - |
| Roles | - |
| Voice Actor Tone | - |
| Gender | - |
| Given name | - |
| Family name | - |
| Birthday | - |
| Website | - |
| Hometown | - |
| Blood type | - |
| Hobbies | - |
| English Skill & abilities | - |
Edit post
Score Distribution
Like : 0
Dislike : 0
Page view : 3