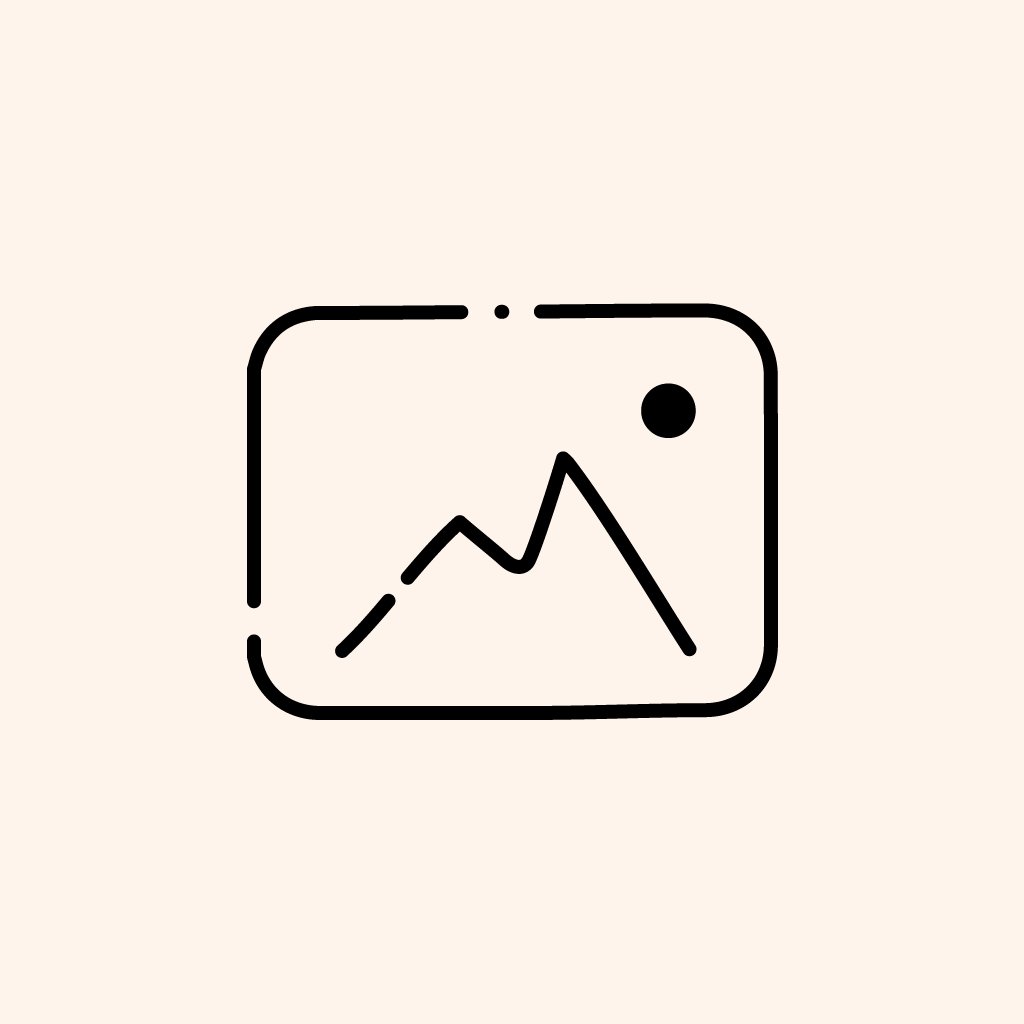 BIO

Information

Anime Staff Position

Manga Staff Position

Stat
Given name: 龍也
Family name: 高橋
Birthday: Nov 1970
Description
Tatsuya Takahashi is most well known for his work on Leaf/AquaPlus' ToHeart. His other notable works include the legendary Kizuato, Shizuku, and Realize.
He was originally a writer for the gamestudio Leaf where he pioneered the visual novel genre in 1996 with 'Shizuku'. Shizuku completely changed the way developers would develop their 'visual novels'.
Eventually he left Leaf/AquaPlus to form his own visual novel studio 'PlayM' where he created 'Realize' and 'Rei-Nana'.
After his work with PlayM he went on to write for anime series along with his longtime friend, Toru Minazuki (illustrator of all of his visual novel works).
He now serves as the main writer for the IM@S anime series.
| | |
| --- | --- |
| Screen Name | - |
| Real Name | - |
| Type | - |
| Roles | - |
| Voice Actor Tone | - |
| Gender | - |
| Given name | - |
| Family name | - |
| Birthday | - |
| Website | - |
| Hometown | - |
| Blood type | - |
| Hobbies | - |
| English Skill & abilities | - |
Edit post
Score Distribution
Like : 0
Dislike : 0
Page view : 3