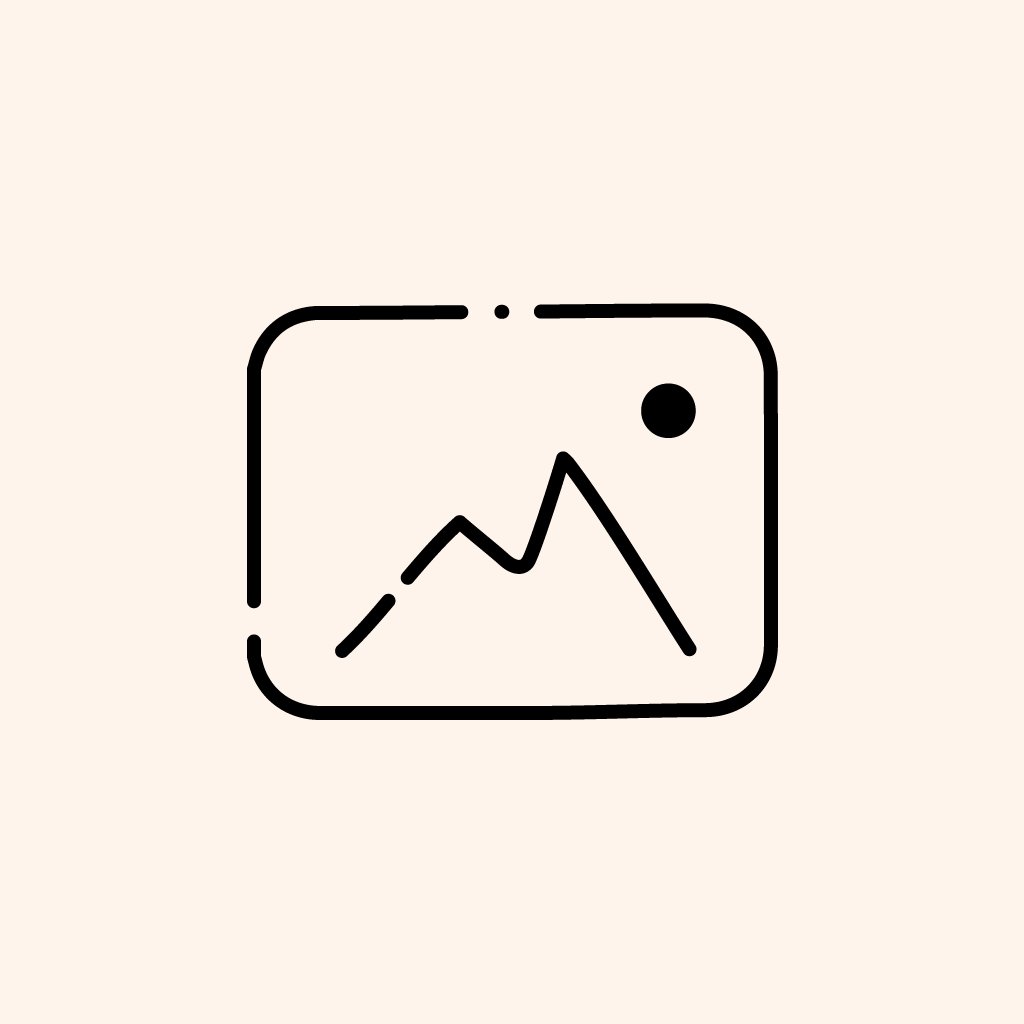 BIO

Information

Manga Staff Position

Stat
| | |
| --- | --- |
| | |
Type: Person
Gender: Female
Given name: 遊
Family name: 鏡
Website: http://blog.goo.ne.jp/kgm_you
Homepage: http://kgm-you.hp.infoseek.co.jp/
Description
Can also be spelled Kagami, You (or Yū).
Yuu Kagami is a Japanese screenwriter employed by Minori where he has been writing game scenarios since 2004 when he contributed to his first adult game script for Haru no Ashioto. After getting involved in many drama CDs for the game, his next project was on Ef: A Fairy Tale of the Two. by the same company. He has also contributed to drama CDs for Ef.
See also People entry: minori.
| | |
| --- | --- |
| Screen Name | - |
| Real Name | - |
| Type | - |
| Roles | - |
| Voice Actor Tone | - |
| Gender | - |
| Given name | - |
| Family name | - |
| Birthday | - |
| Website | - |
| Hometown | - |
| Blood type | - |
| Hobbies | - |
| English Skill & abilities | - |
Edit post
Score Distribution
Like : 0
Dislike : 0
Page view : 2