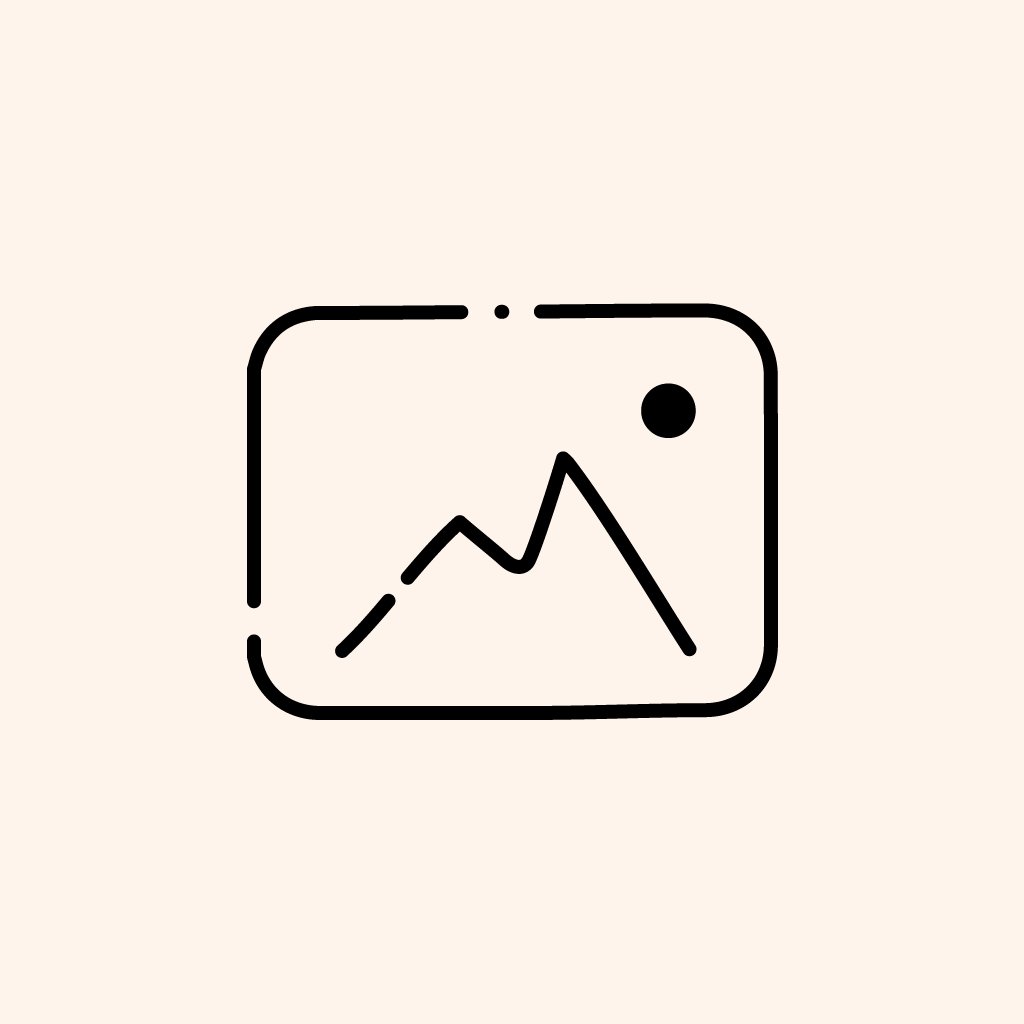 BIO

Information

Anime Staff Position

Stat
| | | |
| --- | --- | --- |
| | | |
| | | |
| | | |
Type: Person
Gender: Male
Given name: ゆうき
Family name: 木下
Description
Kinoshita Yuuki is an animator and current representative director of Studio Graffiti.
He is also the founder of Studio Toro Toro, but is not currently involved in its management. He has also previously worked for Studio Mates (スタジオメイツ). His real name is 木下勇気 (Kinoshita Yuuki).
He is in particular infamous for being director on the Musashi Gun-Dou anime, which has received much attention everywhere due to its bad production values and generated a new standard, called "Musashi", which was thereafter attributed to series of a similarly poor level.
| | |
| --- | --- |
| Screen Name | - |
| Real Name | - |
| Type | - |
| Roles | - |
| Voice Actor Tone | - |
| Gender | - |
| Given name | - |
| Family name | - |
| Birthday | - |
| Website | - |
| Hometown | - |
| Blood type | - |
| Hobbies | - |
| English Skill & abilities | - |
Edit post
Score Distribution
Like : 0
Dislike : 0
Page view : 0